Asia, as we all know, has its fair share of world-class cities. From massive metropolises like Tokyo and Bangkok to smaller sophisticated places like Bali and Dubai, Asia has a lot going for it when it comes to urban exploration and innovation. In this post, we're looking at the entire Asian continent, including the Middle East, which is technically a part of Asia after all.
Cutting-edge cities tend to be the centre of not only one thing, but several. Success attracts success, so to speak. And it happens that, besides technology, food and transportation, Asian cities continue to find themselves on top of the world scale of fashion as well, with Shanghai as the continent's leading fashion capital.
Let's take a look at the ten most fashionable cities in Asia.
1. Shanghai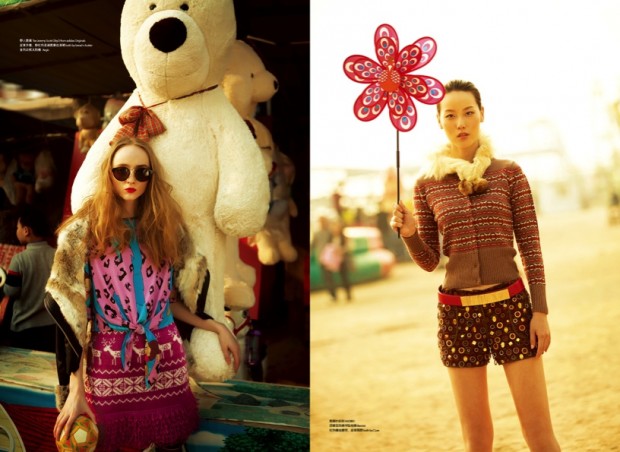 Image Credits:Hao Luo
Shanghai is the most fashionable city in all Asia, according to the latest rankings. It ranks as the tenth most fashionable city in the entire world as well, leaving behind major cities like Milan, Madrid and Sao Paulo. Nothing less could really be expected from a city that is in effect the largest city in China and, when looking at population, the biggest city proper on the planet.
2. Tokyo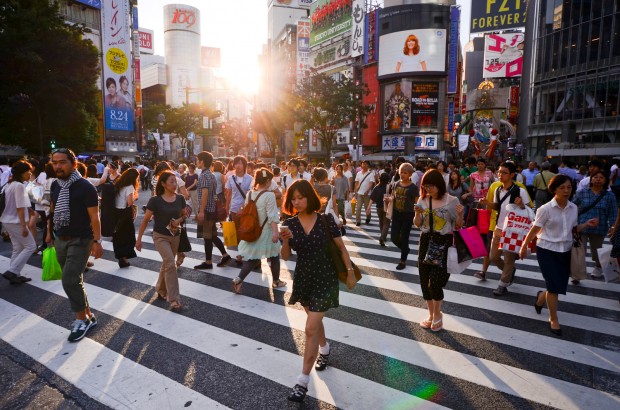 Image Credit: Candida.Performa
Also Read: Top 10 Places in Tokyo For Shopaholics to Call Home
Tokyo, capital of Japan, is right behind Shanghai on the ranking of fashion capitals in the world. It comes out on the eleventh place. Tokyo is arguably one of the world's most exciting cities, home to world-class shopping, cuisine, technology and transportation. It is often considered a city, but it is, in fact, a so-called metropolitan prefecture, a status that is unique to Tokyo. It is so big that it encompasses no less than 39 municipalities. The city's agglomeration is the largest in the world, home to an incredible 38 million people.
3. Singapore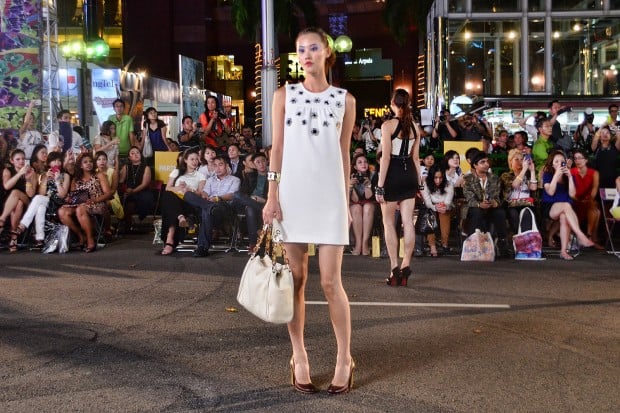 Image Credits: Choo Yut Shing
Also Read: GST? No! I'm Gonna Shop Now!
Number three on the list of most fashionable cities in Asia is Singapore. Singapore, effectively a city-state, is not only one of the top fashion cities on earth, but also a major hub of commerce, finance, transportation, multiculturalism and education. It's an incredibly small country, but packs a bigger punch than most larger ones.
4. Hong Kong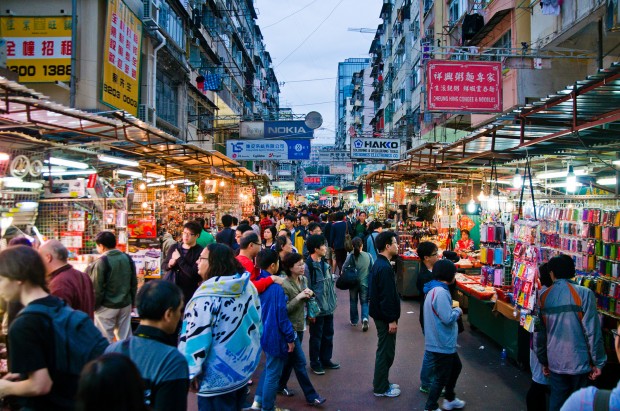 Image Credits:Mitch Altman
Hong Kong is ranked as the 20th most fashionable city in the world and the 4th most fashionable city in Asia. It is its British heritage combined with traditionally Chinese culture that results in a unique and elegant fashion style. Just like in other major fashion cities, there are huge annual fashion shows in Hong Kong as well.
5. New Delhi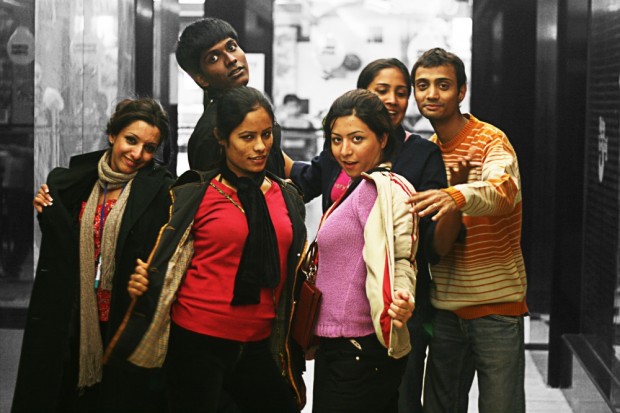 Image Credits:Adib Roy
The capital of India is right up there, competing with the other, possibly more obvious fashion capitals, such as Moscow, Prague and Miami. It's in the top 25 of most fashionable cities on the planet. This huge city of 13 million people is also home to spectacular architecture and a wealth of history.
6. Dubai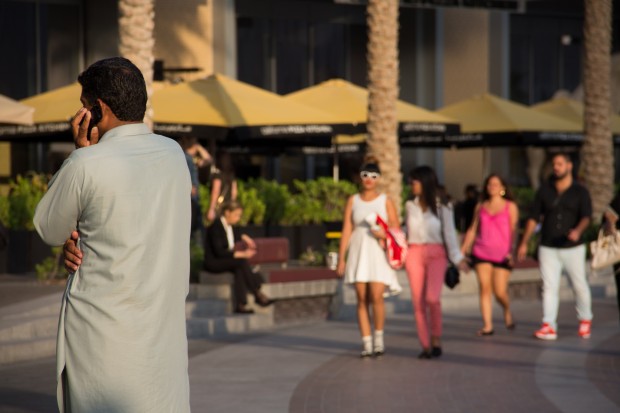 Image Credits:Daniel Zimmermann
Dubai's reputation as a centre of fashion is ever-growing. The most populous city and emirate in the United Arab Emirates, Dubai is now the ultimate fashion city in the Middle East. Additionally, it is also a major transportation center, connecting Europe to East Asia and vice versa, and a hub of business and commerce in the Middle East. Arguably one of the most innovative cities in the world, home to enormous skyscrapers, the world's most exclusive hotels and artificial islands, Dubai definitely deserves its spot on this list.
7. Bali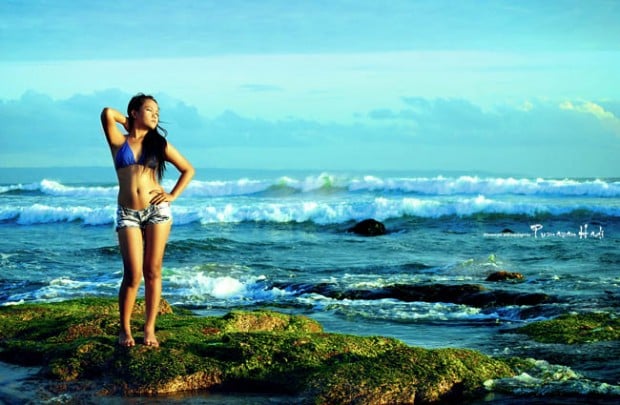 Image Credits: Purnawan Hadi
Technically not a city, but a small island in Indonesia, Bali may be the biggest surprise on this list. However, that surprise will be less when you know why it is rated so highly as a fashion centre. Bali, as a tropical island filled with beaches, crystal-clear water and palm trees, is one of the world's main centres of swimwear, which is an undeniable strong fashion niche.
8. Mumbai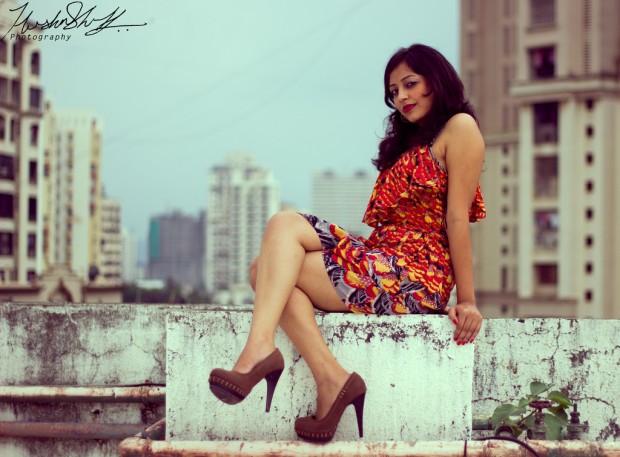 Image Credits:Harshal Shroff
Mumbai is the second Indian city on this list and another major fashion city in Asia. It's a huge city in every sense of the word. It is India's most populous city and metropolitan area, as well as its wealthiest city. The city is the capital of entertainment, commerce and finance in India and there are more millionaires and billionaires in Mumbai than anywhere else in the country. It's also the wealthiest city in western, southern and central Asia. It's easy to see why fashion designers flock to this exciting and modern city.
9. Abu Dhabi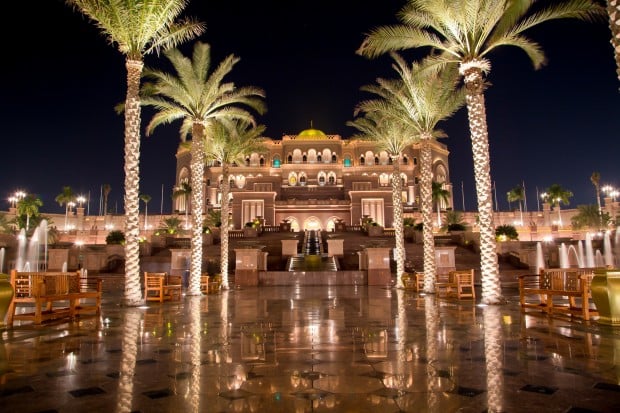 Image Credits: Y Nakanishi
The 9th most fashionable city in Asia is Abu Dhabi, another of the United Arab Emirates. It's the second most populous and influential of the emirates, behind Dubai. It is, however, the seat of the UAE government, president and the Abu Dhabi Emiri family. Abu Dhabi is the center of politics and industry in the UAE, which is why it takes care of roughly two-thirds of its economy. It's home to spectacularly modern architecture and is developing at an astronomic pace.
10. Bangkok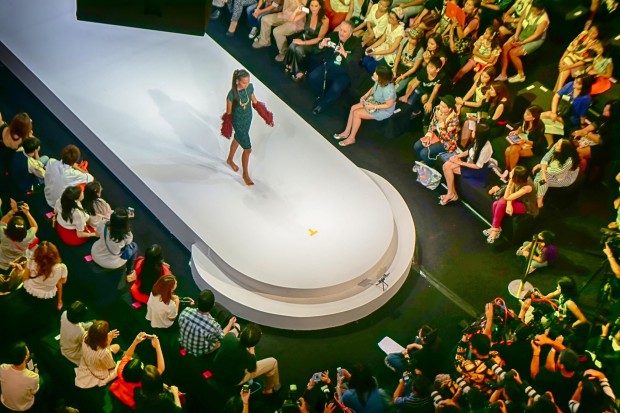 Image Credits: drburtoni
Also Read: World's Best Cities to Eat, Shop and Have Fun
The capital of Thailand concludes this top ten of most fashionable cities in Asia. It's really the only major center of urbanity in the country; a hub of technology, tourism, health care, entertainment, culture, transportation and, of course, fashion. Bangkok is one of the most visited cities in the world, thanks to its world-class combination of those afore-mentioned attractions.