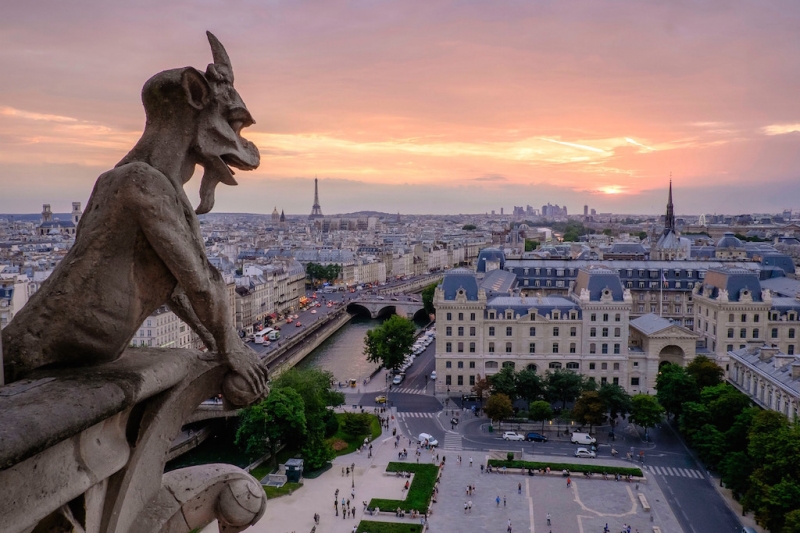 A women-only taxi service was recently launched in Paris by a French start-up. Founded by Sarra Boubchir, Women Drive is a company that is providing a solution to everyday problems. According to their website, Women Drive is the first transport company driven by women, for women. They aim to provide their passengers with a safe space without "prying eyes or indelicate questions".
Therein lies the crux of the matter: the uncomfortable encounters between a female passenger and a male driver, which ranges from dodging unwanted attention to clear-cut sexual harassment. This issue is further exacerbated by stark gender disparity in the industry which sees a disproportionate number of male drivers compared to female drivers.
Boubchir is all too familiar with this – her motivation to initiate this service was sparked following a dispute with a male driver who made advances towards her.
Women Drive runs a fleet of Mercedes C-Class coupes equipped with computer tablets and water bottles. All female drivers behind the wheel are multilingual, which makes this service particularly suited for travellers. The drivers are also available for personal concierge or shopper services. For rides, Women Drive offers distance-based fare or flat rates of €50 per hour or €350 for eight hours of shopping or sightseeing around Paris.
A female-only taxi service is not a novel idea. Similar services are available in Australia, Malaysia and even Pakistan. It is, however, the first in France and Boubchir hopes to expand it nationwide.
Perhaps more common than women-only taxis are women-only train carriages which are available on some trains in Malaysia, Thailand, Iran, Egypt and Mexico, among others. Such women-only transportation is usually aimed at shielding women from sexual offences perpetrated by men. This sort of prevention, of course, invites a slew of criticisms and debates – on how it enforces negative male stereotypes, normalises sexual attacks and doesn't tackle the root of the issue.
Whatever your opinion, this service is up and running in Paris, ready to help women one drive at a time.