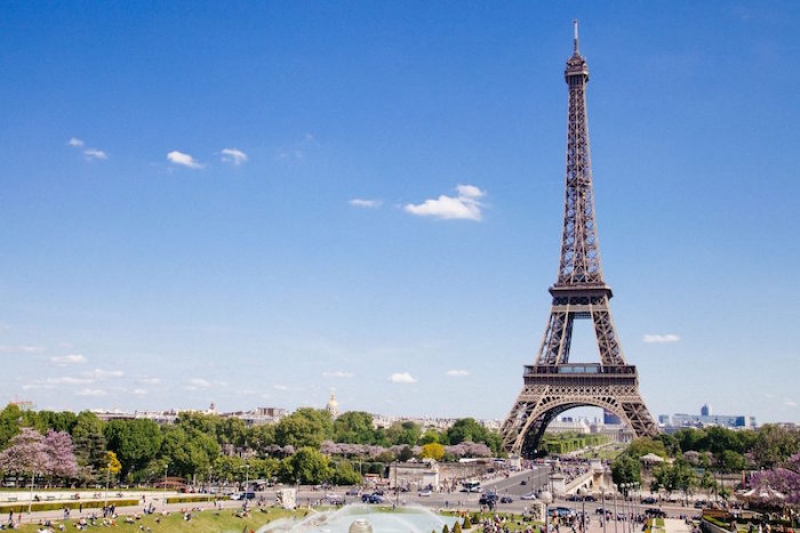 Have you ever dreamed of having a picnic while looking at Eiffel tower in real life? Now France have reduced one of the problems you might face when you want to make a visit: visa processing time.
Instead of having to wait for 10 days, the original processing time, you can now obtain your visa to France within 48 hours the embassy has received your documents. Yes, you now only need two days before you can achieve your dream of seeing Eiffel tower in real life.
This shortening of visa processing time is valid for Indonesian, Thai, Russian, Filipino, Cambodian, Laos and Myanmar passport holders.
For more information on the visa application process, please contact your nearest Embassy of France. For more updates, LIKE the ATOUT France – ASEAN Facebook page for the latest news, holiday trends, and – wait for it – the chance to win a FREE trip to France! Contest details will be announced on the Facebook page really soon, so do keep a look out.
We hope to see you in France soon!