Have you heard about the work culture in France? If you have not, here's a quick heads up. After the implementation of a 35-hour work week in 1999, the French government has decided to take further actions to ensure that her people spend enough time on themselves, be it relaxing or just, doing their own things.
Yes, you did not read wrongly. Unions and employers have since come together to make it illegal to send or receive work-related emails after 6pm, which means that amidst the unfortunately break-neck lifestyle that we're living, there is this one country (or maybe sanctuary) where one can still live life as it should – at a slower pace.
Known as the most beautiful, vibrant and sophisticated country in the world, France is top in almost everything from business and entertainment to gastronomy and fashion. Still need more convincing to visit France? Stop kidding me. Take a visual tour of France now and book your ticket to France later.
Oh by the way, checking work-related emails and messages on your smartphone after 6pm is illegal too. You may just want to take note of that when you travel to France. 😉
Paris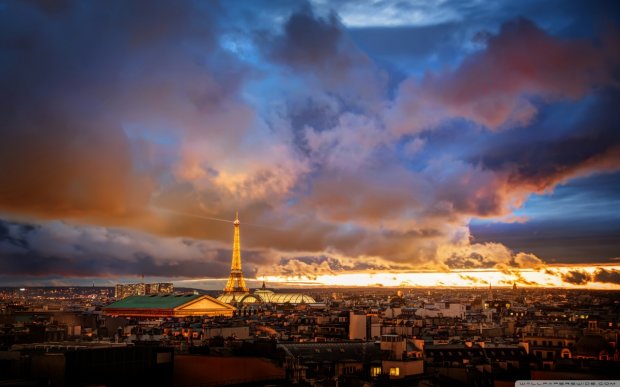 Image credits: Trey Ratcliff
Speaking of France, how can we not mention Paris, The City of Love, Lights and Capital of Fashion? From Notre Dame to Eiffel Tower, this mesmerising city guarantees a bucket list of must-visits for tourists!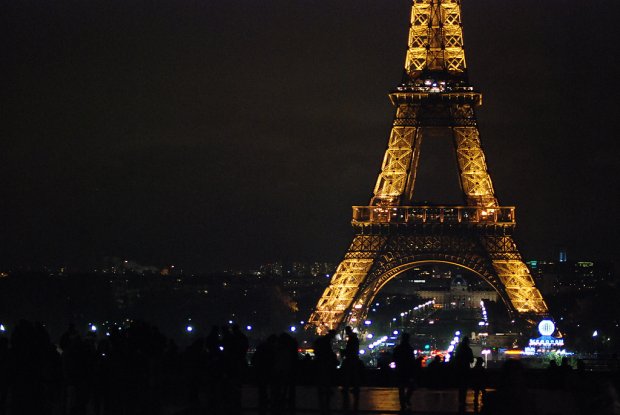 Image credits: http://bit.ly/1naupG0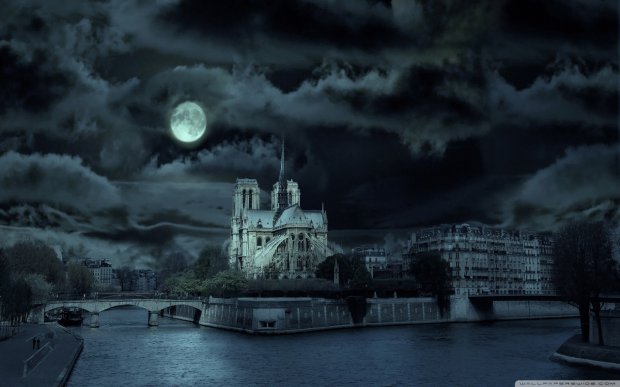 Notre Dame at Night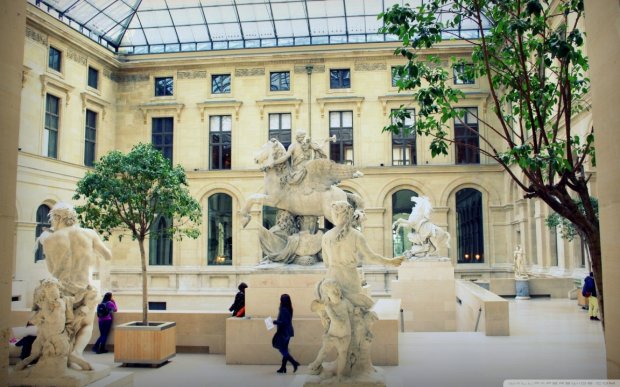 The inside of The Louvre
Image credits: leoniscaeli
However, just as you are caught up with these tourist-centric attractions, don't forget to take some time out to wander the city's grand boulevard. Paris is known for its refine gastronomy, savour the world's most delectable cuisines in its many cafes, bistros and brasseries.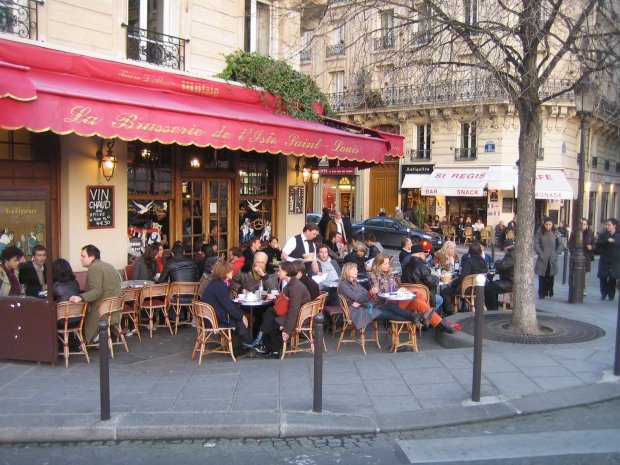 Image credits: http://bit.ly/1qmrrAm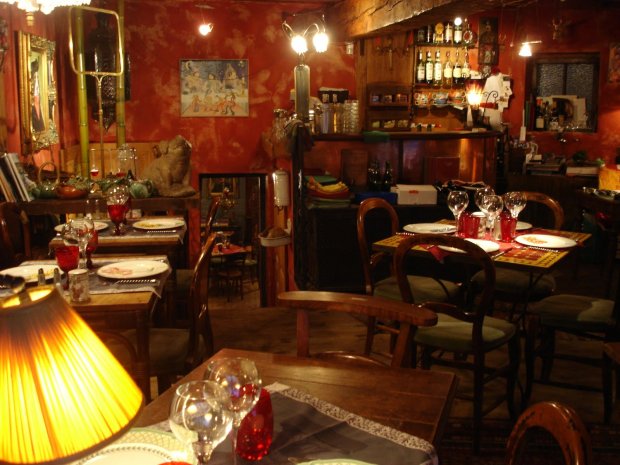 Image credits: http://bit.ly/1kyqeql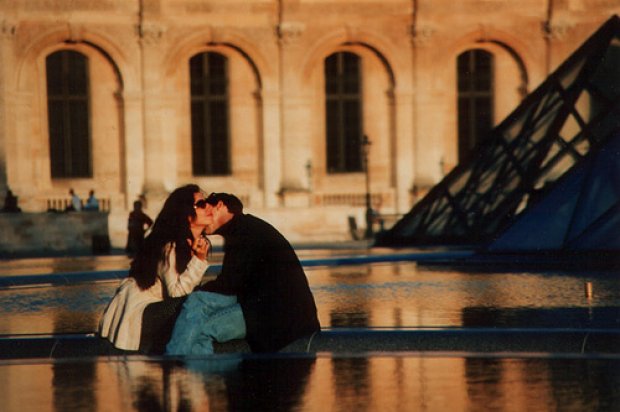 Truly a place to love, revel in the company of your other half and let Paris works its magic as he or she becomes the center of your attention.
Image credits: zepelintour.ro
Nice
Image credits: W. M. Connolley
The city that truly lives up to its name, Nice has a coastal cosmopolitan vibe that immediately catches your attention. The busy, large and modern buildings juxtaposed side by side with relaxing, sandy blue beaches.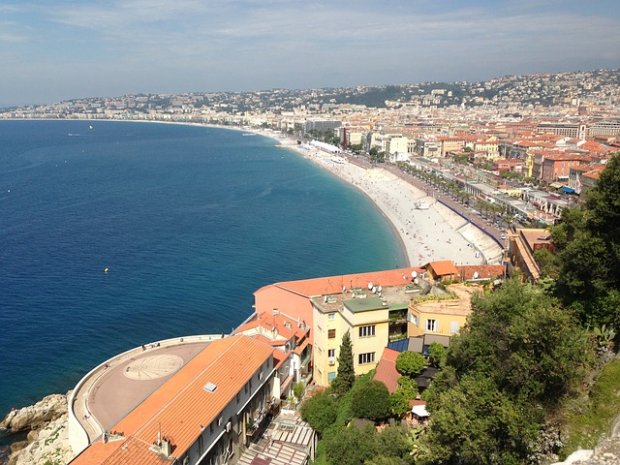 Nice is a sprawling seaside resort that boast for work-life balance.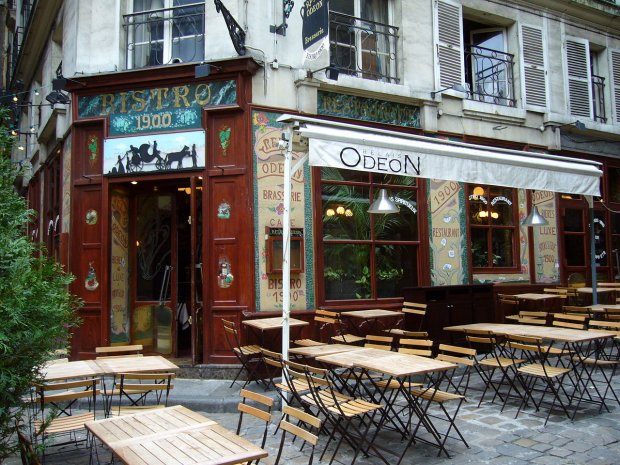 Image credits: Croquant
After a hard day at work, people like to gather at the bistros and pubs that face towards the boundless beach for a drink or two as a form of recreational activity.
Cannes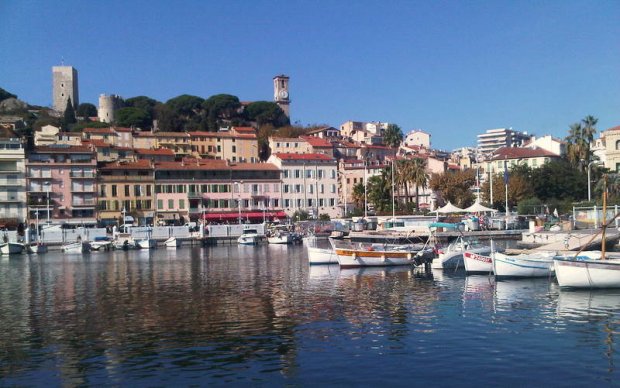 Image credits: Guy Lebègue
Here's another elegant seaside city with gorgeous beaches – Cannes. This outrageously affluent city of Yachts has truly lived up to its motto, "Life is a festival".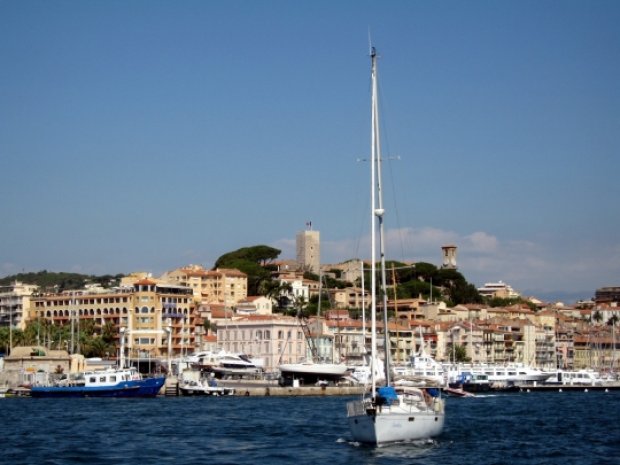 Image credits: Henri Kerschbaumer
Tourists are unusually attracted to Cannes for its unique people-watching activity while enjoying a coffee or a drink in expensive cafes and restaurants along the fine promenade.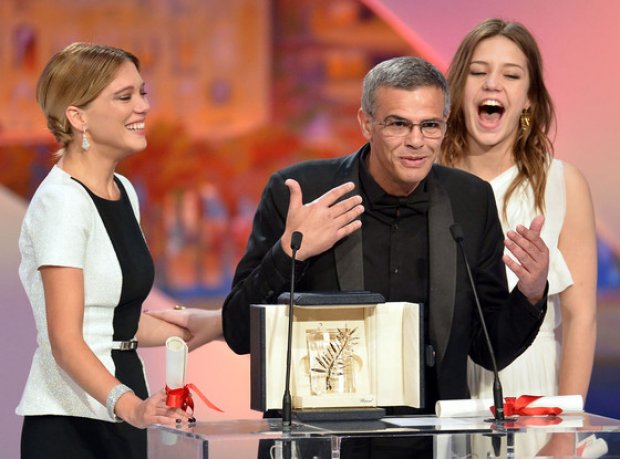 Image Credits: eonline.com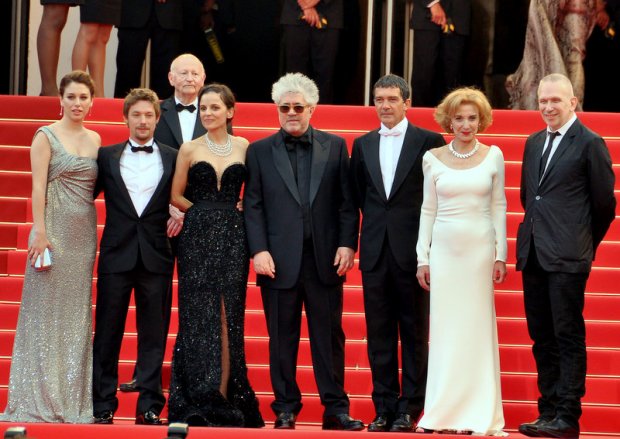 Image credits: Georges Biard
Most people recognise the city name from the top-notch film festival, the Cannes Film Festival held annually. No wonder Cannes has crawled up the list as one of the social hubs in European countries.
Image credits: http://bit.ly/1hxuqo7
Palais des Festivals et des Congrès, where the annual Film Festival is held.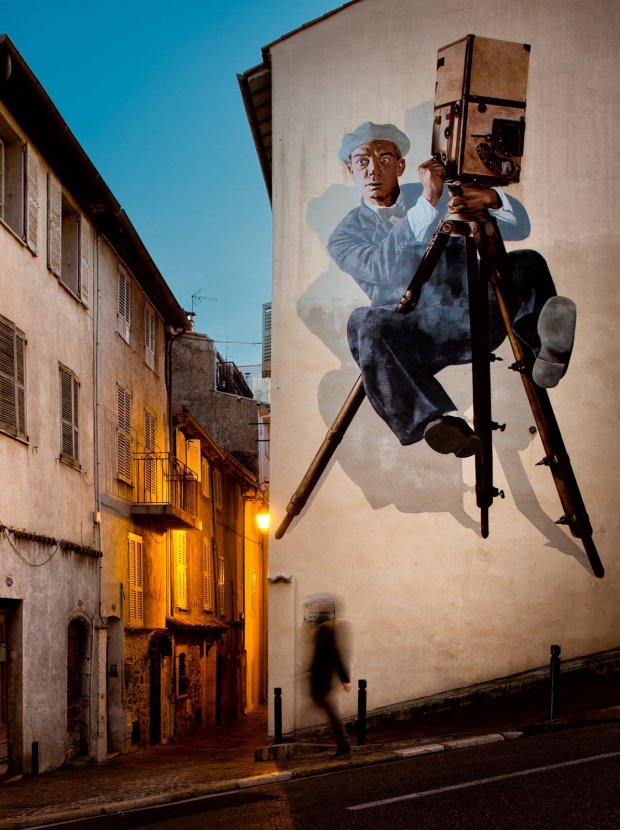 Image credits: http://bit.ly/1efiB5f
Once a phlegmatic quiet fishing village, Cannes has prospered and bustled into a respectable city of suaveness.
Bordeaux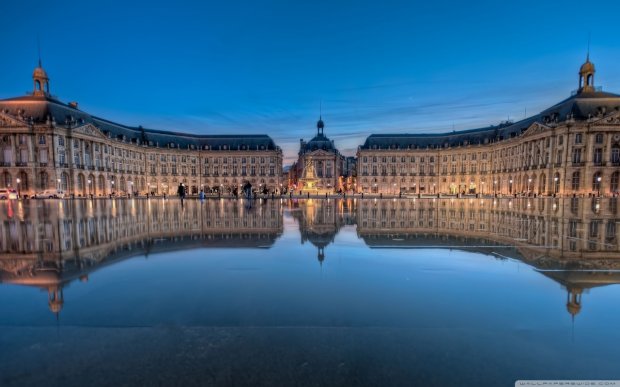 The most unfrench city in France, Bordeaux has been called France's Sleeping Beauty. Until recently did the city start to attract tourists' eyeballs for its overflowing fine, European architecture, stylish historic sites and futuristic shopping malls and trailblazing arts and culture scene.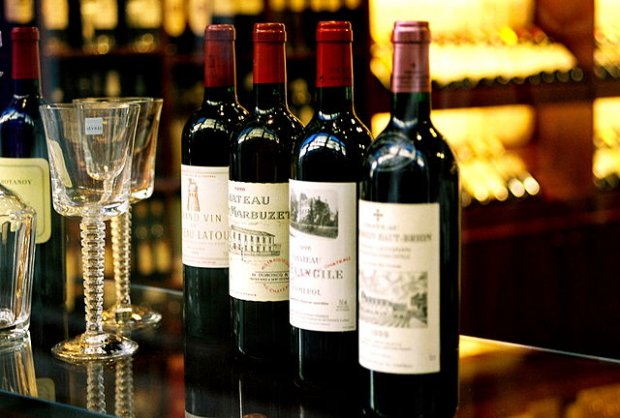 Image credits: http://bit.ly/ONoH0F
However, the major attraction still lies on Bordeux's exceptional wine tasting experience for wine enthusiasts.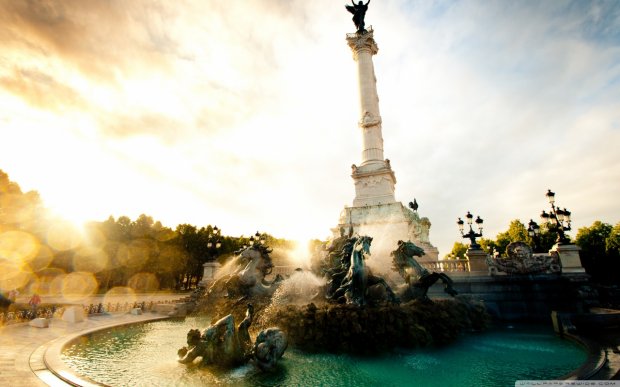 Image credits: http://bit.ly/1iAcHaR
The Girondists Column of Place des Quinconces, one of the largest city square in Europe.
Arles
Again, how can you not come to Arles, which has bred and nurtured many world famous artists, when you visit France?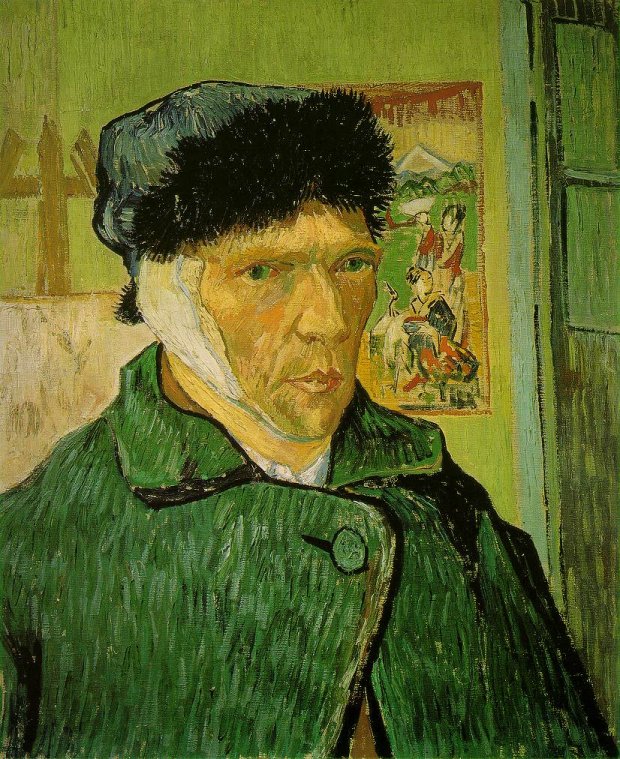 Arles is home to arts master, Vincent Van Gogh.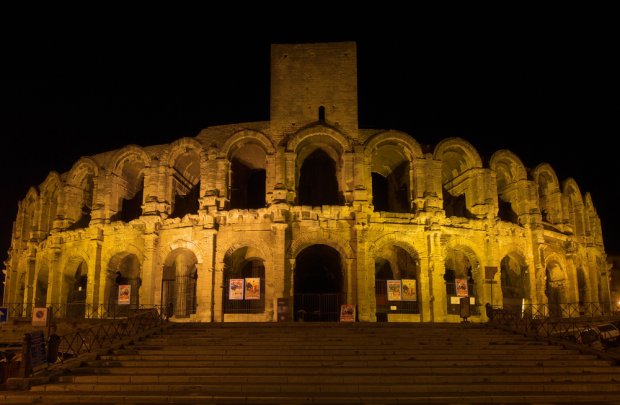 Image credits: Rolf Süssbrich
Unlike other cities, Arles' lack of robust fashion streets and busy roads is easily replaced with its remote tranquility and seizing beauty of old buildings and the remainder of Roman architecture, including the classic Roman Amphitheatre.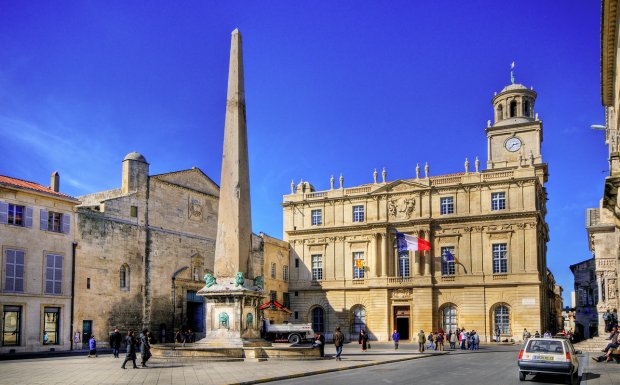 Image credits: http://bit.ly/PWxcb7
Time comes to a halt as you take a slow walk along the patched vintage alleys, absorbing the ancient Roman feel.