In case you're looking for something old but gold to watch online but don't want to pay for, Totally Spies! is here to save the day. Yes, your childhood spy series, which is basically a Powerpuff Girls meets Charlie's Angels moment, just got uploaded on YouTube. Revisit the fun adventures of Sam, Alex, and Clover, who we all used to watch religiously when we were in primary school!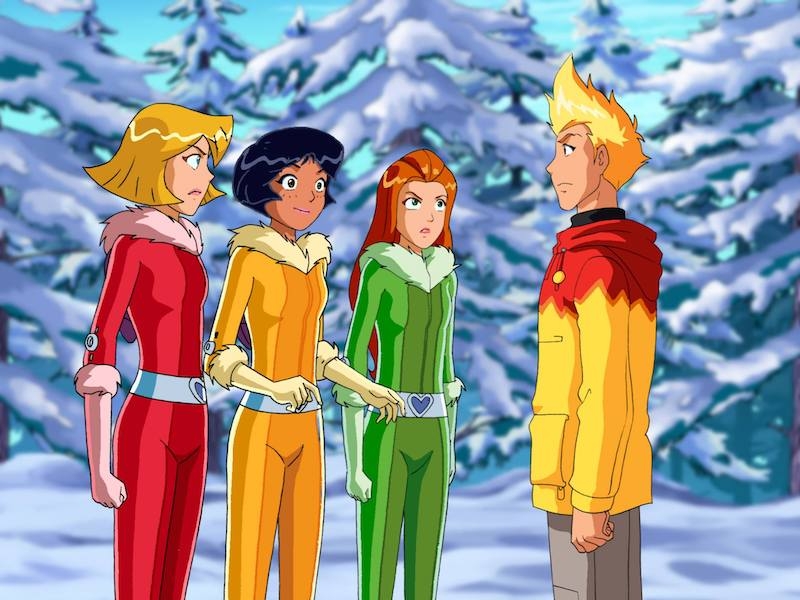 Totally Spies! is a story about three lovely teenage girls who have to juggle school, their social lives, and kicking bad guys' ass in style. When we say style, we mean ridiculously fashionable OOTDs and colourful hi-tech gadgets that we all wished we could play with when we were kids. Suction cup gogo boots, laser lipsticks, and nanotechnology eyeshadow that can look through prison walls only scratch the surface of all the neat tools the girls get to play with in each episode. 
Also read: 8 Period Drama Series to Watch If You Loved 'Bridgerton'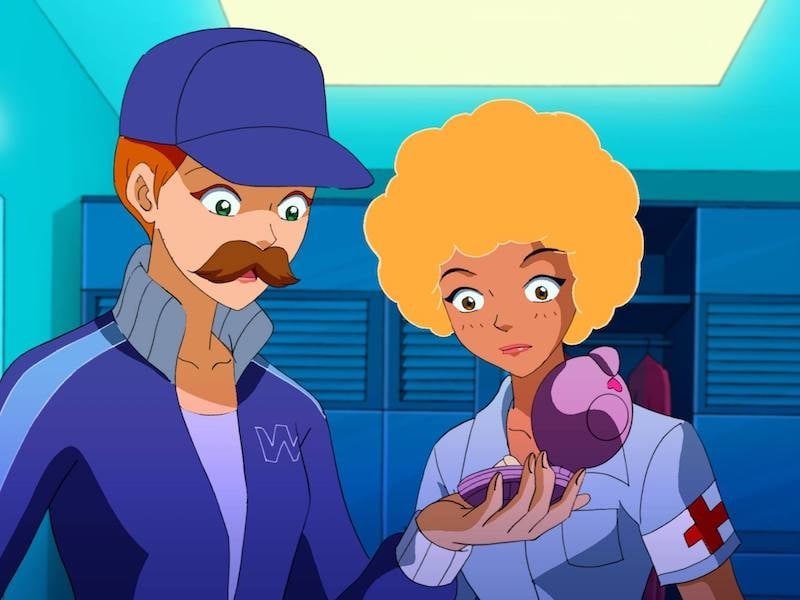 But what makes this series super loveable are Sam, Clover, and Alex's unique personalities. Sam is the leader and voice of reason, Clover is the most fashionable and spontaneous one, while Alex is the heart and the most affectionate of the trio. Though they may only be three, the audience gets to identify with them while discovering more sides to each of the girls' personalities as the series progresses.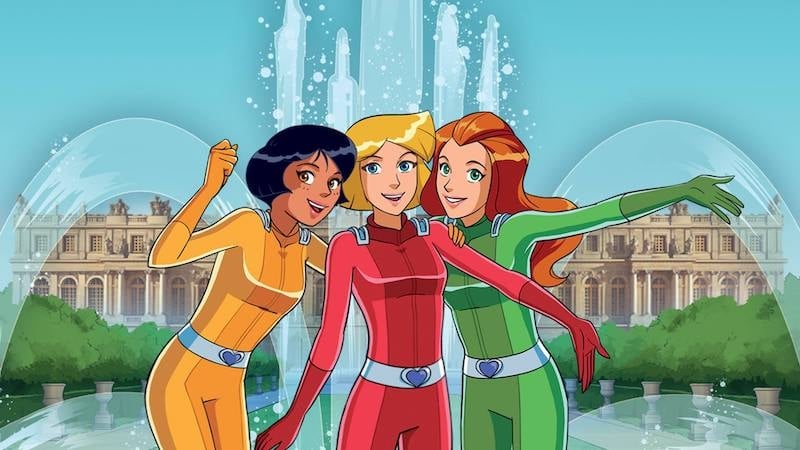 Also read: Here's How You Can Watch the Giant 3D Billboard Cat in Tokyo!
What's more, there are 130 Totally Spies! episodes, including the movie, that we can watch online for free. It's a perfect happy throwback for when we need to destress after a long day at work. The official Totally Spies! YouTube channel already has more than 500,000 subscribers as we speak. Care to join them?
---
All images credited to Totally Spies! | Official Facebook Page