My first taste of Vietnam was at the northeastern border crossing. I had been travelling in China and from Nanning, I took the overnight train headed for Hanoi. Through the window of my sleeper cabin, the view was changing. Our surroundings became more lush and tropical as we travelled further south into Vietnam.
It was the early hours of the morning and still dark when we stopped at the Vietnam border station. I had been warned of stern immigration officers but it all went well without any trouble, apart from a long wait and having to cross open train tracks while lugging all our bags to get to the immigration. I could see small lights from houses in the distance and a calming green landscape all around us. I already knew I would have a strong fondness for Vietnam.
Since then, I have found Vietnam to be a special travel destination, with many beautiful places to explore and unique experiences to be had. Here are five must-visit locations in Vietnam and what to do when you get there…
Also read: 7 One-Week Itineraries for Vietnam
1. Hoi An
A city on the central Vietnamese Coast, Hoi An is growing in popularity with backpackers and tourists from all over the world. It's not hard to see why, with its unique mix of influences resulting from its past as a trading port in the 15th to 19th centuries. In the Old Town of Hoi An, parts of the port town still stand preserved. At night, the atmospheric streets of the city light up with pretty and colourful lanterns.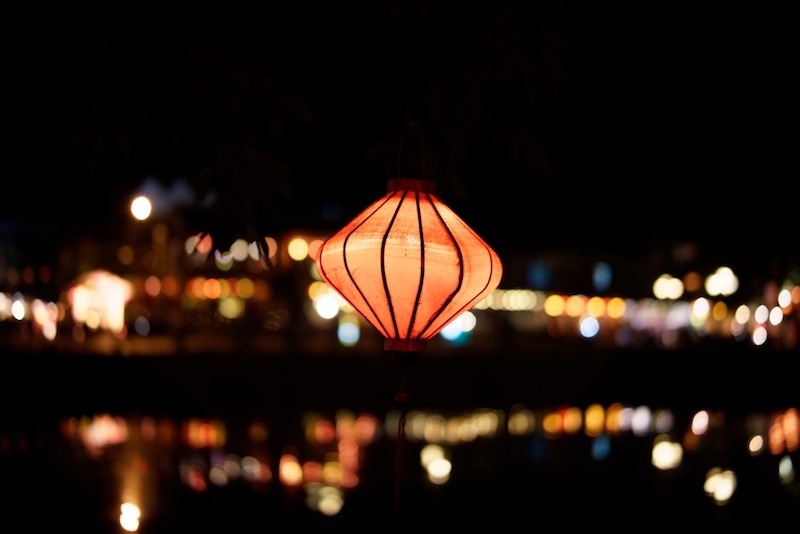 Go if… You like exploring laid-back quaint towns with a dose of culture.

Don't go if… You need fast-paced excitement and modernity.
Experiences not to miss …
Visit Hoi An's UNESCO World Heritage

Old Town

. Tour the ancient streets, small shops and old houses. Stop by the iconic and beautiful Japanese Bridge.

Have some clothes, shoes or a bag made at one of the many

tailor shops

in the city. Hoi An has become synonymous with tailors and there are over two hundred here to choose from.

Cycle over to

Cam Nam Island

where

everything is quieter. Escape the busier areas of Hoi An for a ride through this peaceful community.
2. Ho Chi Minh City
Ho Chi Minh City is one of the most visited destinations in Vietnam. Here, shiny new skyscrapers stand side by side with old colonial French architecture. This lively city has lots to offer any type of traveller. From trendy shops and historical museums to delicious food and coffee hangout spots, there is so much to choose from in HCMC. It is also a good base for travellers visiting the Cu Chi Tunnels and the Mekong Delta.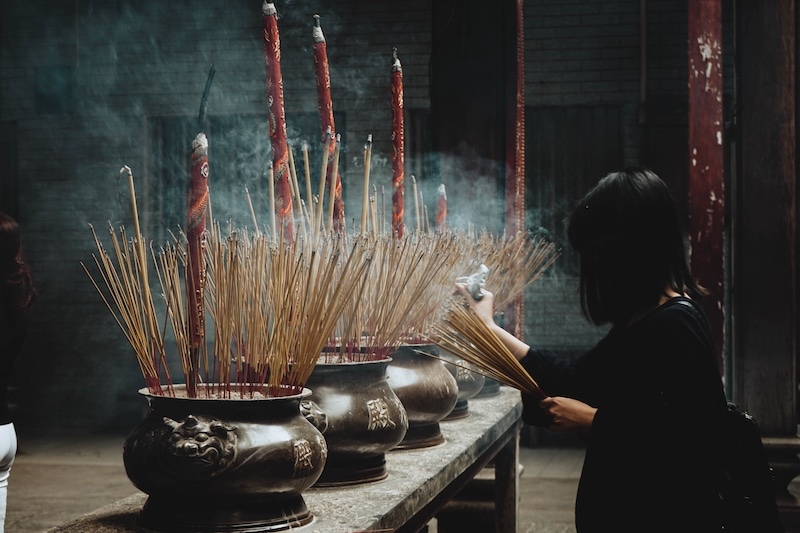 Go if… You like vibrant bustling cities where old meets new.
Don't go if… You hate busy streets and tons of motorcycles.
Experiences not to miss …
The

War Remnants Museum

is certainly a sober and not exactly fun activity. But it is an interesting look back at the brutal Vietnam War. It is one of the most visited museums in the country.

Shop around and savour some tasty local food from the vendors at

Ben Thanh Street Food Market

. This massive market is very popular with tourists so prepare for crowds.

The

Central Post Office

is a landmark and a wonderful example of French architecture in the city. Don't forget to explore inside too, which is just as stunning.
3. Sapa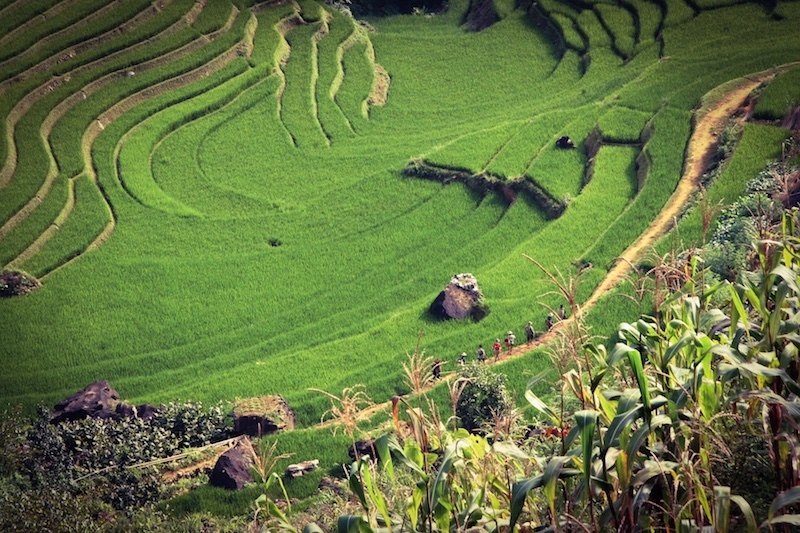 A hill station town in Northern Vietnam, Sapa's peaceful landscape is dotted with small villages where local hilltribe communities live. Although it is less visited than the busy cities of Ho Chi Minh and Hanoi, it's a great trekking destination where travellers can enjoy beautiful mountains, terraced rice paddies and cooler temperatures.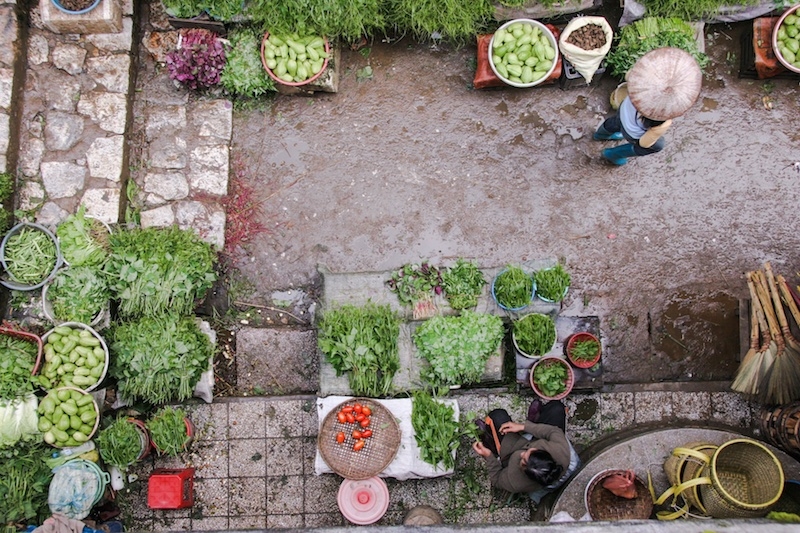 Go if… You love natural scenery and a travel experience other than a city.
Don't go if… You're looking for a sun, sand and sea getaway.
Experiences not to miss …
Hike to the summit of

Fansipan Mountain

, the highest mountain in Indochina and soak in the spectacular view at the top. Or simply take the cable car for a scenic ride.

Enjoy a jungle forest walk and stop at the very pretty

Love Waterfall

. Don't forget to bring your bathing suit for a cool dip!

Visit local Hmong and Red Dao families at

Ta Phin

, a small village outside of Sapa town. See the everyday life of the villagers as they harvest the fields, cook and sew traditional clothes.
4. Hue
Located in Central Vietnam, Hue was once the seat of the Nguyen Dynasty, the last ruling family in Vietnam and was the national capital from 1802 to 1945. This historic city on the Perfume River is worth a visit for its many interesting sites including the ornate Imperial Citadel.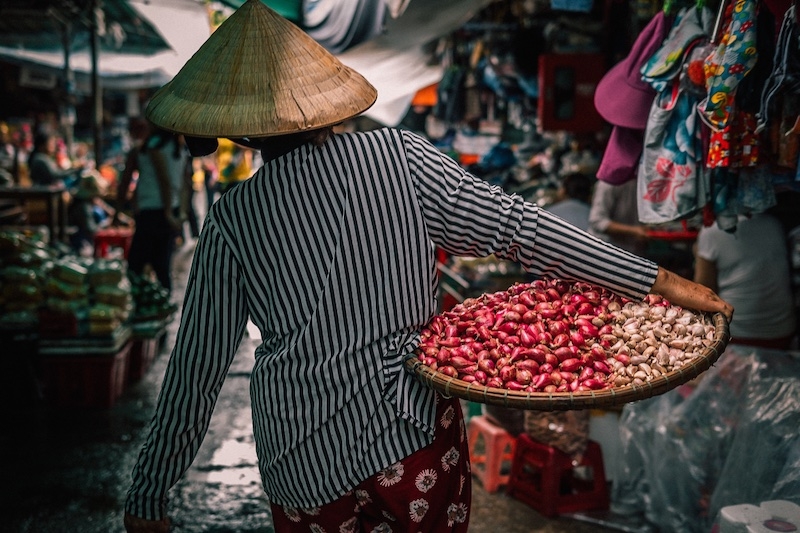 Go if… You enjoy exploring heritage sites and learning more about Vietnam's rich history.
Don't go if… You find history and nature boring.
Experiences not to miss …
Massive and beautifully restored, Hue's

Imperial City

is a must-visit site. You could spend hours walking around the citadel, admiring the intricate buildings.

They are seven

Imperial Tombs

in the city. The tomb of Emperor Minh Mang and Khai Dinh are two of the most popular.

Visit the beautiful

Thien Mu Pagoda

. Climb the steps to the top and take in the tranquil views of the Perfume River.
5. Hanoi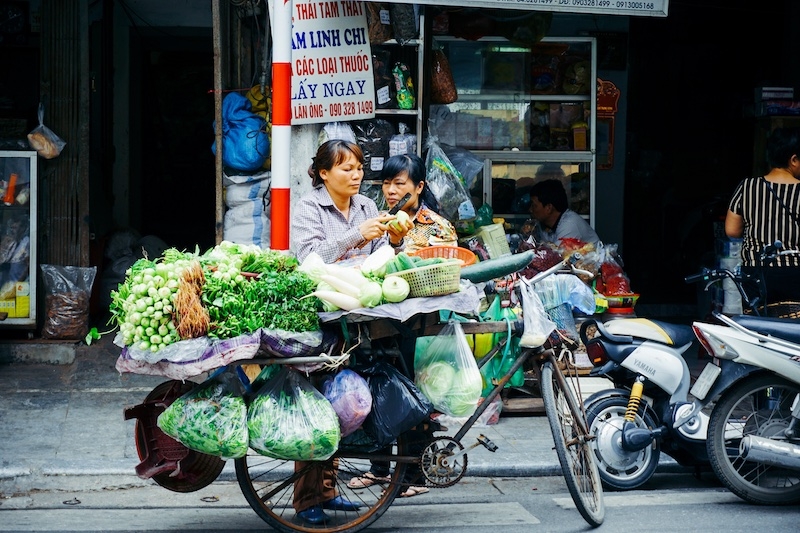 The charming capital city of Vietnam should definitely not be missed. Its lovely boulevards retain touches of distinctly French architecture, as pretty balconies hang above busy streets. You can find lively areas here and also quiet spots with lots of greenery. The food is absolutely delicious and generally inexpensive, although there are many fancier restaurants to choose from too if you wish. Hanoi has it all, shopping, eating and drinking, as well as interesting sites to visit.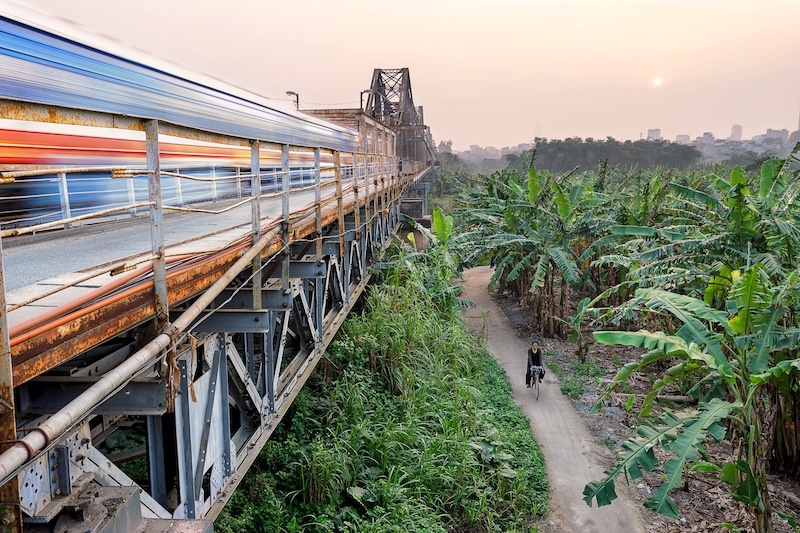 Go if… You want to spend time in a lively city with pretty architecture.
Don't go if… You don't like city trips or discovering local food.
Experiences not to miss …
Wander around the

Old Quarter

for lots of good cafes, restaurants and small shops. If you're up early, enjoy a bowl of pho and a hot coffee as you watch Hanoi come to life.

Take a relaxing stroll around the

Lake of the Restored Sword

. Both locals and tourists hang out here and there is always some activity going on, especially on the weekends.

Sit in

St. Joseph's Cathedral

. Listen to the choir sing and have a peaceful moment in this beautiful large church.
Also read: Hanoi Kids: Free Tour Guides in Vietnam
There are many more wonderful places to visit in Vietnam but for a start, I recommend these few destinations. Happy exploring!