Repeat after me: Not all people are born great planners. It's a universal truth that all travellers must accept.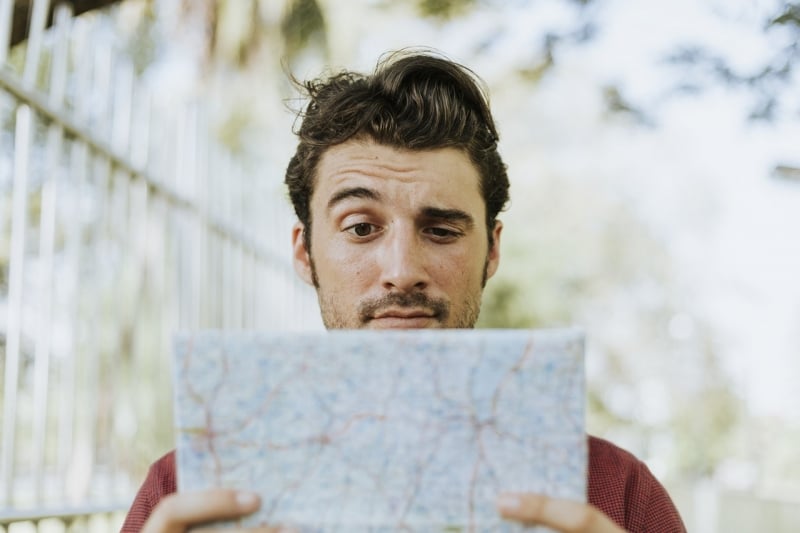 But here's another fun fact for you: Travel takes a lot of planning (and research!). So what happens when you're no good at trip planning? You weep in a corner and go home. Just kidding.
If you truly believe that you can just up and go, then may the force be with you. But let's be real; trip planning begins as soon as you start looking for a flight that'll suit your schedule. It isn't everyone's cup of tea, but you can't escape it.
So if you're one of those people who'd like to plan a trip but just have trouble committing to the process, here are a few tips that'll ease your struggles.
1. Bank on your enthusiasm
You WANT to travel. That, you can't deny. So do things that will remind you that it was YOU who wanted this. But <insert destination here> won't just magically appear right outside your doorstep. Like all good things in life, you have to earn it. You have to work for it.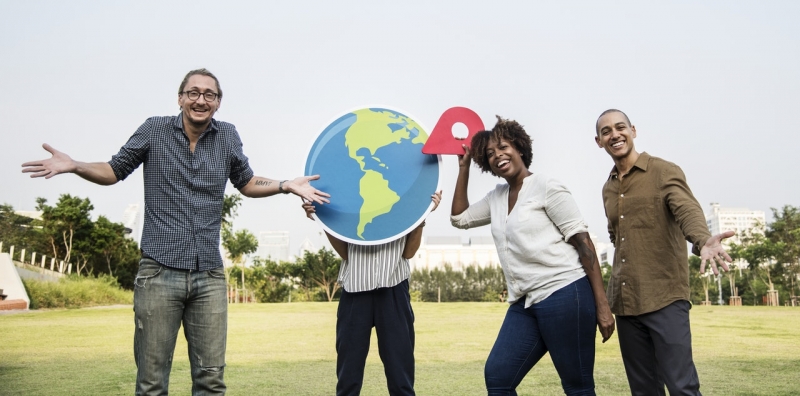 Watch videos about your beloved destination. Bookmark as many online articles and photos as you can. Idle moments at work or at home (or even in commute) can be spent pining for your next adventure. Read travel books and indulge in movie marathons.
Also read: Now Showing: Must-Watch Travel Movies That Spark Wanderlust
Building excitement for something is a foolproof way of encouraging yourself to make it happen. Plus, you won't notice it, but you're already actually doing research for your trip. See, you're already trip planning. *wink wink*
2. ALWAYS have Internet
Let's say you pushed through with your trip. Whether or not you planned well, having Internet connection is a basic requirement and a total must. Wanting to "unplug" isn't an excuse; you're in a place you aren't familiar with! What happens if you need to Google something? What about simple translations and getting around? Yep, you need Internet for that.
Besides, you can just simply turn your gadget off when you're already someplace safe and secure. So buy a sim card or rent portable WiFi. Whatever happens, don't rely on free public internet access.
3. Always insure yourself
As cliché as it sounds, it's better to be safe than sorry. Having travel insurance not only gives you financial security in the event of health emergencies, but it also provides compensation for incidents like flight misconnections, delayed luggage, and loss of personal items. Even if you're not a planner, you have no reason not to insure yourself with HL Assurance, when the entire process — from getting a quote and picking your desired plan to subsequently buying the travel insurance — takes mere minutes! Plus, its Travel Protect360 affords superior protection overseas, so you can enjoy your vacay with peace of mind.
#TripZilla Tip: Why HL Assurance?
Winner of the 'Best Travel Insurance (Annual)' in TripZilla Excellence Awards 2019, HL Assurance provides practical and economical options for frequent flyers. Never skim on safety, especially if you travel often. Purchase the travel insurance you need – as a safety net – so you can travel without worry.
4. Master how a map works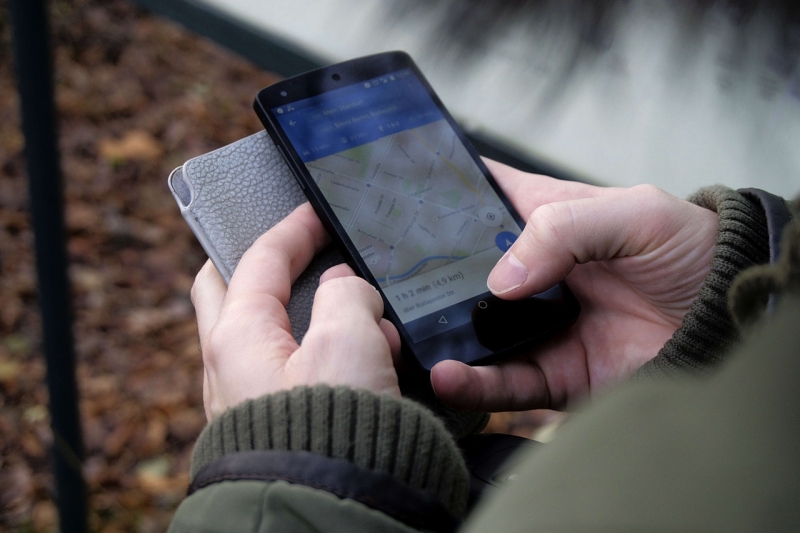 You didn't plan much, which means you're more likely to get lost. So at least know how a map works. Have Google maps or maps.me on your phone at all times, and download the maps of the country you're in so you can access directions even when signal is bad. Also, know how to read an actual physical map. Most countries will have free maps for visitors even at the airport so grab one and study it during your free time.
5. Read up, browse photos, watch videos
This was actually just a repeat of #1 and a friendlier way of saying do your research. Why, you ask? It's to reiterate that some form of trip planning is a must. You have to know something about where you're going for it to have captured your interest in the first place. There are several articles, videos, and photo blogs you can look up online. Everything's just a click away; don't be lazy.
6. Overestimate your budget
If you're not a planner, chances are you didn't think much about your budget. But if you did, then congratulations — you actually planned! To be safe, just overestimate your overall budget. Have extra pocket money in different currencies (in your country's currency if you don't earn in a universal currency, in a universal currency like the US dollar, and in the country's local currency).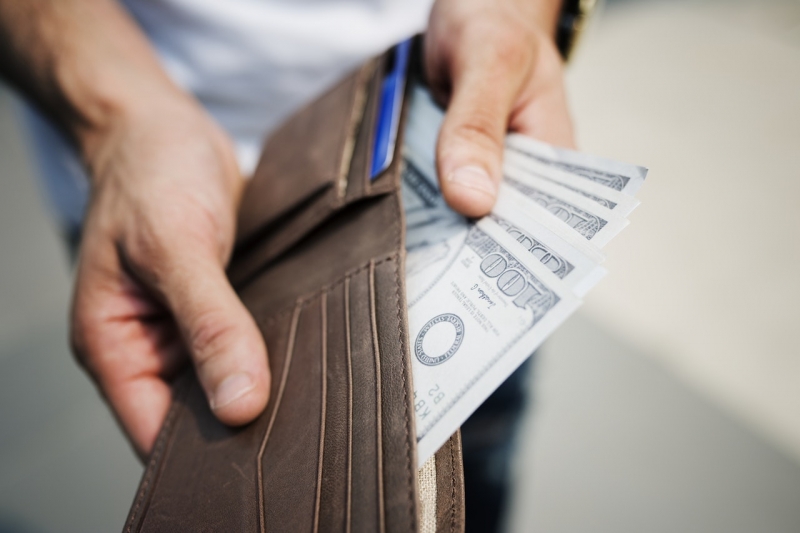 Aside from this, make sure that you have a credit card or a reloadable cash card that's Visa or Mastercard-powered for emergencies. If you have a debit card, leave your account number with someone you trust back home, just in case you need more money wired to you (in case of extreme emergencies). Remember, it's perfectly alright to have extra cash. Having too little will definitely put you in a tight spot… especially if you have no itinerary planned in the first place.
7. List all the sights you want to see
If you're not a fan of itineraries, at least make a list of places you want to see and delicacies you can't miss. There are many types of itineraries, too. You can be flexible.
Also read: Travel Itinerary or No Travel Itinerary? That is the Question
8. Try to pack light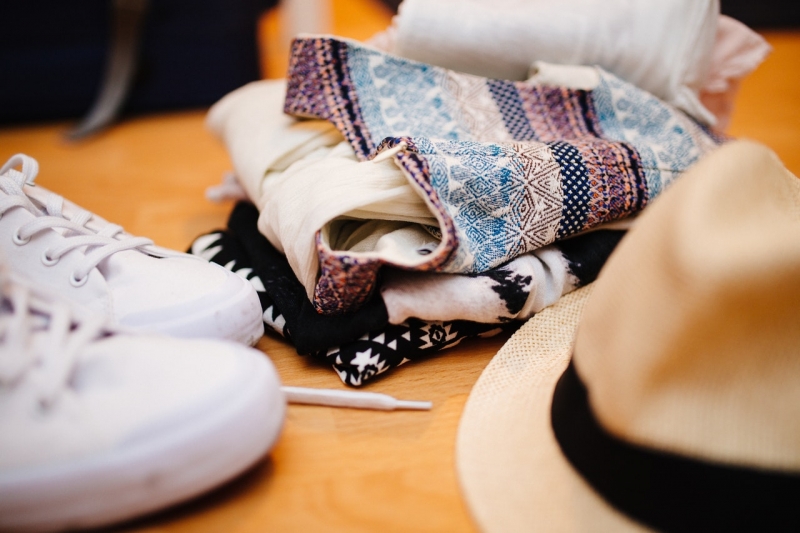 Try to pack light and just buy things you might need along the way. If you didn't plan much, chances are you'll be moving around. You don't want more than 20kg of luggage slowing you down. Did we mention that packing is also part of the trip planning process? Told you there's no escaping it.
9. Find a home base
If you're looking to just go where your feet will take you, it would be wise to book a place that you can treat as your home base. Choose accommodations that are secure and easy to locate, preferably a spot that locals know well, too. This way, it wouldn't matter if you didn't pack light. You can just leave your luggage at the place you're staying and carry a smaller bag around while touring.
10. Ask questions, keep your eyes peeled for signs and labels
You have Internet and you have a map, but you have to look up sometime, right? And in most cases, all you have to do is be alert and attentive.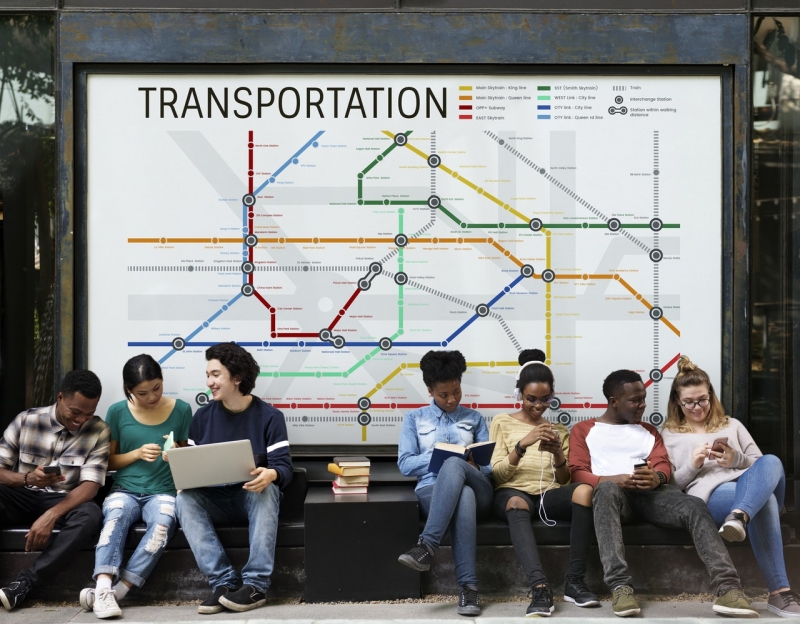 Storytime: During a recent trip to Taiwan, we were so engrossed in Google maps that we failed to notice signs and public transportation guides all around. Sometimes, the answers are right in front of you. When in doubt, ask. Locals will know the place best, after all.
11. Limit your day to a few major spots
Here's how we're "fooling" your brain to plan for that trip: Limit your day to a few major spots. Which means you really have to make a list of sights to see, at the very least. The more sights you pack in a day, the more you'll have to plan your schedule. So if you're allergic to detailed itineraries, stick with two to three spots a day. If it's a major tourist spot you're visiting, then just go for a day trip.
Also read: 17 Best Day Trips From Manila if You Need a Break From the City
12. Leave "crumbs" behind
Make sure you can find your way back to places you want to revisit. Take photos or pen down notes. Our ultimate recommendation would be to carry a travel journal so that you can also look back on your adventures.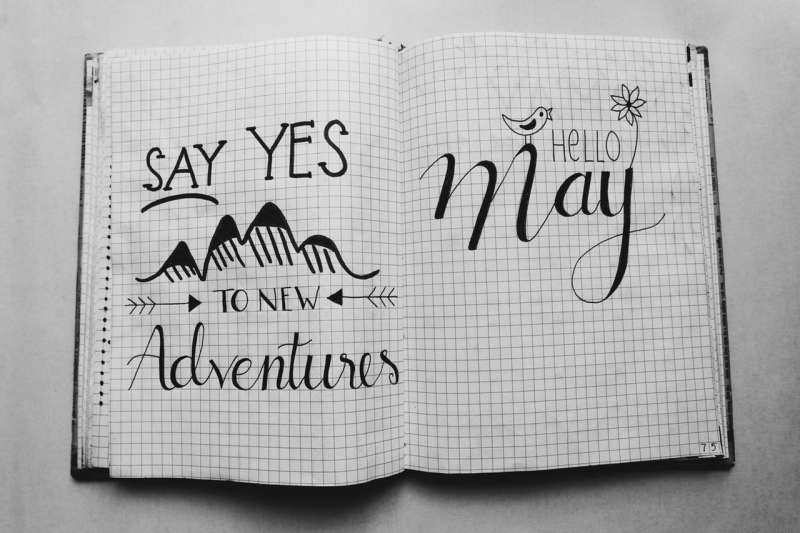 Also read: Why it's Important to Write About Your Travels
13. Travel with a like-minded buddy… or someone who can plan for you
If all else fails, just make sure you're travelling with someone who'll excuse your inability to plan. But don't take advantage of this setup, either. You better do something nice for the person who's planning your entire holiday.
14. Make double-checking a priority habit
Wallet? Check. Passport? Check. Phone? Check. Right before you leave and the moment you arrive, double-check all your valuables. You already know that planning's not your strongest suit so at least make sure you have everything you need to get around easily.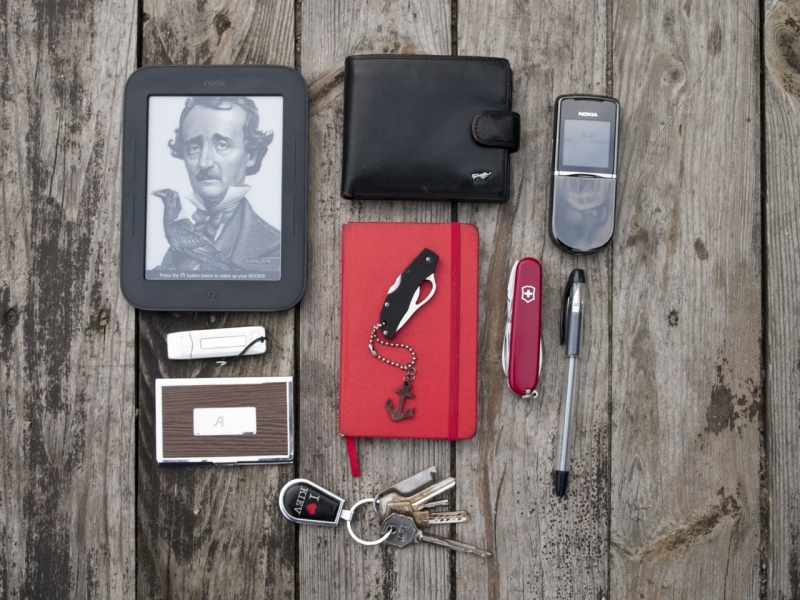 15. Walk when you can
If you didn't make an itinerary, then explore the place by foot. You'll be surprised by how much you'll discover in a day. Don't be afraid to go into (well-lit and safe-looking) alleyways during the day. Sometimes these nooks and crannies hold the city's secrets… like a café with a view or a really cool souvenir shop.
16. Book tours
If, at the end of this article, you're still convinced that you can't plan a trip, then hire a professional to plan for you. Book a tour, or get in touch with a travel agency. Expect to dole out more cash, though. Remember, a lot of people opt for DIY itineraries to save money and to enjoy flexibility. If you don't mind being stuck with a tour group and paying extra, then by all means book that tour. Lucky you if you come across free walking tours along the way.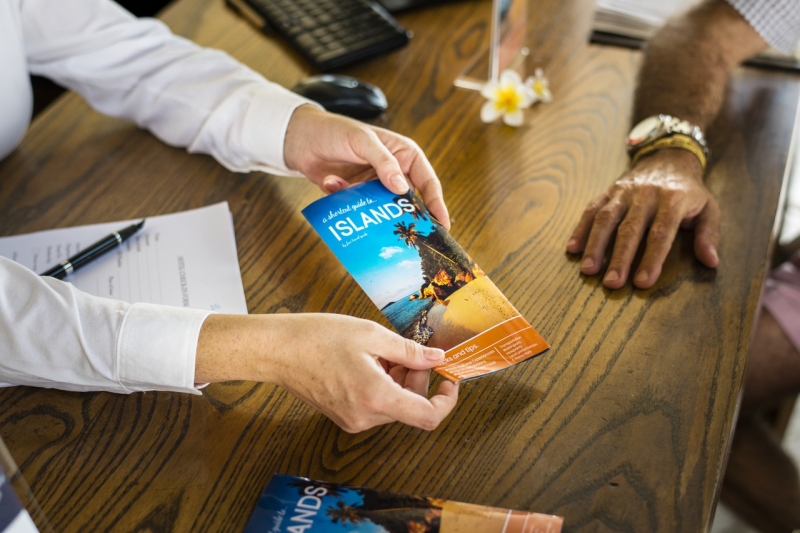 For some, trip planning just sucks the joy out of travelling. It's boring, it's time-consuming, and there are instances when things just don't pan out as planned. But don't you think it's worse to finally be in a place you've been dying to see and not knowing the first thing to do when you get there? All travellers know that time is gold, so why not just plan a bit to make the most of your stay? And if you think you still suck at trip planning after a few tries, you know what they say: Practice makes perfect. It's a great excuse to keep ticking things off that travel bucket list.