With 2020 throwing our travel plans into disarray, our passports are set to be shelved for the rest of the year and the foreseeable future. While staycations and exploring local activities can help satiate some of that hunger for travel, they do not provide the same kind of high and exhilaration which a proper vacation brings.
Since air travel is currently not possible, why not take to the seas instead? If you've already explored staycations in a bid to satiate your wanderlust, try a sailcation instead! There's been a rising trend of sailcations for travellers who are looking for an adventure on the high seas. So here's a deep dive on this exciting and fresh travel style for you to have the escapade you need.
What is a sailcation?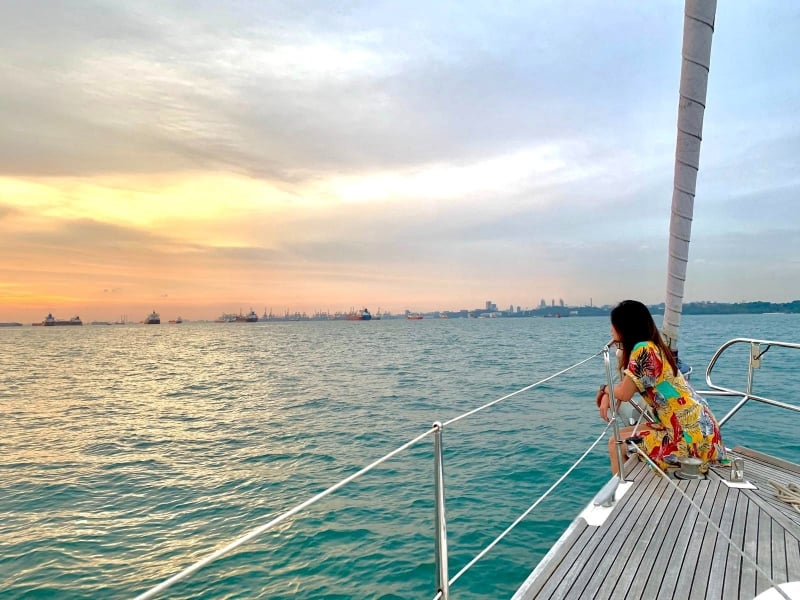 As the name suggests, a sailcation involves chartering your own personal yacht and setting sail into the open waters around Singapore overnight. Much like you would find in a staycation, you can choose to tailor your sail to meet your needs and preferences. 
Where a sailcation differs from hotel stays is in the sheer uniqueness of the experience; not only do you get to embark on an adventure at sea, you'll also be able to do so in style and comfort. Whether you're chasing sunsets with the sea breeze in your hair, or enjoying an island-hopping trip through our pristine and uncrowded offshore beaches, a sailcation promises a buoyant experience at your fingertips whatever your itinerary.
Home on the waves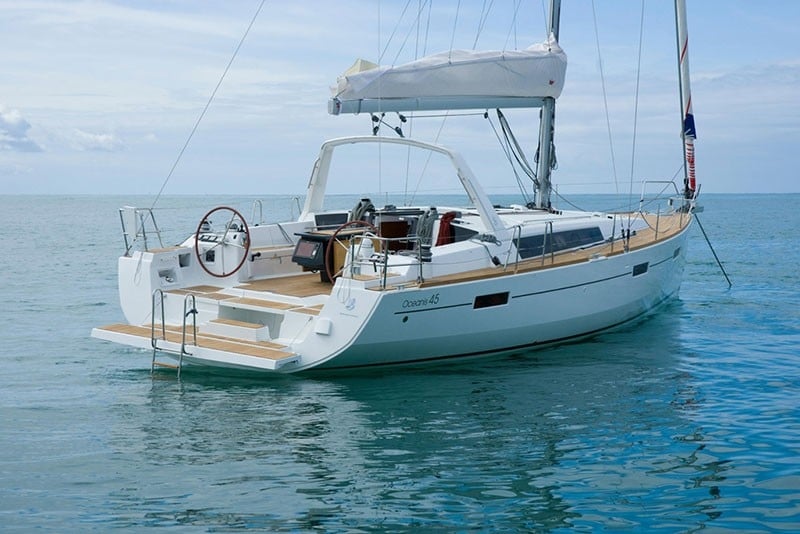 Instead of hopping on board a plane, you'll find yourself jumping right into a luxury yacht that seems to come right out of a James Bond movie! If the mention of a yacht brings to mind a small, confined space with little space to move around, think again. Water cruisers like the Beneteau Oceanis 45 fleet resemble a floating hotel room more than a boat. They come fully equipped with all the modern amenities you'll need for a relaxing stay.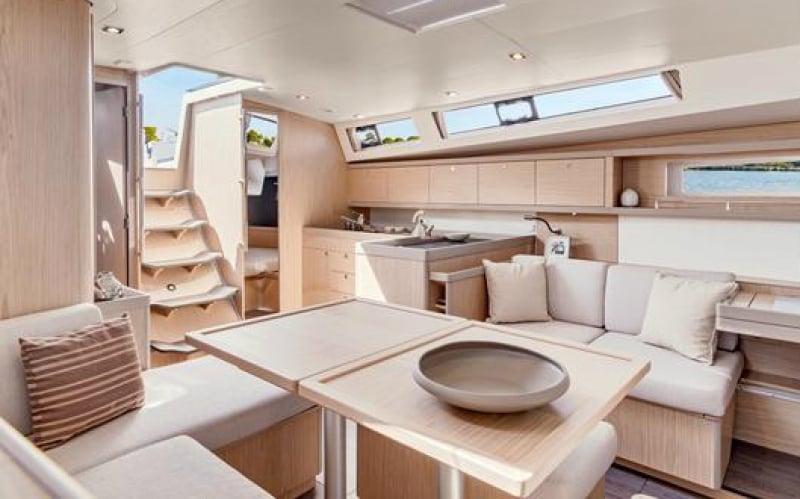 Fully air-conditioned below deck, the Oceanis 45 comes with a spacious dining area perfect for gatherings (kept at five, of course). With a microwave, stove, mini-fridge, and freezer for your foods and drinks, there's also no need to fight over toilet usage, with access to the two toilet units found near the cabin on the starboard. Talk about a stress-free vacation! 
Island-hop at your own pace
A key attraction of a sailcation is that it can literally whisk you away from our shores – albeit only as far as our Southern islands. Take a break from the city life and explore the largely unspoilt and tranquil islands, with something for everyone on each of them. For culture vultures, Kusu Island is a definite pit stop. The island is a popular spot for devotees making their visits every year. Embark on a temple tour of the island's three Malay shrines (kramats) and a Chinese temple built in 1923.
Also read: 12 Shopping Destinations Around The World You Have To Visit In Your Lifetime!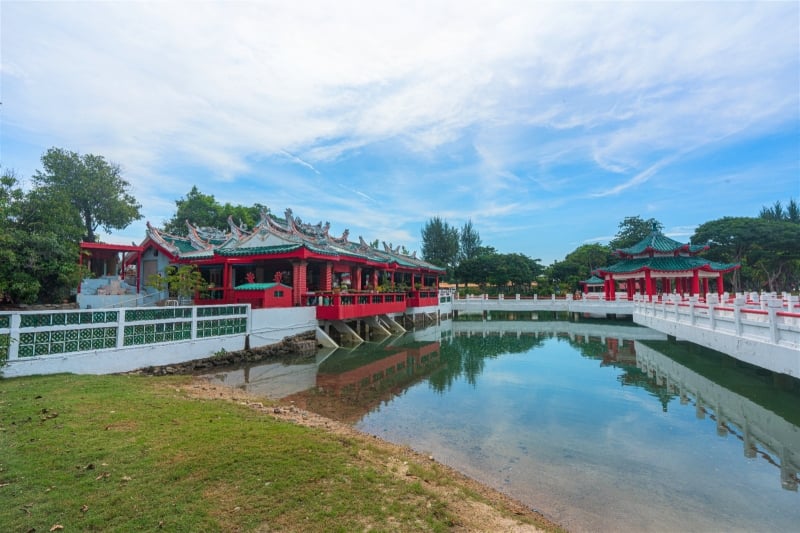 A short sail away is Lazarus Island and St John's Island, which are linked by a paved bridge. With powdery white sand, unobstructed sea views, and—most importantly—no prying eyes, this island is a great place for beachgoers to drop anchor during your sailcation and soak up some sun, sea, and sand with a picnic. Oh, did we also mention rubbing shoulders with the island's friendly feline inhabitants as well?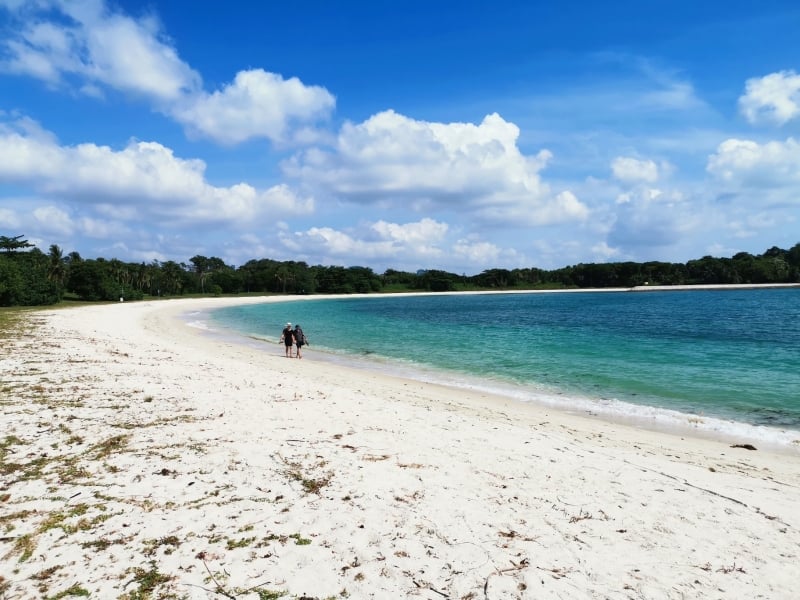 Be in cruise control for a day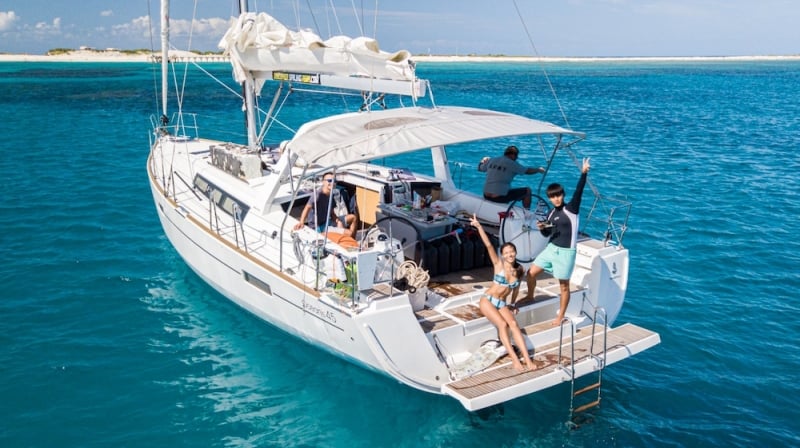 For a holistic sailcation, our 2 Day 1 Night sailcation itinerary is designed to allow you to unwind fully while getting a taste of the thrill that comes with your first sail.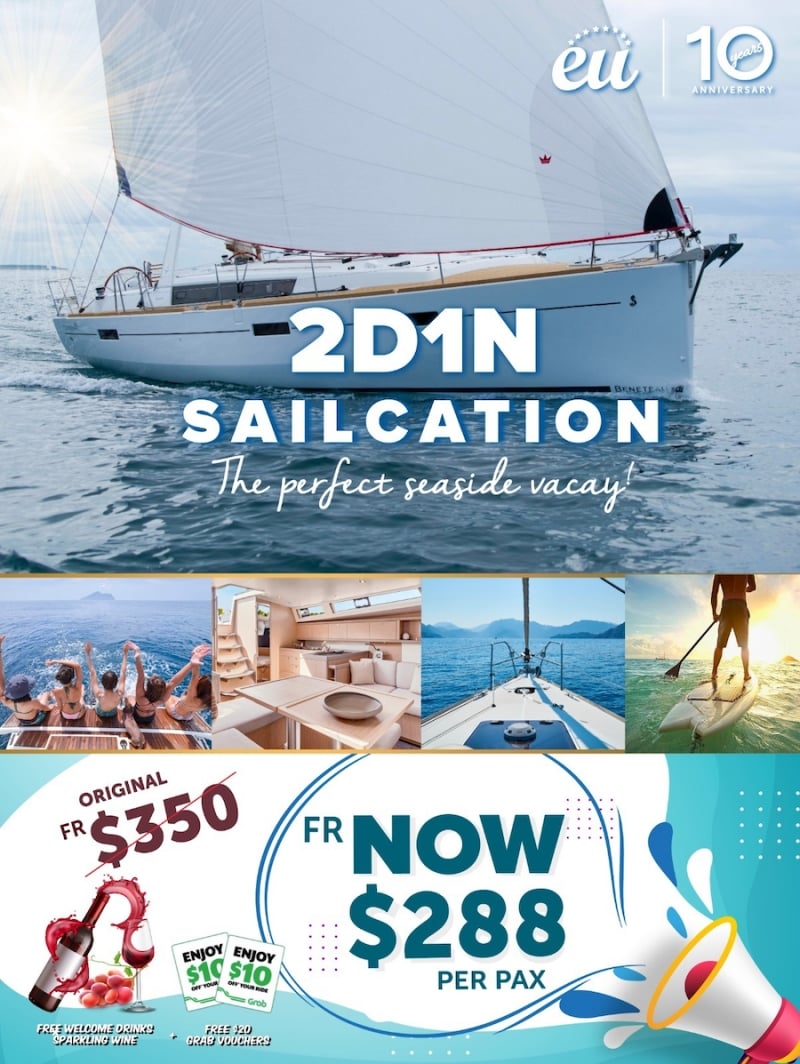 Day 1
1500 – Your journey begins when you check-in at ONE°15 Marina Sentosa Cove. Learn more about the history and stories of our islands and coasts with the guided tour on board as you cruise past Sister's, Kusu, and Saint Johns Islands. You can even try your hands at operating your yacht under the guidance of the skipper!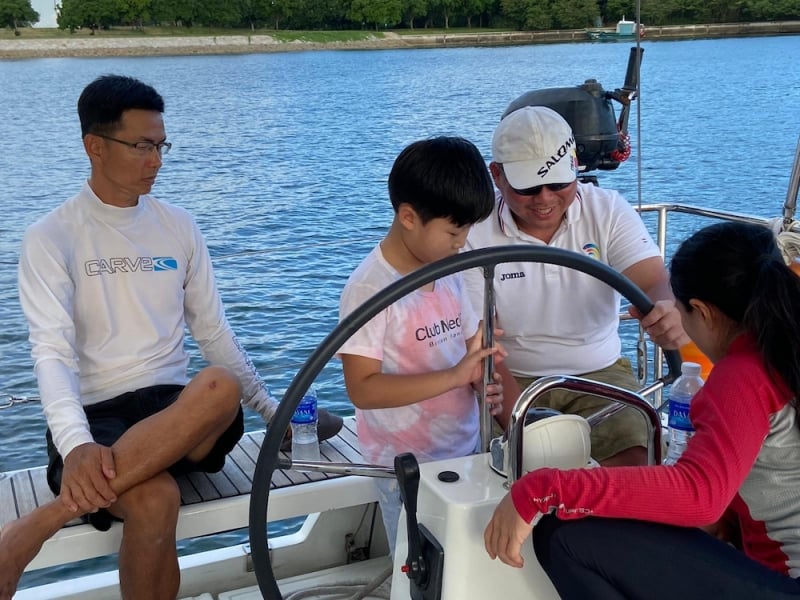 1600 – After an hour of cruising, take a boat from Lazarus bay to Kusu Island. Visit the places of worship and the mystical stories behind them and the island. Fans of water sports can also pick the option of donning the snorkelling, scuba diving gear and kayaks provided and take to the cool waters.
Also read: New Zealand's Passport Is Now The Most Powerful in The World!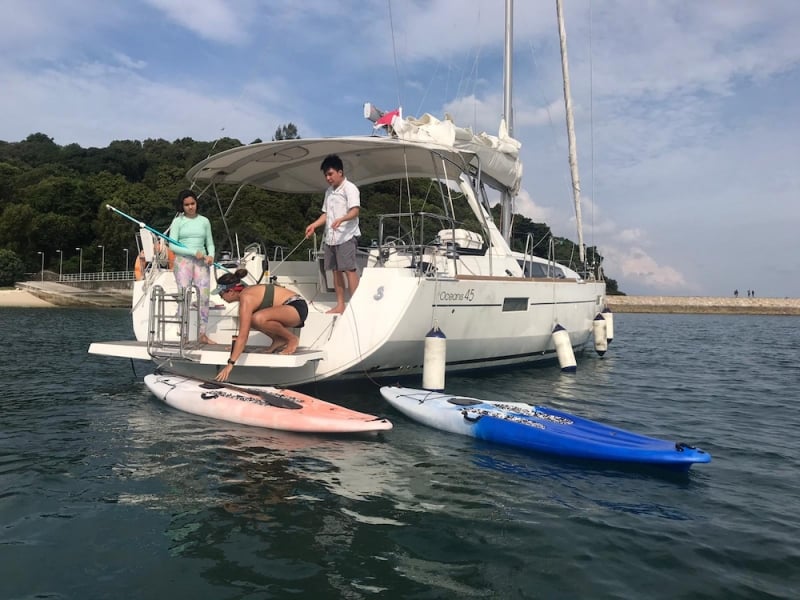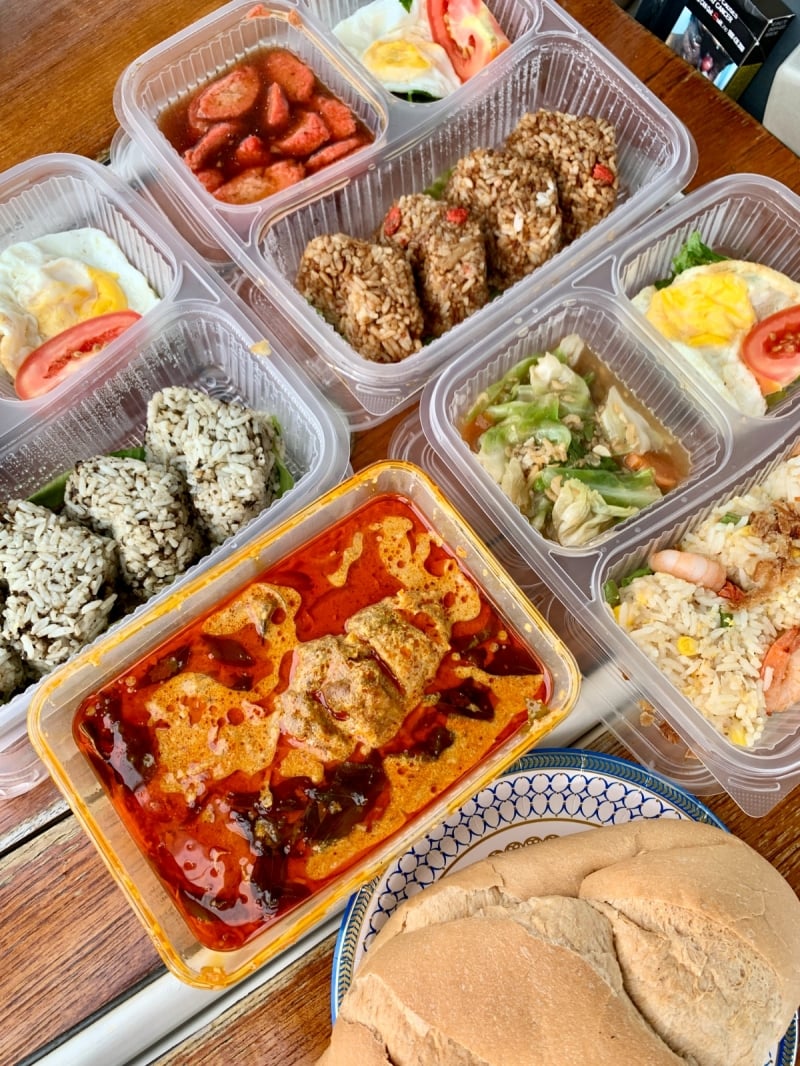 1800 – Your final stop of the day will be Lazarus and St John's Islands, where you can get up close and personal with nature. Feeling peckish from an eventful day of activities? Recharge with a sumptuous spread on board! Come sunset, simply relax on the deck with the wind in your hair as you experience the golden hour from the best vantage point.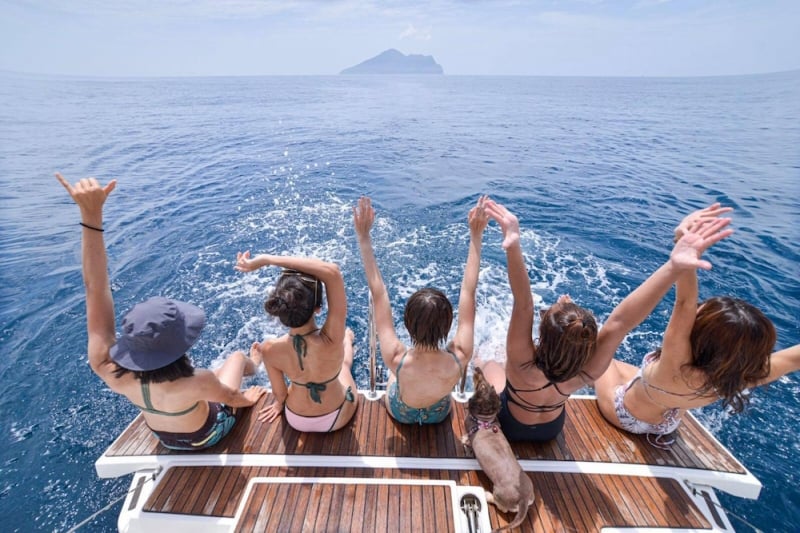 Day 2
0800 – Wake up to the sound of the lapping waves to a specially prepared breakfast board, before heading back to the mainland. You'll disembark with photographs, a nice tan, and plenty of good memories and vibes.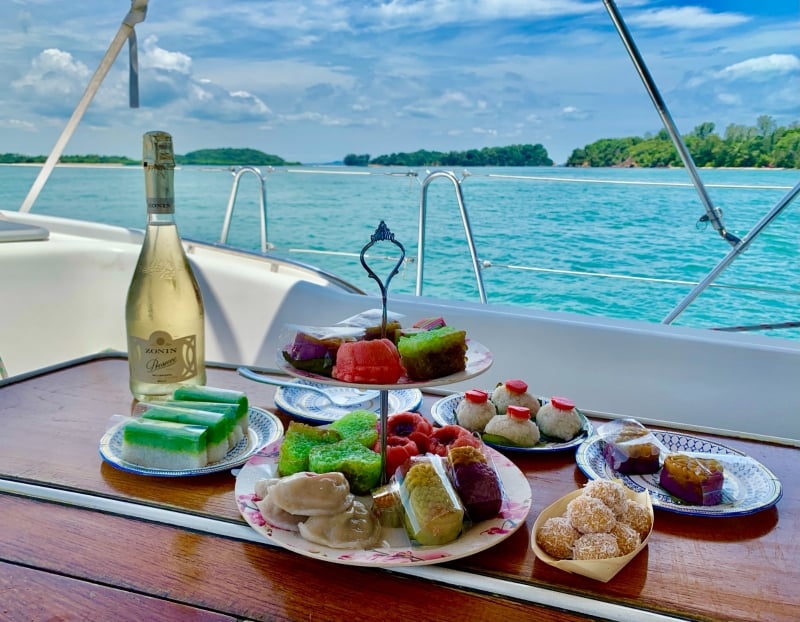 Click here for more information on the itinerary.
While we await the day we can take to the skies again, a sailcation offers us a special way to take the edge off our desire to travel. It allows us to rediscover the natural gems at our doorstep while bringing us ever closer to our family and loved ones on board a cosy yacht. A sailcation is an experience you'll never forget – and you'll see why after trying it for yourself. For more information, visit our website or email [email protected] for all your booking enquiries!
---
Brought to you by EU Holidays.