New Year's resolutions — notoriously enough, we make them but break most of them. But good for you if you actually follow through on those new year promises.
The thing about resolutions is that most of them are quite grandiose. While resolutions offer an avenue to better ourselves, we must also be realistic. Are your resolutions remotely possible? Can you commit to them?
The secret? Look at small habits you can easily correct. Looking to improve the way you travel in the coming months? Here are realistic resolutions that every traveller can make this 2019.
1. Don't wait to renew your passport till the last minute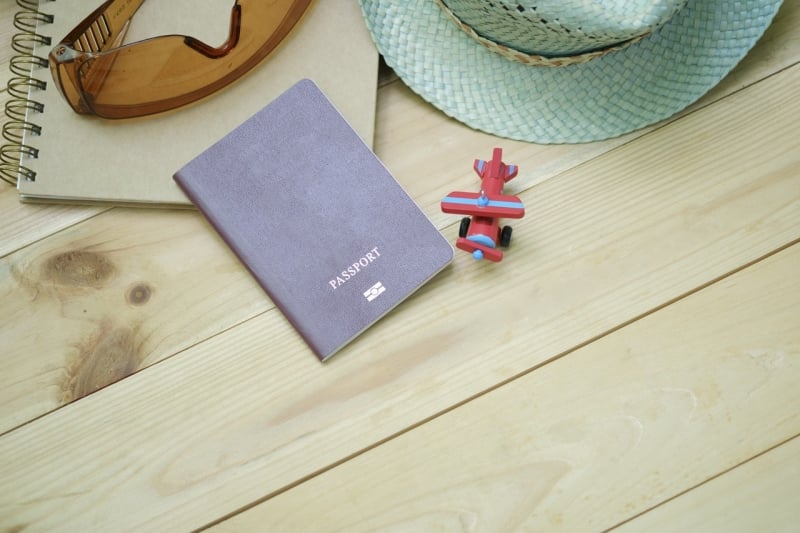 I, as a traveller, am guilty of neglecting my passport, so as far as realistic resolutions go, renewing it on time is high up on my list. Never wait to renew your passport at the last minute. You never know what adventures will come your way.
2. Save for travel, but don't forget your life savings
Travellers know the painstaking process of preparing for every trip, and saving up for travel is very much part of this agony. Travel can be affordable, but it's mostly still a luxury. It often entails small, day-to-day sacrifices if your salary isn't sky-high.
Also read: Save Up for Travel: 15 "Small" Things You Can Give Up in 2019
So yes, it's good that you save for travel, but don't forget to set aside a portion of your earnings for your personal savings as well. Be a money-savvy globetrotter who has his or her bank account in check.
Of course, if you're a savvy traveller, you'd also understand the importance of travel insurance. If you're a frequent flyer, you should consider covering yourself with an annual insurance policy. HL Assurance's multi-trip Travel Protect360 is an excellent value-for-money plan with comprehensive benefits that encompass personal accident, emergency medical evacuation, and travel inconvenience from flight delays.
3. Pack only what you need during trips
Every traveller has been told this time and time again, especially if the baggage allowance is tight. This is just a reminder, but it's one of the realistic resolutions travellers can easily commit to. Save yourself the trouble; just bring what you need for a trip.
4. Learn how to fold clothes efficiently
And while we're on the topic of packing, there are many ways to save space and pack efficiently. One of them is to learn how to fold clothes properly. You can Google it or watch some videos on Youtube. You can even read about them in guides.
Also read: Suitcase Packing: 8 Ways To Do It Better
5. Bring a mini first aid kit with you on your travels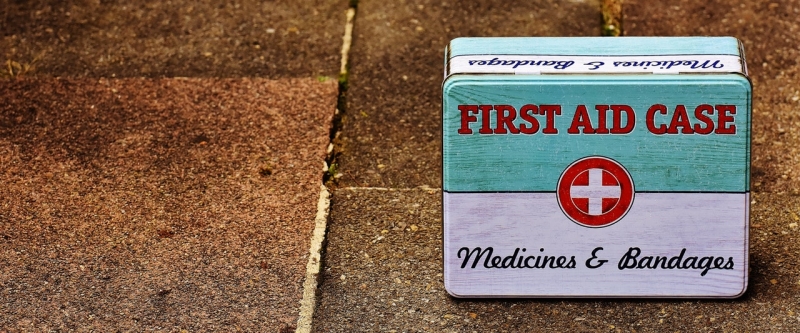 Be honest. Do you bring a first aid kit with you on your travels? Most of us know we have to, but we don't. This habit stops now. You never know when you'll need some painkillers or antibacterial ointment. At the very least, you should have some band-aids with you.
Also read: First Aid Must-Knows: What To Do When a Jellyfish Stings
6. Simplify your personal care routine when on-the-go
I'm not into body lotions, but I have a facial skin care routine I try to follow daily because I have seen so much improvement in my sensitive skin ever since I started it. So naturally, when I travel, I bring my personal care products with me, too. But over the years, I've learned that it's inefficient to bring your entire routine with you while travelling.
Also read: 9 Personal Care Products to Kickstart Your Eco-Friendly Travel Kit
If you share the same struggle, just simplify your personal care routine. Drop some items for a couple of days or make a travel kit with mini refillable containers so you can decant skincare products.
7. Master the art of making an itinerary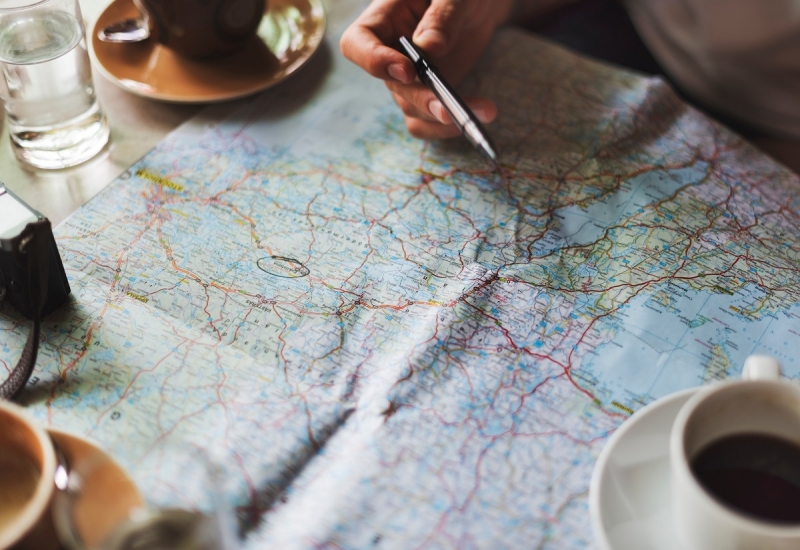 If you're not a solo traveller, you'll often notice that in a group, there's always one designated planner. If it has never been you, it's high time that you learn how to make a decent itinerary. You have to do it sometime.
8. Book your own flights and accommodations
This was supposed to be some grand resolution like "travel independently," but since this is a list of realistic resolutions, let's take it slowly. How about starting with booking your own flights and accommodations? If you're travelling with a group, then you can book for your companions, too.
9. Be early everywhere — at the airport, on a group tour, for a show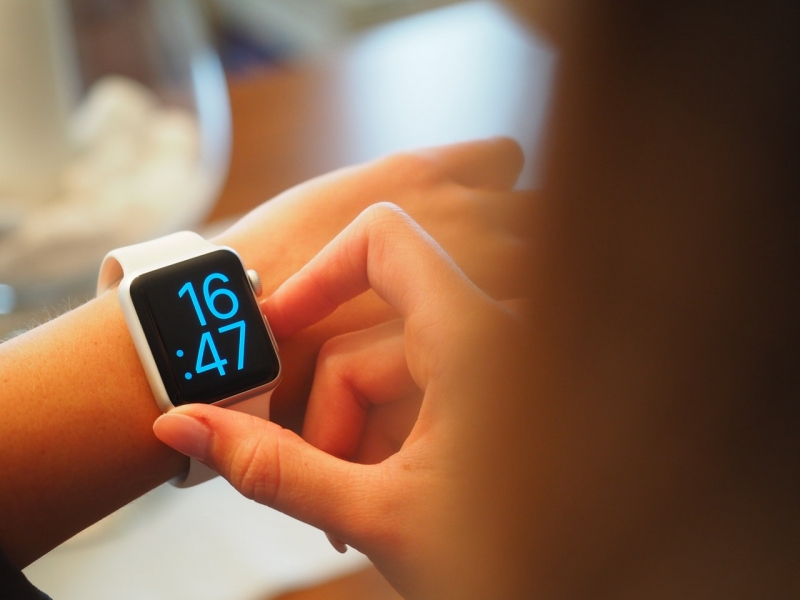 This doesn't only apply to travel. More than being on time, be early for anything. You'll benefit from this in the long run. That flight you're boarding soon? Better make sure you're hours early.
10. Spend your own money for travel
What we mean by this is: Make sure you have the means to travel for leisure before jumping right into it. Travel is still a luxury, so don't take a loan just because you want to explore the world. Make sure you spend money that's your own and money that's liquid. That way, you can manage your finances and enjoy your travels more.
11. Stick to a travel budget for every trip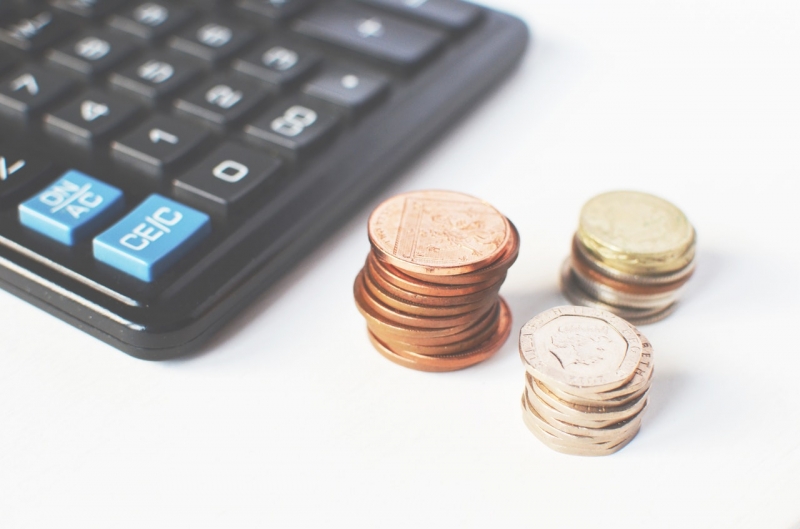 In other words, don't overspend. I know I'm guilty of overspending for every trip, so 2019 is the year I set a budget limit and actually stick to it.
12. Read up on a destination before heading there
We're all for spontaneous travel, or simply how you want to travel. Go for it — whatever floats your boat. But can you at least read up a bit on the destination before actually heading there? We promise you, doing this ALWAYS helps.
Also read: Travel Itinerary or No Travel Itinerary? That is the Question
13. Lessen your plastic and food waste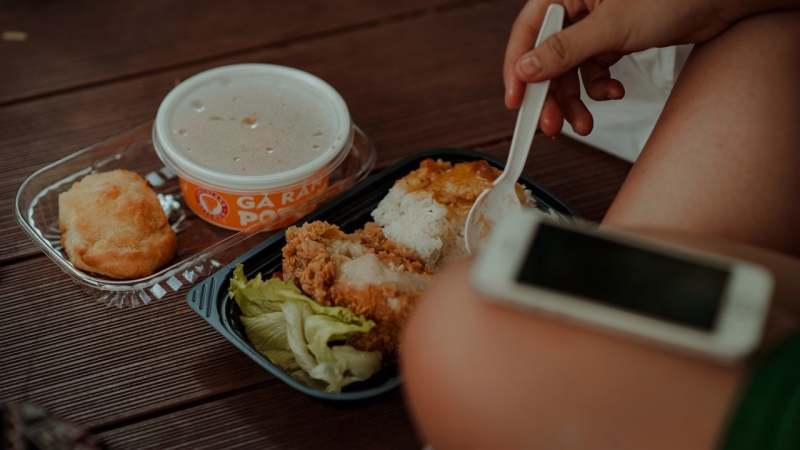 While we're enjoying the world and all its wonders, let's make an effort to help save it, too. Go easy on the environment by lessening your plastic and food waste. Only order what you'll finish. Decline when you're offered a straw. Avoid takeout whenever you can. Bring an eco-bag when you shop and don't litter. It's really not that hard.
Also read: 12 Habits We Can Quit For More Eco-Friendly Travels
14. Always be prepared for luggage, passport, and money loss
Every. Traveller's. Nightmare.
But one that we should all be prepared for, especially since we're talking about realistic resolutions. Would you know what to do if you lose your passport in a foreign country? What about when your luggage is misplaced? Do you have any backup plan in mind in case your bag (with all your money) is stolen? It pays to be ready. And you should be in 2019.
15. Pause for a second when your patience is tested while travelling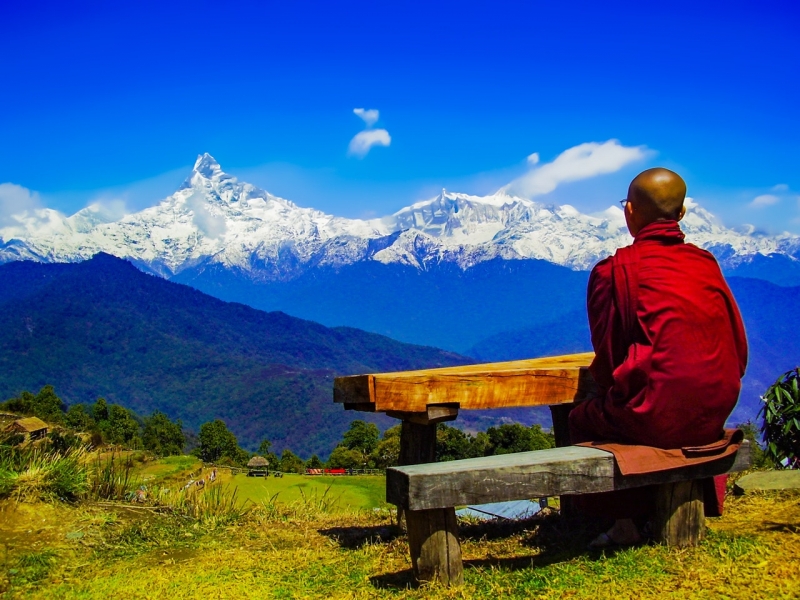 We've all been there. One of your travel buddies is getting on your nerves because he or she is an unreasonably picky eater… or your carefully crafted itinerary is ruined because of some latecomers. Before you put yourself in that situation again, promise yourself that you'll pause for a few seconds before you act.
16. Follow all rules; respect all cultures
This is a no-brainer and I personally don't know why people have a hard time doing this while they're travelling. Something as simple as a dress code is easy enough to follow.
17. Stay in line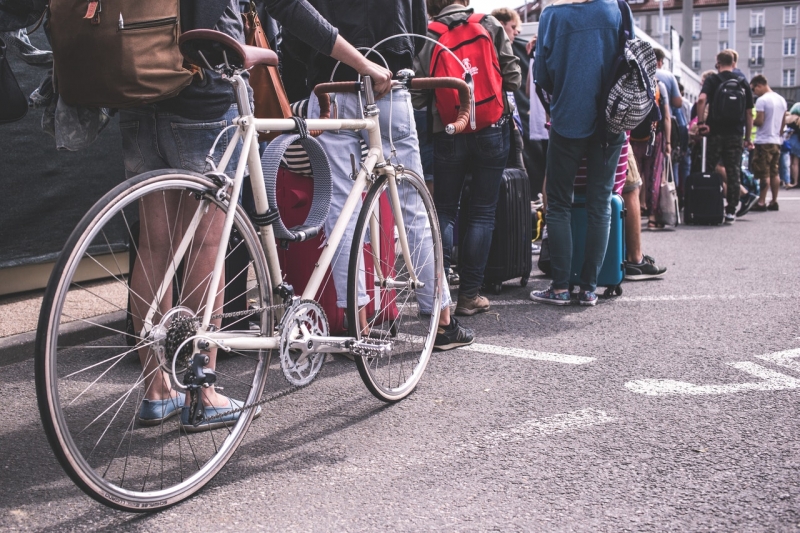 If you're one to cut in line, 2019 is the year that you put a stop to your rudeness. That queue is there for a reason. Get in or get out.
18. If you're leaving for a holiday, update your loved ones about your whereabouts
This is also one of my personal realistic resolutions for 2019. Even if we're all grown up, our loved ones will still appreciate knowing about our current whereabouts. Aside from keeping in touch, they just want to know where you are for your own safety — especially if you're in another country.
19. Know basic self-defense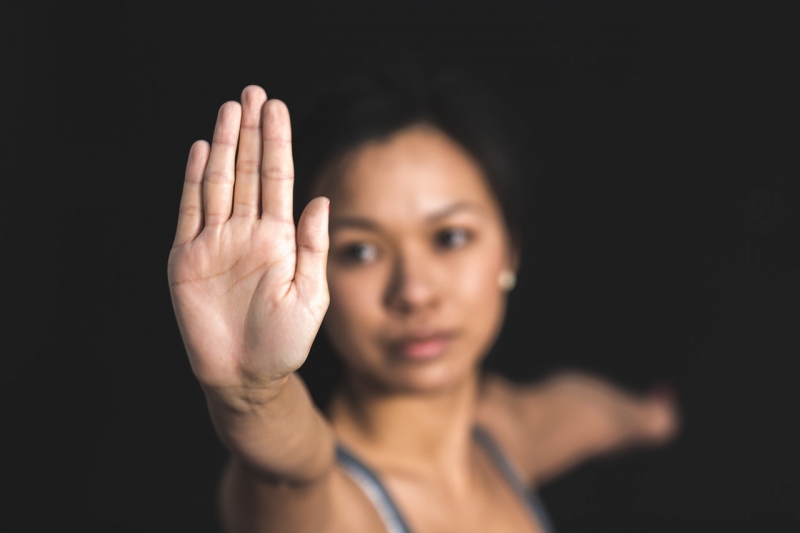 The world is awesome and beautiful. But it can also be dangerous. So know basic self-defense. It will never hurt to arm yourself with the needed skills to protect yourself from an assault.
20. Don't cram packing
Actually, just don't cram anything when it comes to travel. Give yourself enough time to prepare for a trip. That way, you don't stress yourself out and agonise over the thought of possibly having forgotten about something important.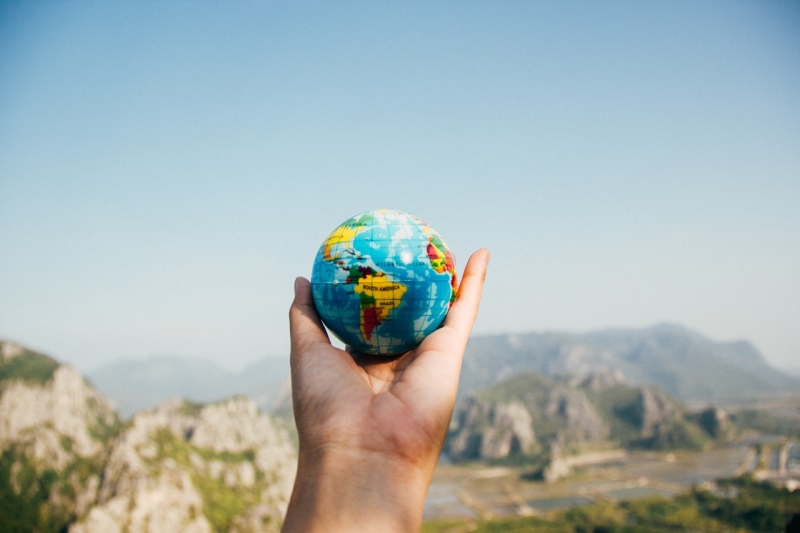 Another bonus: Have fun and learn from your mistakes. You're bound to make some on any trip, so best enjoy. Don't sweat the small stuff! Make lots of memories and do everything in your power to preserve them. Here's to 2019 and all the adventures you'll have next year!