Last 19 Nov 2018, a dead sperm whale washed up near the shores of Kapota Island at Wakatobi National Park in Indonesia. Found inside the whale's stomach were 115 plastic cups and a sack with more than 1,000 pieces of string. Let that sink in for a bit.
To make matters worse, those weren't the only items that make up the six kilograms of plastic waste found inside the animal. Let's not forget 25 plastic bags, four plastic bottles, four flip-flops, and approximately 1,000 pieces of smaller plastic waste. We humans sure do consume a lot and nature is paying dearly for it. Case in point: that poor whale found in Indonesian waters. Its last meal? Plastic.
So what do we do? Do we just feel bad for these creatures and move on? If you think about it, the waste we produce on a daily basis is mind-numbing. Here's a fun activity you can try. Collect all the plastic waste you produce in one month and actually count those pieces at the end of 30 days.
In the meantime, we do what we can NOW. As travellers, we stock up on supplies to bring with us on our adventures. One way you can live and travel more sustainably is to invest in personal care products that won't harm the environment anywhere you go. Here are a few items you can start checking out to kickstart your own eco-friendly travel kit.
1. Shampoo and conditioner bars
Our oceans are ailing. And not all countries have the proper facilities to clean wastewater. Did you know that some drainage systems still go straight to natural bodies of water? So what you wash down the drain matters, too. Start from the top — the top of your head, to be exact.
Most shampoos and conditioners contain parabens, sulfates, alcohol, synthetic colours and fragrances, and even formaldehyde. These chemicals aren't only harmful to the environment; they're also bad for you. Hair care containers, whether bottles or sachets, often make their way to the seas, too. Or you can find them scattered about when not properly disposed of. The answer? All-natural shampoo and conditioner bars that are preferably "naked" or without packaging…although minimal, biodegradable packaging will do.
2. Organic or all-natural skincare and cosmetic products
Like I implied earlier, what you apply or slather on your skin is also what you wash down the drain. With this in mind, you can also opt for moisturisers, facial creams, deodorants, lotions, and sunblock that contain all-natural ingredients. For your moisturising needs, botanical oils and aloe vera are great alternatives! Most of us apply sunblock before heading to the beach, and this endangers corals and marine life. Fret not — reef-safe sun creams (and even surfing wax!) are now available.
Girls, your makeup could use an eco-friendly reboot, too. Try opting for mineral cosmetics instead. Some of them are even powered by plants and flowers; they get their pigments from natural sources. Plus, you get the healing and beautifying benefits of these products' organic ingredients.
3. Tooth powder…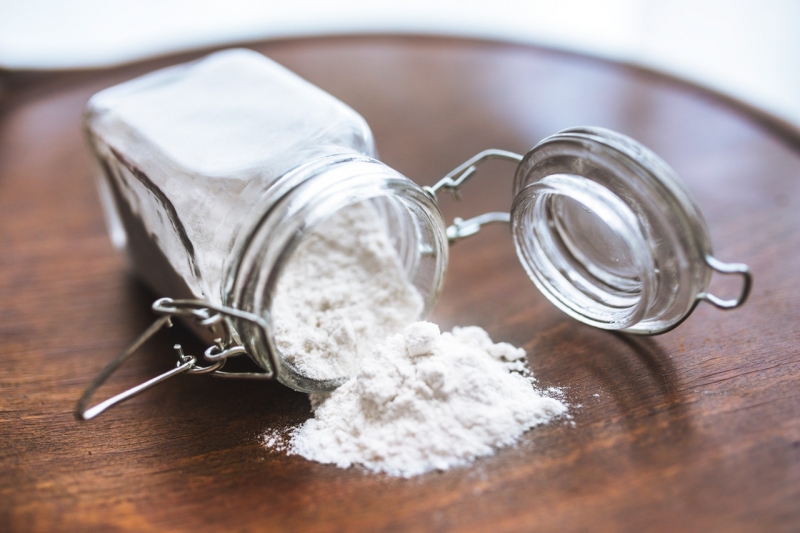 …or toothpaste that's made with natural ingredients. I think you're seeing a trend now. Aside from consuming only what you need, you also must be aware of WHAT you consume. This means actually scouring through that ingredients list and looking out for chemicals like sulfates and triclosan, even in the oral care department.
4. Soap
Read: all of the above. Therefore, the kind of soap that you use also matters. Opt for solid cleansing bars that are devoid of preservatives and artificial fragrances and colourants. Let's go back to being au naturale. You'll find that choosing the right kind of cleansing bar is fun, too! They're chockfull of ingredients that do wonders for our skin! Tea tree oil is anti-bacterial, while rosehip and hemp oil are good for clarifying the skin. Centenella asiatica or gotu kola is great for restoring the skin barrier, while propolis makes your skin glow. That's just the tip of the iceberg!
5. Wooden toothbrush
Most wooden toothbrushes are made of bamboo. The reason? So you can easily pull out the bristles and bury it to decompose naturally in soil once you've used it enough. Or repurpose it into something else!
Tip: Support local, eco-friendly stores. This way, you help decrease the energy that's needed to transport your purchases to you. Plus, you help out cool individuals who are trying to make a living from products that help save the Earth. Plus points if you buy from a small business. Let's help each other out!
6. Sugar wax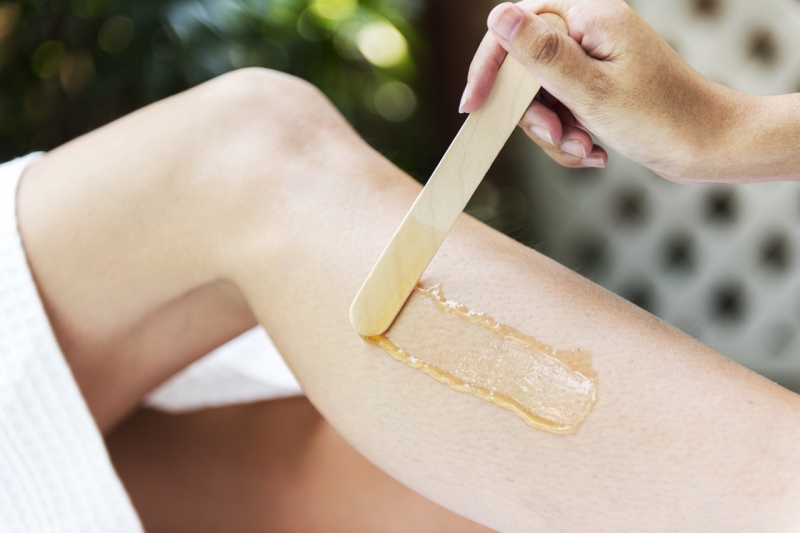 For hair removal, we can turn to sugar wax. It's the greenest way of removing unwanted hair since it's biodegradable and water soluble.
Tip: Buy only what you need and what you'll actually use (every. last. drop.) or else, you'll end up throwing out items that go way past their expiration dates.
7. Sugar/seed/salt scrubs
If you need to exfoliate, DO NOT use products with plastic beads in them, PLEASE. Microplastic is evil scum. These tiny pieces of plastic waste make their way to the bottom of our waters, inside the bellies of our fish, dolphins, turtles, crustaceans… you get the picture. Another option is to use a farmed luffa sponge. You can also make your own sugar scrub with coconut oil and brown sugar!
8. Menstrual cups
Ladies, can I get a holler? More and more women are now opting for the menstrual cup, which is the greener alternative to sanitary napkins and tampons. What gets us in trouble most of the time are single-use items such as napkins and tampons, so finding products that we can use for longer periods of time will be beneficial not only to our wallets but to the environment as well.
Tip: Try to think of other single-use items you reach for on a day-to-day basis and find a way to stop this cycle. Maybe you can research about more sustainable options, or if you really don't need it, just quit it. Easier said than done, right? But there's no harm in trying.
9. Refillable containers…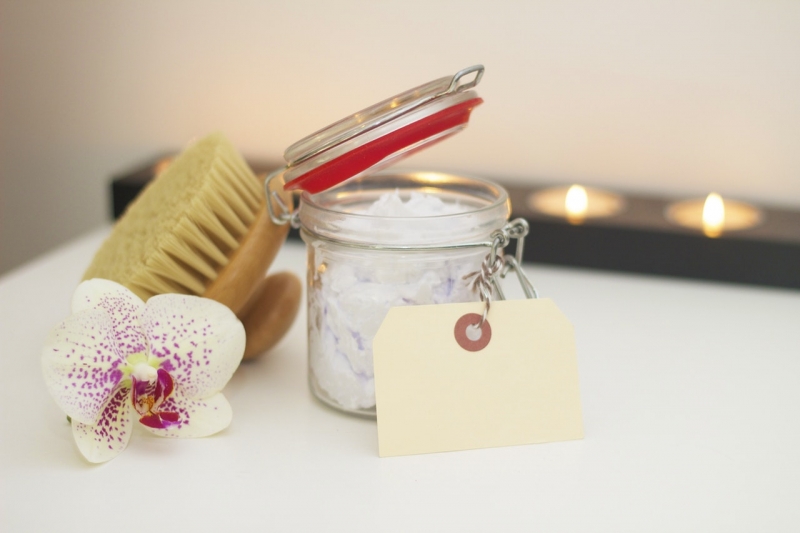 …for everything mentioned above. Neighbourhood stores that allow you to bring your own containers are heaven-sent. If you choose natural products but they're heavily packaged with plastic, then that kind of defeats the purpose of your purchase. Think about what your packages come in, too. You can take the greener route: Repurpose glass and plastic containers that you have lying around at home.
This goes out to everyone, not just travellers. But wouldn't it be great if we could help protect the Earth while enjoying all its wonders? What about you — are there certain pledges you've made to be more eco-friendly while travelling? Let us know!
Also read: Wildlife Tourism: When Is It Ethical?