Every year, Filipinos keep on discovering new tourist spots that prompt foreigners to explore the Philippines. But even with the growing number of visitors, travelling responsibly should still be our priority. We have to be mindful of the laws in every country we visit. Being a tourist is never an excuse not to abide by the law. So, to keep you informed, we're sharing some travel-related laws and ordinances in the Philippines that you ought to know while exploring the country.
Also read: 8 Hours in Manila: Where to Tour Your Foreign Friend
Visa
Over 150 nationalities may stay in the Philippines without a visa for a maximum of 30 days. Passports should have at least six months of validity. Tourists should also provide valid tickets from the country of origin to the next destination. Foreigners who wish to stay in the country longer may do so. You only need to get an extension from the Bureau of Immigration and pay for the corresponding fees.
Money matters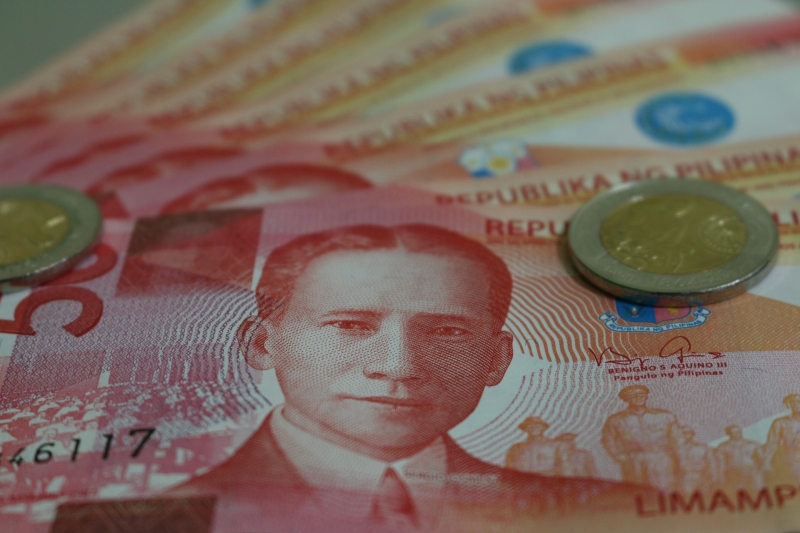 There is no limit to bringing any amount of money and currency to the Philippines. However, if your cash exceeds US$10,000, you must declare it to the Bureau of Customs. You won't have to pay any tax or fee. The government only needs to be aware of this. No need to worry about it. Just state the source of your money when you declare the amount. If you are leaving the Philippines already, you shouldn't take more than ₱10,000 with you.
Health and immunisation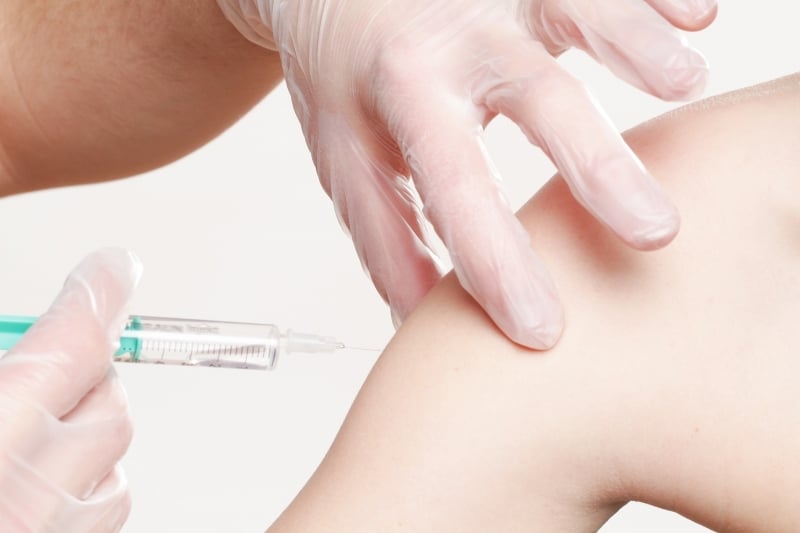 The government requires yellow fever vaccinations if tourists are arriving from a country at risk of the disease. Most travellers, however, like to come prepared with the routine vaccine when travelling to any country. It's inconvenient to get sick while in a foreign country. So, it's better to be safe than sorry. Tetanus, Diphtheria, Hepatitis A, and Typhoid are the most recommended vaccines. Vaccines for Hepatitis B, Rabies, Japanese Encephalitis, Cholera, and Influenza are optional.
Also read: What Foreigners Say About the Philippines & How I Dealt with Them
Motor vehicles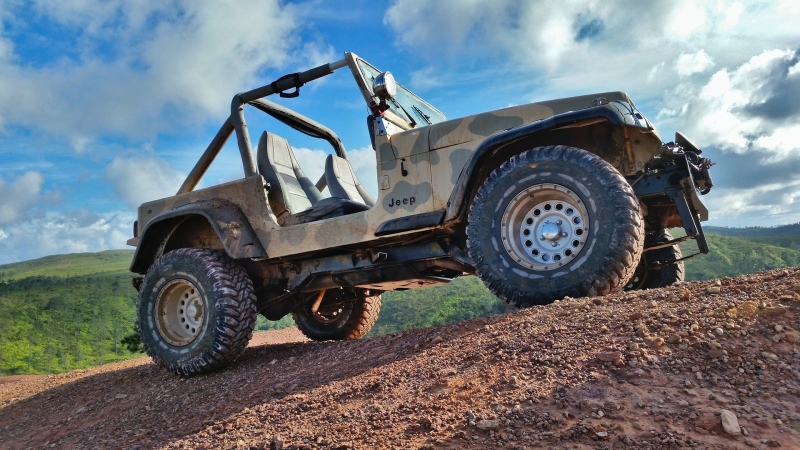 According to the RA 4136, tourists bringing their vehicles to the country may use the same for 90 days. You only need to ensure that the vehicle displays the number plate registered in another country for the current year. If you're staying over 90 days, you must register the vehicle at the Land Transportation Office.
Travellers with a license in their home countries may drive in the Philippines for the first 90 days. After that, you should secure a permit. If you get involved in an accident and declared incompetent, withdrawal of permission is possible.
Anti-distracted driving
If you're driving in the Philippines, especially in Manila, make sure to keep your gadgets out of sight. You shouldn't text and make a call while driving or you may get a suspended licence unless you're using hands-free devices. Drivers may still use Waze or Google Maps, but you have to ensure that the gadget is instaled in a place where you won't obstruct the driver's view.
Tour guides
In Olongapo City, tour guides should only be Filipino citizens. They must have at least one year of residency in the city to undergo training and accreditation.
In Samal Island, all tours to any destination must be with a licensed local guide.
No foreign tour guides are allowed in Zambales. The exception is when there's no available local escort speaking the language of the visitor. However, tour organisers still need to hire accredited tour guides as an understudy.
It is crucial to transact only with official tour guides when exploring the Philippines. You won't merely be following a rule. The law will also protect you. When exploring the Philippines, make sure that your guide is not only an expert on your destination. They should also have the necessary permit to tour you around.
Also read: How I Spent a Month Backpacking the Philippines With US$800
Safety and security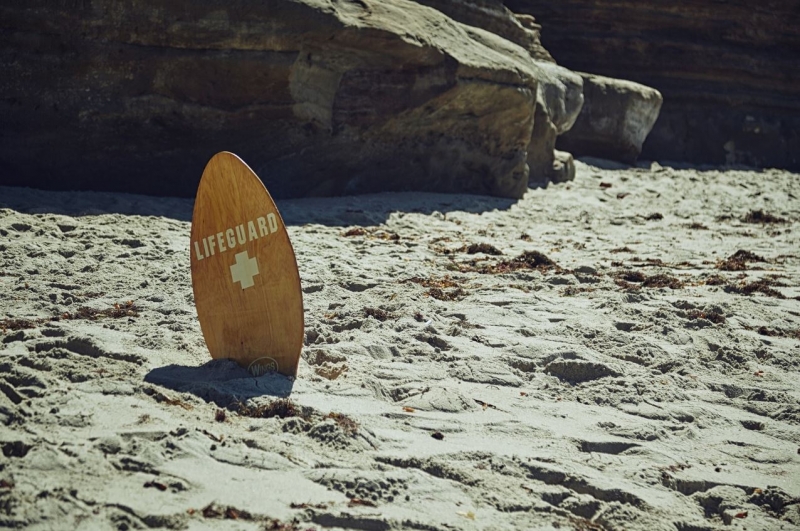 In Vigan, properties with swimming pools and beach areas must hire well-trained lifeguards. There should also be buoys spread out to determine the safe swimming zones. No boat, banca, or any watercraft may enter the area. Establishments should also have CCTV cameras to apply and renew business permits.
Smoking ban
President Rodrigo Duterte replicated an existing ordinance in Davao and imposed a nationwide smoking ban on public places in the Philippines. Minors in the Philippines are people aged below 18. So, if you're planning to buy a pack of cigarette here and can't provide proof of age when required, don't be surprised if the store clerk refuses to sell you one. Before you light a cigarette, make sure you're in a designated smoking area. Otherwise, you may have to pay a penalty of up to ₱10,000 or US$200.
Medical service in resorts and hotels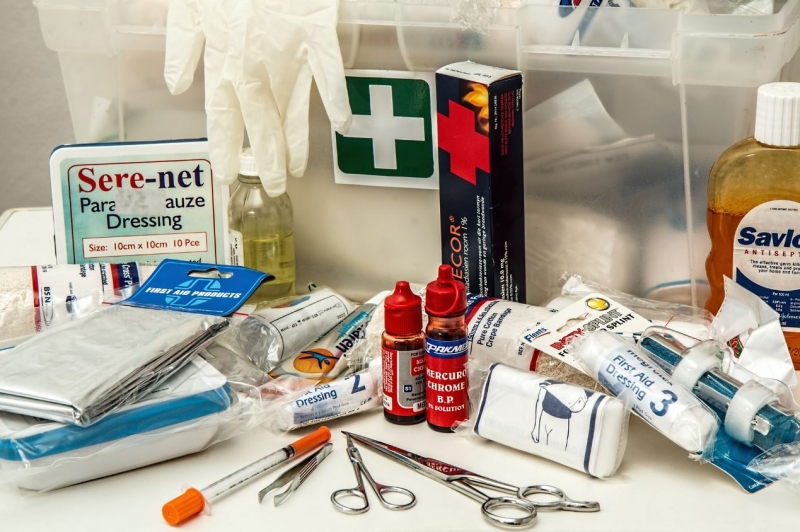 As a tourist, you expect resorts and hotels to have a full-time or an on-call physician and nurse. There should also be employees with adequate knowledge in giving first aid treatment in case of emergencies. But in Vigan, hotel managers must also report to the City Tourism Office any case of guests or employees suffering from a dangerous, contagious or infectious disease.
Pets and practices along the beach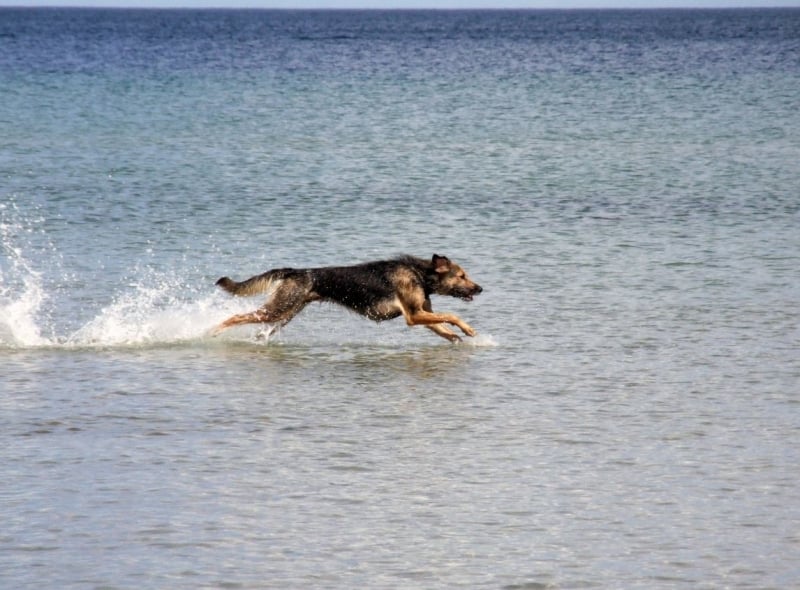 Some towns in the Philippines do not allow our furry friends to swim along the beach. Always check if there is any ordinance that you might violate before you let them enjoy the sea. Vigan also prohibits "Pukot" fishing and washing of fishing nets in beach resorts. The property should also maintain cleanliness at all times. In fact, resorts should be outside a 5km radius from any factory or plant causing pollution. If you encounter problems related to these laws and ordinances, don't hesitate to let the officials know.
Coin change
Don't be fooled if vendors tell you that they don't have change when you're paying your bill in any establishment. Unfortunately, Filipinos have a habit of using candies instead of coins as change. But RA 10909 prohibits businesses from giving customers insufficient change. So, if you encounter stores doing this act, let them know that they're violating the law.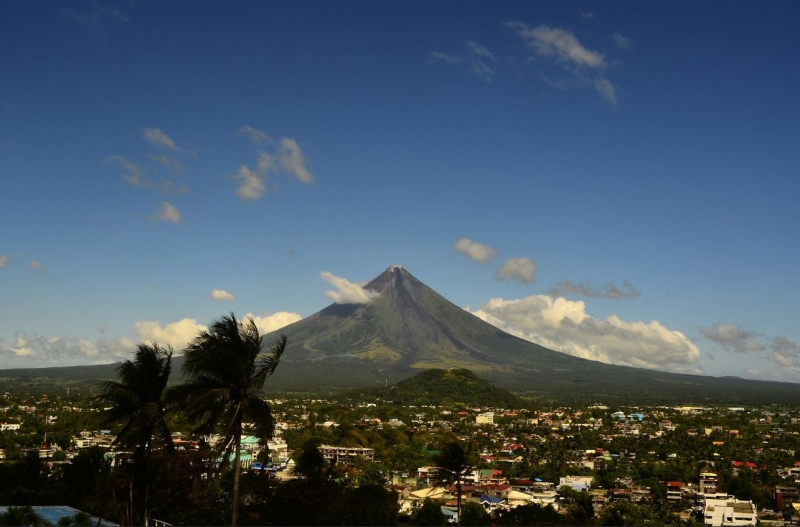 The goal of having laws and ordinances is to keep our environment clean and people safe at all times. It's good to learn about what to expect and who to deal with when exploring the Philippines. Following the rules ensures a hassle-free vacation anywhere. So, be sure to make it a habit of doing your research before visiting any country.