Fans of train travel, there is one epic rail journey that's about to hit the tracks.
Picture an Orient Express-style luxury train chugging through the length of New Zealand, offering views of the wondrous landscapes that the country is known for.
In less than two years, this service could be up and running.
Dubbed as "the world's best moving hotel", the Antipodes Explorer NZ will run from Auckland to Queenstown on a six-day journey.
The train will make stops of two to five hours each morning and afternoon, where passengers can disembark and immerse themselves in off-train experiences encompassing food, wine and culture.
Overall, the train will cover over 75 sites along the way, but the best attraction of this journey would be the marvellous views, of course!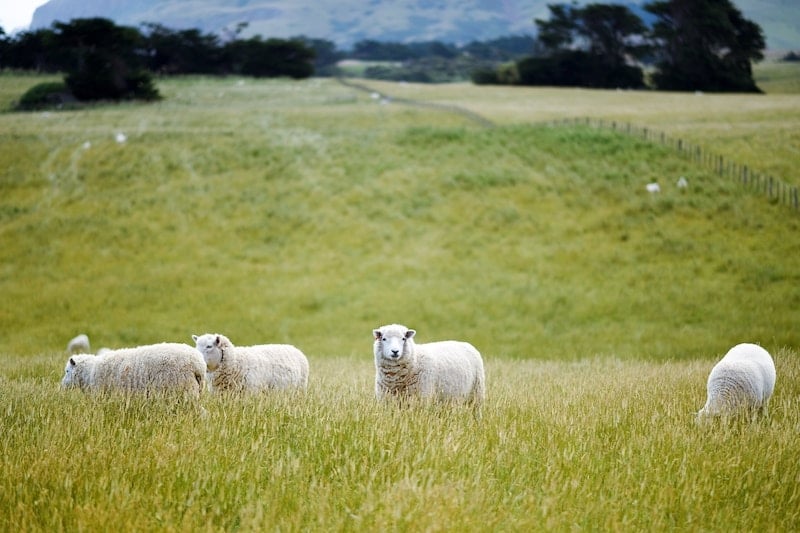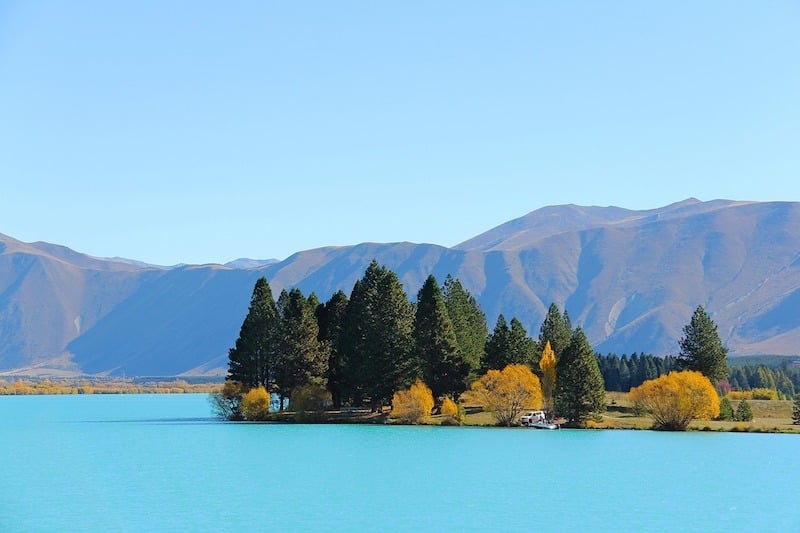 This project was unveiled recently at a New Zealand-China mayoral forum in Wellington, and it is financed by Chinese investors.
With a limited number of beds, this journey will be an exclusive one for travellers with deep pockets. The train accommodates only 56 guests during each journey.