There are many good things about Japan, but there are some disagreeable things too —  one of them being the country's rigid and gruelling working environment. We've often heard about Japanese citizens becoming overworked and mentally drained; and according to the survey of the Organization for Economic Cooperation and Development, Japanese take fewer holidays compared to other nationalities belonging to major economies. 
Now, Japan is looking to improve its people's work-life balance with a proposed four-day work week. 
Japan's plan for a four-day work week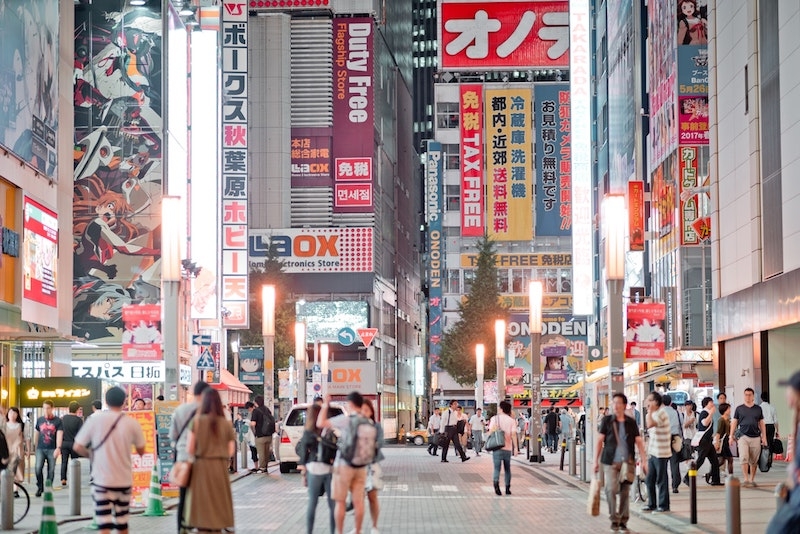 Earlier this month, the country released its annual economic policy guidelines, wherein plans about encouraging employers to adopt a four-day work week were unveiled. The goal is to support employees who want to pursue further education, acquire new skills, take on side jobs, and support those who have family care responsibilities. 
Also read: Here's What You Need to Know About Japan's New Pikachu Jet!
According to Mainichi, which is Japan's national daily newspaper, experts are divided. Many employers doubt that the increased motivation to work thanks to a four-day work week might not be enough to compensate for the lost workday. Employees also fear pay cuts. 
The newspaper also stated that the Liberal Democratic Party (LDP) believes that working fewer days can lead to "diversified working styles" and prompt Japanese workers to move to growing industries like IT. The LDP has requested the government to create policy measures that can facilitate the adoption of the system.
Also read: 19 Japanese Beauty Brands for Your Makeup and Skincare Needs! [UPDATED 2021]
Aside from Japan, Spain also announced earlier this year that they're experimenting with a four-day work week. The Spanish government agreed to the proposal in March. Its aim is to likewise increase productivity, improve mental health, and overall work-life balance for employees.
---
All images credited to Jezael Melgosa | Unsplash