Thailand's next step: easing travel restrictions. Traveller's spirits were dampened given the delay in Hong Kong's air travel bubble due to an unprecedented surge in COVID-19 cases.
Asia has been inching towards new air travel arrangements, amidst neighbouring country's talks on how to approach it. Not only will increased travelling boost local tourism rates, but investments and economic recovery are highly beneficial should these plans roll out smoothly. Thailand's plan paves the way for a 'new normal' in travel arrangements, an idea not as far-fetched as before.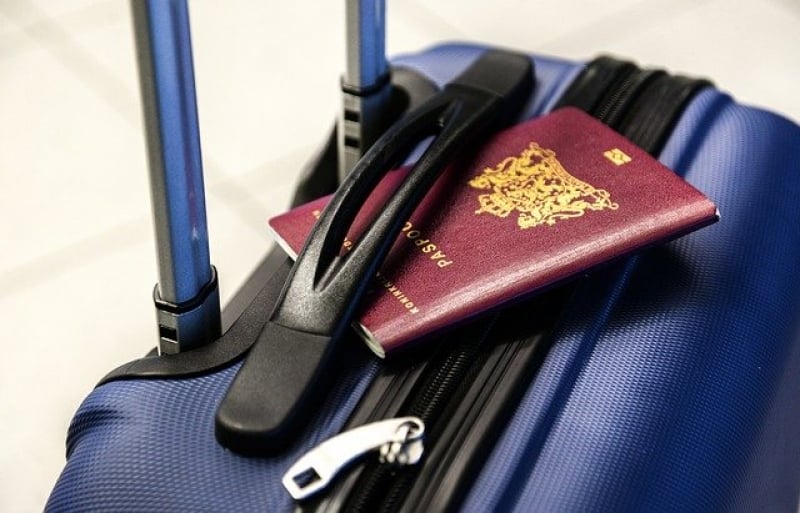 Things to know about Thailand's new travel restrictions
Which travellers will be affected?
Travel restrictions will be eased on visitors from 56 countries, including Singapore, South Korea, New Zealand and the United States. Travellers can stay up to 30 days as per Thailand's unilateral agreements pre-pandemic. 
Also read: Thailand Discusses Quarantine-Free Travel Corridor with China
In addition, travellers from Argentina, Brazil, Chile, Peru and South Korea are allowed to stay for up to 90 days.  
What are the measures being taken?
Travellers must carry a medical certificate stating they are COVID-19-free 72 hours before departure. After which, they have to serve their 14-day quarantine period at a hotel. They will undergo three COVID tests during their stay. 

Three Covid tests, not two
Three tests may seem excessive compared to two. However, a more frequent testing rate can boost the review of test results, determining if the quarantine period can be shortened from 14 to ten days instead. 
Indeed, a shorter quarantine period may attract more foreign tourists to Thailand. With an influx of visitors, Thailand's economic recovery may be on the horizon. 
Thailand's future air travel arrangements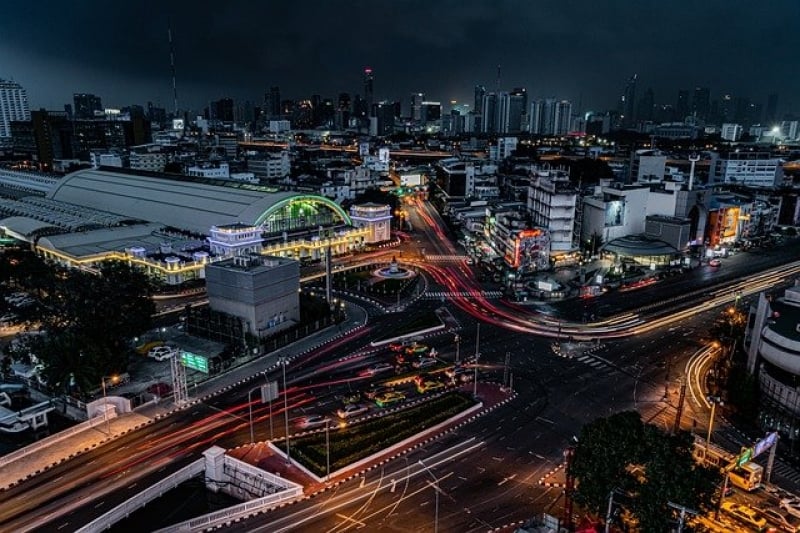 Regardless of all these plans, it is crucial to ensure that each country plays its part in accounting for its citizen's physical well-being. The world is eager to resume travelling, yet we cannot jump the gun too soon. The last thing we need is more waves of infections, a peril that some countries are struggling to handle even now.