Don't we all miss the relaxing beach holidays in the Land of Smiles? Great news: quarantine-free travel to Thailand may be possible soon! Thailand is currently in talks with China to establish a quarantine-free travel corridor by January. This comes as an attempt to revive the Thai tourism industry. 
According to Thai Tourism Minister Phiphat Ratchakitprakarn, the agreement with China will depend on the outcome of the limited reopening of Thai tourism to foreign travellers this month.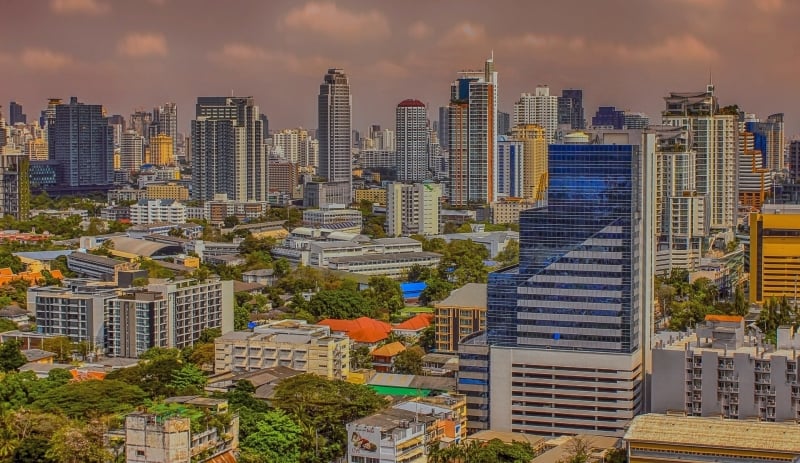 He also said that, pre-pandemic, China accounted for more than a quarter of Thailand's tourists. Thus, China would be the first low-risk South-east Asian country that Thailand will look to establish quarantine-free travel with. 
How is the Thai Tourism Industry faring?
Despite having pulled through the pandemic better than most South-east Asian nations, the Thai tourism industry has suffered devastating losses. 
Furthermore, Thailand has also faced issues in its efforts to reopen its borders to tourists. This is due to opposition from the local industry and concern among the public that the government is ill-equipped to deal with a second wave of the pandemic.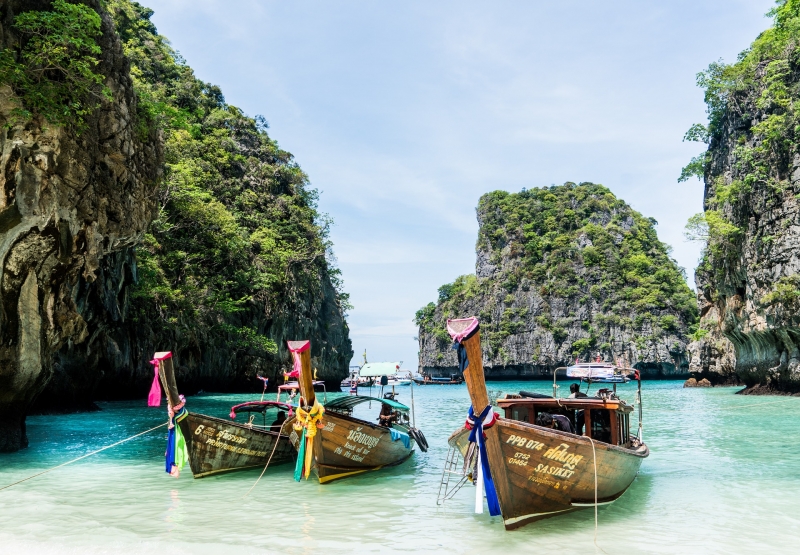 However, Mr Phiphat believes that allowing tourists to enter Thailand at its travel high season would result in a "very happy new year" for the country. A majority of China's population is free from infections, and attracting even this population would prove beneficial for Thailand. 
Furthermore, a successful pact with China may also result in similar arrangements with countries such as Singapore, Japan, South Korea and Taiwan. 
Also read: Thailand Has Reopened to Foreigners: Here's What We Know So Far!
What safety precautions will the Thai government implement?
Thailand is a year-round vacation destination for many tourists. According to Mr Phiphat, most Chinese visitors come to Thailand for a week, so serving a 14-day quarantine may not be in their best travel interests.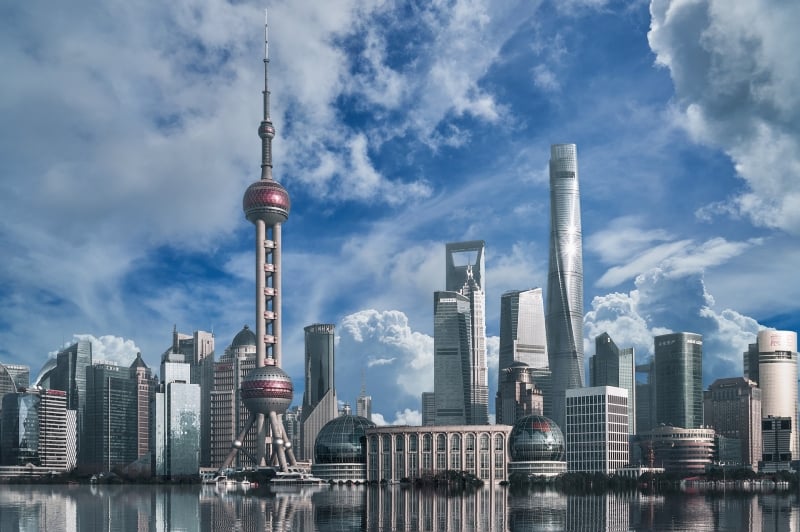 Hence, to accommodate for the quarantine-free travel, the Thai government will implement certain safety measures. These include mandatory testing for the virus and a mobile tracking application for Chinese visitors. This is provided that the return of foreign tourists does not lead to any new COVID-19 outbreaks. 
With such measures popping up to help revive tourism, we hope that quarantine-free leisure travel becomes possible between more countries!