2020 was a year of curveballs, as many people isolated in their homes took comfort in baking bread, binge-watching Korean dramas, and mastering a foreign language. Over 30 million new users signed up on the educational app Duolingo to take language courses, shortly after the global pandemic was declared in March 2020. 
Drawing from more than 500 million users in 194 countries, the 2020 Duolingo Language Report shows the most popular languages studied in the world, the fastest-growing languages, and the impact of cultural trends on determining which languages appeal to certain nationalities. 
What are the most popular languages on Duolingo in 2020?
Top languages studied on Duolingo around the world
English

Spanish

French

German

Italian 

Japanese

Korean 

Portuguese

Russian

Chinese 
In 2020, English remains the leading language to learn in 121 countries, while Spanish has surpassed French as the most popular language to learn in 34 countries. 
Most popular languages on Duolingo
According to this country-by-country analysis from Duolingo, Japanese was revealed to be the most popular language studied in Singapore in 2020. 
English was the top language in Indonesia and Vietnam, with as many as 78% and 52% of unique active learners who are studying the language, respectively. 
Meanwhile, Korean was the fastest-growing language to study in Malaysia and the Philippines, likely owing to the popularity of K-dramas and K-pop skyrocketing in these countries. 
Also read: 15 Easy Korean Words & Phrases Every K-Drama Fan Should Know! [PART ONE]
Fastest-growing languages on Duolingo
Duolingo also noted a significant increase in the study of Asian languages worldwide, particularly in these fast-growing languages: Hindi, Korean, Japanese, Turkish, and Chinese. Not only are these five languages linguistically diverse, but they are also widely spoken by communities with a "growing presence in media and pop culture," according to Duolingo. 
See, for instance, the global domination of hallyu or the "Korean Wave", which has contributed to the rapid growth of Korean language learners worldwide.
The rise of Korean pop culture and the Korean language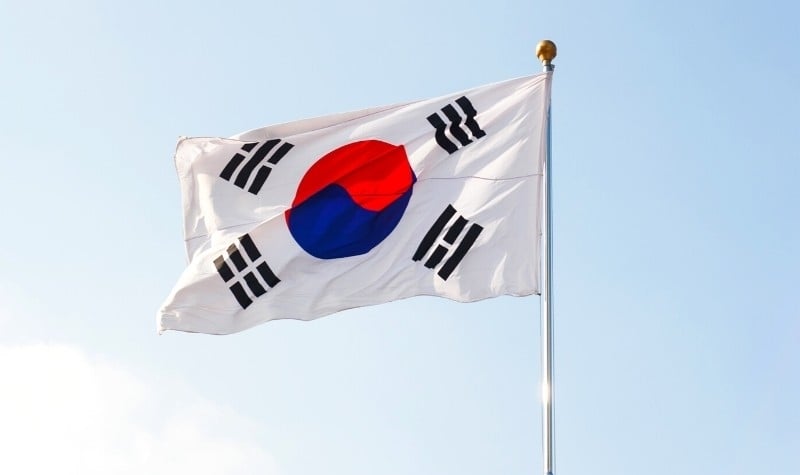 Korean is the world's second fastest-growing language in 2020, having climbed up the rankings to become the seventh most popular language. 
Interestingly enough, the largest number of Korean language learners on Duolingo come from the United States, China, India, Indonesia, and the Philippines, where an avid interest in South Korean culture and media continues to grow. 
2020 was a tremendous year for Korean pop culture, as Bong Joon-ho's Parasite took home the Academy Award for Best Picture and BTS earned the first Grammy Award nomination for any K-pop group in history. Factor in all the Korean dramas and music that came out this year, and you have more than enough motivation to take up Korean! 
Also read: 7 Tried and Tested Language Apps to Help You in Your Travels!
Designed by language experts, Duolingo offers 39 different languages to learn and has approximately 40 million active users each month. 
For more information, visit the official report from Duolingo here.