If you're all about creepy and fascinating things, this will interest you! I never knew this about Thailand but there is a trend of people carrying around holy dolls.
If you ever find yourself in Chiang Mai, there is a family-owned doll museum and factory that you must pop-by.
It's weird. Really weird.
Also read: 7 Distinctively Chiang Mai Places You Must Go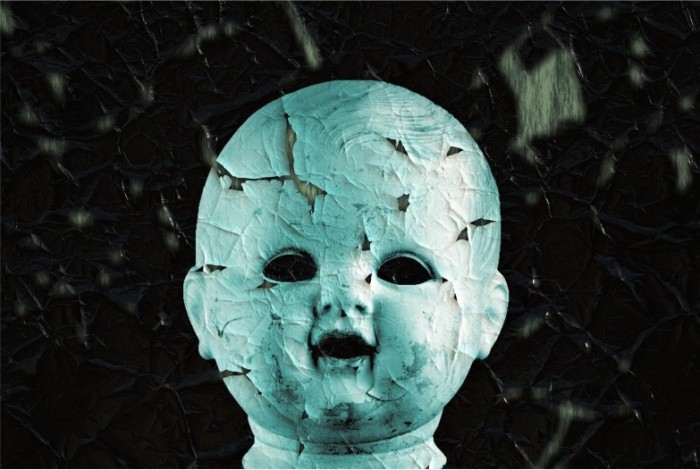 Image credit: Pixabay
First off: "Luk thep", literally translated to mean "child angels", are dolls which Buddhist monks can bestow spirits upon through a ritual is called "plook sek". It is the same kind of blessing used for lucky amulets. These dolls are vessels for souls to be inhabited and are believed to bring good luck… Or just companionship?
The subject is pretty controversial, to the extent that the police has begun the crackdown of illegal dolls smuggled into Thailand, but it's not stopping people from carrying dolls around. These dolls are doted on by their owners – restaurant meals, lavish jewellery, even their own airplane seats when flying.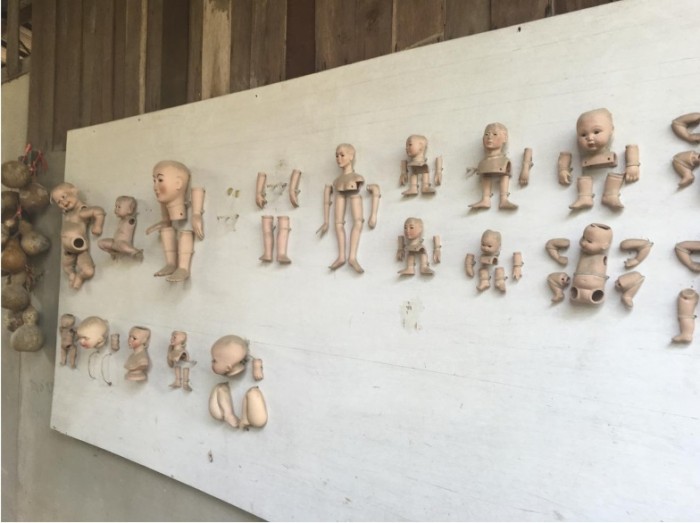 Image credit: Ash G
In Chiang Mai, there's a Doll Making Centre which is a family-owned small local business based on a 50 year family tradition. They make Chiang Mai dolls, specialising in dolls of hill tribe people.
Image credit: Chiangmai Dolls Making Centre Facebook
They also make traditional, historical and vintage dolls showing Thai culture and classical Thai dancing, as well as standard Western style dolls. Each is individually and specially handmade right by their skilled doll-makers. They use cloth, porcelain and ceramics to make these dolls, and can also take in customised orders. Their products are sent worldwide.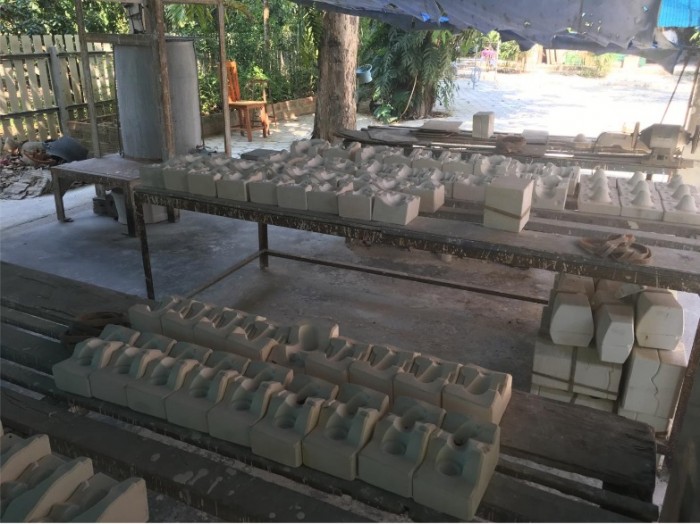 Image credit: Ash G
All the dolls are produced right there on location!
Image credit: Ash G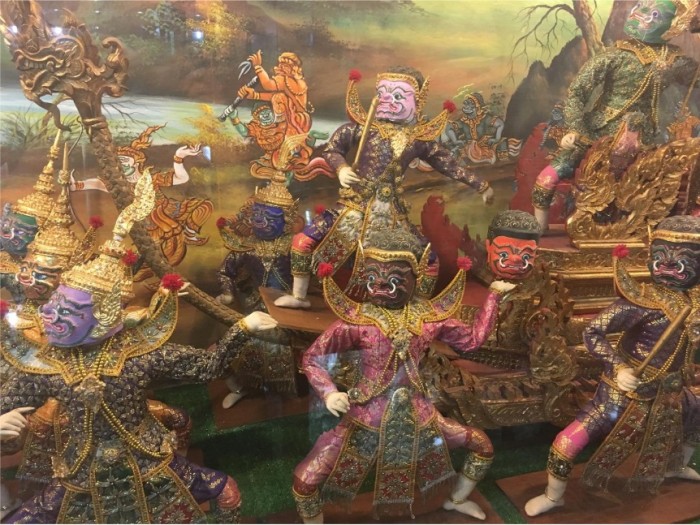 Image credit: Ash G
The dolls very often portray historical and religious events; with their deep cultural value, these dolls make great souvenirs for your friends!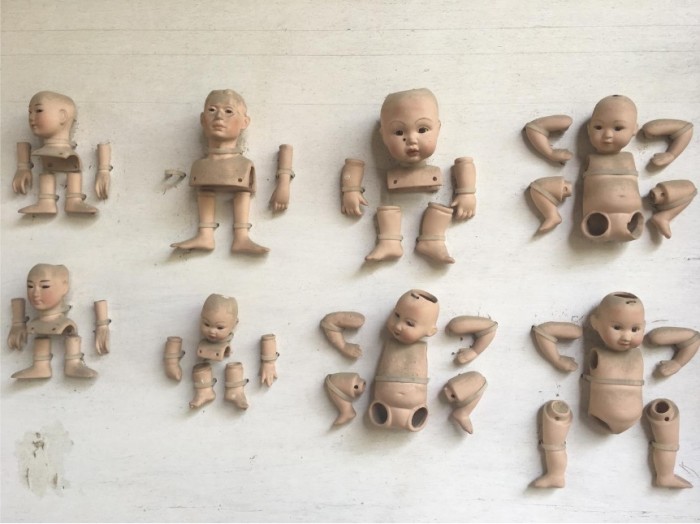 Image credit: Ash G
They also have a doll museum adjoining the production centre, showcasing an impressive collection of antique and unusual dolls from all over the world.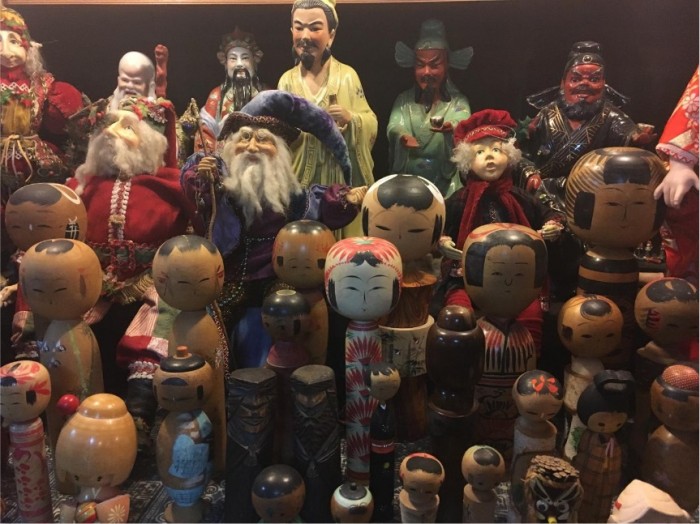 Image credit: Ash G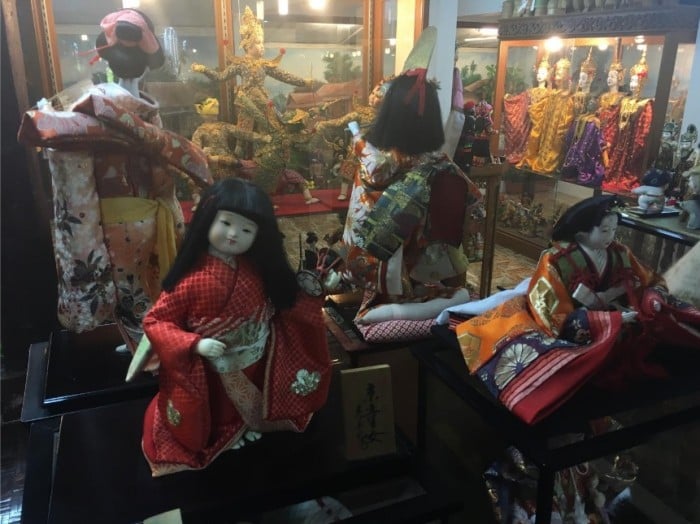 Image credit: Ash G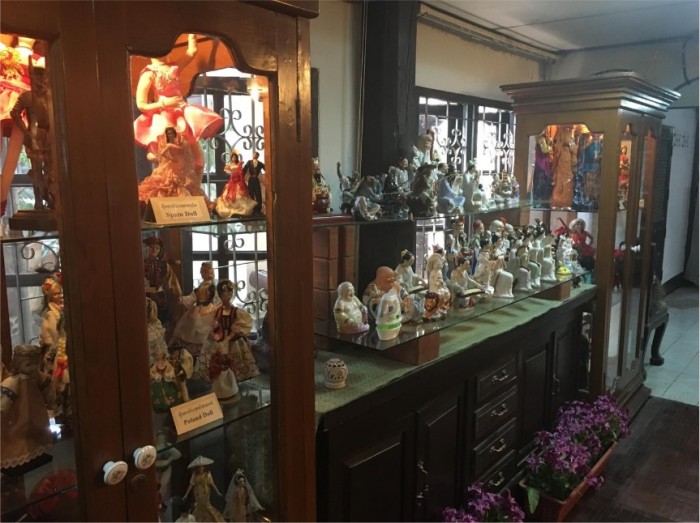 Image credit: Ash G
Also read: 5 Things to Do in Chiang Mai
If you happen to be in Chiang Mai, do pop by the Doll Making Centre and Museum and check out this little cultural gem. Additionally, if you'd like your own holy doll, there's no better place to get one than here…