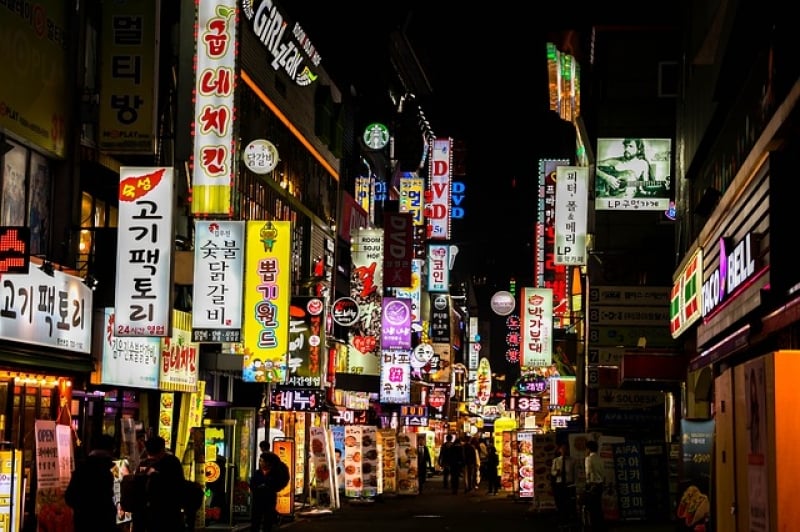 Calling all international tourists travelling to Korea this year! Still undecided on where to stay?
You might want to narrow your search to these selected certified hotels within Korea that are eligible for a 10% tax refund on accommodation fees! Here are some of the hotels listed – from Seoul and Gyeonggi-do to Busan and Jeju-do.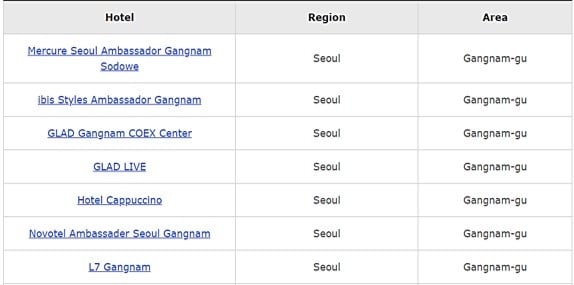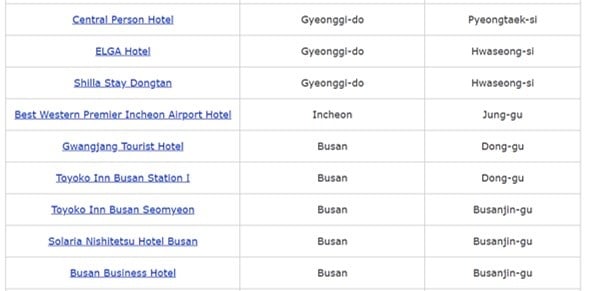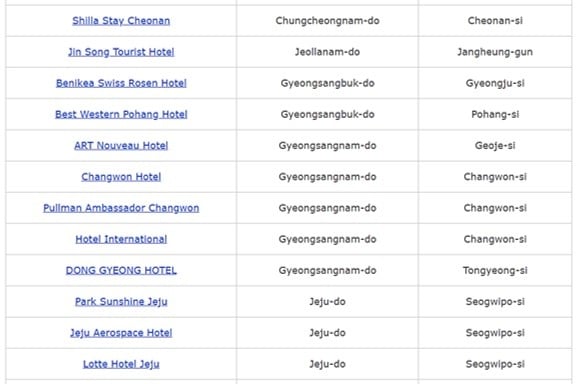 The refund is applicable to all non-Korean visitors who stay in these hotels for less than 30 days (but more than two nights) between now and 31 Dec 2018. To receive your tax refund, your scheduled departure date from Korea has to be within 3 months from hotel check-out date as well.
To make things simple for you, here is a guide to the hotel tax refund process.
Before booking your hotel: Check with the hotel on their availability of the tax refund. The list of certified hotels taking part in this refund program is subjected to change, so it's better to be safe than sorry. 
Upon check-in: Ask for the Hotel Tax Refund Guide and Hotel Tax Refund Checklist, and confirm your stay period is less than 30 days to be eligible for the refund.
Upon check-out: Submit your Hotel Tax Refund Checklist back to the hotel and receive a Hotel Tax Refund Form.
At Tax Refund Centres within the city including Duty-Free Zones of airports or seaports: Present your passport and the Hotel Tax Refund Form to get a cash refund if the tax refund is not available at your hotel.
What are you waiting for? A tax refund on accommodation makes for the perfect excuse to take a trip to Korea this year!
---
Information extracted from press release issued by Korea Tourism Organisation Singapore Office