Congratulations are in order for Taiwan, as the country is officially rolling out its own COVID-19 vaccine. To date, Taiwan has taken every precaution to limit the spread of the virus within its borders. The country has a total of 15,926 cases and 828 deaths as of writing. However, it too has been experiencing difficulty in the slow arrival of vaccine orders from abroad. In response, the locals have even gone into voluntary quarantine whenever a rise in cases happens. But now, they can rest a bit easy thanks to their own Taiwan-made COVID-19 vaccine.
Also read: Travellers Entering Singapore From Taiwan Need Not Serve Stay-Home Notice (SHN)
The new COVID-19 vaccine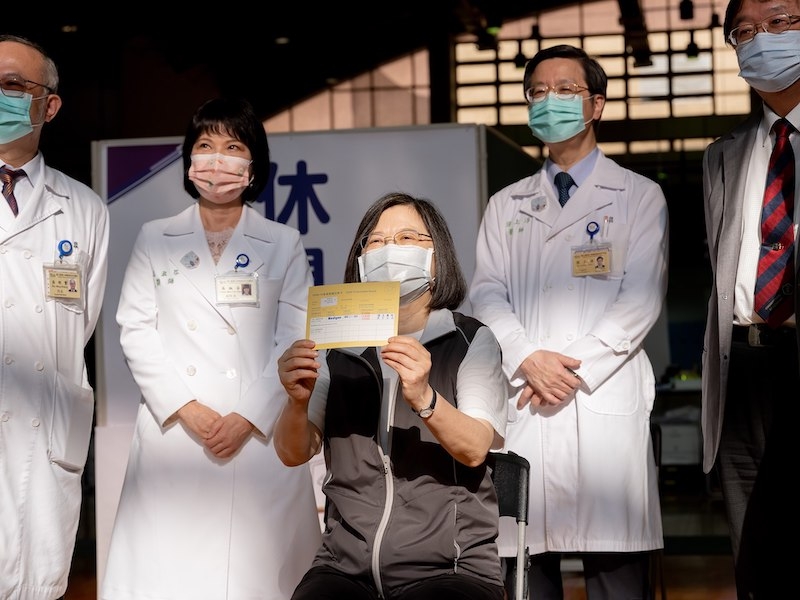 They call the new COVID-19 vaccine the Medigen Vaccine, and its first recipient is none other than Taiwan President Tsai Ing-wen. She had reportedly been holding off her own inoculation of Moderna and AstraZeneca in favour of Taiwan's locals; their country was suffering from slow delivery of COVID-19 vaccine supply, similar to many other Asian countries. 
President Tsai Ing-wen took her first dose of Medigen in National Taiwan University Hospital in central Taipei to demonstrate her confidence in the Taiwan-made vaccine. Her whole experience was even live streamed on her Facebook page.  She didn't say much, except to reply "no" to someone who asked if she was nervous. 
It seems that the president's vote of confidence in Medigen worked, as there are 700,000 Taiwanese now signed up to receive their first dose of Medigen. The second dose comes after 28 days.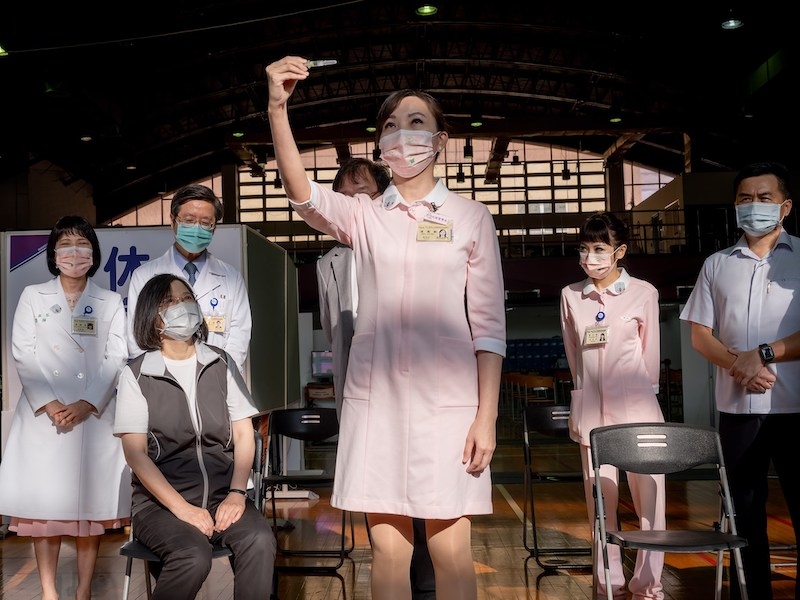 Medigen authorities assure everyone that their vaccine was not rushed and is in fact very effective. "We have done so many experiments, everyone has seen how safe our vaccine is. There are so few side effects, almost no fever and so on. So I think everyone can rest assured," said Medigen's Chief Executive Officer Charles Chen told Reuters. This vaccine has also been developed in collaboration with the National Institutes of Health in the United States.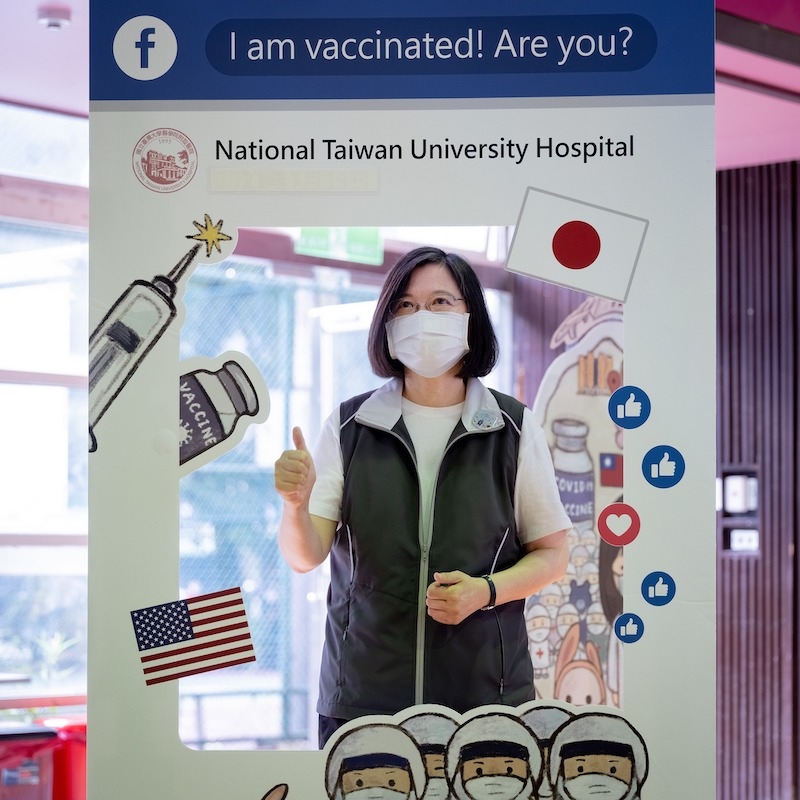 As of writing, approximately 40% of Taiwan's population have received their first dose of Moderna and AstraZeneca, but fewer than 5% have been fully vaccinated. It's a good thing that their needs aren't as urgent as other countries who are grappling to contain COVID-19 and lower active cases. 
Also read: McDonald's Taiwan to Make 1,300 Service Crew Full-Time Employees
It will be interesting to observe how Medigen will now be received by the rest of the Taiwanese population, and then maybe other parts of the world. Do you think you would take this vaccine if you were in Taiwan? Let us know on our Facebook page!
---
All images credited to 蔡英文 Tsai Ing-wen | Official Facebook Page