We wish we were making the title up, but it's sadly the reality. COVID-19 has affected so many museums all over the world, including the beloved Studio Ghibli Museum. We've all grown up watching, or at least, knowing about Studio Ghibli and its magical award-winning films. Now, the animation company needs our help for their museum to stay afloat amidst the lack of visitors. 
Also read: How I Spent a Magical Day at the Ghibli Museum in Tokyo
Ghibli Museum is open for donations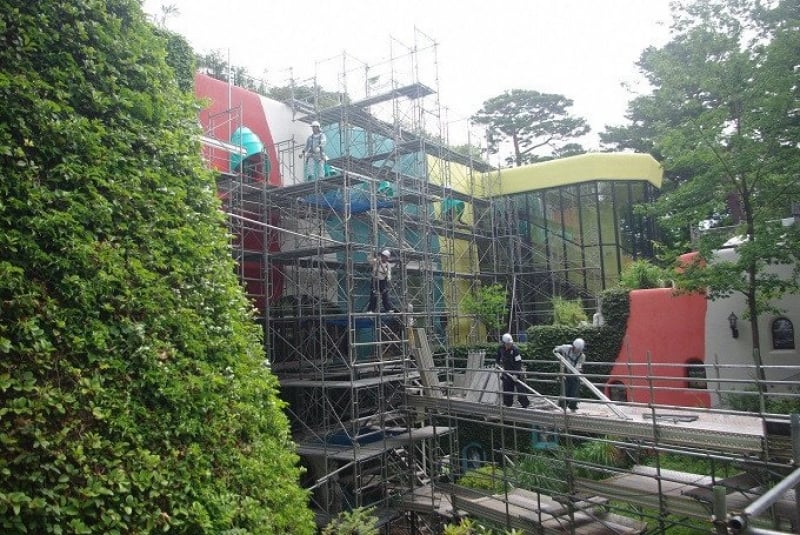 Initially, the museum only opened donations to Japanese residents, but has recently made the opportunity available for overseas fans too. These donations will help in the large-scale maintenance projects and various repairs of the Ghibli Museum in Mitaka. 
The Ghibli Museum donation website appealed to international fans saying, "The COVID-19 pandemic is still expected to continue for some time, and if we continue on the present course, the museum may be forced to close down. To avoid this outcome, Mitaka City is seeking donations from the public to help sustain the museum. The city appreciates your generous consideration."
The minimum donation for each donor is ¥5,000. There's something in it for donors too. Ghibli Museum will give you a "Thank you" postcard illustrated by Hayao Miyazaki himself if you donate to the Mitaka museum. The illustration will show one of the robots from the 1986 film Laputa: Castle in the Sky.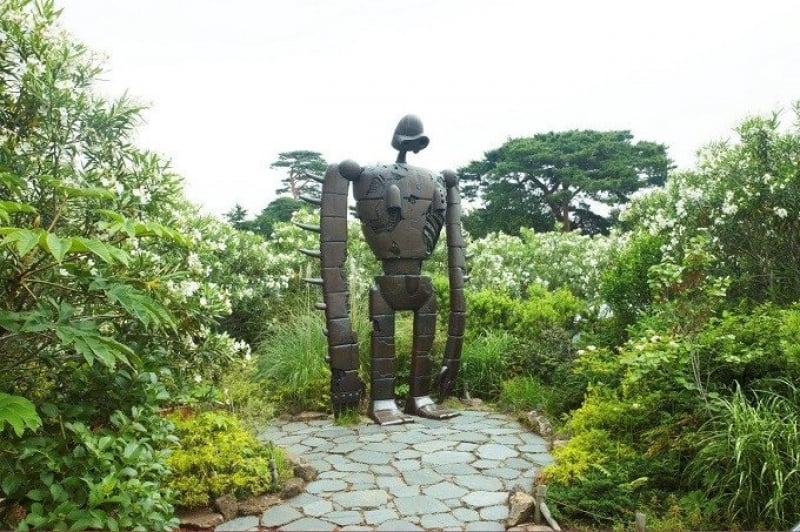 You can find the Ghibli Museum donation form here. Note that this website is inaccessible to the following countries, and therefore international fans from these countries won't be able to donate: 
China, UK, Switzerland, Norway, Monaco, Liechtenstein, Andorra, San Marino, Vatican, Iceland, EU member states (Ireland, Italy, Estonia, Austria, Netherlands, Cyprus, Greece, Croatia, Sweden, Spain, Slovakia, Slovenia, Czech Republic, Denmark, Germany, Hungary, Finland, France, Bulgaria, Belgium, Poland, Portugal, Malta, Latvia, Lithuania, Romania, Luxembourg).
Also read: 'Spirited Away' by Studio Ghibli to Get Stage Adaptation
We're wishing Studio Ghibli a steady recovery once the international donations come in. We can't imagine Japan without the iconic Studio Ghibli Museum in Mitaka!
---
All images credited to: Ghibli Museum Furusato Tax page | Official Website