Last June 2020, South Korea's Ministry of Culture, Sports, and Tourism launched a new department to further expand the 'Korean Wave', otherwise known as the Hallyu culture. Most of us are already aware that the K-pop industry has earned its own department in the Ministry of Culture. But never has there been a special department dedicated to all things Hallyu (K-pop, K-drama, and Korean culture) until now.
Before the launch of the Hallyu department, the Ministry of Culture has only been organising special task forces and committees to carry out Hallyu-related projects. According to The Korea Herald, the new Hallyu department will have nine members. They will conduct in-depth research on Hallyu's business environments and pursue three main goals in the new era: to diversify Hallyu content, to foster other industries through Hallyu content, and to create a sustainable environment for the growth of Hallyu.
The new Hallyu era will welcome more industries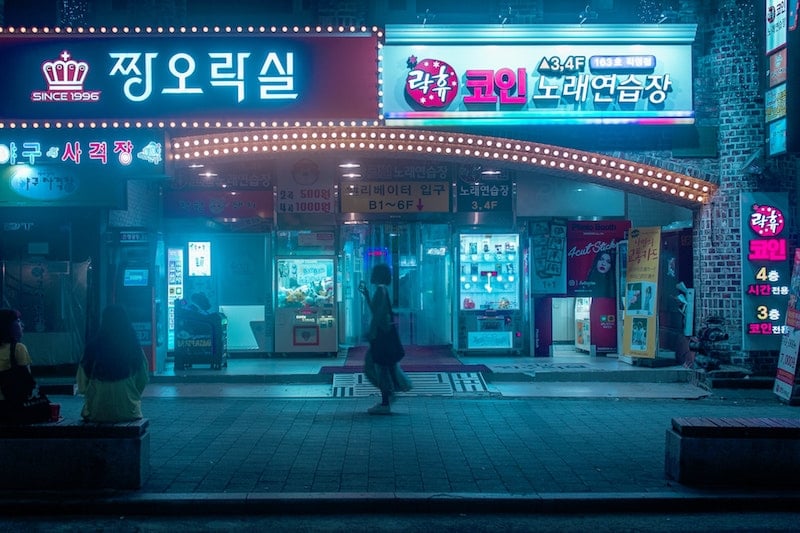 According to a press briefing in Seoul, the new Hallyu era will not only include K-pop and K-dramas, but it will also diversify its content by bridging the gap between other industries. For one, the South Korean government has expressed its desire to uplift the esports industry. The Ministry of Culture is already set to host an esports competition this November, rain or shine. 
"We are currently planning to hold the competition at KSPO Dome in Olympic Park. But we will watch the coronavirus situation, and if we are unable to hold an offline competition, we will still organize the event online," said Hallyu department official Kim Hyun-hwan. 
They also expect to see esports players rise to stardom similar to K-pop stars and K-drama actors, should this initiative be a success. "There was a pattern in how Hallyu stars rose. For instance, the drama becomes popular first then the main cast members gain fame. We see that the same thing can happen to the gaming industry. With support, (Korean) esports players can also be global stars."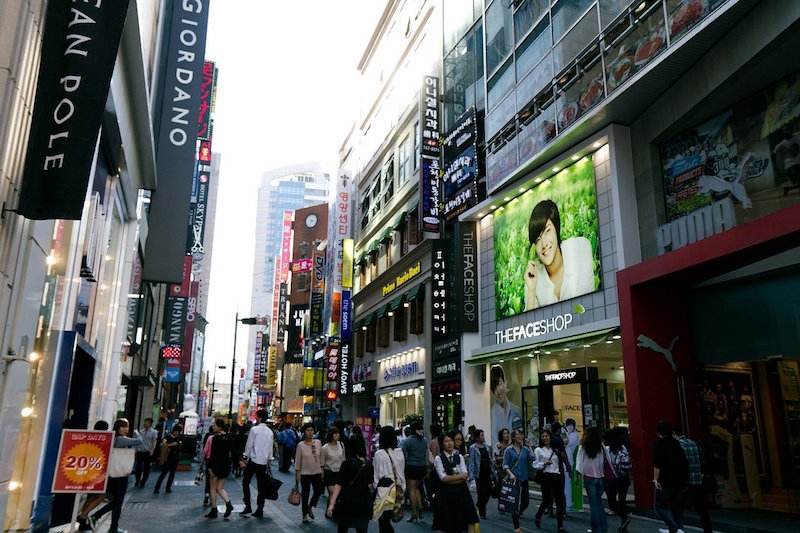 Aside from esports, the new Hallyu era will incorporate the agriculture, fashion, and beauty industries. To kickstart the boost for the beauty industry, the ministry will soon build more outlets for K-beauty products in South Korea's staple tourist destinations, Gangnam and Myeong-dong. The ministry also wants Hallyu to serve its due diligence and use this wave to positively affect other sectors such as tourism, education, and health.
Is the Hallyu department redundant?
To some, these efforts may sound unnecessary because South Korea's government is already globally popular for going the extra mile to support its entertainment industry and Hallyu culture. But the government states that this is intentional. 
According to official Kim Hyun-hwan, they are not even doing this to try something new. "We will work on making the current business better. If it is already doing well without support, we will not intervene." This sounds fair enough, and definitely a welcomed effort to Korea's avid international fans. 
Also read: Say 'Thank You' in Korean The Right Way: Here's An Easy Guide!
As Hallyu fans, it amazes us how South Korea truly values their peoples' talents and skills by giving businesses the needed leverage and visibility to be successful; all the while boosting the country's economy and global presence. We're looking forward to what the new Hallyu era has in store for us. Are you?
---
News sourced from The Korea Herald | Official Website
Featured image credit: Ciaran O'Brien | Unsplash