Given the current situation regarding the global pandemic, most of us will likely not be able to travel overseas in the foreseeable future. But even when travel is possible again, it's safe to say that the way we travel will likely be a little different compared to before. Given the emphasis on social distancing, most travellers will likely gravitate towards travelling solo or in much smaller groups in the future.
In July 2020, South Korea announced that taxi tours were now available in the region of Yangyang in Gangwon-do Province. In fact, taxi tours (sometimes also known as private car tours) have been around in South Korea for quite awhile. 
Also Read: It's Okay to Not Be Okay Filming Locations: 15 Must-Visit Spots in South Korea
What are taxi tours?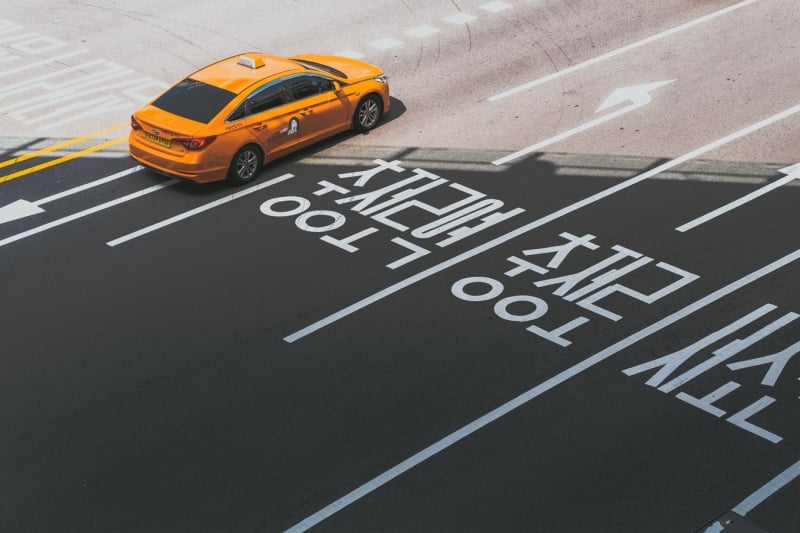 Taxi tours are extremely popular in destinations like Jeju Island where public transport isn't as well-developed as the ones in cities like Seoul. As the name suggests, visitors basically hire a personal taxi service that will ferry them to the destinations of their choosing. Most taxi tours are able to accommodate up to four passengers. This makes it a convenient and comfortable option for those travelling in small families or groups. 
What to expect
Some taxi tours come with a set time limit (hourly fares on top of a base charge) while others offer full-day service. Usually, taxi tours are coordinated with English speaking staff to streamline the process for non-Korean speakers. While the taxi drivers will usually be able to speak conversational English or Mandarin, don't expect them to recite Shakespeare for you. 
Once a booking has been made, the taxi will pick you up from your accommodation. Some may even fetch you from the airport. However, those are rare as South Korean airports have their own line of dedicated taxi services.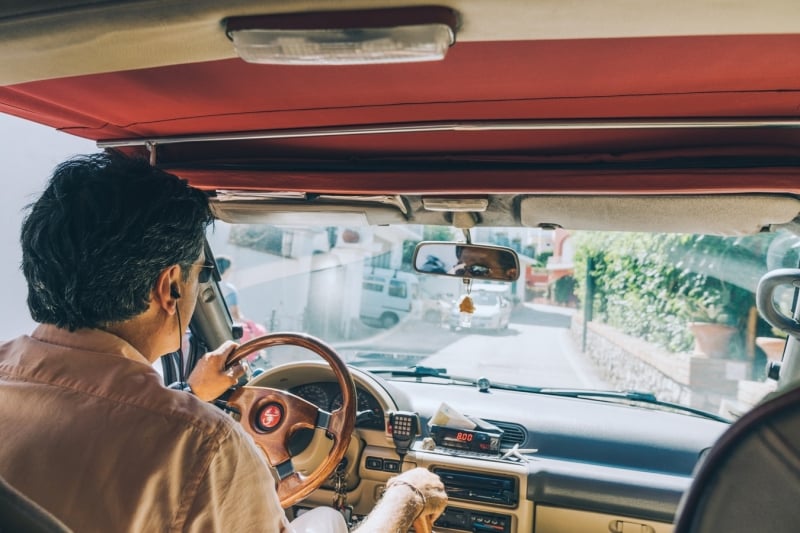 Once your taxi driver has picked you up, your tour (and charges) officially begin. Some taxi tour operators offer a set itinerary for you to choose from. These will usually include the most popular/mainstream destinations in the area. However, you will also be able to add  some locations that aren't originally included in the offer. There are also some operators that allow you the freedom to craft your own itinerary. In this case, their only job will be to get you from point A to point B. 
How do you book a tour? 
Booking a taxi tour is easy enough but it does vary from city to city. In Yangyang for example, visitors can simply walk in and make an in-person reservation at various designated intercity bus terminals. For taxi tour services in Jeju Island, on the other hand, we suggest booking online ahead of time. You may even be able to book a taxi tour with your local travel agency. Of course, that's provided they have a partnership with a licensed operator in your destination. 
Also Read: Eating in South Korea: Korean Dining Etiquette 101
The new norms of travel 
Taxi tours provide a convenient and comfortable way to explore a new destination without worrying about transportation or getting lost while looking for a connecting bus or subway ride. Even before the pandemic, taxi tours were readily available in Asia, especially in top tourist destinations. Given all that's happened, I expect taxi tours to be even more in demand when travel becomes available again. After all, with social distancing being such an important aspect of life nowadays, taxi tours may well become the new norm of travel. 
Have you ever experienced a taxi tour before? Let us know what it was like!