Contributed by Wanders of Eve
Spring is one of the best times to travel to South Korea. In Seoul, different flowers adorn the streets. The ginkgo trees lined along the roads and the maple trees surrounding the palaces are simply mesmerising. It is that time of the year when cherry blossoms burst forth in bloom.
Also read: 9 Cherry Blossom Destinations Beyond Japan, Korea & Taiwan
Here's a glimpse of this beautiful season.
Also read: Photos That Show Why Korea's Garden of Morning Calm is Totally Worth a Visit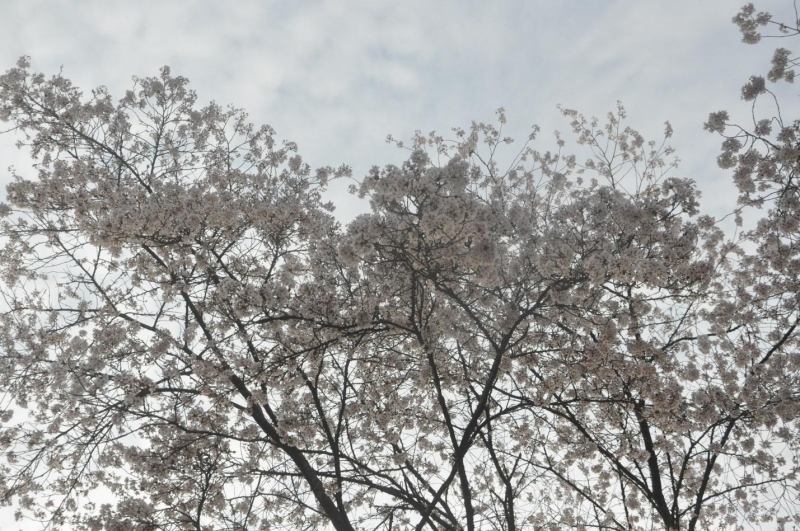 White cherry blossoms in Nami Island. The flowers look like snow on the trees.
Also read: Korea's Cherry Blossoms 2017 Forecast: When & Where to Catch Them?
Did you miss spring this 2017? Then start planning your trip for 2018. Spring creeps in around end of March in Busan and in early April in Seoul. But for more accurate information, do look out for the cherry blossoms forecast which is usually announced in February.