Many nations have already closed their borders to the United Kingdom (UK) due to the emergence of a new COVID-19 strain. Adding to the list, Singapore has also implemented new travel restrictions for those coming in from the UK. 
These new restrictions will take effect from 11:59 pm on 23 Dec 2020 and will be followed until further notice.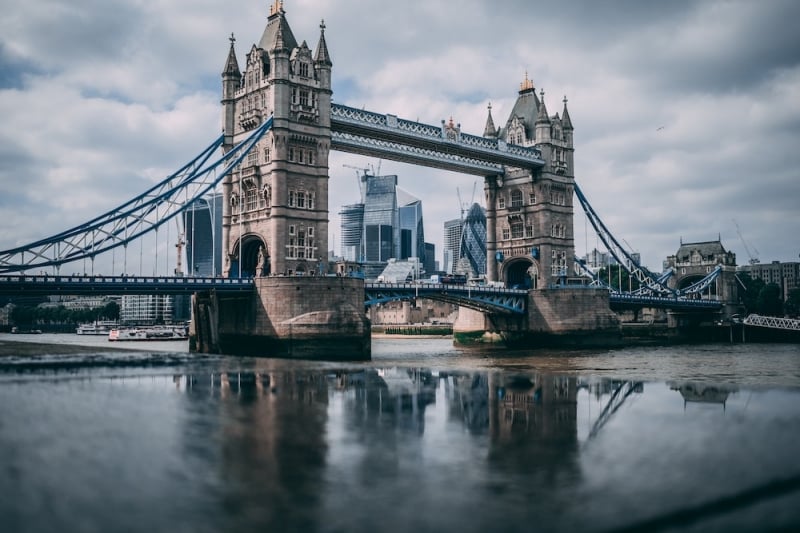 How does this affect travel and transit through Singapore?
Presently, those with travel history to the UK 14 days prior to their departure have to serve a 14-day Stay-Home Notice (SHN). They have to be served at dedicated SHN facilities. 
Additionally, travellers who are not Singapore citizens or Permanent Residents (PRs) have to take a COVID-19 PCR test 72 hours prior to their departure. They must present a valid negative COVID-19 test in order to enter Singapore. 
From 11:59 pm on 23 Dec 2020, all long-term pass holders and short-term visitors with travel history to the UK within the last 14 days will not be allowed to enter or transit through Singapore. These new travel restrictions from the UK were announced by the Ministry of Health (MOH) on Tuesday, 22 Dec 2020. 
These restrictions are also applicable to those who had obtained prior approval for entry into Singapore.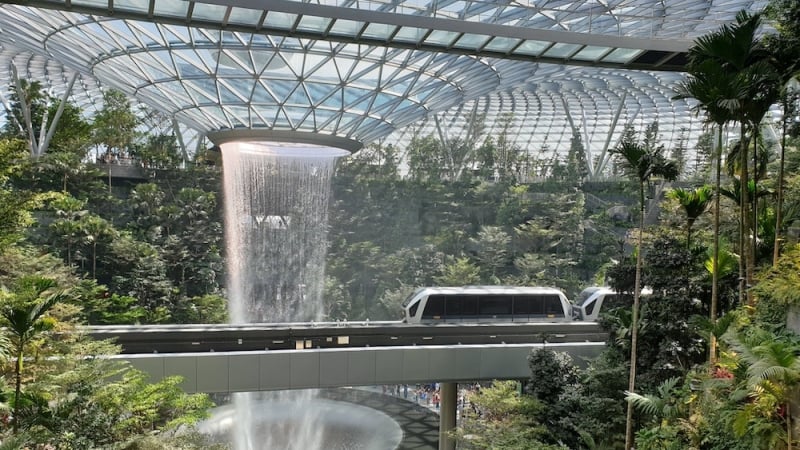 Singaporeans and PRs returning from the UK will have to take a COVID-19 PCR test upon arriving in Singapore. This will be at the start of their 14-day SHN. They will be tested again at the end of their SHN's as well. 
Singapore has been monitoring the situation very closely. The newly imposed travel restrictions from the UK take into account the preliminary assessment of the situation which has shown that the new virus strain is 70% more infectious. 
Also read: Singapore Airlines Delivers First Batch of COVID-19 Vaccines to Singapore
This prompted the decision to stop all incoming travellers from the UK until more information about the situation is available. Education Minister Lawrence Wong said that these stringent restrictions are necessary and prudent because of the uncertainty of the risk.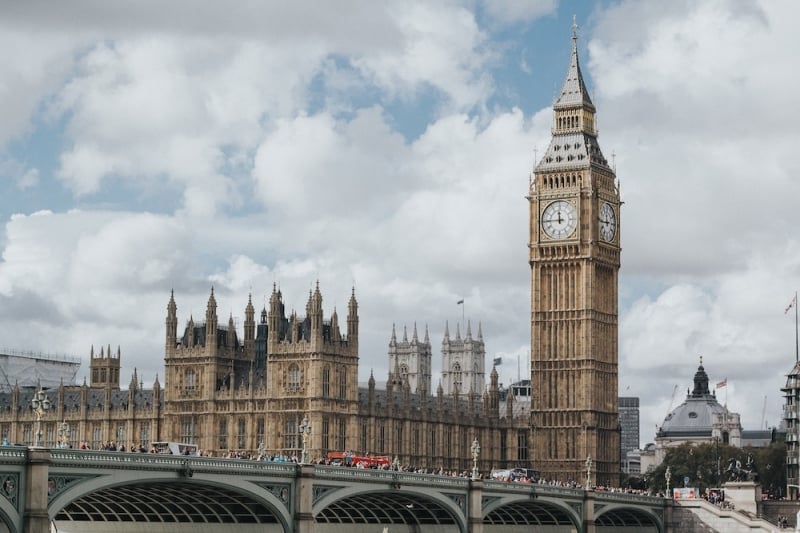 We hope that the UK is soon able to overcome the current situation! We certainly wouldn't want these travel restrictions to stay for too long!