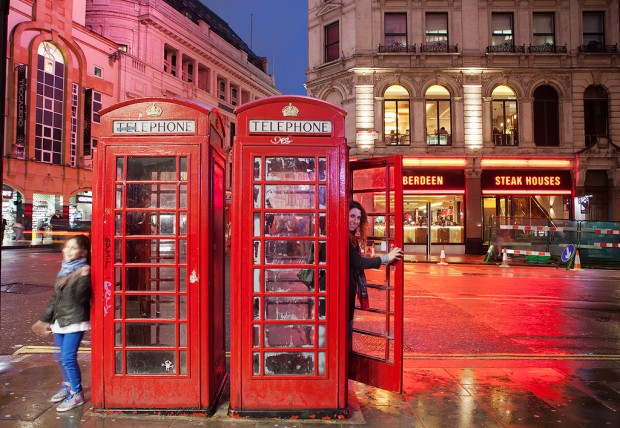 Image Credit: Angelo Domini
London can be an expensive place to visit. If you are not careful it can be very easy to over-spend. Here are 15 tips to help you see London on a budget and enjoy a wonderful holiday that need not cost an absolute fortune:
Also Read: 9 Reasons Why Travellers Never Get Sick of Visiting London
1. Walking is free
If you want to see London then one of the best ways to do so is to take the time to walk around some of London's most pleasant neighbourhoods. The best thing about walking around London is that you can do so absolutely free. You can take your time and really get to know this vibrant and exciting city. Walk along the South Bank and across the Millennium Bridge, stroll through leafy Hyde park and see the statue of Peter Pan in Kensington Gardens. Wander through Covent Garden Market and explore Soho, shop in Knightsbridge or on Oxford Street or simply grab a map and wander around and see where you end up.
2. Take public transport rather than expensive taxis or private cars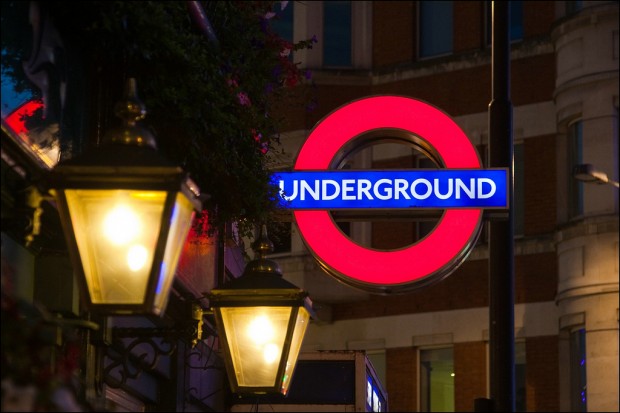 Image Credit: André Zehetbauer
While black cabs are a common and well known site in the Capital, if you are on a tight budget then you should avoid them like the plague. It is always cheaper to take public transport and London's transport system is really good. Take the Tube or a bus to your destination and you will see how much money you can save.
3. Stay in a hostel
Hostels are one of the cheapest accommodation options and there are plenty of them to choose from all across the city. Some are quiet and sedate, some family friendly, others party hotspots so be sure to choose the right one for you. Whatever your requirements are, you are sure to find a hostel to suit you, close to the main attractions that you have come here to see. You might even be able to work in a hostel for a time in return for your accommodation, some hostels even include a breakfast in the price of your stay.
4. Or pay to stay in a private home
Another very modern option is to go for a home-stay with strangers. Many people offer their spare rooms to paying guests through such sites as AirBnB. These accommodation options vary in price and level of luxury and have a benefit over hotels or hostels in that a local guide is often built in and you can experience the real city, as locals see it.
5. Or even rely on the kindness of strangers
Some kind hosts even offer their couches or spare rooms completely free of charge. People who love to meet new people from around the world will often host complete strangers. Often those strangers who meet in this way can become friends, so when you choose to plan a holiday using a site such as Couchsurfing you could even make some new friends. Again, hosts will often provide much more than a place to sleep – they can give you invaluable information about the city, what to see and do and how to get the most out of your stay.
6. Enjoy parks and green space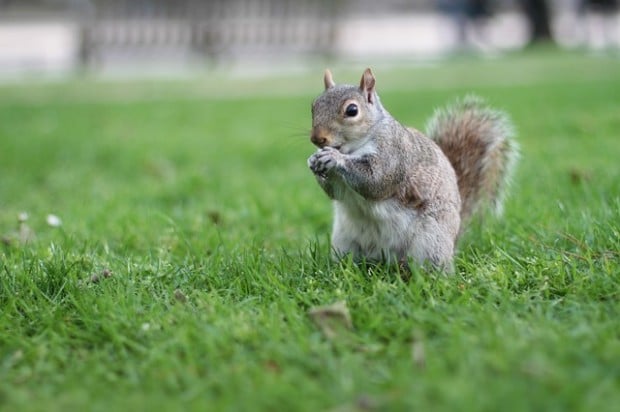 Green lungs thread the centre of the city. These parks and gardens can be delightful places to spend some time without having to pay any entrance fees. If the weather is good, spend some time in, for example, Hyde Park and Kensington Gardens to get a sense of the city and feel its pulse without spending any money at all.
7. Avoid tourist traps
Sometimes it can be best to avoid the places where the most tourists are to be found. To see the best and most authentic London it can often be a great idea to avoid tourist traps and forge your own path – travelling on the road less travelled by and heading off the beaten track. Be wary of paying over the odds for goods and services and remember that tourists are sometimes seen as an easy mark by those looking to make a quick buck. Keep your wits about you and make sure you know how much the currency here is worth.
Also Read: Finding Harry Potter, Sherlock Holmes and Neverwhere in London
8. Visit free museums and galleries
Fortunately for the traveller on a budget, there are a fair few attractions in London that you can visit for free. See the National Gallery, for example, the British Museum or the V&A, all with amazing exhibits that can keep you entertained for hours, all entirely for free. These are just some of many free attractions in the city.
9. Get a London Pass
If you would like to see several of the other London museums, ones that are not free to see, then you should seriously consider investing in a London Pass. This pass gives you entry to a number of other museums and attractions and can save you a lot of money.
10. Like historic sites? Join English heritage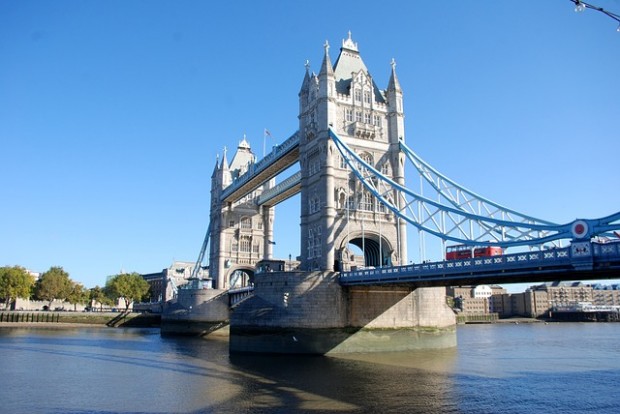 There are a few historic attractions in London under the care of English Heritage and many more around England so if you are a history lover planning a trip to England you should definitely consider joining English Heritage, as the savings you make after visiting a few of the locations are considerable.
11. Self-cater
Staying in London for a while? Don't eat out all the time as this will quickly gobble up all your cash. If you are staying somewhere with a kitchen then a great way to save a lot of money is to cook your own evening meals. Even if you do not have access to a kitchen, you can still save by making your own picnic lunches rather than buying food out and about.
12. Visit markets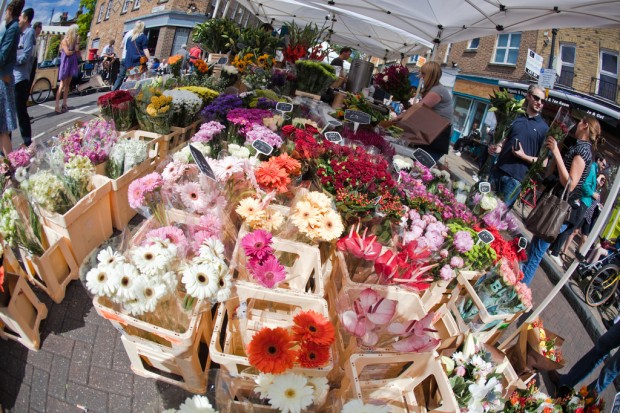 Image Credit: Matt Biddulph
Supermarkets are of course cheaper places to buy food than smaller stores, but did you know that London is also home to several food markets that allow you to buy top quality fresh food – fish or fruit and vegetables, for example, for low, low prices. Markets are fun to visit and you can pick up many bargains too.
13. Eat away from tourist centres
If and when you do eat out at a café or restaurant, if you want to save money you should choose to eat at places frequented by locals, away from the main tourist hot spots.
14. Take recommendations from locals
Locals will be able to help you find the cheapest and best spots to eat, drink and have fun, so pay attention and be sure to speak to friendly locals wherever you find them.
15. Leave the city
Bear in mind that London is a huge city and as such is of course more expensive than elsewhere in the country so if you are visiting on a budget, why not consider leaving the city and staying elsewhere for at least some of your stay? You would definitely save money.
Also Read: 5 Things to Do in London