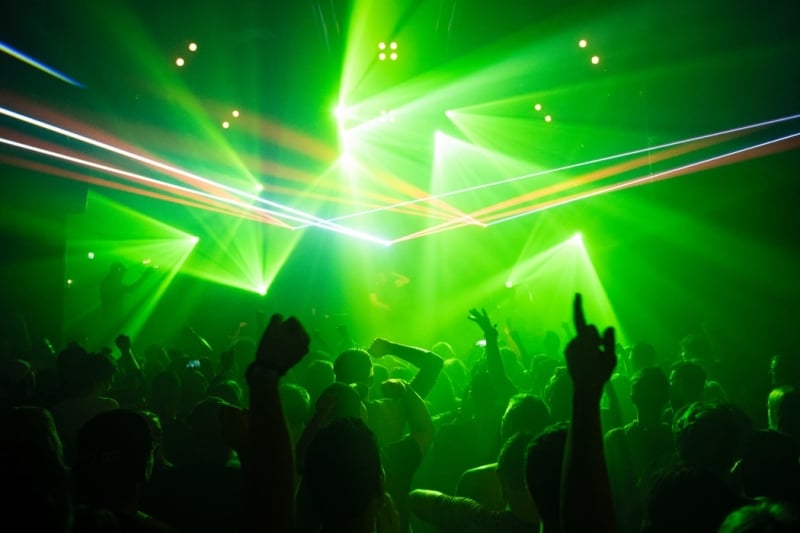 Partygoers in Singapore yearning to paint the town red will have to cool their heels. This is because the little red dot has deferred plans to reopen a handful of nightlife establishments under the pilot programme, until further notice. 
The announcement came about as Singapore reported an increase in the number of COVID-19 cases in the community. As of noon on 19 January, there were a total of four community cases amongst the 30 new cases confirmed. 
"We have seen an increase in the number of community cases in Singapore recently, of which some cases are currently unlinked and under investigation," said the ministries in a joint media statement.
Given the fact that the nature of activities in the nightlife business present a high risk of COVID-19 transmission, the multi-ministry taskforce deemed it necessary to put the plan of action on hold. People gather in masses and come into close contact for long duration as such venues. 
They added that it remains undetermined when the pilot may be able to proceed. The public health situation is constantly evolving.
Also read: Malaysians with Singapore PR Can Return for Leave Under PCA Scheme
Singapore nightlife sector pilot
On 6 November, the Singapore government made an announcement regarding a nightlife sector pilot. Under this, a restricted number of nightlife establishments can reopen with stringent safe management measures in place. This includes bars, pubs, nightclubs, discotheques and karaoke lounges. If selected under the pilot, they must ensure that:
Customers are to wear masks at all times with the exception of eating and drinking.

Sale and consumption of alcohol must cease at 10.30pm.

The establishments must deploy and activate CCTVs to cover the precinct.

Nightclubs must limit capacity to 100 people. 

Customers (only local residents and work pass holders) of nightclubs and karaoke lounges must present proof of a negative COVID-19 test in the last 24 hours.
According to the Singapore Nightlife Business Association (SCBA), the objectives of the pilot programme are to to establish the robustness and viability of these safe management measures (SMMs), and the industry's ability to implement and comply with the SMMs. 
Three bars and pubs from the six nominated moved forward with this pilot programme. They are Bar Kiharu, Bell Bar, and Skinny's Lounge. These outlets will continue to operate for now. However, the relevant agencies have ascertained that they would monitor the situation closely and reinforce safe management measures necessarily.