Think you've exhausted the list of fun things to do in Singapore? Think again! Singapore may be small but it is jam-packed with hidden attractions. I bet that there are some things and places you simply haven't considered. That's why I compiled this awesome list of rather uncommon things to do in Singapore. Use this list, and you can fill weekends for months!
You're welcome.
1. Kayak through mangroves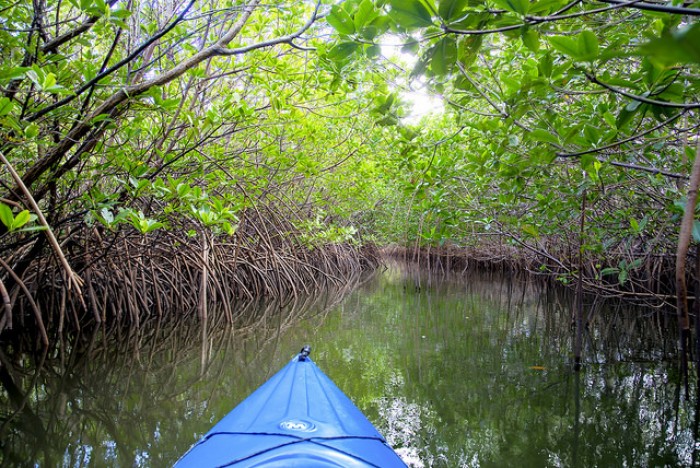 Image credit: Bureau of Land Management
We all know there are mangrove swamps in Singapore, but did you know you can kayak through them? Forget Bedok Reservoir and paddle under a roof of mangrove trees in Pulau Ubin. It's like visiting a deserted jungle island. If you're a beginner who wants a taster, sign up for the four-hour trip. If you want a full-fledged expedition, sign up for Ubin Bisect Kayaking, which starts at the north of Pulau Ubin and ends at the south. Mangrove kayaking should definitely be on your bucket list!
2. Stroll down Pasir Ris Mangrove Boardwalk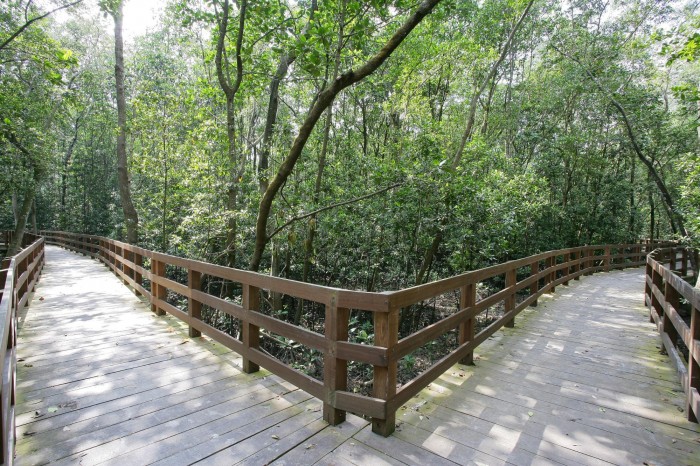 Image credit: Nparks
If you're not down for getting wet (or for spending money) then check out the Mangrove Boardwalk instead. This boardwalk is set in a carefully-preserved six-hectare mangrove forest at Pasir Ris Park. Naked Hermit Crabs, which is run by volunteers, provides free guided tours every month.  
3. Relax at Singapore's only hot spring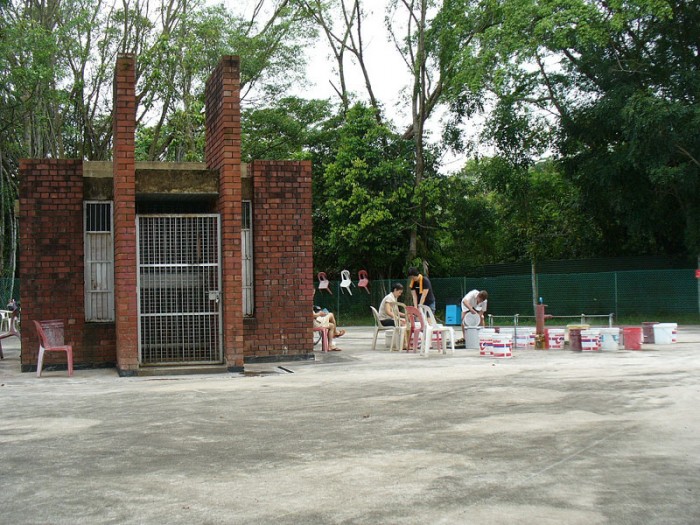 Image credit: Aldwin Teo
This is Singapore's only LEGIT hot spring. The Sembawang Hot Spring is currently on Sembawang Air Base grounds and open to public from 7am to 7pm. Nowadays, the hot spring water is channelled through taps and you can poach eggs or soak your feet in it. The water's sulphur content is believed to cure skin ailments and until now, no one really knows the exact source of the spring water. The Sembawang Hot Spring may be turned into a national hot springs park in the future so visit soon before it becomes popular and packed.
4. Pet cute animals at The Animal Resort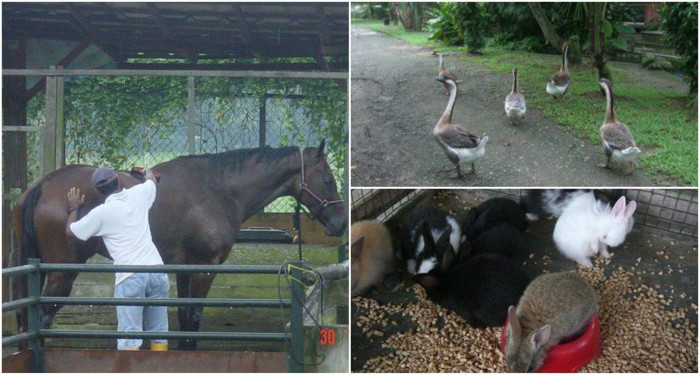 Image credit: The Animal Resort
Instead of a petting zoo, The Animal Resort is a petting farm at Seletar West Farmway. This small farm, which is free for the public to enter, is where kids and adults alike can go to pet cute piglets, sprightly lambs, geese and more! You can also purchase animal food at reasonable prices (S$1–2) to feed the animals.  
5. Watch horse racing at Kranji Racecourse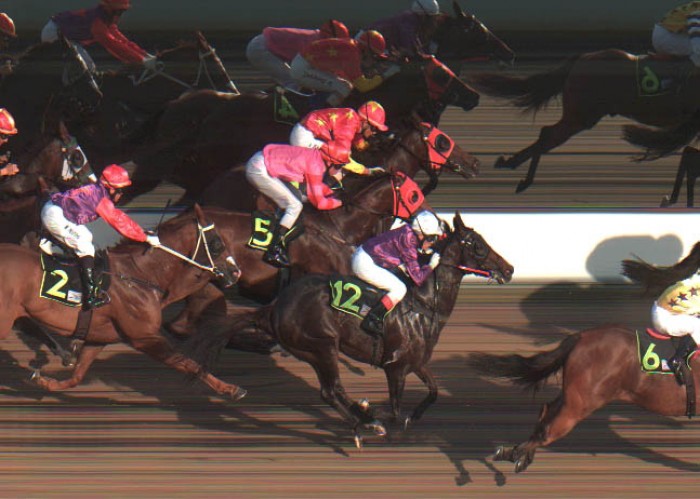 Image credit: Singapore Turf Club
I've always been aware of horse races in Singapore throughout my childhood as my godfather bets on horses every Friday. Even if you're not a punter, don't be quick to exclude Kranji Racecourse as an outing option. You can simply come to watch horses race every Friday, Sunday, or public holiday, provided you are above 18. These races are very exhilarating and spirits run high.
Also Read: Kranji Racecourse: The Authentic Singapore Horse-Racing Experience
6. Go stargazing at the observatory deck in Singapore Science Centre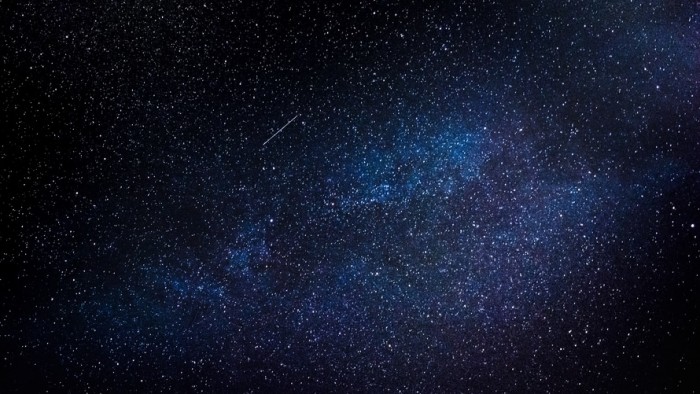 We all know that Singapore is not the best place to observe stars with our naked eye, but stargazing is actually possible at the Science Centre's Observatory Deck. Not only is it possible, this is one of the few observatories in the world that is close to the equator. What this means for us are more constellations and vistas to view in the twinkling night sky.
7. Learn about our brave firefighters at Central Fire Station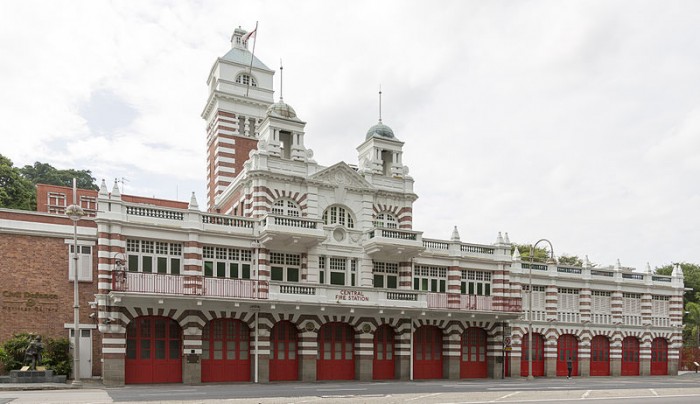 Image credit: © CEphoto, Uwe Aranas
Did you know our fire stations have open houses for the public? You can visit the following fire stations on Saturday between 9am to 11am:
Alexandra Fire Station

Ang Mo Kio Fire Station

Bishan Fire Station

Bukit Batok Fire Station

Central Fire Station

Changi Fire Station

Clementi Fire Station

Jurong Fire Station

Paya Lebar Fire Station

Sengkang Fire Station

Tuas Fire Station

Woodlands Fire Station

Yishun Fire Station

Tampines Fire Station
The firefighters will demonstrate how they use their equipment, how they operate their appliances and show you their routine. Check out the Central Fire Station which was built in 1909 and still operational today.
8. Go nuts at Singapore Really Really Free market (SRRFM)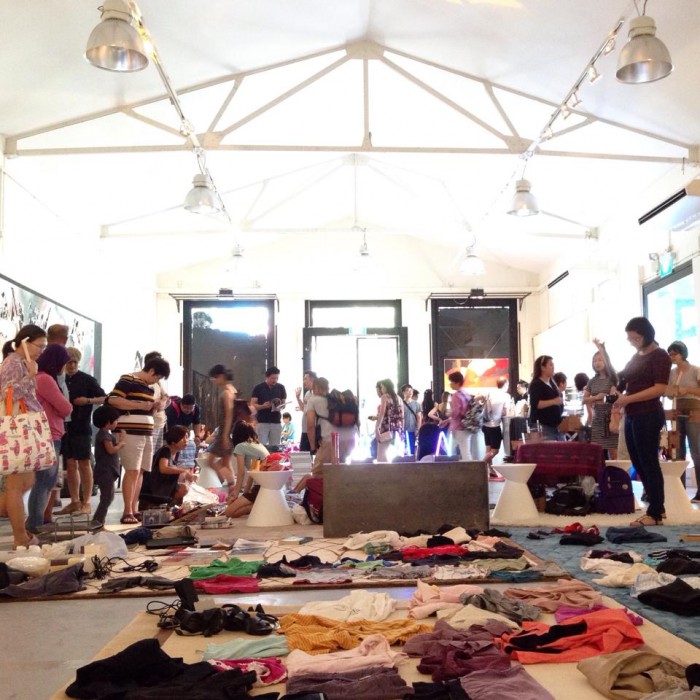 Image credit: Singapore Really Really Free Market (SRRFM)
Why go to a flea market when you can go to a free market? Everything is free. Really. if you're strapped for cash and suffering from a shopping itch, this market is for you. If you're a bit of a hoarder and have tons of things you don't actually need, you can give them away at SRRFM as well. Keep a lookout for the date and location of the next Singapore Really Really Free Market on their Facebook Page
9. Learn Peranakan culture at the Katong Antique House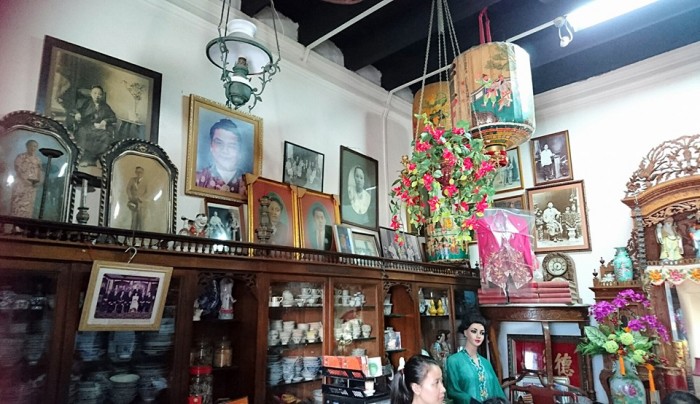 Image credit: Pei Shuen
Katong Antique House is a two-storey shophouse Peranakan house that has been wonderfully restored. It is a shop as well as a museum and houses traditional and antique Peranakan pieces. You can buy traditional treats from here as well! Tours are conducted by Peter Wee, who is the owner and a fourth-generation Peranakan.
10. Live your F1 dreams at KF1 Karting Circuit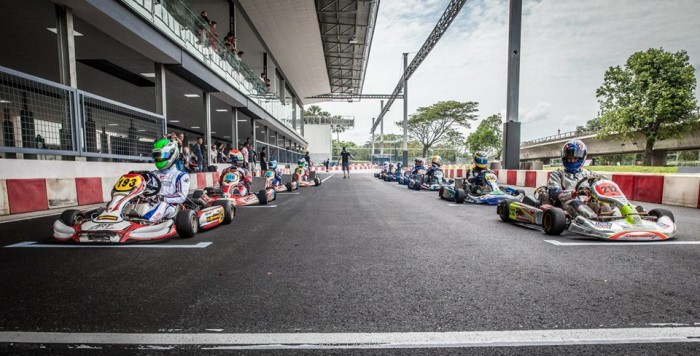 Image credit: KF1
We may not be able to drive at the F1, but we can race at the KF1 Kating Circuit at Kranji. This awesome track was designed by Formula One track designer Hermann Tilke. You can pick their fun karting experience for S$28 from Tuesday to Sunday or race karting at S$60 to S$120. This activity is not for the faint-hearted casual go kart-er; the top speed of the karts can exceed 100km/h. There is even night racing here for the full F1 experience.
11. Try cosmic bowling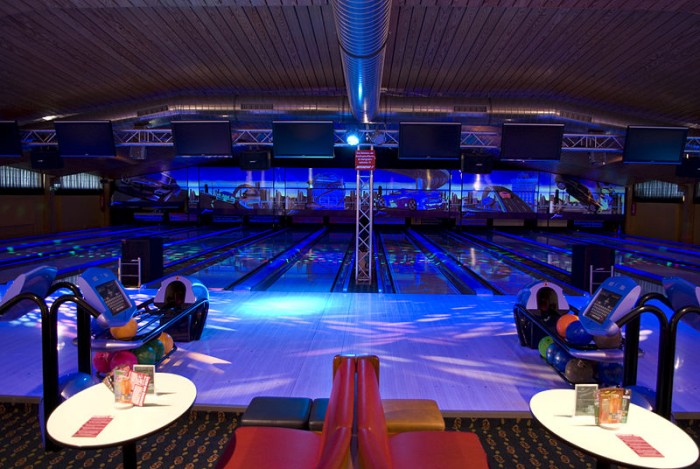 Image credit: BundesverbandBowling
If you like clubbing and bowling, this is for you! You can do glow-in-the-dark bowling to the tune of party music, also known as Cosmic bowling, at Orchid Bowl @ The Chevrons on Wednesdays from 8pm to midnight. The experience feels like you're bowling in some EDM monster's stomach. Which is pretty cool in our books.
12. Sign up for a class or course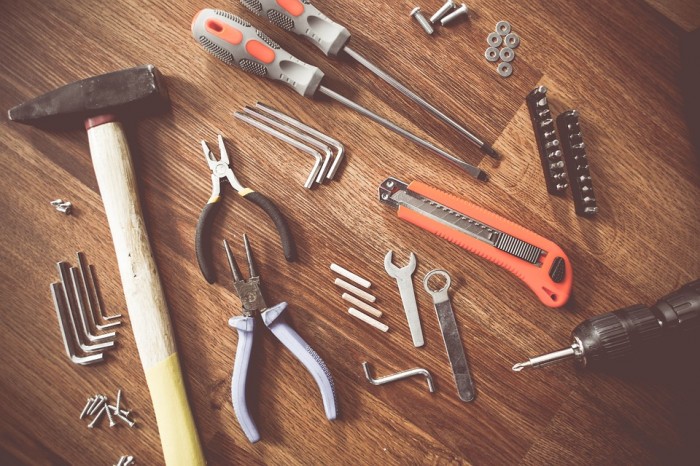 There is a plethora of exciting classes and courses that you can sign up for in Singapore. Pick up a new skill and have fun at the same time! You can learn how to make a leather wallet or bag, pick up sailing, or go for baking classes! You are seriously spoilt for choice.
13. Watch real-life Chinese Operas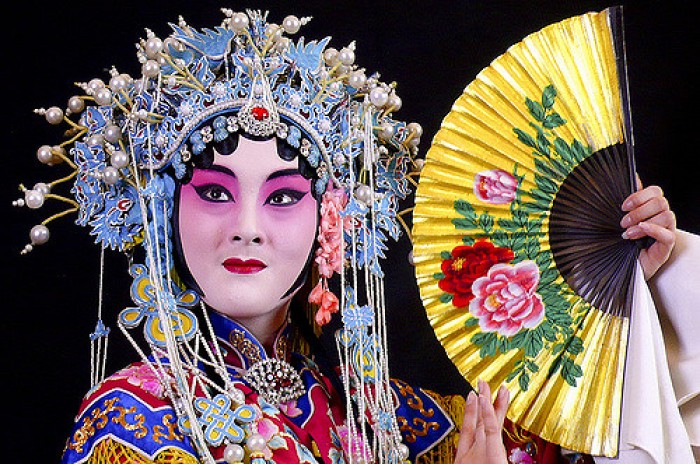 Image credit: shengjingyoujian
Classic opera excerpts are played every Friday and Saturday in Chinatown at the China Opera Teahouse. You'll get the whole shebang with wild costumes and elaborate makeup.
14. Experience a 6D motion ride at XD Theatre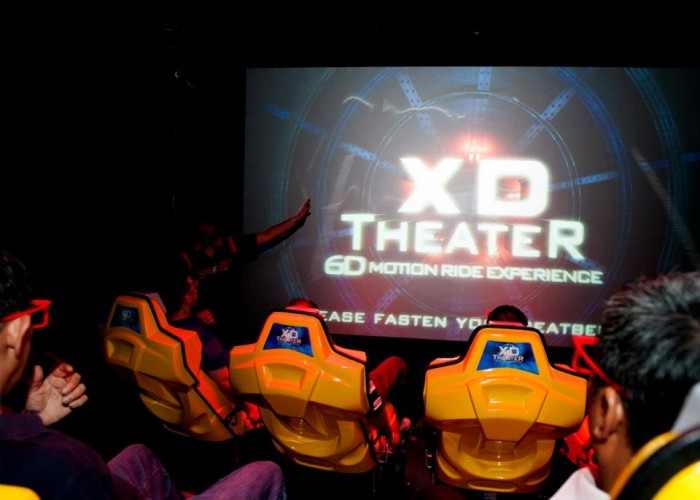 Image credit: Singapore XD Experience
2D, 3D, and now 4D isn't enough. Head down to the Singapore Flyer for the 6D motion ride. It's a combination of 3D graphics, 1D for wind sensations, 1D for lighting and 1D for a motion effect, which gives you the effect of riding a roller coaster.
15. Drink at Tiger Brewery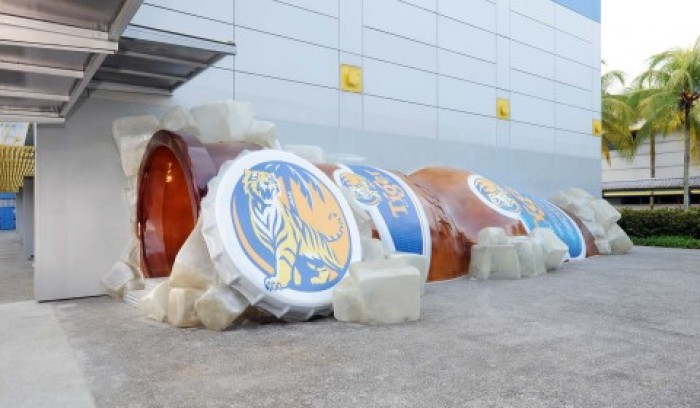 Image credit: Tiger Brewery
Visit our homegrown brewery. Take a tour of the Tiger Brewery in Tuas and try seven different kinds of beers during an unlimited tasting session. These tours are conducted from 1pm to 5pm on Mondays to Saturdays. You will see old Tiger memorabilia and the classic beer-making process.
16. Buy, make, or simply admire pottery at Thow Kwang Pottery Jungle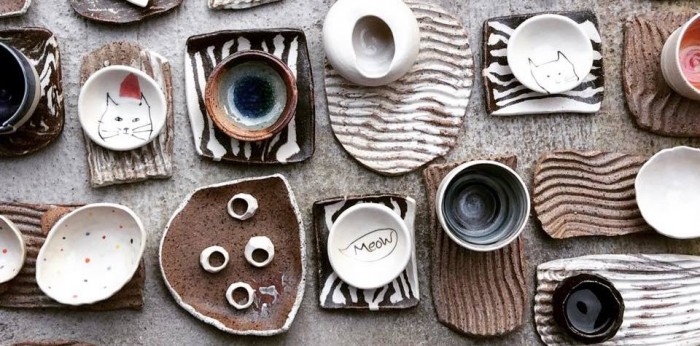 Thow Kwang Pottery Jungle is like a museum of old pottery in Jurong West. You can find hidden gems here at great prices. Every time you come, there is always something new (or old, tucked away and forgotten until you unearthed it). They have Singapore's oldest Dragon Kiln and workshops if you want to get hands-on!
17. Swing dance the night away!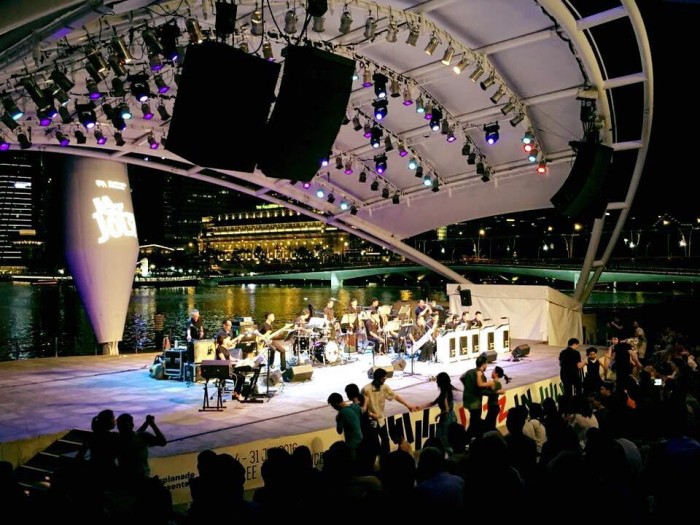 Image credit: Where to Lindy Hop in Singapore
Are you a dance lover? Live your dreams and dance Lindy Hop to old jazz tunes. This street dance was popular in the swing era and combines tap dancing, swing dancing and jazz. There are free events almost every month and you can sign up for a class yourself. Can you think of a chic-er way to get fit?
18. Watch goats get milked at Hay Dairies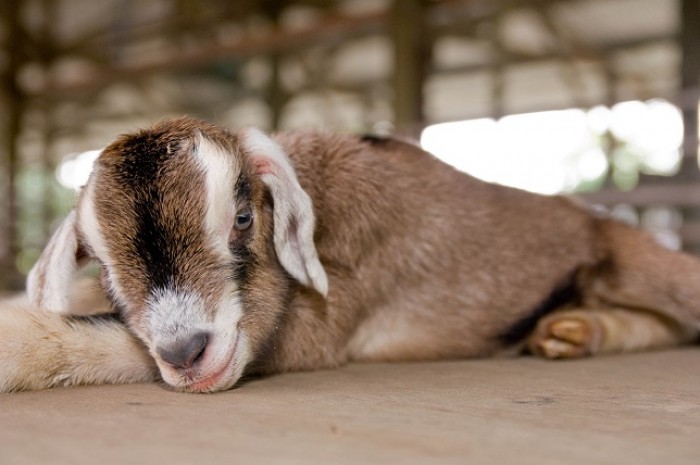 Image credit: Hay Dairies Pure Goat Milk
Where was this in my childhood? Luckily, it is not too late for us make a trip to Hay Dairies in Lim Chu Kang, Singapore's only goat farm open to the public. You can feed hay to the goats, witness a goat-milking session and drink delicious, pure goat milk.
19. Reflect at Japanese Cemetery Park
Image credit: Aldwinteo (Aldwin Teo)
There is a WWII Japanese cemetery which is also a park in Ang Mo Kio. It has 910 tombstones and was gazetted as a memorial park in 1987. It stays true to the Japanese zen garden tradition and is surprisingly serene and scenic.

20. Unleash the crazy cat person in you at the Cat Museum
Image credit: Jacklee
We have all heard of cat cafes but this one takes the cake. The Cat Museum allows you to learn about different types of cats around the world through their displays. The best thing is the real cats and kittens here that you can cuddle and play with. You can find the museum next to the National Library. Admission costs S$9 and proceeds are used to purchase cat food.   
21. Make your own pancakes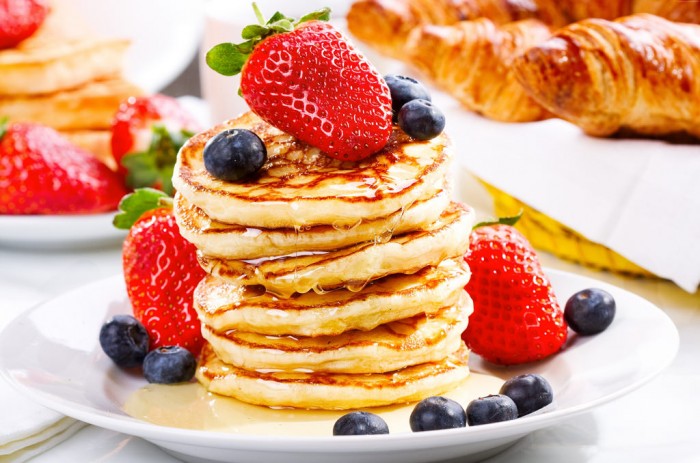 Image credit: John Voo
Playing with your food is actually ART. You can make your own pancakes at Slappy Cakes. They let you choose from five different batters such as chocolate, pandan, or peanut butter for S$8.50. After that, you can top your stack of steaming pancakes with sweet fruits or savoury cheeses and drizzle it with sinful syrup. YUM!
22. Savour fresh food at Bollywood Veggies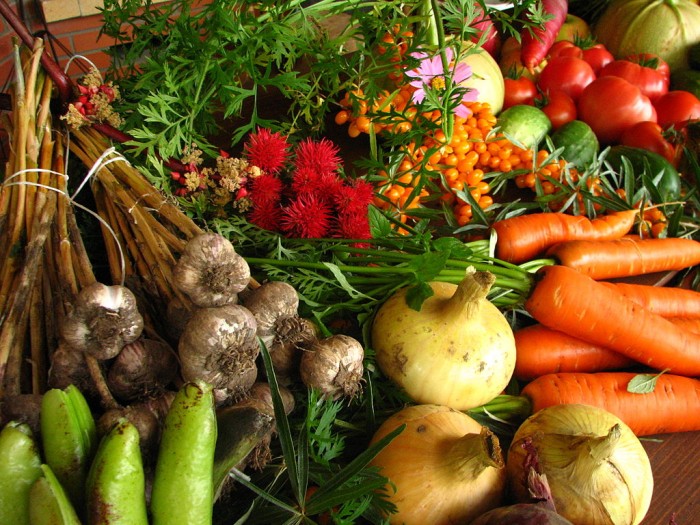 Image credit: Elina Mark
You can enjoy the rustic country life for a day at Bollywood Veggies, a farm in the Kranji countryside. There is so much to do here! They offer farm tours, cooking classes, and they even have a food museum for you to learn the history of food. Did I mention their vegetables are also organic?
23. Grow your own flora and fauna at Hort Park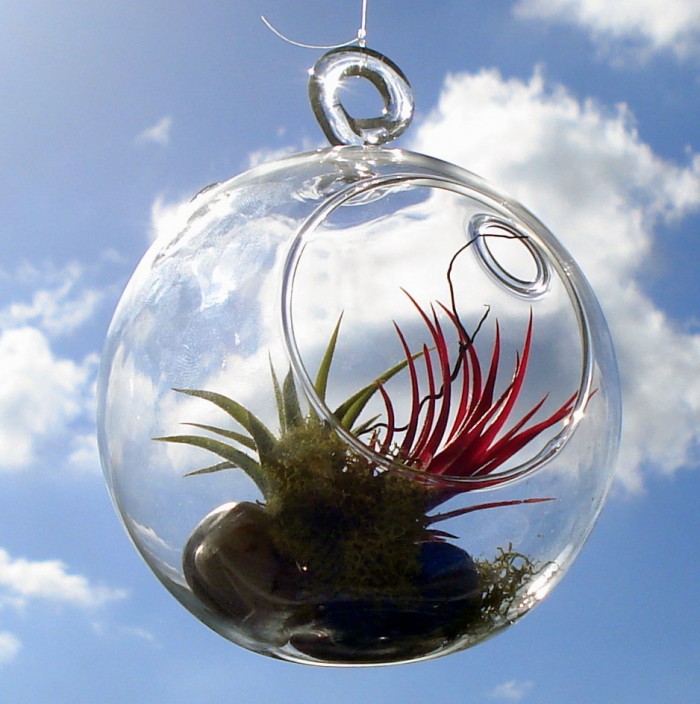 Image credit: Cherus
Hort Park organises monthly Gardeners' Day Out events where you can grow flowers from egg cartons, craft air plants, and learn how to garden yourself! This one a useful experience with skills you can take home to turn it green.
24. Enjoy a scenic stroll at Changi Point Coastal Walk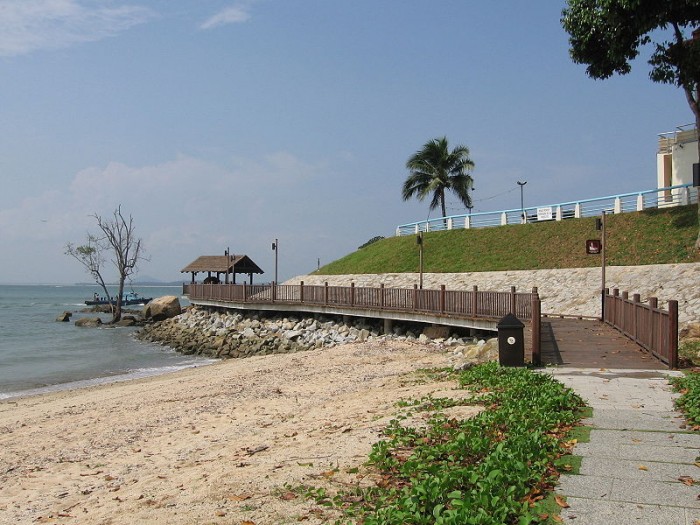 Image credit: User:Sengkang
Tucked away in the western end of Changi Point is a secluded coastal boardwalk. Here, you can take a walk through wonderful scenery and breathe in some fresh air!
Whether you are a true-blue Singaporean or just the stay-home couch potato, we bet there are items on the list you had never heard of. Go spice up your weekend with some variety with these fun activities!