Welcome to the newest happiest place on earth! Shanghai Disney Resort, or Disneyland as others may call it, opened its doors to public last June 16, 2016, and all we can hear are hypes about this humongous theme park! But what makes it different from any other Disney parks out there?
Also read: New Exciting Theme Parks to Open in Asia in the Next 5 Years
It is the biggest international Disney park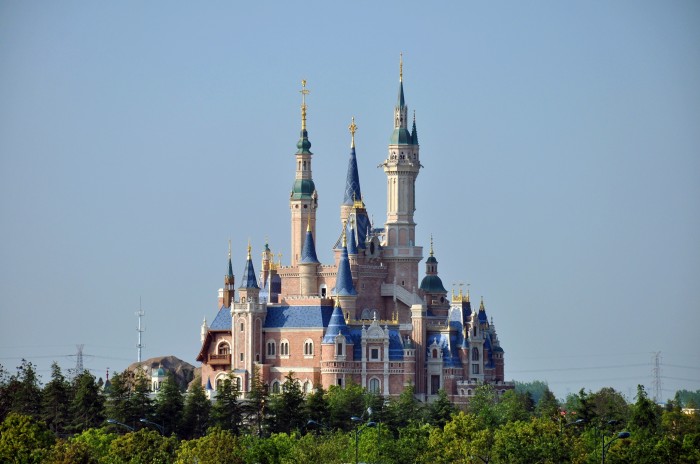 Image credit: Fayhoo
Shanghai Disneyland has gotten so much attention from theme park lovers since Disney announced its construction. After many delays, the gigantic theme park, that's even bigger than New York Central Park, finally opened its doors. Disney spent a whooping USD 5.5 billion to build a 963-acre resort complete with two hotels and a theme park. As with any Disneyland, the centerpiece is a castle. But it is not your average Sleeping Beauty castle. It's called the Enchanted Storybook Castle and was inspired by all Disney princesses. It's the biggest Disney castle made yet!
The Tron Lightcycle Power Run is out of this world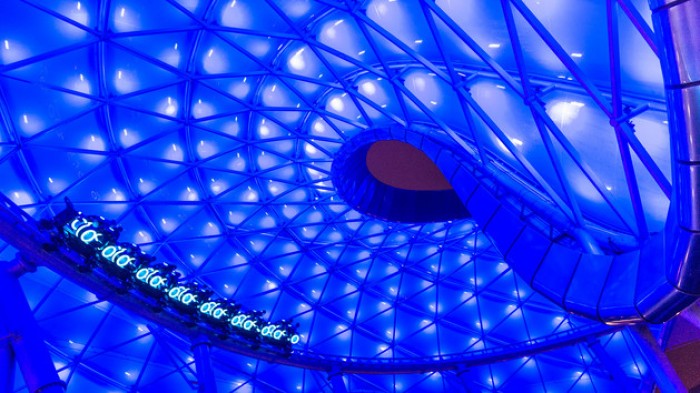 Image credit: Shanghai Disney Resort
Perhaps the most hyped ride in Shanghai Disneyland is the Tron Lightcycle Power Run. Disney claims that it's one of the fastest ride they've created. It's best experienced at night where you can definitely feel the futuristic vibe of Tomorrowland. It's all about the neon lights, exhilarating ride and awesome effects! No wonder the line is so long on this one. It's everybody's favourite!
Experience never before seen technology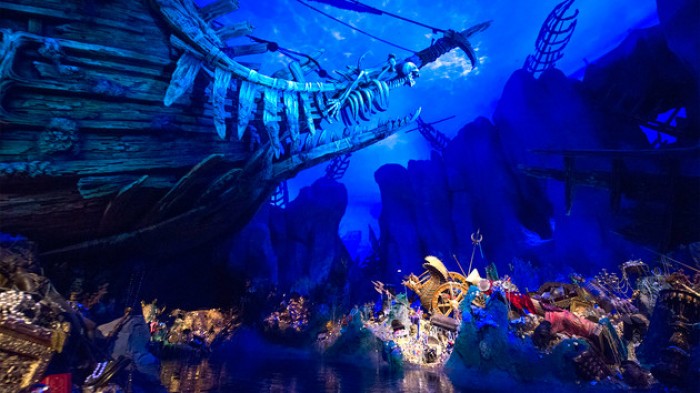 Image credit: Shanghai Disney Resort
Pirates of the Caribbean is not a unique concept for Disney theme parks. What makes the one in Shanghai special is the technology behind it. Announced as the "first-of-its-kind" pirate adventure, Disney wanted to feature it so bad that they created Treasure Cove, the first pirate-themed land in all of the Disney parks. The new cutting-edge technology will sail you through the cove with the infamous Captain Jack.
Also read: Tokyo Disneyland: Tips and Tricks for a Perfect Trip
Authentically Disney, distinctly Chinese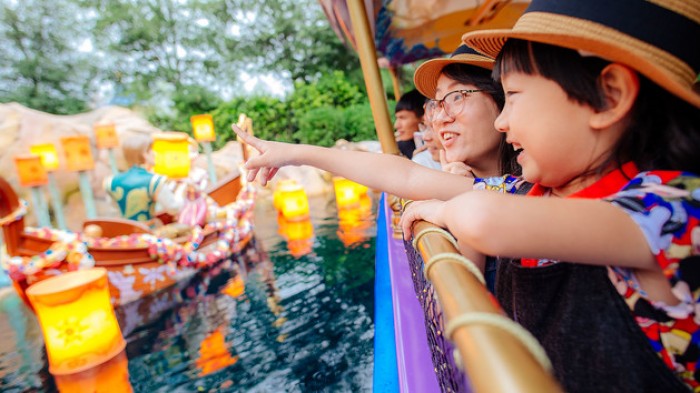 Image credit: Shanghai Disney Resort
The main market for Shanghai Disneyland are the Chinese so everything was designed to cater to them. Although Disney is very popular everywhere, an average Chinese might not know some of its classic characters. Main Street was replaced with Mickey Avenue, there's a Fantasyland-exclusive ride called Voyage to the Crystal Grotto, Mulan is everywhere and signs are written in Chinese and English! Disney's motto for the newest Disneyland was to make it authentically Disney but distinctly Chinese. With this in mind, foreigners need not worry because they will surely still enjoy what the theme park has to offer.
Dimsum all day everyday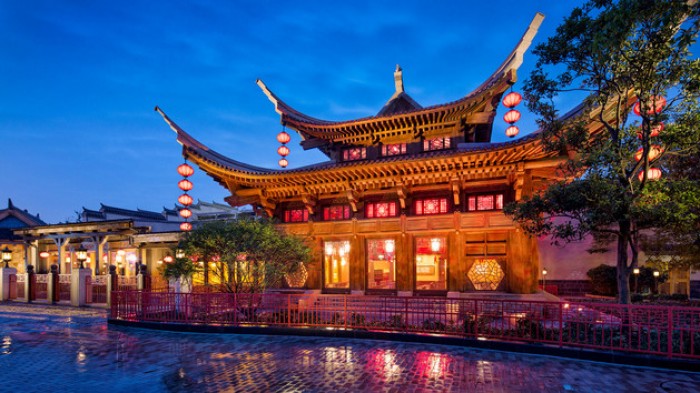 Image credit: Shanghai Disney Resort
As part of its motto and its target market in mind, most of the food you'll find in Shanghai Disneyland is Asian food. So if you love dimsum, noodles and classic Asian food, you will definitely love the eats at this theme park. It's dimsum all day everyday!
Also read: Why Disneyland Will Forever Be Ingrained in My Mind
Is Shanghai Disneyland worth a visit? A BIG YES!