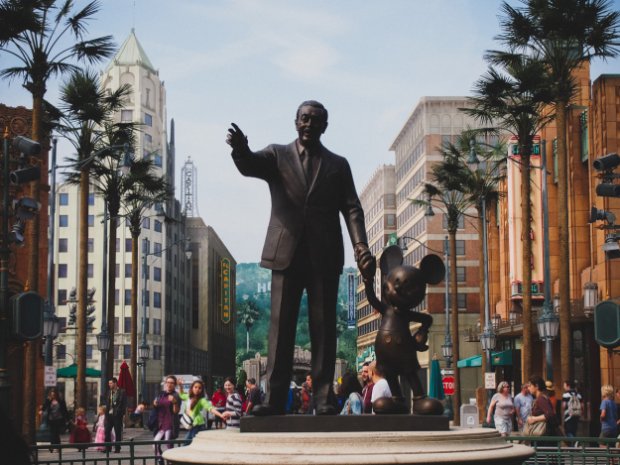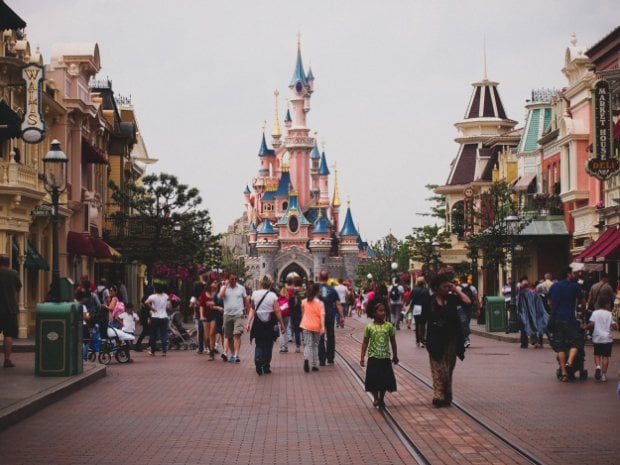 When I tell you my day spent at Paris Disneyland was the happiest day yet, I don't exaggerate. Contrary to exploring a city where unfamiliar surroundings felt unsettling at times, this theme park was one I had to resist prancing and twirling about with a face full of nothing but glee.
I've been to Disneyland before, but those memories reside in a ball of fuzz, so this was a day to remember. Remember it I shall. I'll remember riding that carousel wishing it went on and on. I'll definitely remember how vastly different Space Mountain 2 was from the original one I rode when I was nine – we might have gone close to parallel to the ground at some point.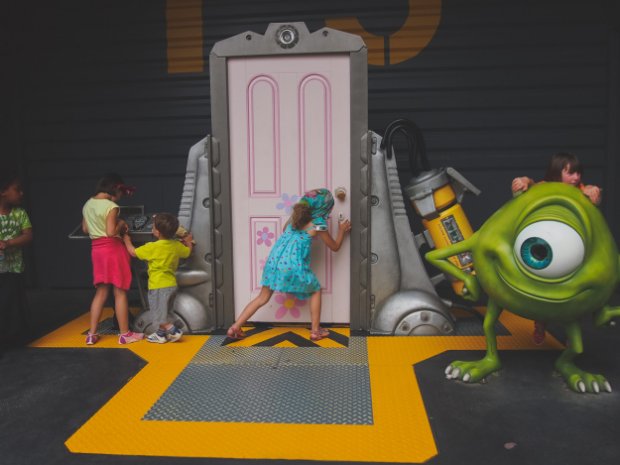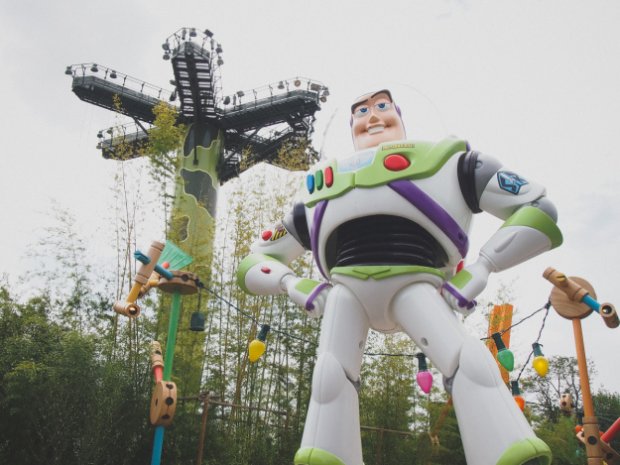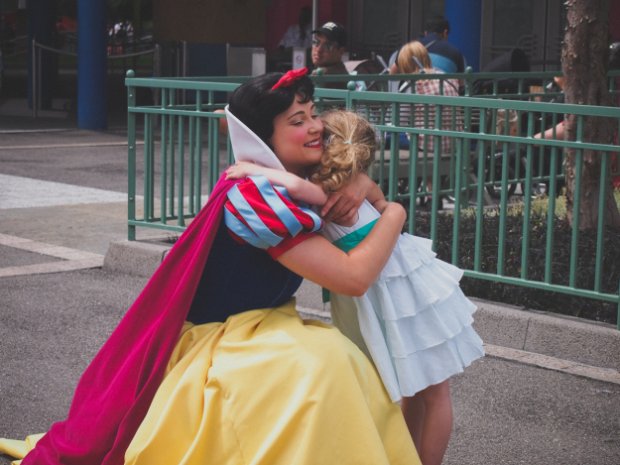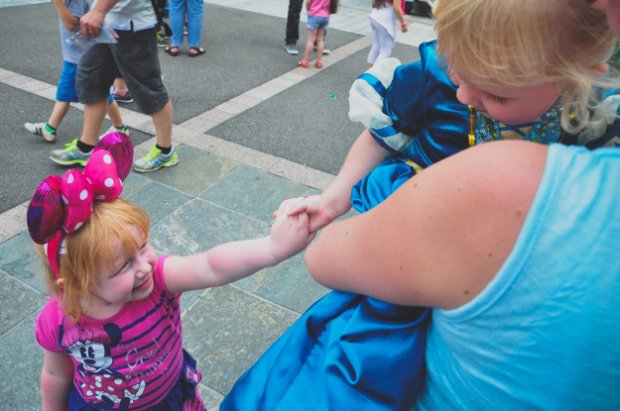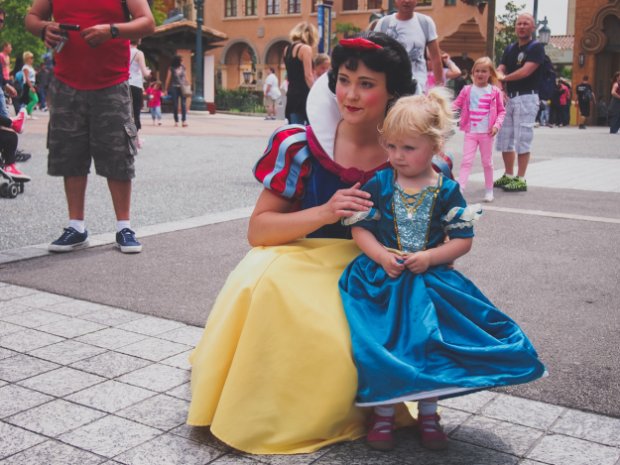 I'll remember this little girl in Merida's dress carried by her mom in front of me while we queued for a photo with Snow White, crying, and how another little girl slightly older than her in pink Minnie-wear came up to hold her hand. The tears stopped.
It was the sweetest thing.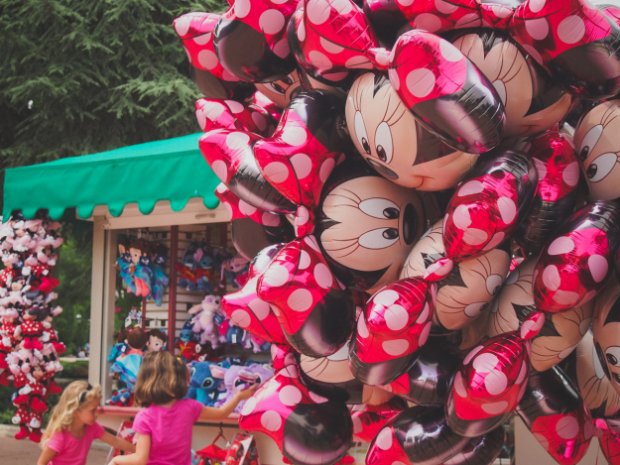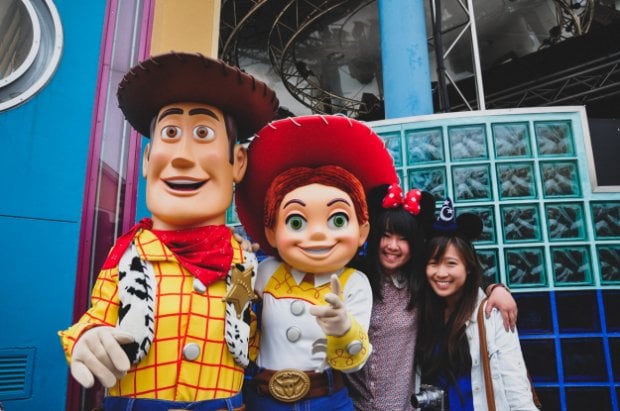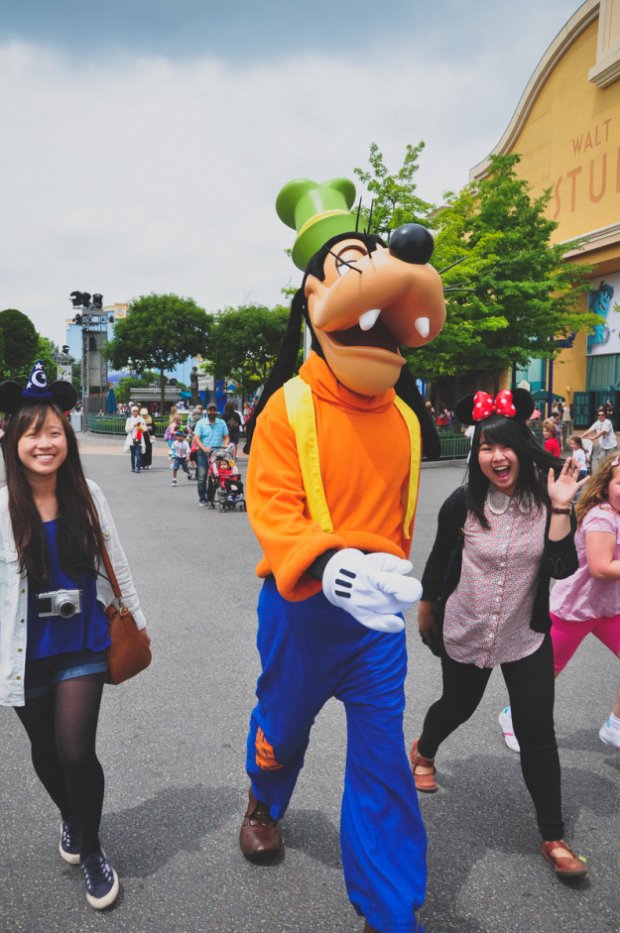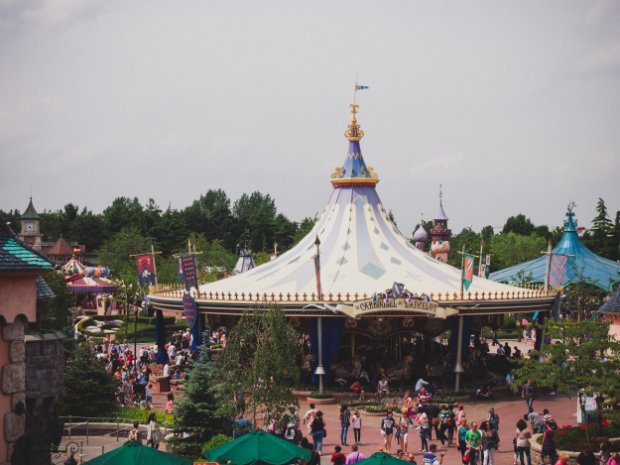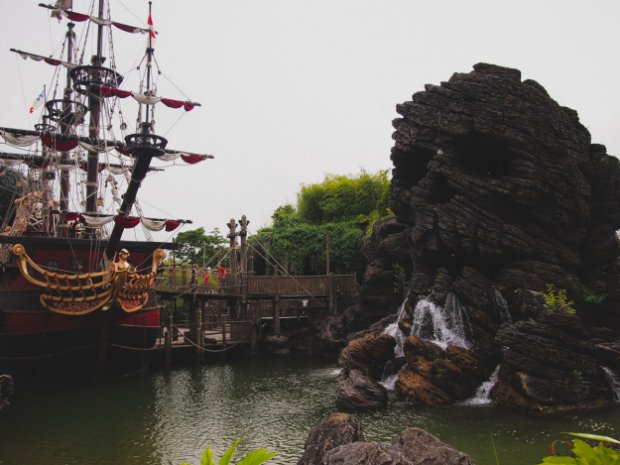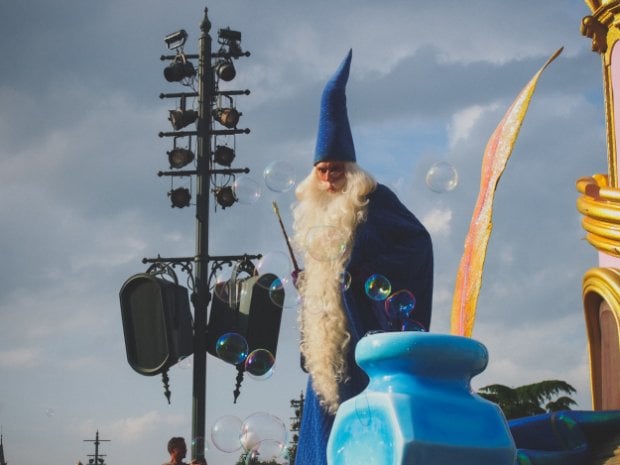 Dumbledore, is that you?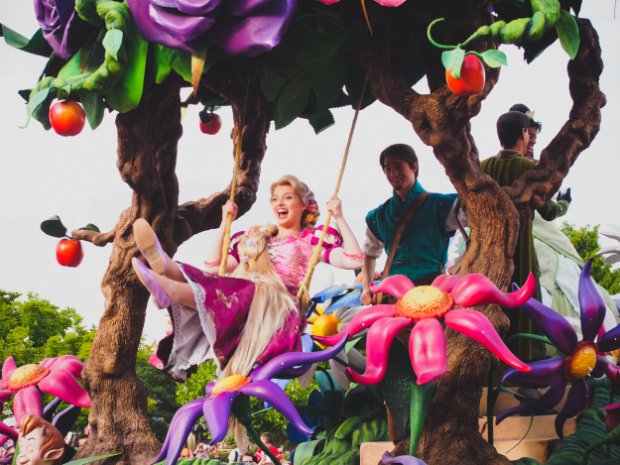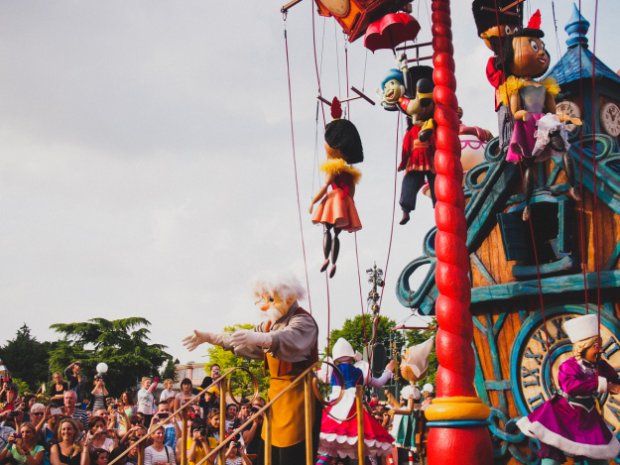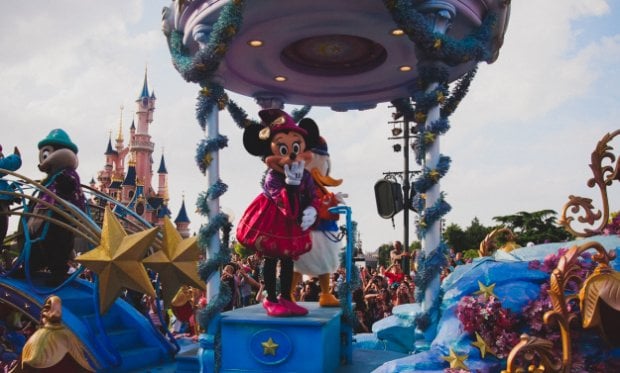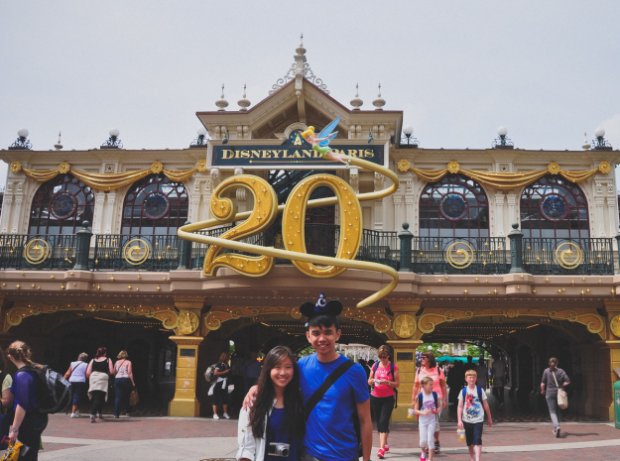 In summer, sunsets were notoriously late. And by late, I mean 11pm. That unfortunately meant we couldn't stay on to catch the glorious fireworks and risk missing our connecting trains back to the apartment. Reluctantly, we exited. But not without a small purchase from the merchandise store and these still moments I stole with my camera.
So thanks for Disneyland, Mr Walt Disney.
This post appeared first on A Quaint Sense.
Inspired? Here's how you can make your travel happen:
TripZilla Travel Packages to Disneyland
TripZilla Tour Packages to Paris, France