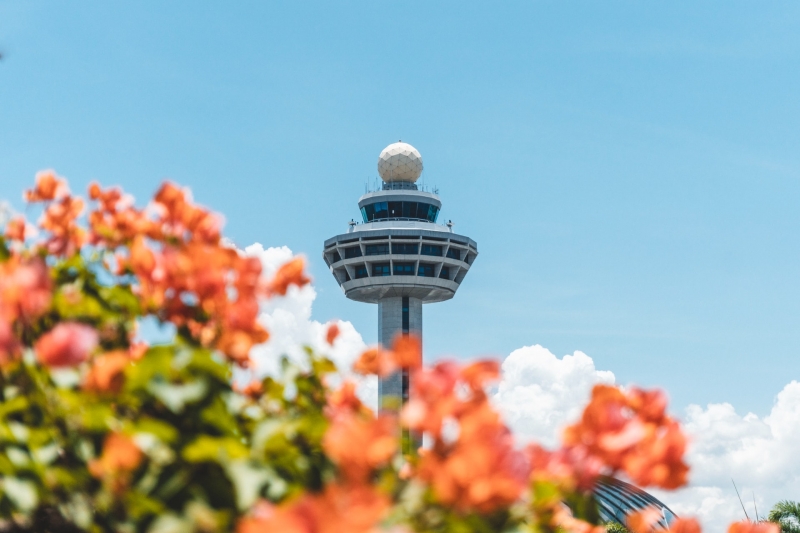 As Singapore slowly reels from the impact of COVID-19, the government has taken steps to reopen borders with the launch of a new segregated travel lane (STL). As announced by Minister for Trade and Industry Chan Chun Sing announced on Tuesday (Dec 15), the segregated travel lane will be mainly targeted at business travellers on short-term stays. 
What is the segregated travel lane?
Known as the [email protected] initiative, the new segregated travel lane will be restricted to business, official and high economic value travellers from all countries who are staying in Singapore for up to 14 days.
"The idea is for business people to come into Singapore for up to a period of 14 days. During these 14 days, they will undergo the necessary routine medical checks to provide themselves the assurance that they are safe and also to provide the assurance to their meeting partners that they are safe," said the minister.
The press release also stated that applications for the segregated travel lane is scheduled to open in mid-January 2021, with the first travellers expected to arrive from the second half of January.
Also read: Singapore's Phase 3 of Reopening to Begin on 28 Dec 2020
Requirements for travelling under the STL
Throughout the duration of their stay, travellers under the segregated travel lane will have to be housed in designated segregated facilities, with [email protected] a possible venue. They will be able to conduct meetings at these facilities with local visitors and with other traveller groups while observing safe management measures in place.
They will also have to stay within their pre-declared travel group of up to five travellers within the segregated facility, and are not allowed to mingle with other travellers. Trace Together and Safe Entry will also have to be used accordingly.
Before leaving their home country, travellers will have to present a valid negative COVID-19 polymerase chain reaction (PCR) test, and take another PCR test upon arrival in Singapore. During their stay here, they will take antigen rapid tests (ARTs) on days 3, 5, 7 and 11 after their arrival.