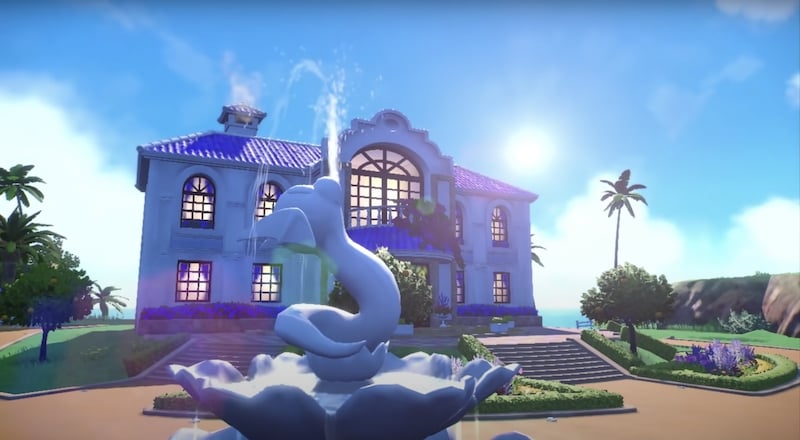 Less than a month after the release of Pokemon Legends: Arceus, Game Freak announces two new games that will change the Pokemon Nintendo series forever. Pokemon Scarlet and Pokemon Violet are set to launch the open-world format for Pokemon on Nintendo Switch. 
Also read: A Huge Pokemon Theme Park Is Heading to Universal Studios Japan!
Pokemon goes open-world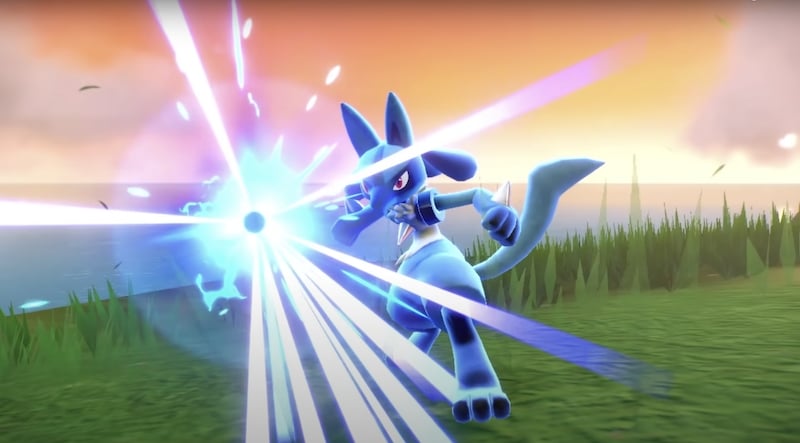 The last two sets of instalments were already hinting that Pokemon was going to go completely open-world in the near future. Pokemon Sword and Pokemon Shield featured free camera movement on chosen areas. On the other hand, Pokemon Legends: Arceus, featured semi-open Wild Areas. Although Arceus had sprawling fields where players could freely see and battle pokemon, the game wasn't considered 100% open-world yet because players didn't have the option to walk from one map to another. 
And now, we know it's because Game Freak was waiting to announce Pokemon Scarlet and Pokemon Violet. 

Pokemon fans are also speculating that these two new games might finalise the retirement of the old Pokemon battle format, where there was a clear transition between field exploration and battles. Along with these big changes comes the ninth generation of Pokemon, beginning with the starter trio: Sprigatito, the feline grass-type; Fuecoco, the fire crocodile; and Quaxly, the duck-billed water-type.
Watch the exciting trailer below:
Based on the trailer, we see a bit of Hispanic inspiration going on. The player's house is reminiscent of modern Spanish homes, while the towering structure slightly resembles the Sagrada Familia basilica in Barcelona. It also looks like the player's hometown will be set by the coast.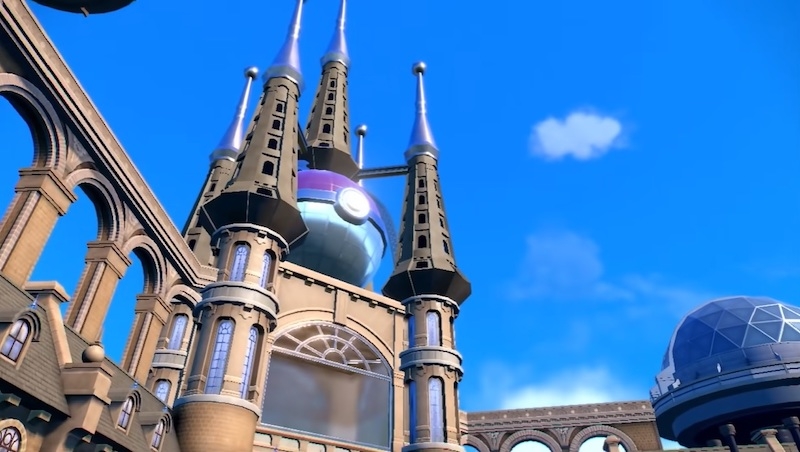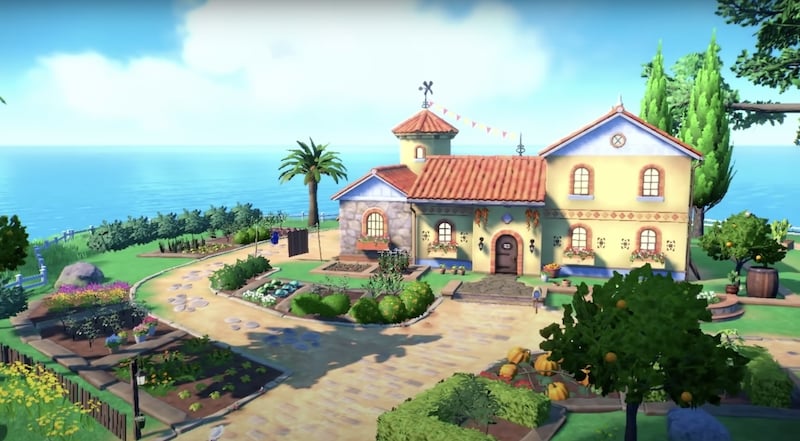 Also read: This Is What 5D4N in Kyushu, Japan Looks Like
The best part? Pokemon Scarlet and Violet are set to be released in late 2022. Yup, Game Freak's going to launch this epic Pokemon open-world set the same year as the well-received Pokemon Legends: Arceus. Not a bad idea for a Christmas gift, no?
---
All images credited to The Official Pokemon YouTube Channel.