Ahh, Paris… C'est trés belle. Let's be honest here – the capital of France is on all of our bucket lists. After all, who wouldn't want to go to the city of love and lights? But, as we all know, sometimes reality just doesn't match up to our expectations, and Paris is no exception. Having lived in Paris for four months, I can personally vouch that things are really just not quite what they seem!
Expectation: You'd think that beautiful, pristine buildings are the norm.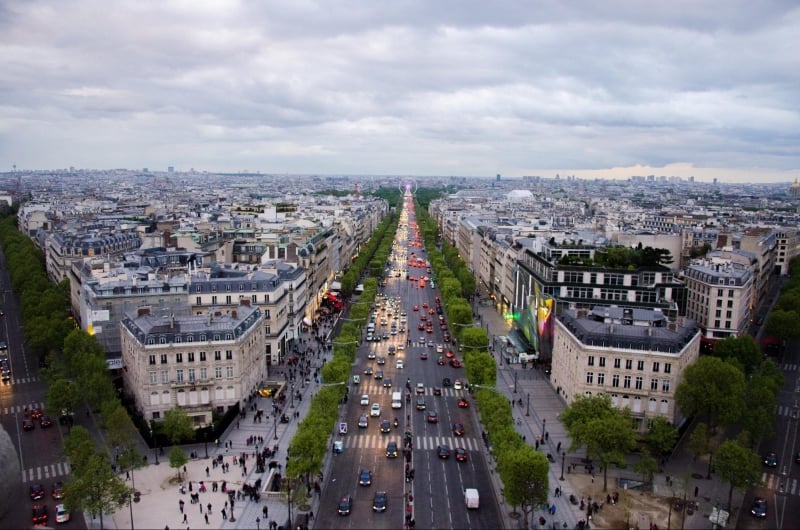 Such as those lined up along Avenue des Champs-Élysées – a familiar sight, no?
Reality: In actual fact, there's graffiti just about everywhere.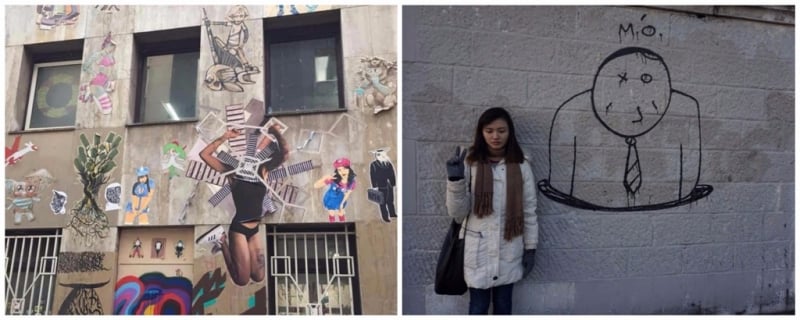 You'll probably spot one every few blocks down the road, especially when you get further away from the centre of Paris. Well… At least they're artistic.
Expectation: The metro is a great place to soak in the local culture.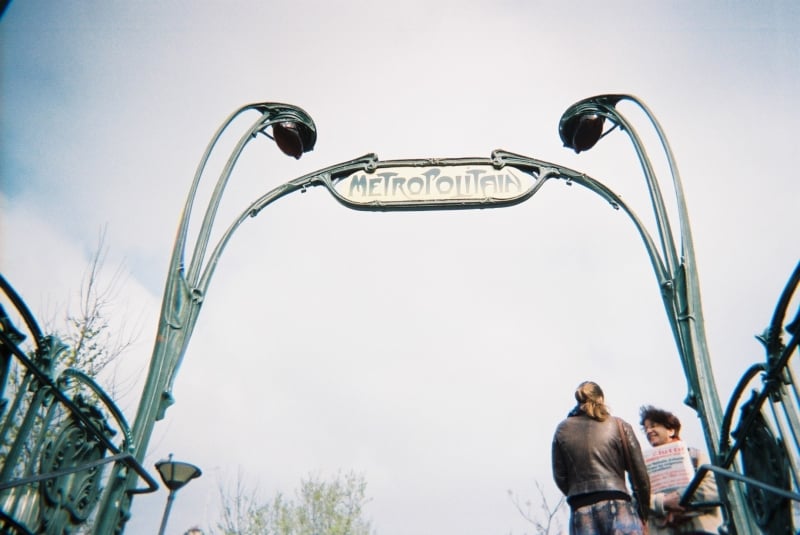 You might even have the idea that the public transport in Paris would have style. Undeniably, it does. I loved being greeted by this gorgeous work of architecture and design every time I step out of the metro, but…
Reality: Most of the time, you'll be soaking in the smell of pee.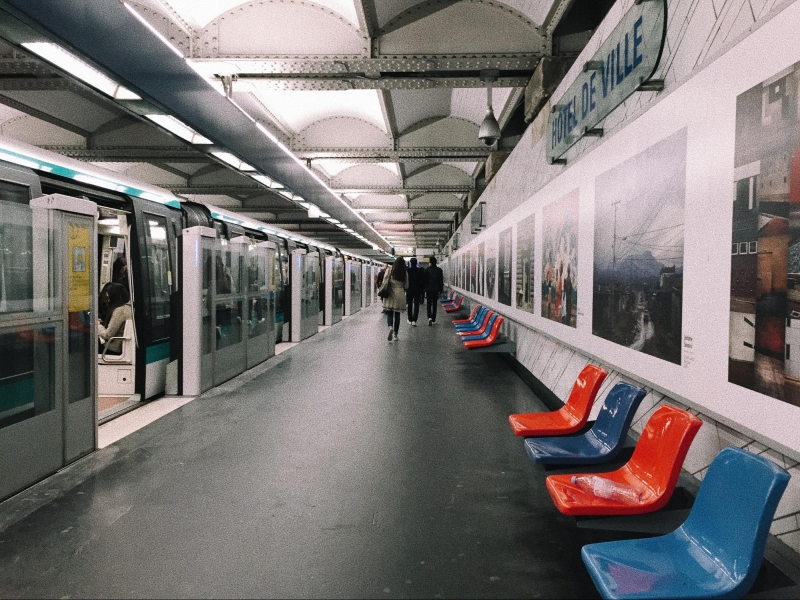 No kidding. There's hardly any ventilation either, so you get a pretty good dose of that pee smell almost all the time whenever you travel by train! I have to admit, I was pretty happy to be taking the MRT again when I got back to Singapore.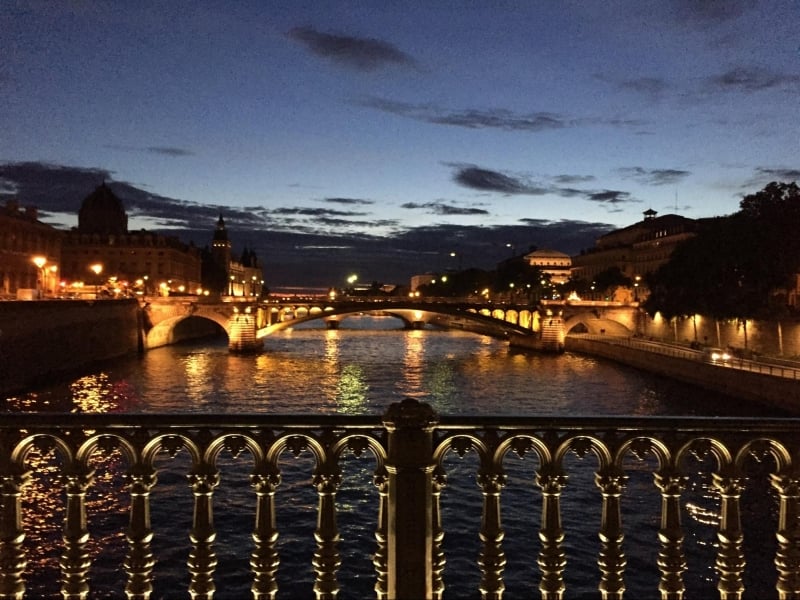 Expectation: Putting a lock on the legendary Pont Neuf with your lover is the most romantic thing to do in the world.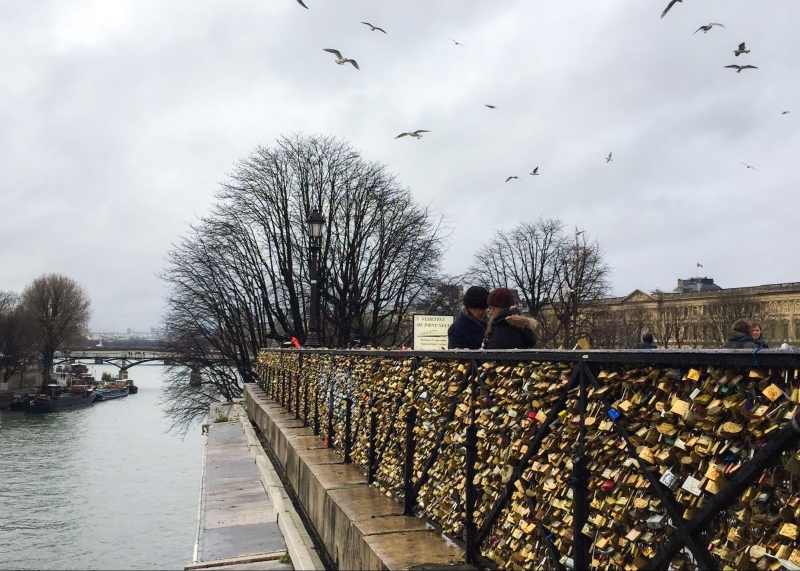 Locking your love for ever and ever sure does paint a pretty picture… And in the city of love, no less. I mean, just look at the number of locks on this bridge! It truly looks like the most romantic spot in the whole wide world, eh?  
Reality: Love locks are everywhere in Europe!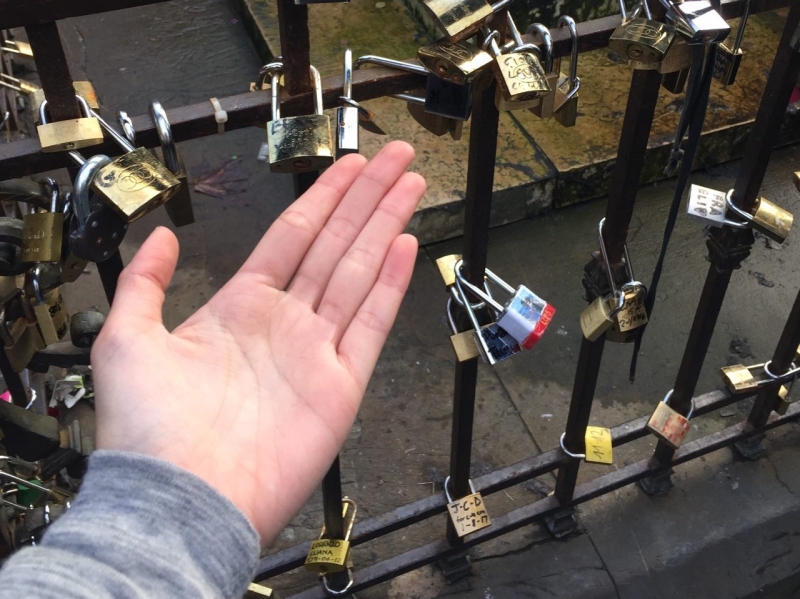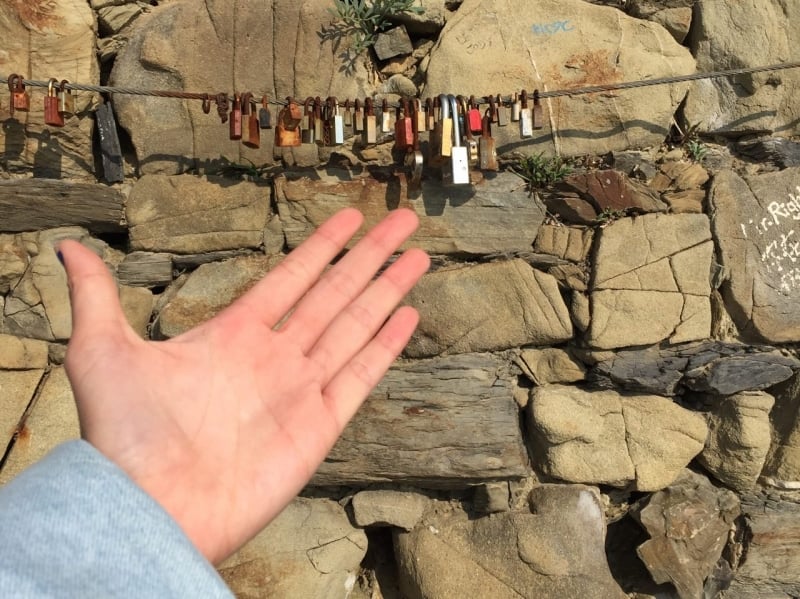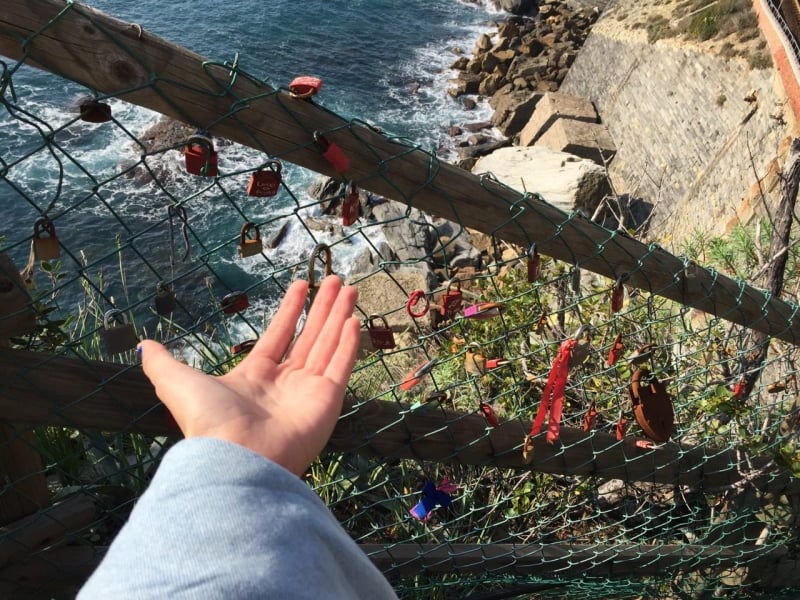 Sorry to burst your bubble, but…
Paris is not the only place in the world where you can lock your love. In fact, if you travel around Europe, you'll find such love locks everywhere, from Italy to the Czech Republic! On top of that, sections of padlocks on Pont Neuf have been removed and auctioned off due to safety concerns regarding its weight. So your love might not be locked there forever after all.
Expectation: Paris has undeniably some of the world's most beautiful spots.
From the Arc de Triomphe,
to Musée du Louvre,
to the world-famous La Tour Eiffel…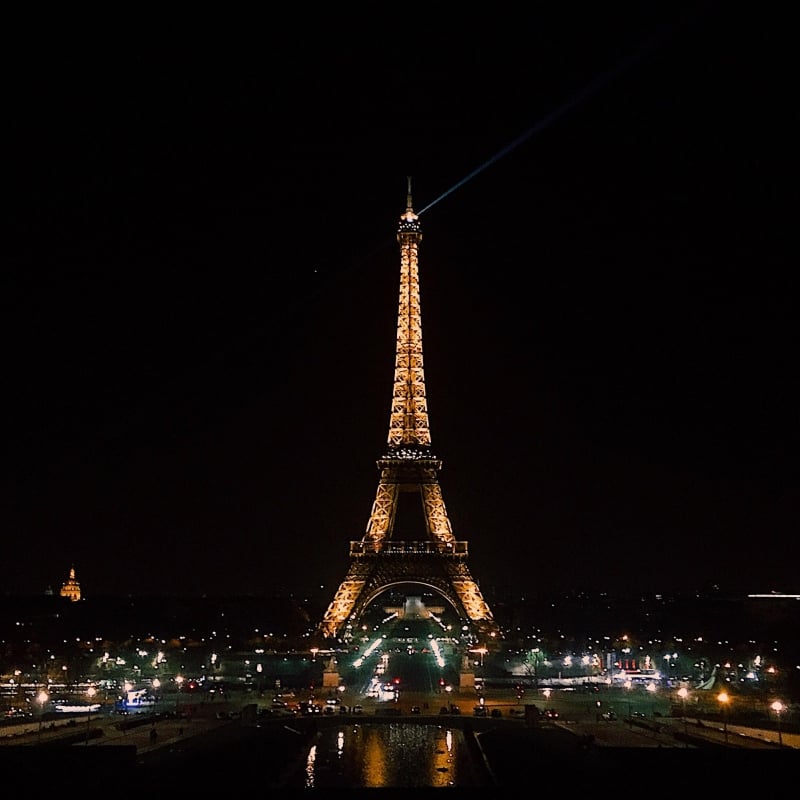 It's all almost too much to handle! Almost. Let's not forget the Notre Dame de Paris, La Basilique du Sacre Cœur, Musée d'Orsay… The list goes on. And no matter how many times I walk pass any of these beauties, I still marvel in wonder at the gorgeousness of it all.
Reality: With great beauty, however, comes great responsibility.
Such as welcoming the endless streams of happy vacationers once tourist season rolls along. When I arrived in Paris during the winter, the streets were still relatively empty. But when spring came, I witnessed for myself first-hand just how popular Paris is as a travel destination. As my landlord said to me, "When the sun comes out, Parisiens empty the city for the tourists."
Fair warning: everybody's prepared to queue, so you should, too!
Expectation: Drinking coffee at a Parisian café is trés chic and a totally French thing to do.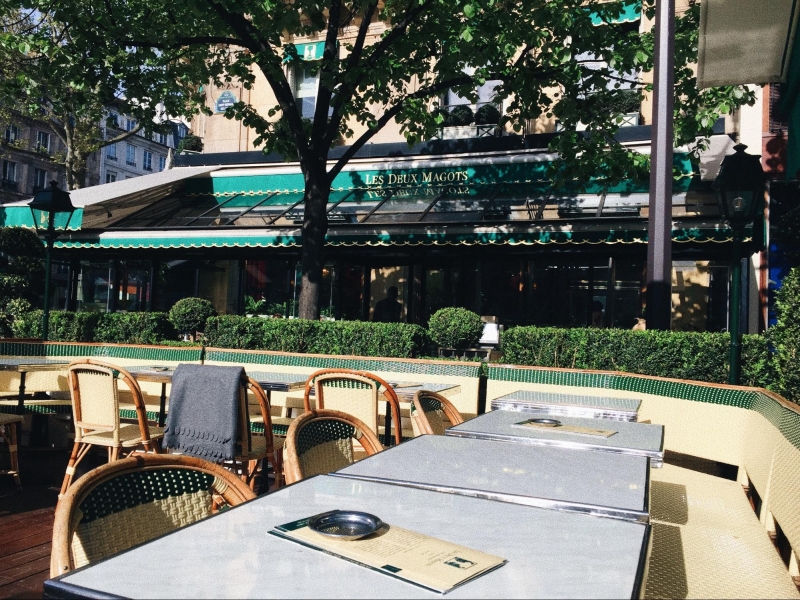 Sounds fun to indulge in a little café culture, doesn't it? Fun fact: this café, Les Deux Magots, is where the likes of Ernest Hemingway and Pablo Picasso used to rendezvous at!
Reality: The hefty price tag will not allow for much café-hopping.
Another fun fact: these two cuppas cost  €15 in total… Ouch. I suppose café culture isn't for everyone after all! To be fair, though, these were pretty darn good.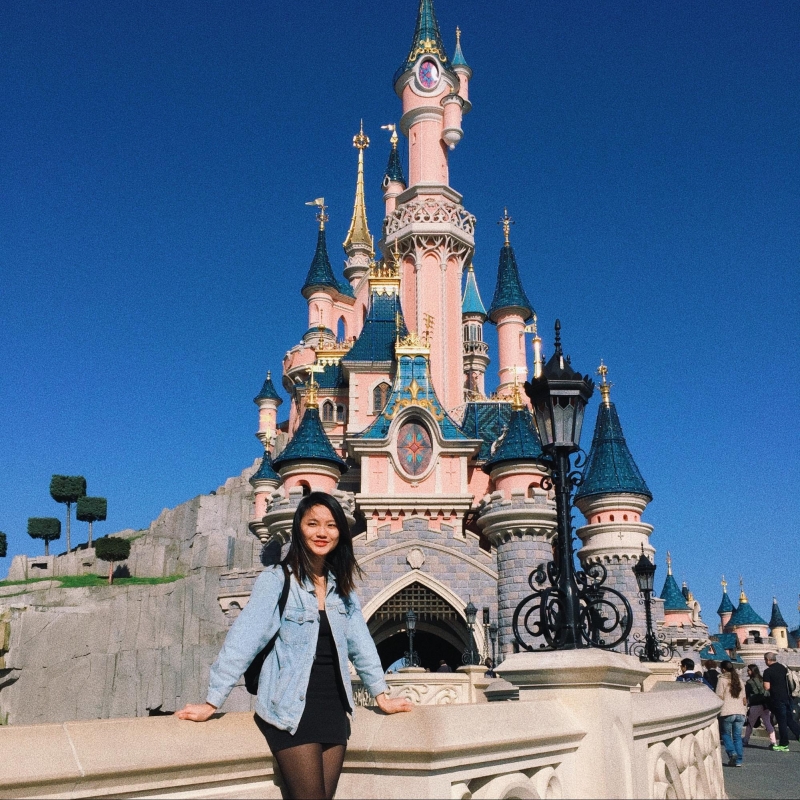 So, well, yeah. Hope I haven't burst your bubble too much. All jokes aside though, Paris is truly an extremely beautiful city full of lovely people. My advice is to go with an open and curious mind, and see Paris beyond what your current perception of what it is. While your time in Paris may be much shorter compared to my four months there, I hope that you'll be charmed by not just its sights, but by its kinks and quirks as well, just as much as I was!
To quote a line from Casablanca, "we'll always have Paris."