Universal Studios Japan in Osaka has been on a roll with its upcoming additions — from the Pokemon and Donkey Kong theme parks, to an exciting Demon Slayer ride. And it looks like we can expect even more Universal Studios Japan attractions this 2022! The park has recently announced new ones, and this time, it will be based on Monster Hunter, Detective Conan, and Hunter x Hunter.
These Universal Studios Japan new attractions are part of their Universal Cool Japan campaign. Their previous projects had themed rides that showcase iconic Japanese anime, manga, video games, and pop culture.
Also read: A Japan Guide: The Ultimate Must-Visit List for Gamers & Anime Fans!
What to expect from these Universal Studios Japan attractions in 2022
The only catch? These exciting anime rides and video game attractions will be open for a limited time only!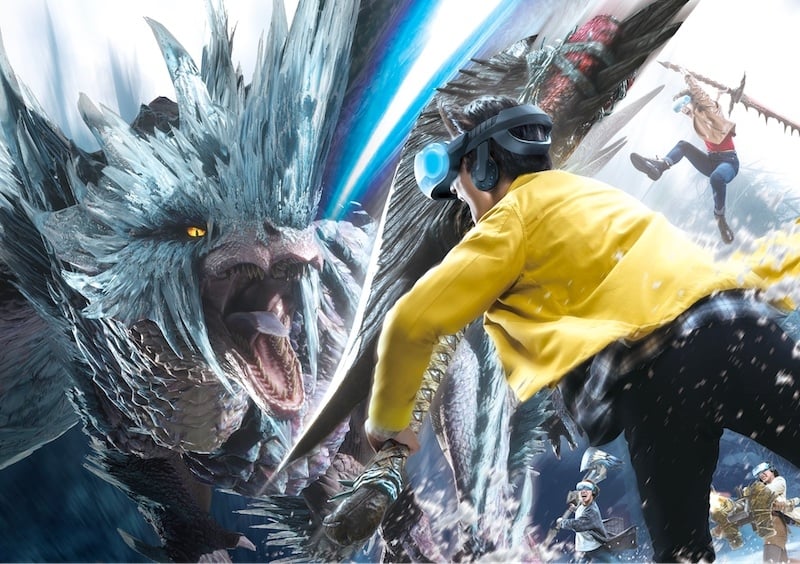 First up is the Monster Hunter World Iceborne XR Walk, which will be open from 21 Jan to 28 Aug 2022. There, you can step into an icy VR world, where you'll take on giant beasts with the help of weapons and powers.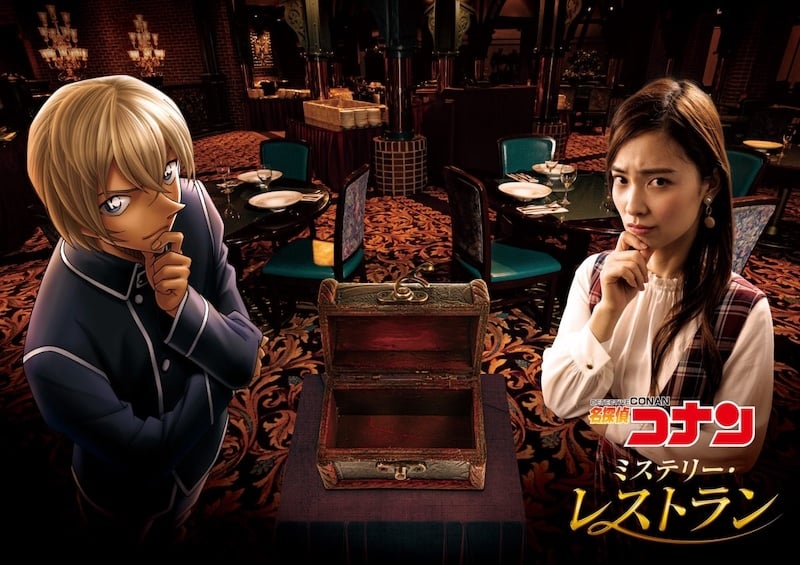 There's also Detective Conan World, which includes four attractions: an escape room, a sleuthing challenge around the park, a roller coaster, and a live mystery restaurant. The first three will run through 4 Mar to 28 Aug, while the dining space will be open only until 5 Jun.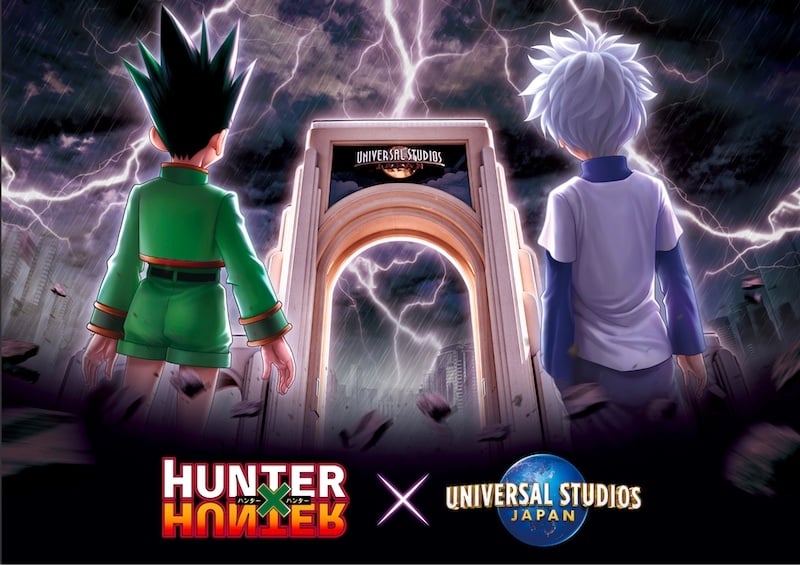 Finally, there's also the collab with Hunter x Hunter. However, Universal Studios Japan has yet to unveil details for this attraction based on the hit manga. All we know so far is that it will available from 4 Mar to 28 Aug, and it's meant to give an "ultra-real experience" of Gon and Killua's journey. 
Also read: 10 Funny Japanese Curse Words That Anime Taught Us
Looks like Universal Studios Japan new attractions are off to an amazing start this 2022 — and not slowing down anytime soon. Which of these are you most looking forward to experience, if given the opportunity?
Oh, and one more thing. The world's largest store for everything manga and anime is also in the works! However, you'll have to wait until Spring 2023 (at the earliest) for its opening. Clearly, Japan is making sure that we have loads of reasons to go back there once their borders reopen to tourists. 
---
All images credited to Universal Studios Japan.