Breakups are one of the most painful phases a person will ever go through in their life. And when that happens, who wants to go out and explore the world? Why go masochistic and see love-filled couples holding hands and taking pictures together when you simply have no one to share the moment with?
Also read: Bakit Solo Travel ang Pinakamagandang Paraan Para Mag Move On
You are certainly not alone feeling this way but going through a breakup doesn't mean you should just stay cooped up inside your bedroom. Why not go crazy and hop on board the next flight with nothing but a backpack or a set of awesome friends at any of these wonderful destinations in the Philippines? Who knows, this might just be THE real break you (and your heart) needs!
1. Sagada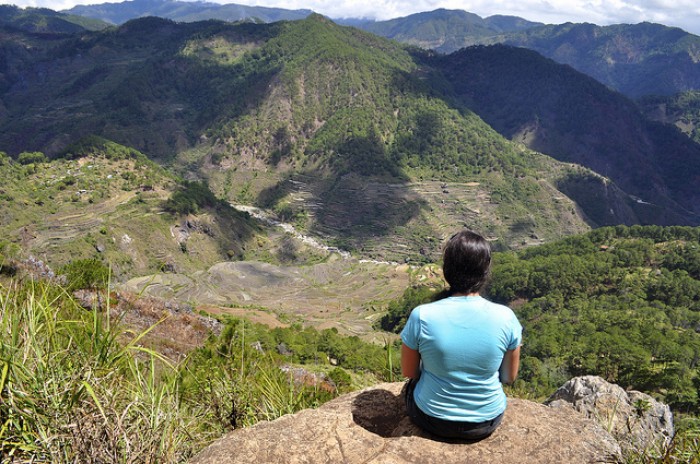 Image credit: Madeleine Deaton
Sagada has long been a popular outdoor destination for Filipinos but it further rose to fame after it was featured in the indie movie That Thing Called Tadhana. You might even want to recreate that famous scene where Mace went to Mt. Kiltepan to watch the sunrise and scream her heart out. Then again, you could just savour the beautiful view right in front of you.
2. Batanes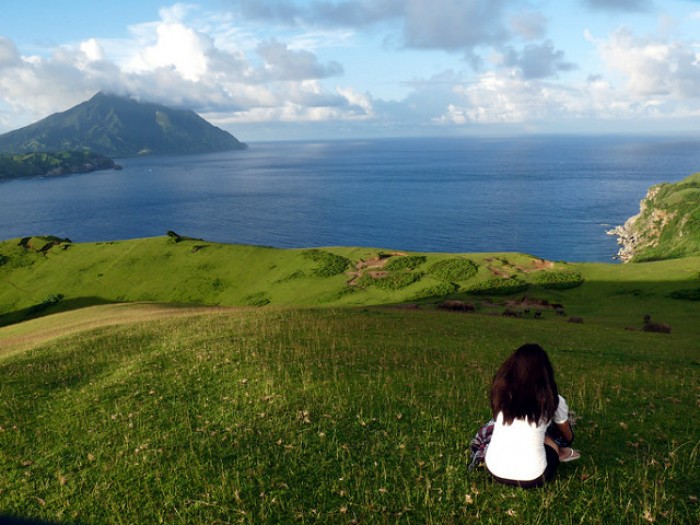 Image credit: Allan Ascaño
Of all the Philippine destinations included in this list, Batanes is perhaps the most difficult and most expensive place to get into; if you are lucky enough, you might just get a round-trip ticket at just ₱500+ just like this solo female traveller who spent 5 days in Batanes with only ₱8,000 (all-in) budget. But, I can guarantee that the hassle and the expense will all be worth it because it will feel like you have been transported somewhere else. And, once you are there, don't forget to drop by Honesty Coffee Shop — there are still a lot of honest people in the world, although your cheating ex-boyfriend might not be one of them!
3. Talicud Island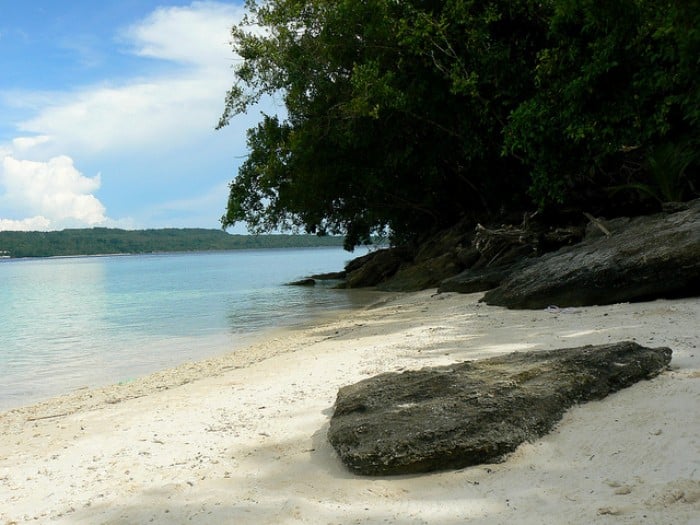 Image credit: Constantine Agustin
If being able to find some "alone" time in a new place with a beautiful view is something that you are aiming for, try checking out Talicud Island, which is one of the islands composing the Island Garden of Samal. The island boasts of unspoilt beaches that are not too crowded so you can have some time to simply get lost in your thoughts.
Also read: 3 Things That Happen When You Finally Embark on Your First Solo Trip
4. Siquijor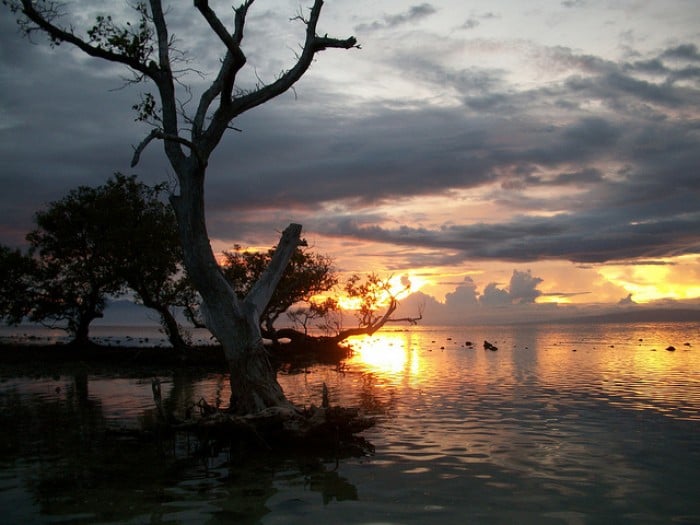 Image credit: Adam Nicholson 
If your ex-boyfriend or girlfriend cheated on you, why not head to the local witch so you can have your sweet revenge? Kidding. While the mysterious island is best known for the mangkukulams, what other people do not know is that Siquijor offers unspoilt beaches, caves, and waterfalls that are sure to make you forget about your heartache.
5. Boracay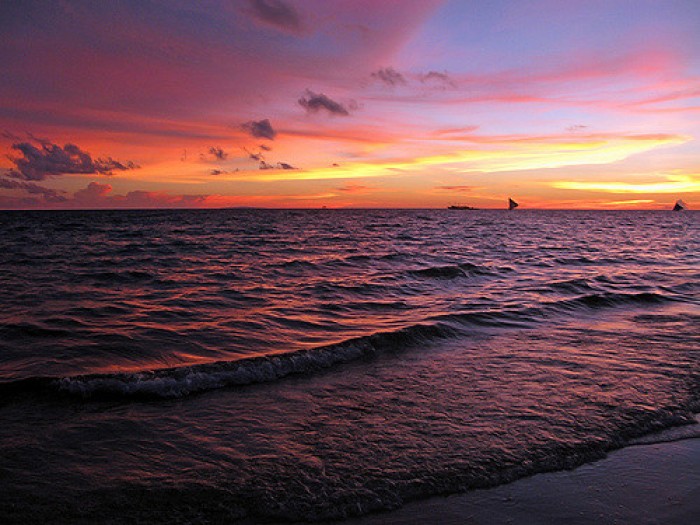 Image credit: Squeezyboy 
But if you would rather not want to be left alone with your thoughts, why not head on to Boracay and enjoy numerous water activities during the day and exciting parties at night? You can tag along your girlfriends so everyone can have a memorable night or you can simply brave it out and join the beach parties solo. Who knows, the real love of your life might also be partying there, too.
6. La Union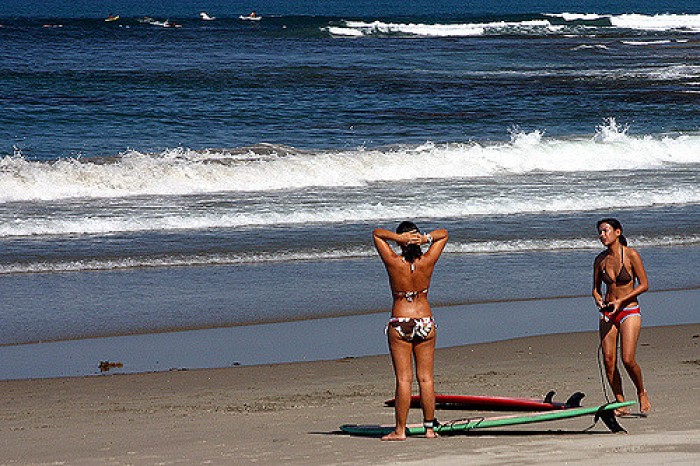 Image credit: Dodong Flores
What's another great way to channel your heartache? Learn something new like surfing, for example. If you happen to visit La Union, be sure to make your way to San Juan which is famous among surfers. You might not get the chance to be alone there considering that there are a lot of backpackers and surfers who are sure to chat up with you. Regardless, you will love the distraction and you'll forget him (or her) pretty soon.
7. Cebu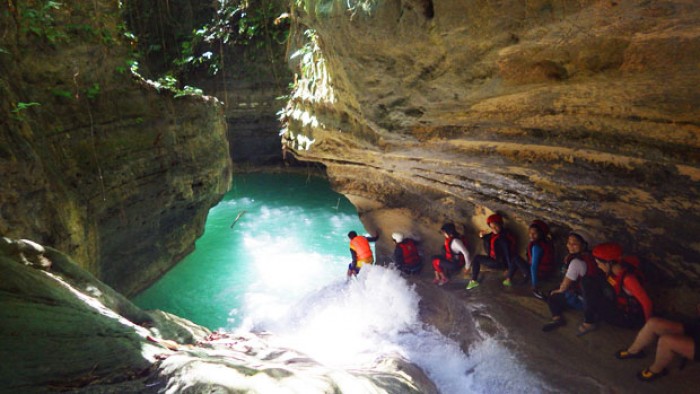 Image Credit: Chill and Travel
If you want a bit more challenge than just surfing then head to Cebu and go on a canyoneering adventure. Spend your entire day hopping, jumping, climbing, swimming on rocks and water. Once you have conquered that, there's pretty much nothing else you can't do, including forgetting your ex!
Also read: Filipinos' Guide to Travelling Solo for the First Time
The only way to nurse a broken heart is to move forward, and what better way to do that than by visiting these awesome spots in the Philippines?