When people mention South Korea, some of the very first things that pop into mind are K-Pop, cosmetics, shopping, good food and a bustling metropolis with stunning infrastructure and a dynamic, youthful vibe.
But of course, South Korea is also known for its rich cultural heritage, something that can occasionally be overlooked amidst all the dizzying skyscrapers and dazzling lights of the city. I shall not stand for this injustice!
From traditional markets to cultural landmarks and beautiful natural scenery, here are 25 photos that showcase the more rustic side of South Korea!
📍Busan: Jagalchi Fresh Seafood Market & Gukje Market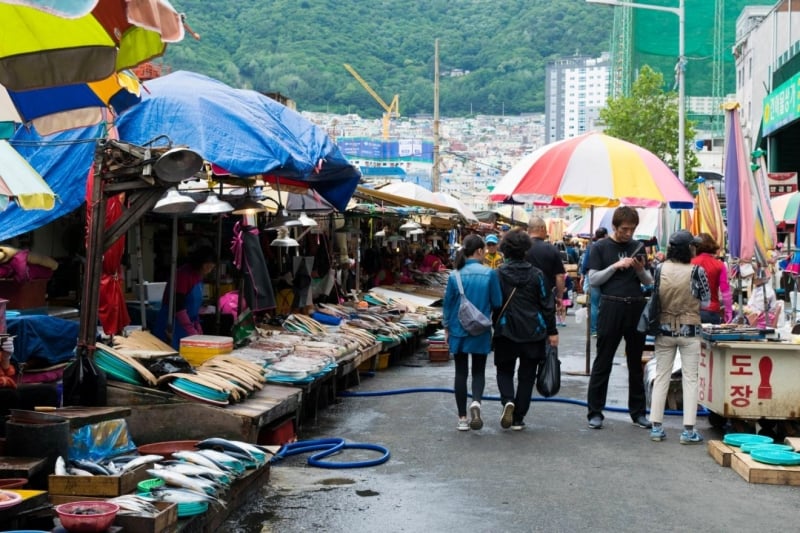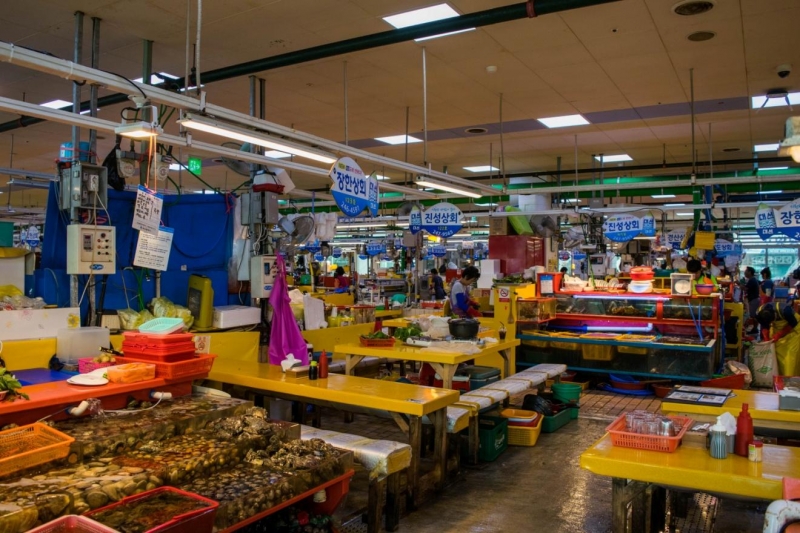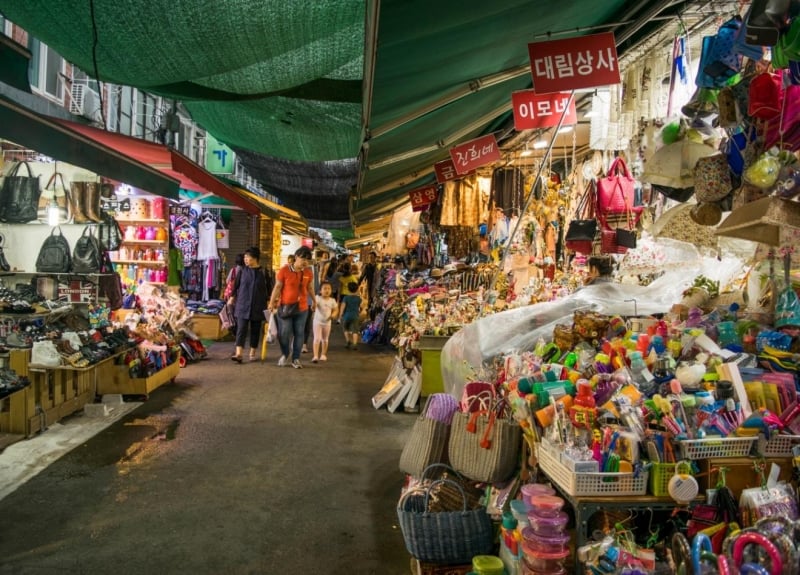 📍 Busan: Gamcheon Cultural Village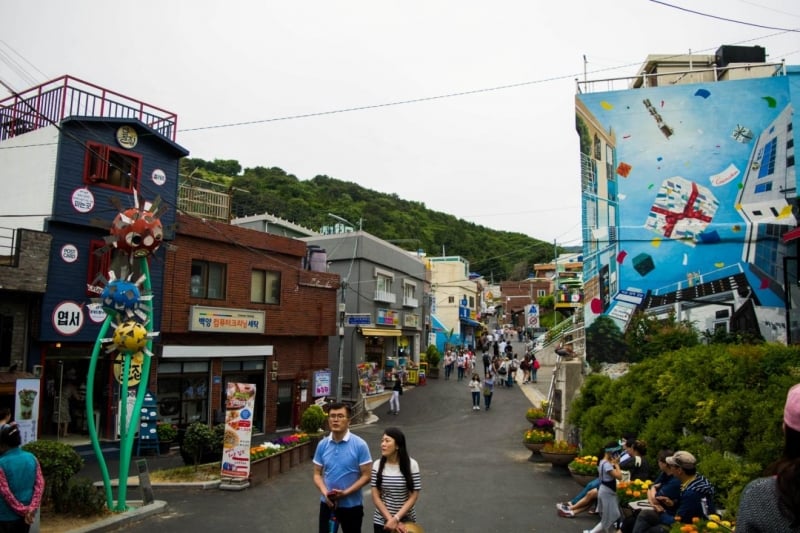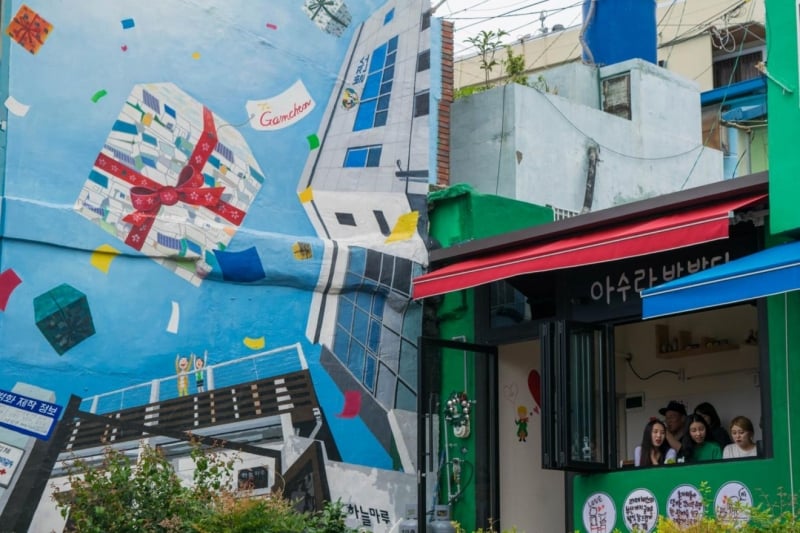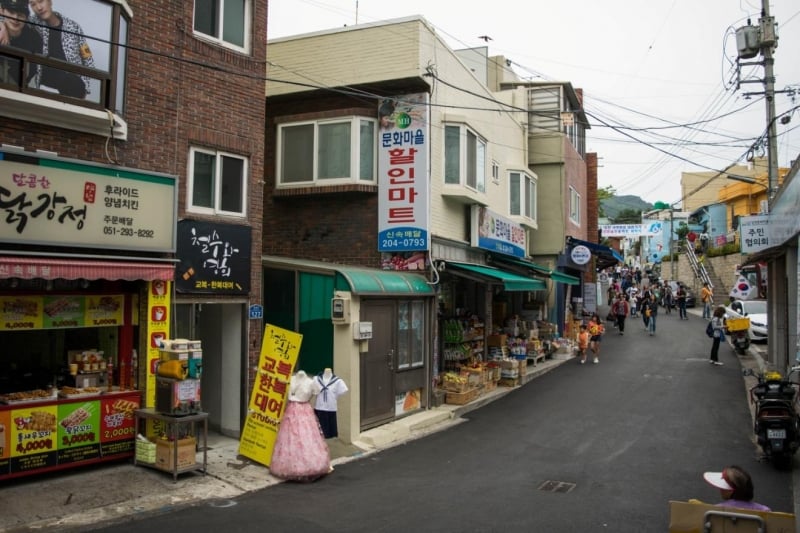 📍 Busan: Taejongdae Scenic Area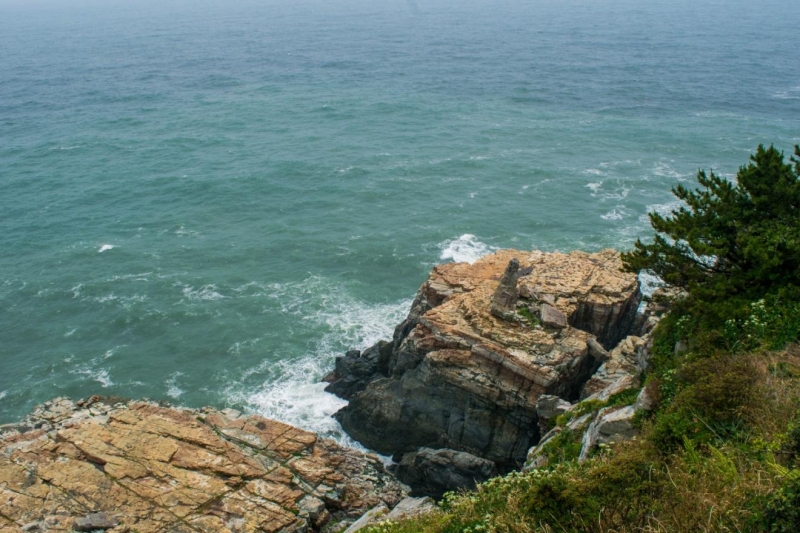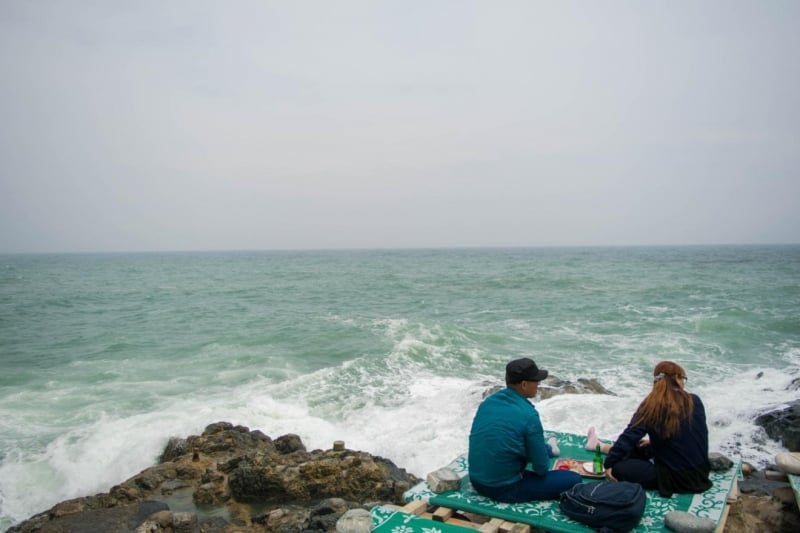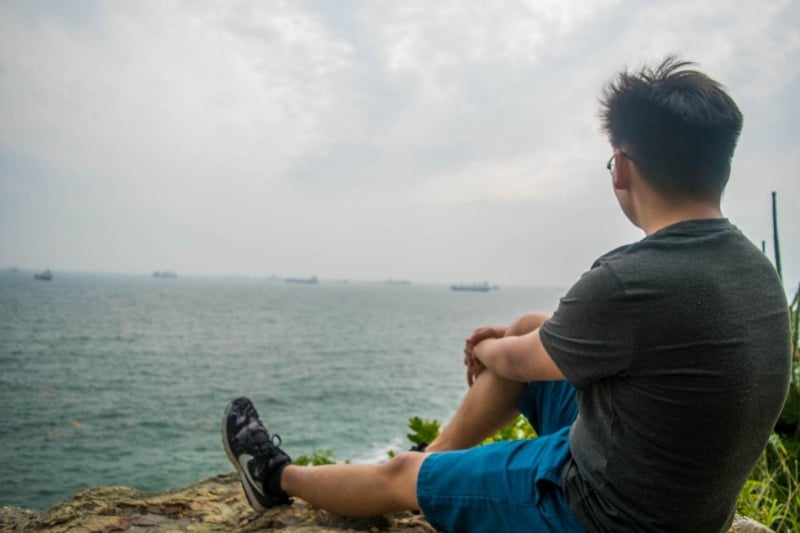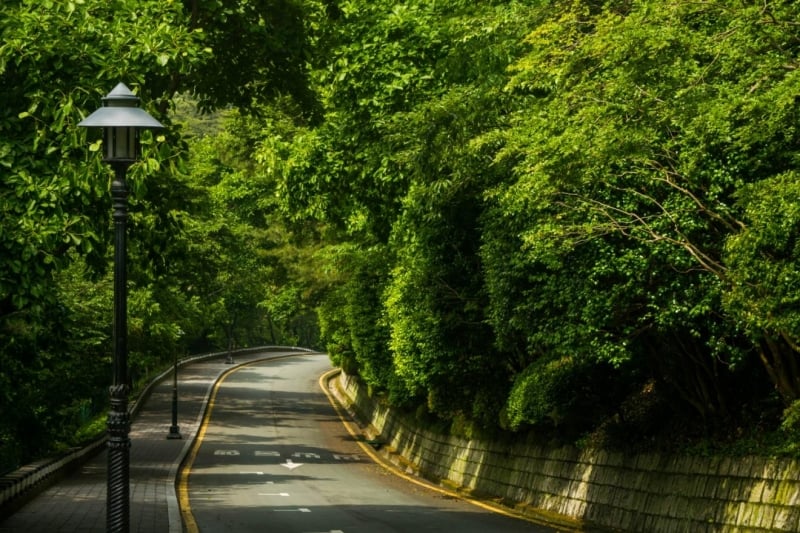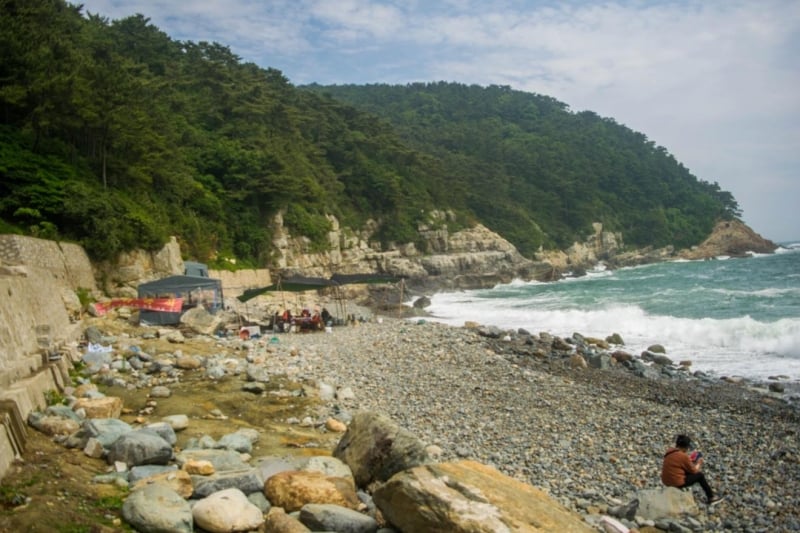 📍Jeju Island: Hallasan Mountain, Manjanggul Cave & Hamdeok Beach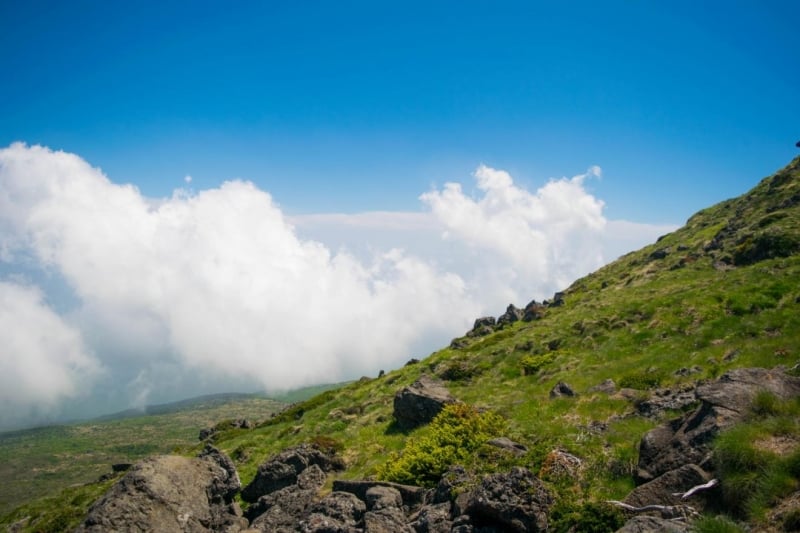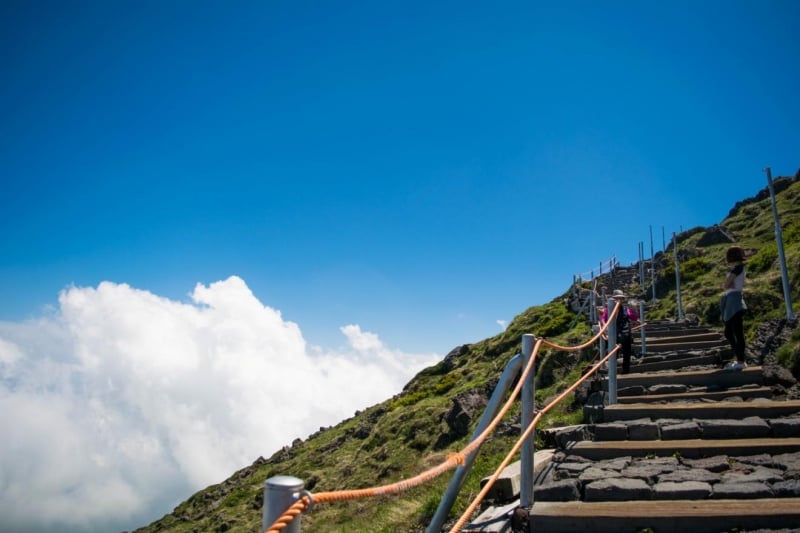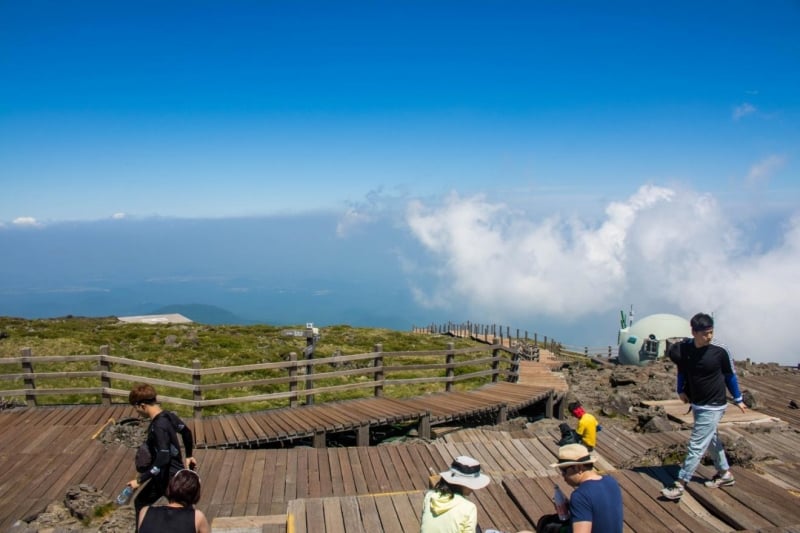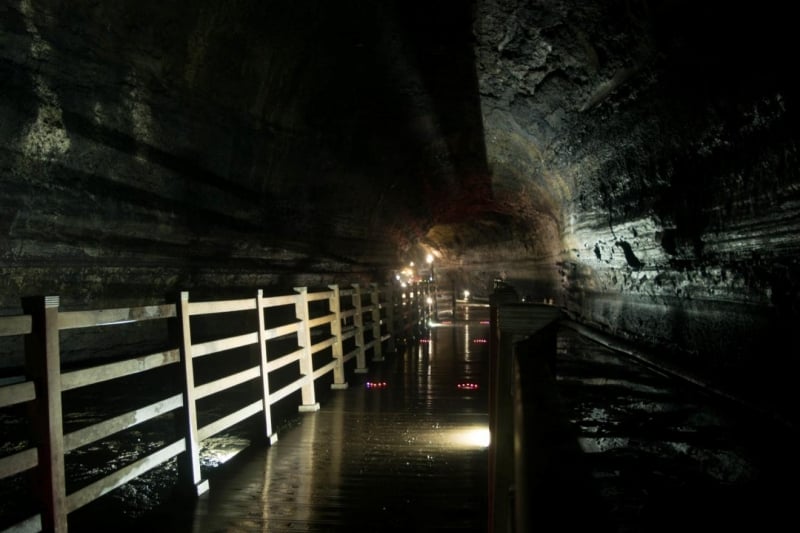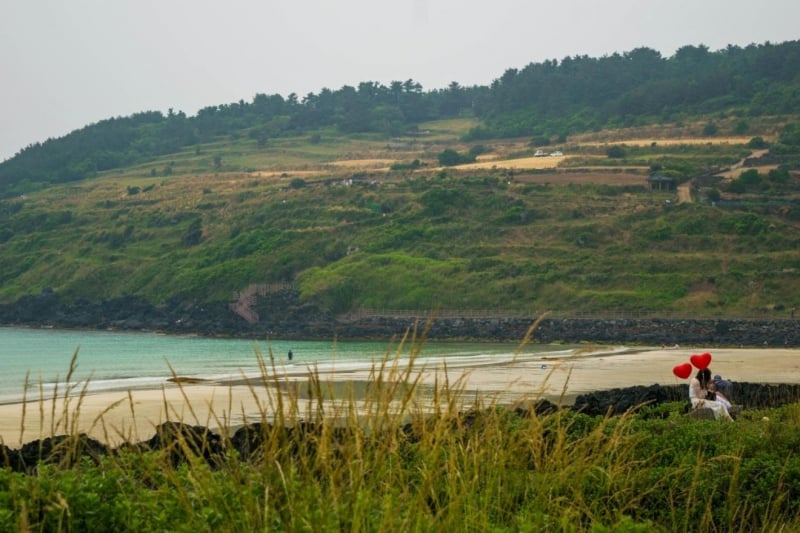 📍 Seoul: Gyeongbokgung Palace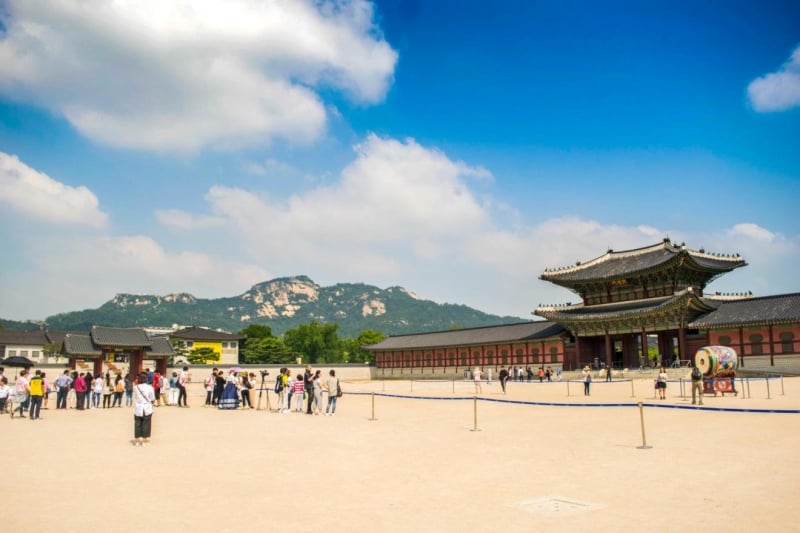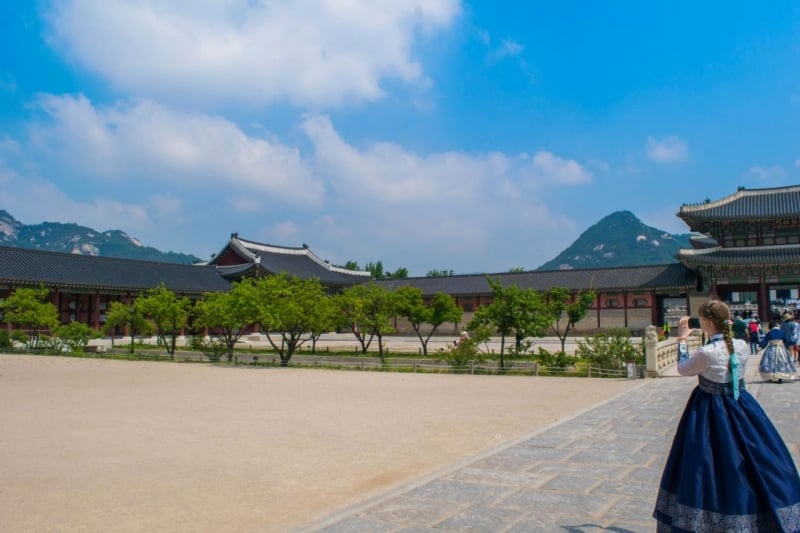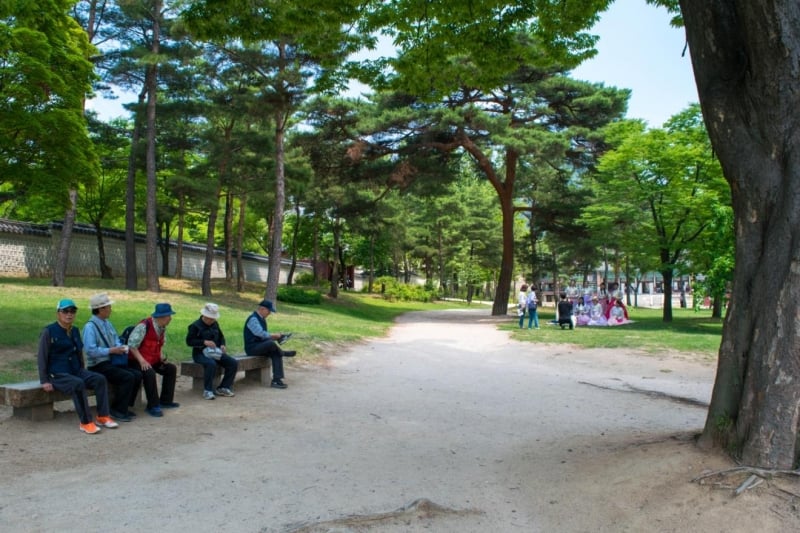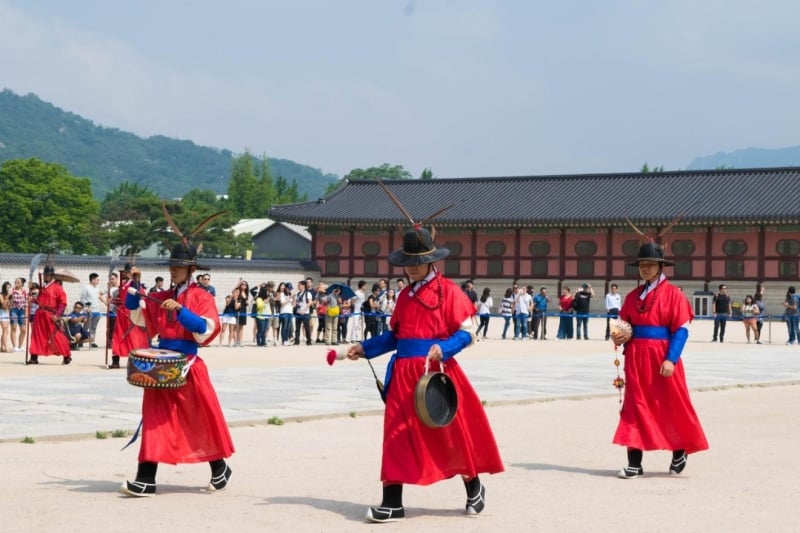 📍 Seoul: Bukchon Hanok Village and Bongeunsa Temple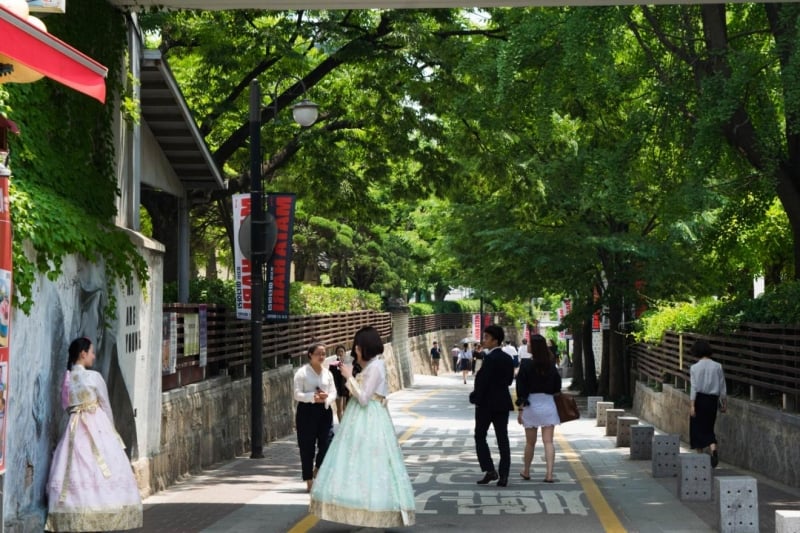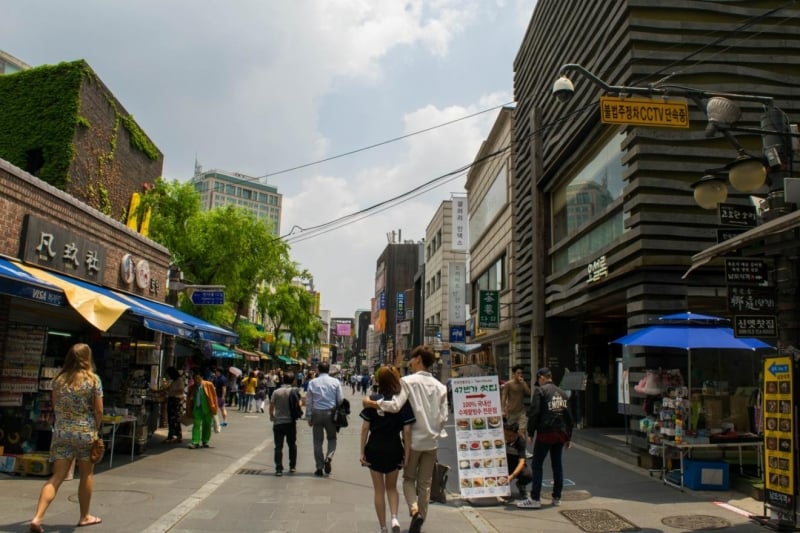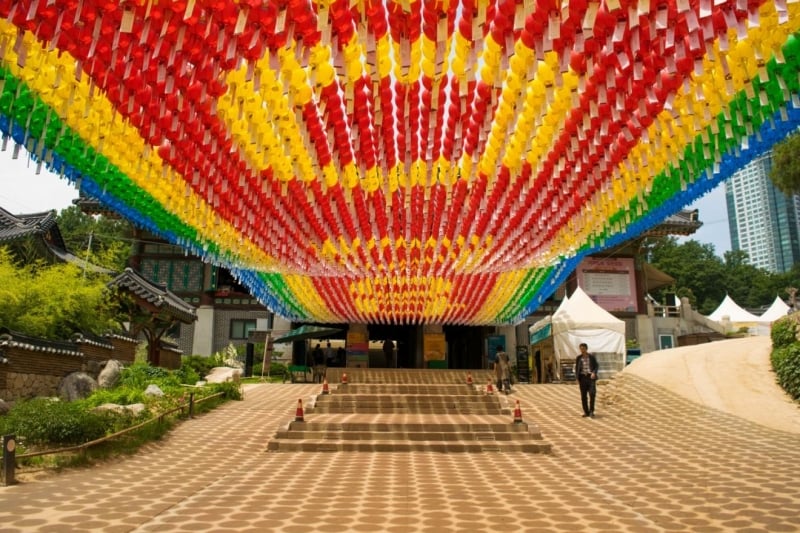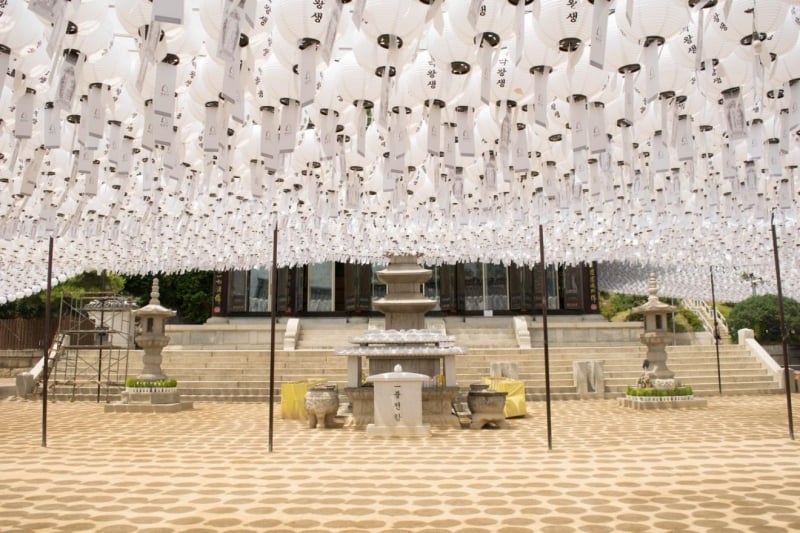 And there you have it! 25 stunning photos from South Korea, and not a single modern skyscraper in sight! South Korea is indeed full of rustic charms. Don't believe me or these photos? Then visit South Korea yourself and be completely swept away by its beauty! In fact, because I enjoyed my own trip so much, here's a bonus picture just for you!
📍 Across the Han River: A night photo of Seoul's cityscape