Korea is home to the best and latest facial care products, with brand names lining the streets one after another. It's no wonder that Koreans seem to have the best skin around. But having naturally good skin is just part of it. Just ask anyone and you'll be amazed by the number of beauty products and devices they use.
Home beauty devices are all the craze now, bringing the facial from the salon to the comfort of your own home. They might seem gimmicky and some even pricey, but even popular K-drama actresses swear by them!
Beauty doesn't have to come at a hefty price as long as you know where to shop. Get your money's worth when you shop from The Shilla Online Duty Free store and enjoy special duty free prices on all of these cult beauty products. All you have to do is purchase them anywhere between 60 days of your trip till up to three hours before you leave Korea and the items will be ready for pick up at the airport. It's just that simple!
Here's our list for some of the best beauty devices to look out for during your next trip to Korea, all up for grabs at The Shilla Online Duty Free store!
1. LG Pra.L | Derma LED Mask BWJ1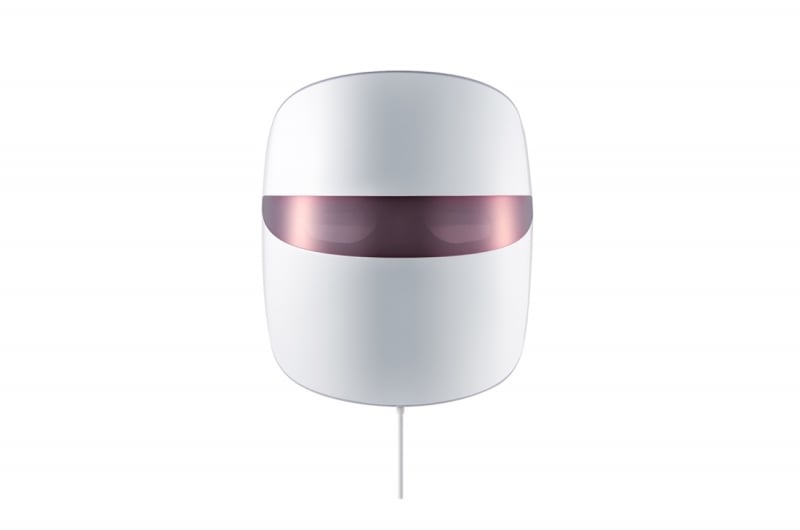 Are you worried about saggy skin or wrinkles? Concerned about getting mistaken for being much older than you actually are? The Pra.L BWJ1 LED mask is LG's newest solution that targets the core elasticity of your skin to improve both skin tone and elasticity! Start the new year right with an enhanced skin care routine that's better than ever.
Price on The Shilla Online Duty Free: US$365.10 (U.P. US$579)
2. CellReturn | LED Mask Premium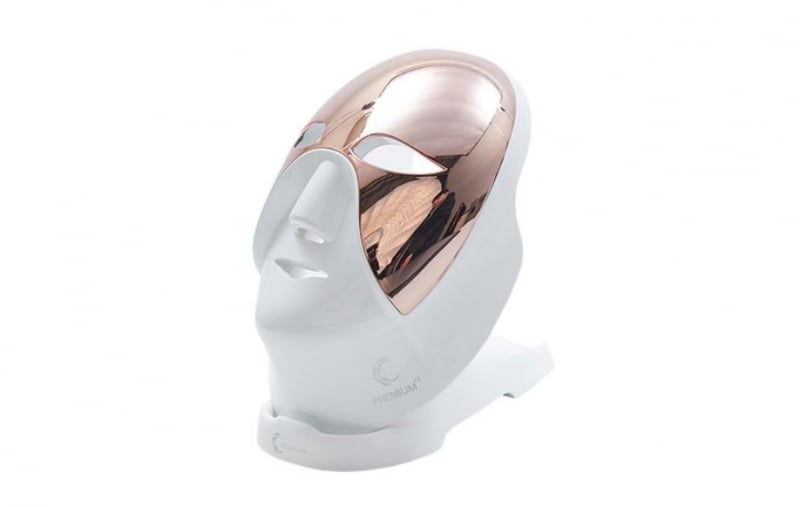 This is more than just a fancy looking mask. The LED light therapy mask is a convenient quick fix to rid yourself of acne while firming up the skin. Not only does it target the face, but it also focuses on areas like the ears and neck where signs of ageing tend to show.
Price on The Shilla Online Duty Free: US$1,084 (U.P. US$1,355)
3. Medicon | Cleane Peeling 2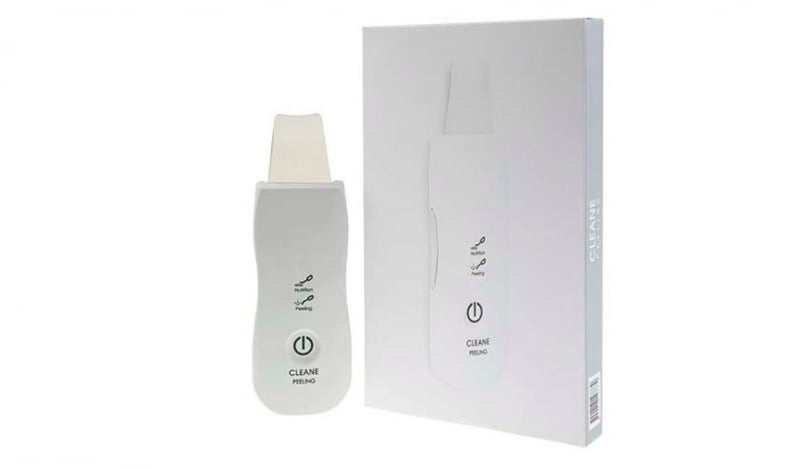 Sometimes we can't help but want to rid of the annoying dead skin on our faces in one clean layer. With Medicon's Cleane Peeling, you can! This device uses a bubble jet mechanism which vibrates at 30,000 times a second, lifting dead skin, blackheads and sebum off your skin and leaving you feeling clean and fresh.
Price on The Shilla Online Duty Free: US$57.30 (U.P. US$71)
4. Laneige | Makeon Cleansing Enhancer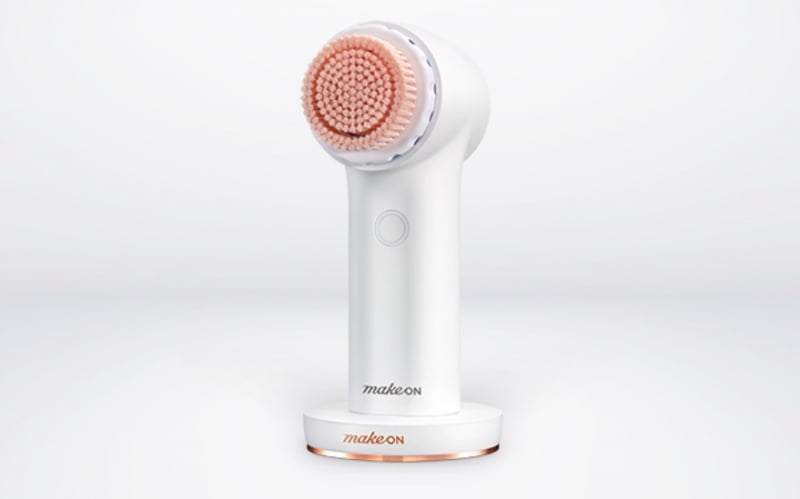 Forget about using your hands to cleanse your face, treat your skin with the care it deserves with the Makeon Cleansing Enhancer that is not only thorough but is also gentle on your skin. The micromotions give your skin a good workout too, helping to boost its elasticity on top of cleansing. You can even switch the head out and use it for body cleansing and a massage too! Talk about value for money!
Price on The Shilla Online Duty Free: US$95.60 (U.P. US$144)
5. ReFa | ReFa for Body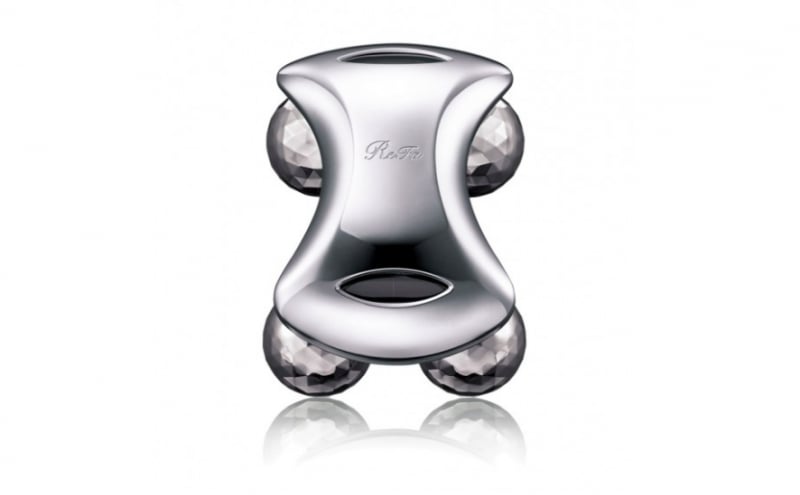 Many popular Korean actresses swear by the ReFa for Body and for a good reason. The space between the rollers is designed to simulate the motions of professional facials, giving the skin a lifting and glowing effect. Pamper your body with a well-deserved R&R and roll away all the problem areas on not just your face, but also on your hips, waist and thighs!
Price on The Shilla Online Duty Free: US$210.90 (U.P. US$327)
6. ReFa | Caxa Up Set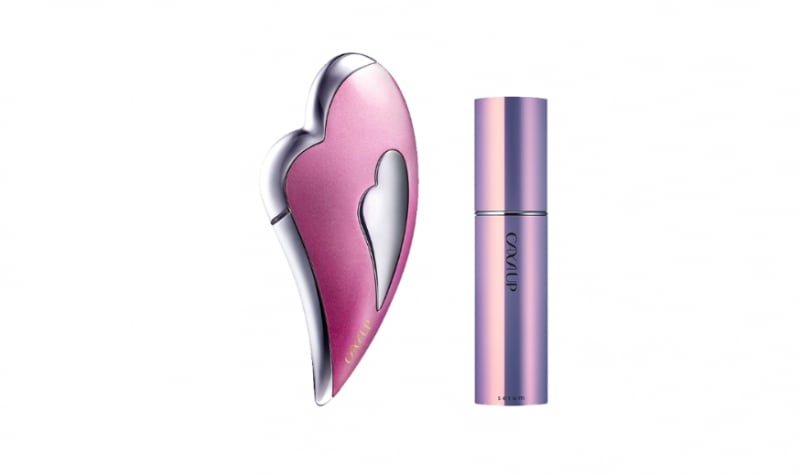 Another cult product by ReFa, the Caxa Up Set targets the face and neck! Using a mix of guasha (a Chinese method of therapy that involves scraping the skin) techniques and ion skin science, the Caxa Up lifts the face to emphasise your facial contours, giving you that full, luscious and youthful look. Say hello to that sexy jawline!
Price on The Shilla Online Duty Free: US$159.90 (U.P. US$247)
7. Clarisonic | Mia Smart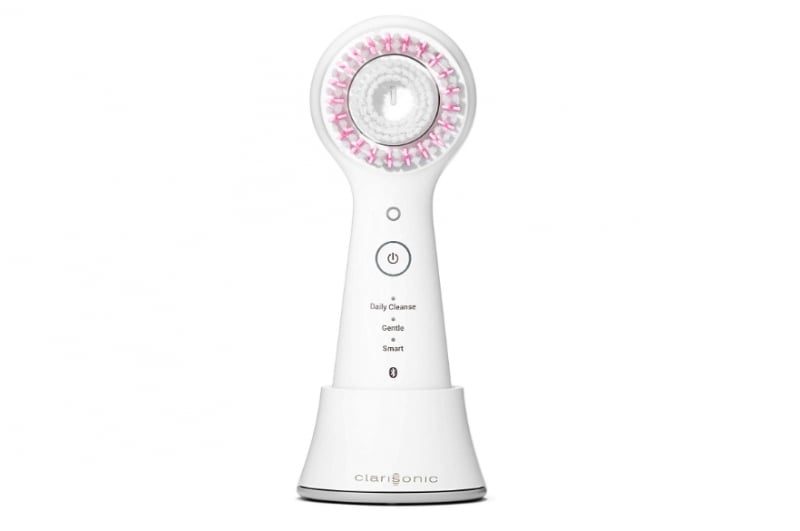 Introducing the crowd favourite – Clarisonic! A household name known for their superb sonic cleansing products, the brand shook up the beauty industry with the effectiveness of their products. They've introduced the new Mia Smart, a high tech beauty product which can connect to an app on your phone, creating a custom skincare routine catered to your needs.
Price on The Shilla Online Duty Free: US$128.40 (U.P. US191)
8. Foreo | LUNA Play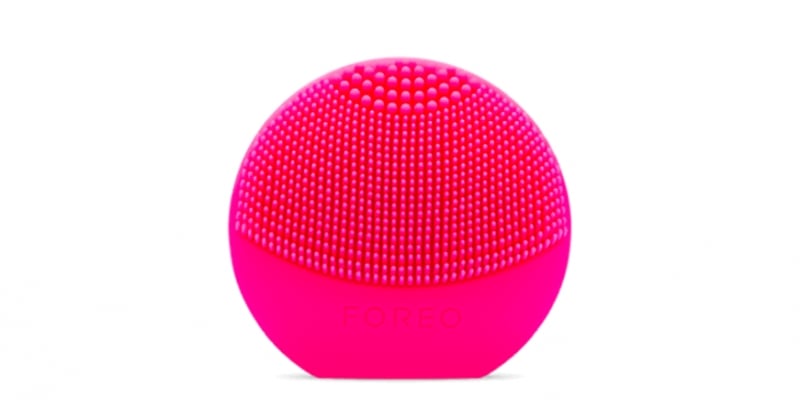 Great things don't always come in huge packages! LUNA Play provides the perfect T-Sonic™ cleansing in a cute little package that you can bring around with you, even on your travels. But its size doesn't compromise on function; it's equipped with a 2-zone brush to give your skin that sonic cleanse it needs while on the go!
Price on The Shilla Online Duty Free: US$28.90 (U.P. US$41)
How to order on The Shilla Online Duty Free Store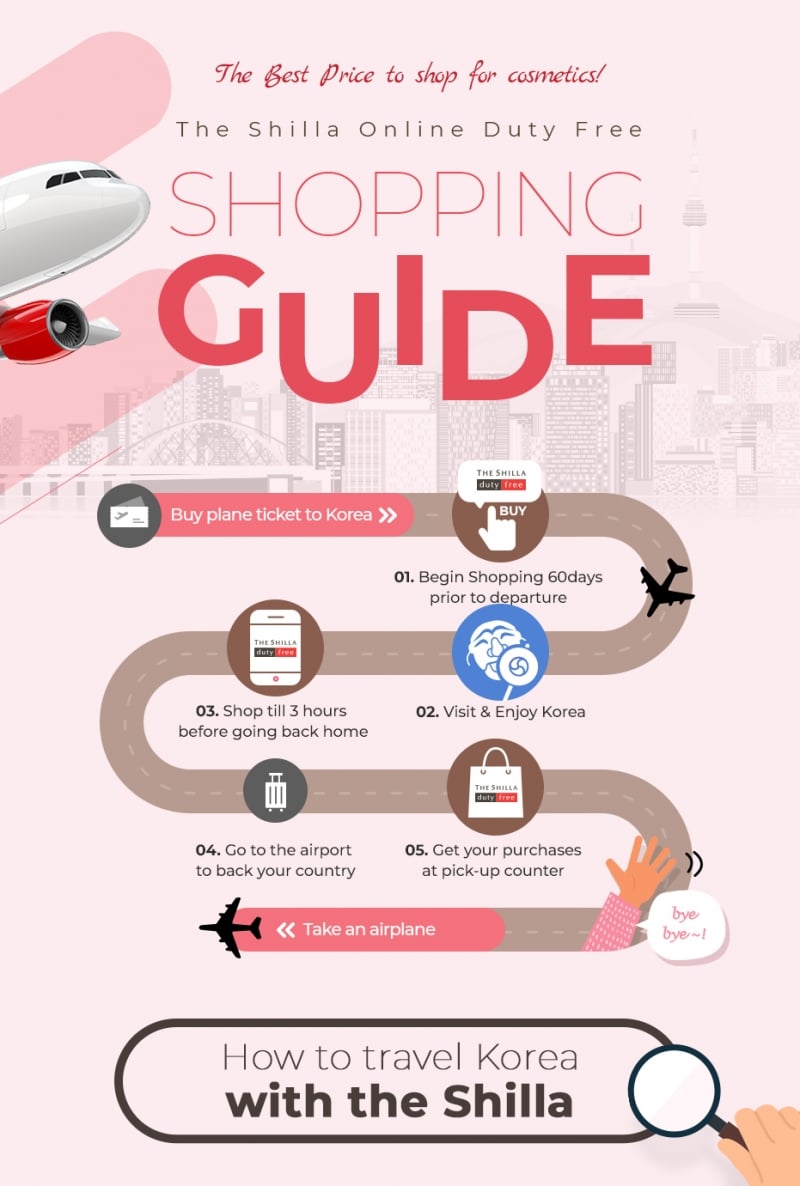 Treat yourself when you shop now on The Shilla Online Duty Free shop! Other than enjoying duty free prices on these cult beauty products, you can save up to 50% with exclusive member discounts and mileage discounts! New members will also get a $200 welcome offer. What's not to love?
So start loading up your shopping basket as early as 60 days before your trip and up to 3 hours of your departure from Korea. All you have to do is show your passport at the pick-up counter and happily walk away with your spoils. It's as simple as that!
What better way to kick off the year than to start planning for your next trip to Korea now? Kickstart your Korean skincare regime with the help and convenience of The Shilla Online Duty Free store today!
---
Brought to you by The Shilla Online Duty Free store, part of Samsung Group.