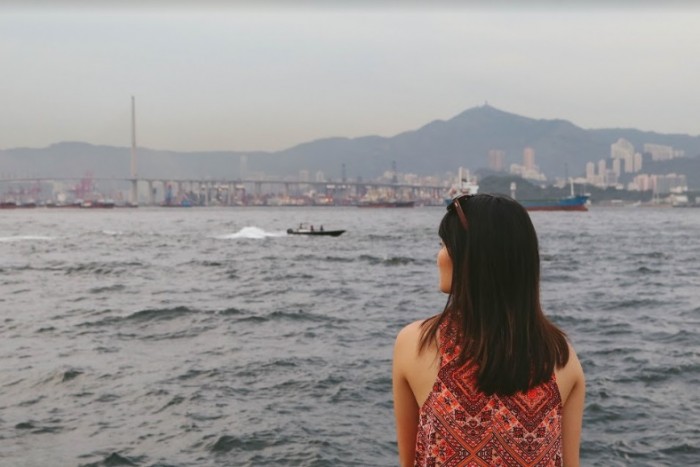 With the mission to capture as many photos as I could in Hong Kong with my new camera, I prowled the Internet for potential photography and Instagram spots in the country. I was intrigued when I came across the Instagram Pier – it sounded like the kind of location I was looking for!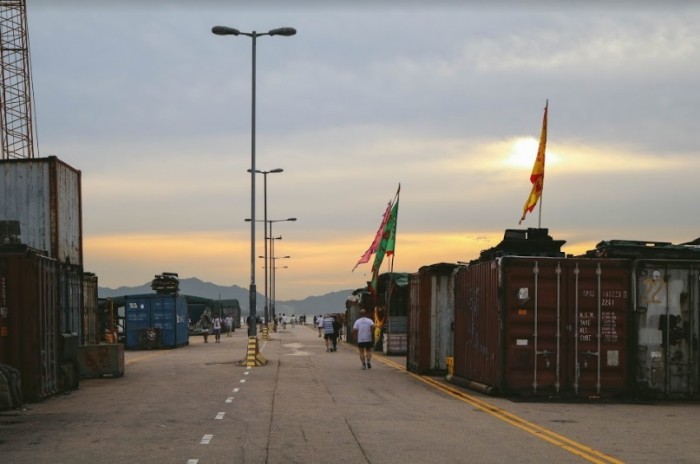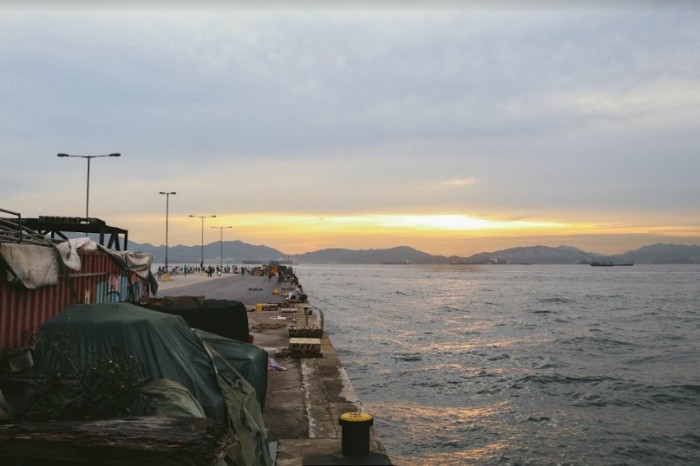 Instagram Pier is also known as the West District Public Cargo Depot (西环货运码头) located in Sai Wan on Hong Kong Island. Having been there myself, it's no wonder why the place is a favourite photography spot for locals and tourists alike!
Address: 8 Fung Mat Road, Hong Kong
The nearest MTR station is HKU (Hong Kong University) and from there, it will take you approximately 20 minutes to get to Instagram Pier on foot. If you're looking to break up the 'long' walk, there are plenty of food places located around the station to grab a bite before heading to the pier!
Other than the MTR, you can also take the trams that are located on Hong Kong Island, which has stops along Des Vouex Road West which connect to Fung Mat Road.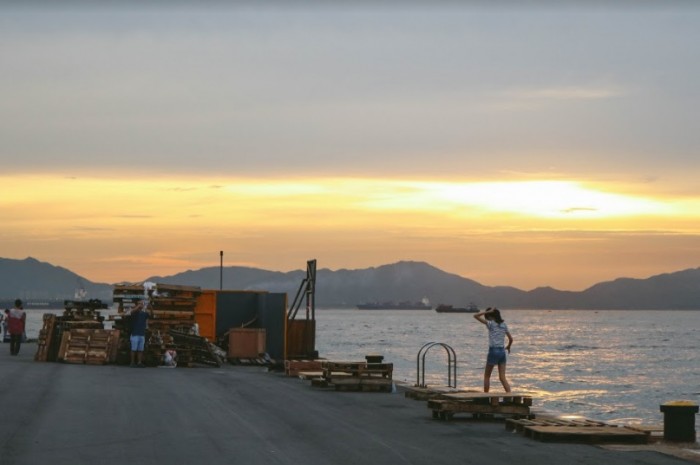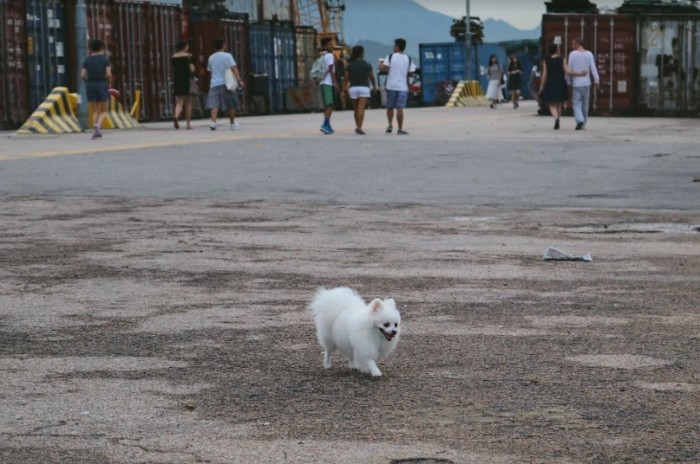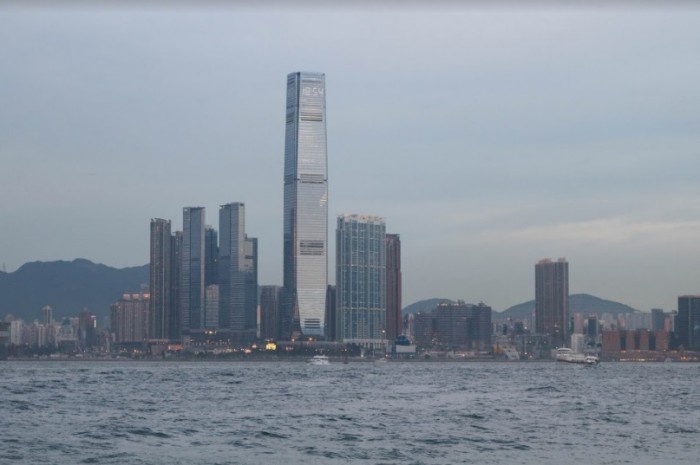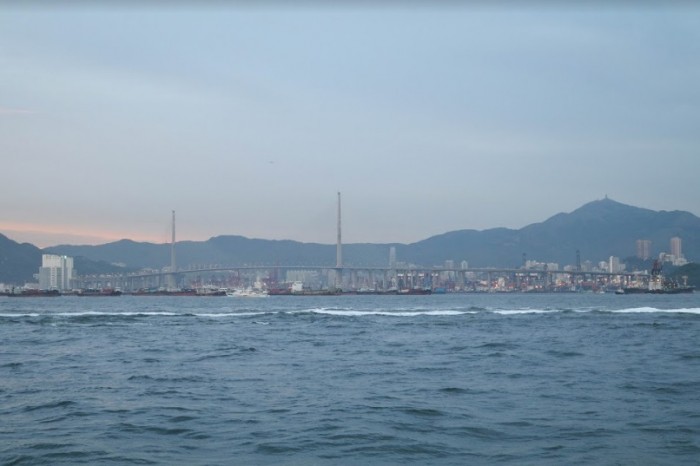 The pier provides an incredible view of Victoria Harbour, a view locals from the surrounding flats get to enjoy on a daily basis. In the evening, you can catch the sunset on the waterfront while enjoying the calm breeze. We sat dangling our feet off the pier, capturing photos and time lapses of the sunset, along with numerous other photographers who were doing just the same.
Being at the pier, you can see why this place is a haven for photographers, tourists and locals who want to get that perfect Instagram shot. I'll let the pictures do the talking for this one: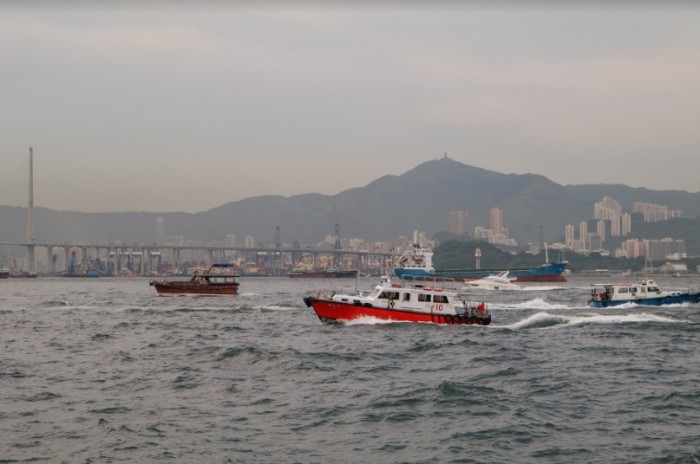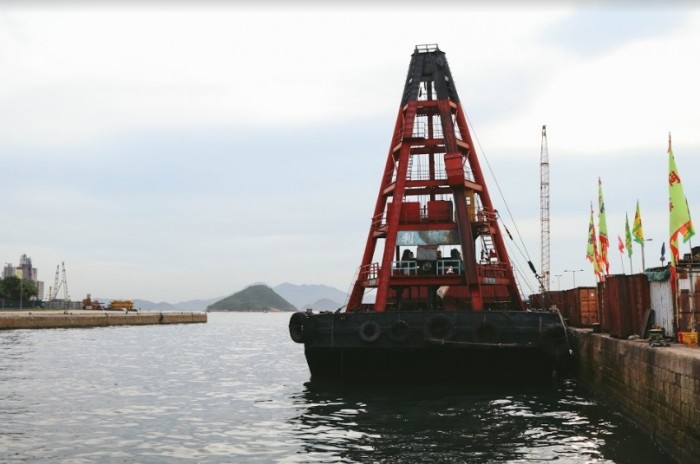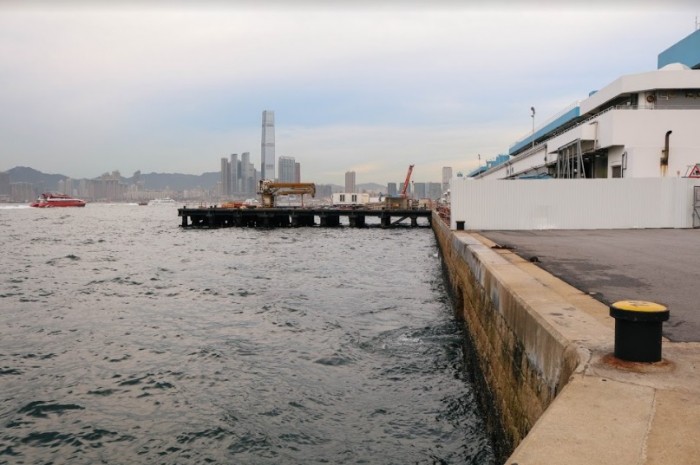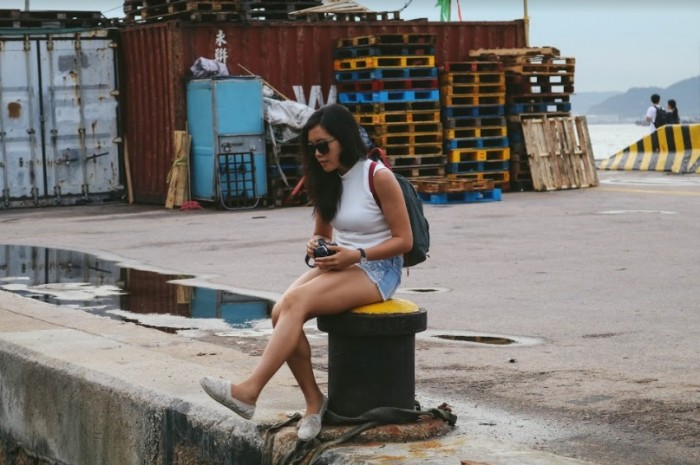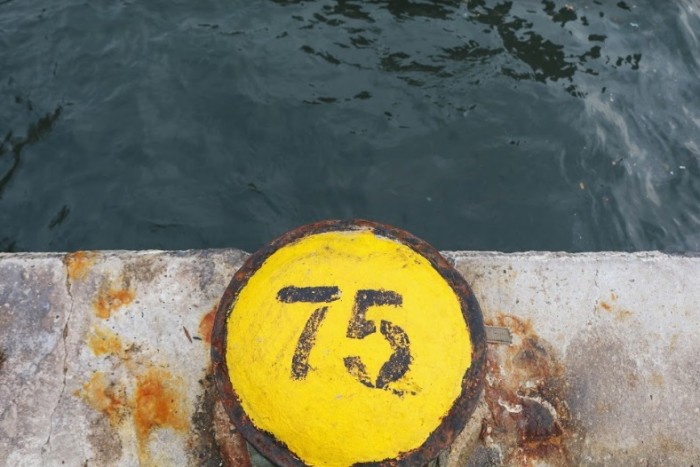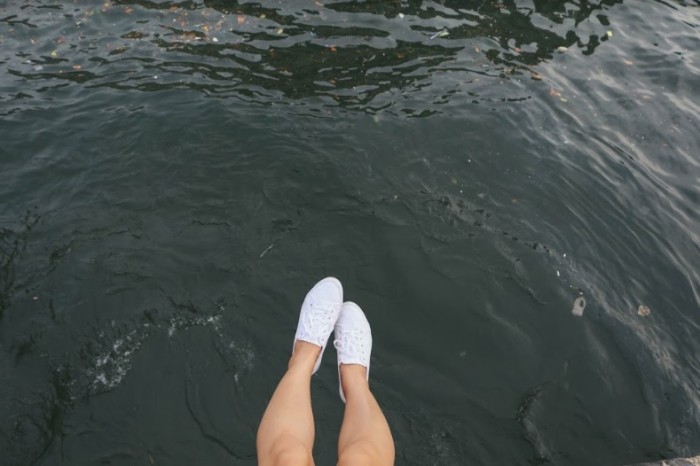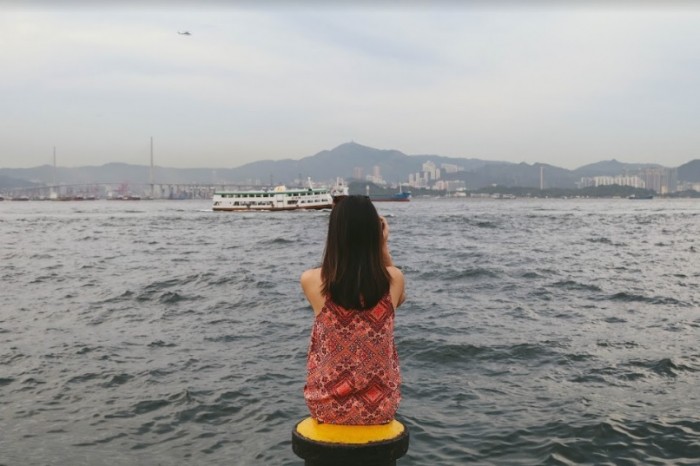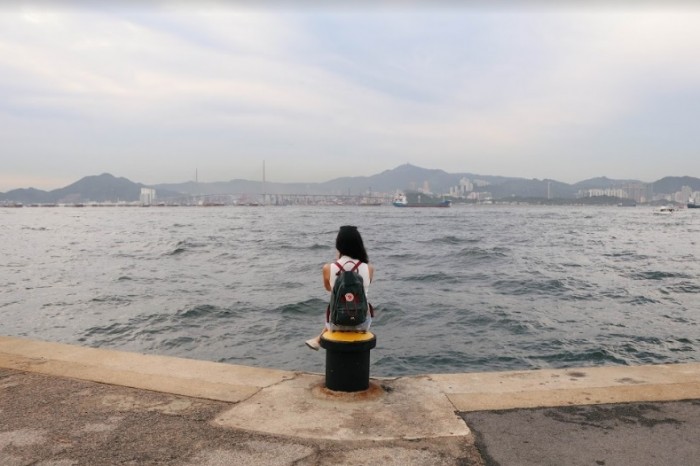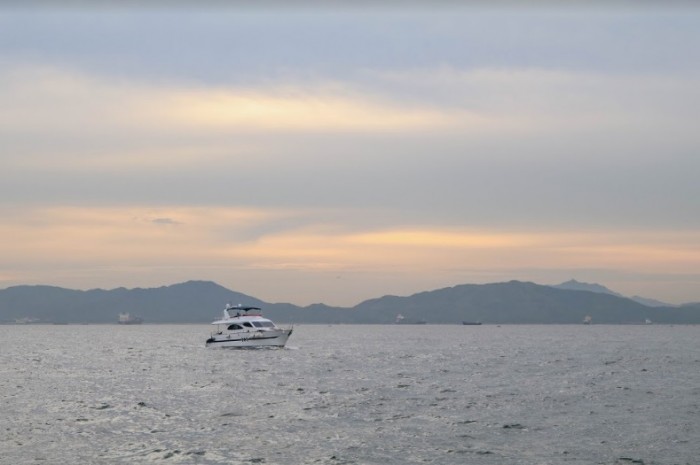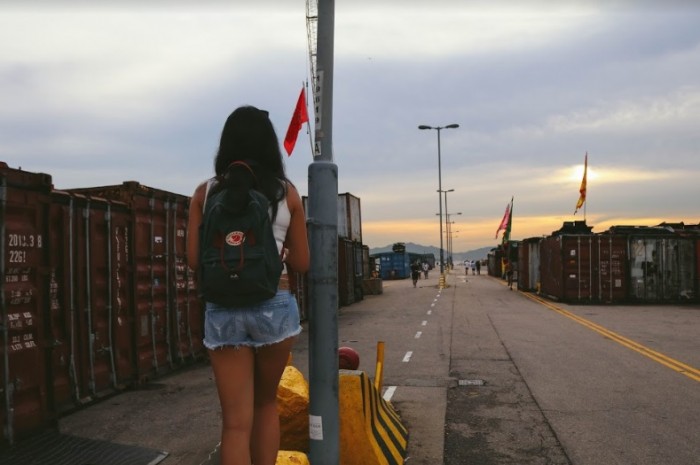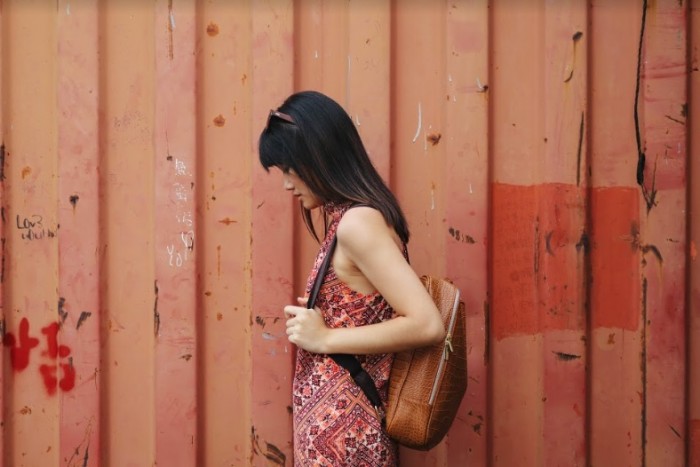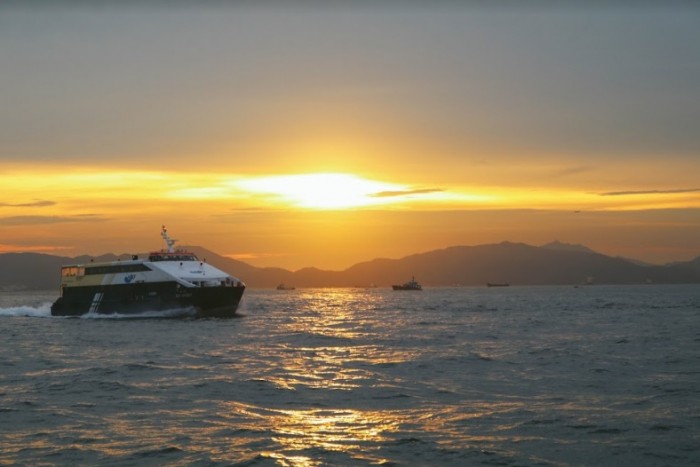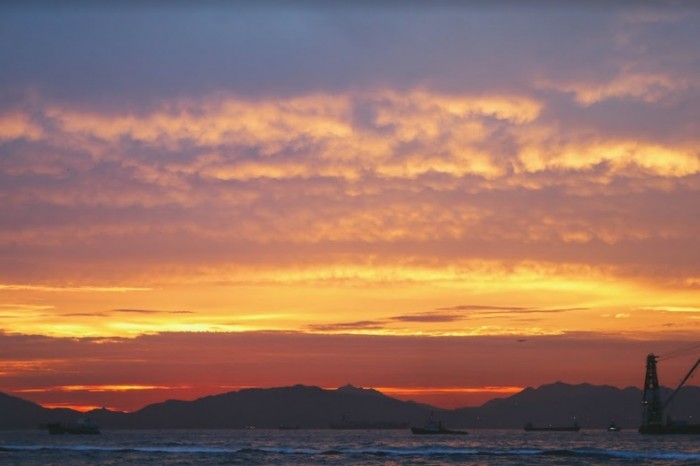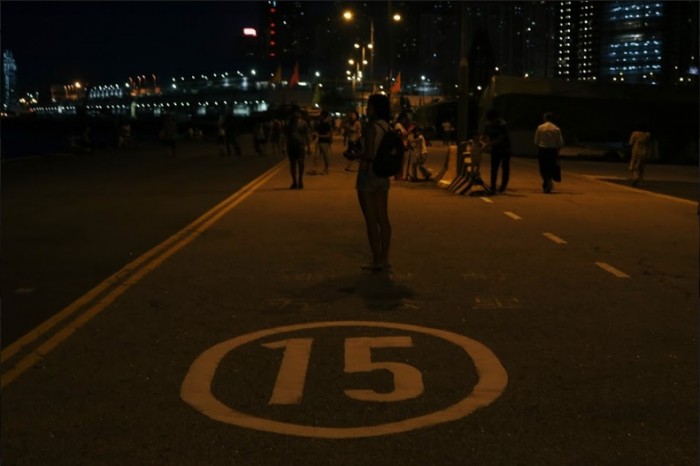 I recommend visiting the Instagram Pier in the evenings, about 5.30–6pm, and staying to watch the sunset. It will be worth the time! The lighting during evening hours will also be softer, and better for photos! I hope my pictures provided some inspiration for your visit next time.