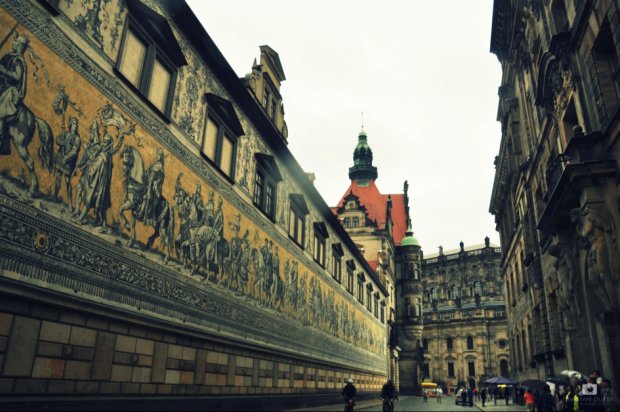 Image credits: Avigyan Dutta
It has been two years since I started living in Germany. In the process of exploring Europe, I have seen so many other countries but left the Northern and Eastern part of Germany completely unexplored. This summer, I wanted to make up for it.
I met up with a fellow traveller in Dresden, the capital city of the Free State of Saxony in Germany. Dresden is characterised by a sharp contrast between the Altstadt (Old Town) and the Neustadt (New Town).
The city is excellent for photo-walking, and especially at sunset, the beauty surrounding this place will delight any photographer. I experienced the most stunning scenes here and I hope that you will be convinced to pay Dresden a visit soon!
Cruise down the Elbe River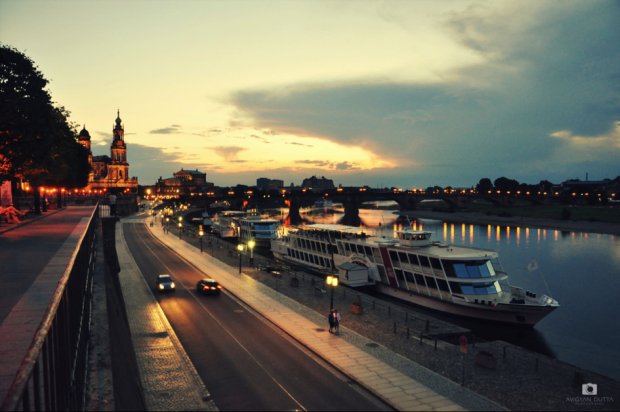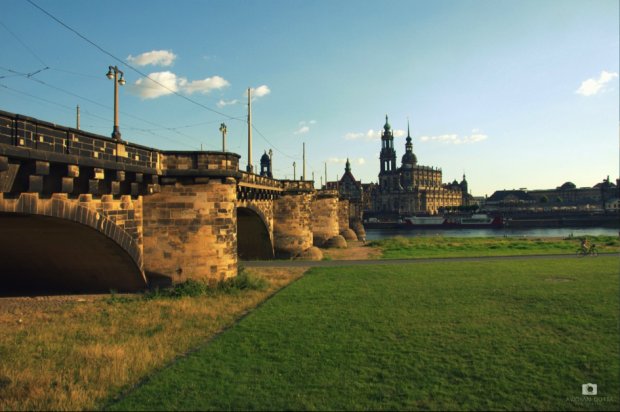 Image credits: Avigyan Dutta
The Elbe River cuts across the city of Dresden. If you take a walk along the banks of Elbe during the summer, you will see bikers and even skinny dippers there! You can also hop onto one of the river cruises to enjoy an idyllic boat ride down the river.
Visit their world renowned museums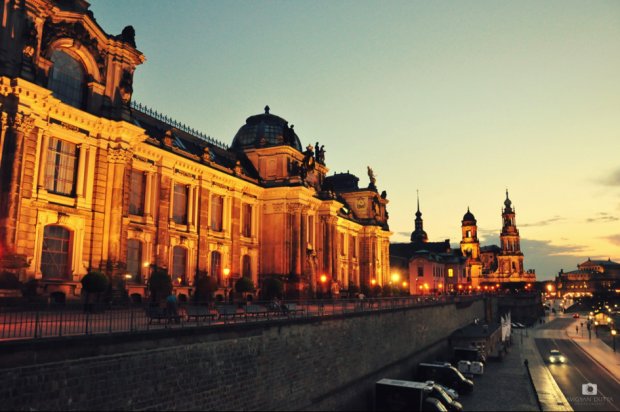 Image credits: Avigyan Dutta
Dresden is a dream for art lovers. Some of the most important art museums in the world are within the domain of the Staatliche Kunstsammlungen Dresden, also called the Dresden State Art Collections. In the 12 museums here,  you can find a wide range of artwork by both the Old and New masters.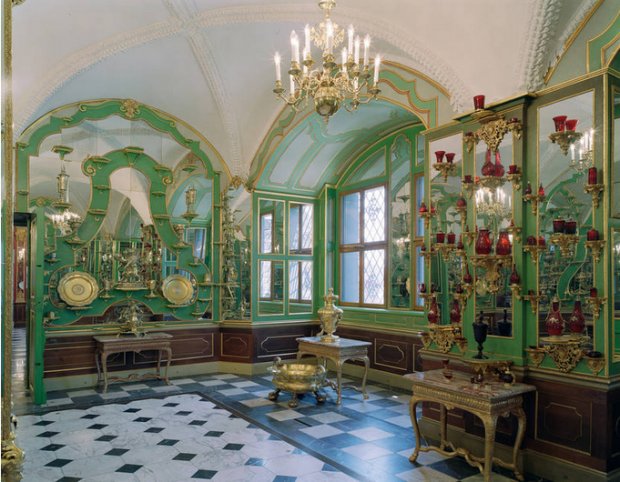 Image credits: http://bit.ly/1AWqILs
If you don't have the time to cover all of the museums, make sure you check out the Historisches Grünes Gewölbe (Historical Green Vault) at the very least. It houses a stunning collection of over 3000 priceless objects, displayed without any glass protection on shelves and tables, in some very ornate rooms.
Tip: Plan your visit ahead of time. The ticket for entry is timed and only a limited number of visitors per hour are given access to pass through the 'Dust Lock'. You can get tickets online or by calling them. It's advisable to get your tickets ahead of time – more than half would have been snapped up by the time same-day admission tickets begin selling at the box office!
Enjoy great opera in Semperoper Dresden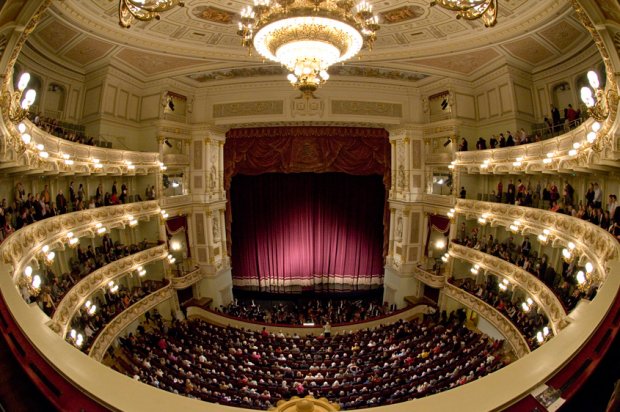 Image credits: http://bit.ly/1oqqKCs
Experience culture at its finest at Semperoper Dresden. The renowned opera house is the home of the Sächsische Staatsoper Dresden, famous for it's brilliant performances that are always sold out. You can get the details of performances on their website and book tickets online or on the phone.Try and book tickets early to ensure that you will get a good seat, or a seat at all! You will have an experience like no other when watching a performance here in this building, itself a work of art.
Visit Yenidze, the Tobacco Mosque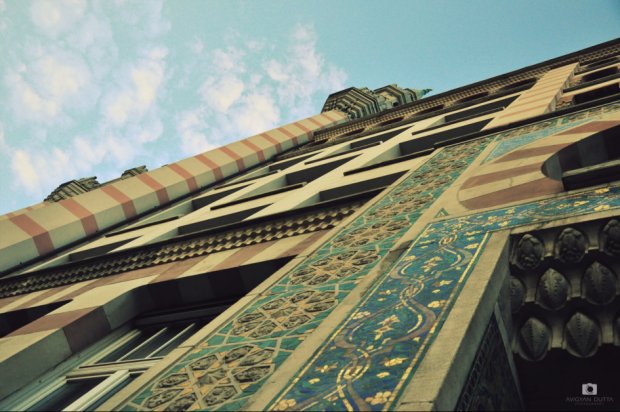 Image credits: Avigyan Dutta
Yenidze has an interesting history. Although it looks like a mosque, it was actually a cigarette factory previously and is now being used as an office building. This structure was built in 1909 by a Jewish businessman who imported tobacco from the Ottoman empire. Given its history and unique architecture, Yenidze is also referred to as the Tobacco Mosque.
Spend a lazy afternoon at the Großer Garten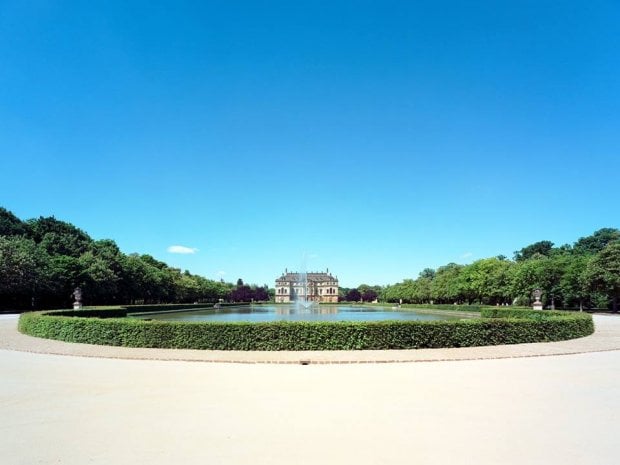 Image credits: http://on.fb.me/1zIRynX
Head over to the Großer Garten (Great Garden) on a sunny afternoon. As the name suggests, it is a large garden where you can relax in during the summer. From April to October, you can even ride the Dresdner Parkeisenbahn, which is a miniature train that goes around the garden!
You will also find the Zoo Dresden here and don't forget to check out the Africa Hall and Lion enclosure. At its opposite end is the distinctive Gläserne Manufaktur, a stunning, transparent glass structure that will give you a chance to see the Volkswagen luxury model 'Phaeton' being built. Adjacent to this is the Botanischer Garten (Botanical Garden) and entry to this is free.
Go on a night walking tour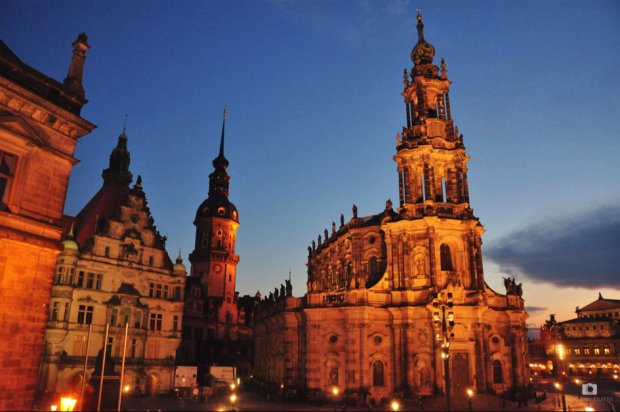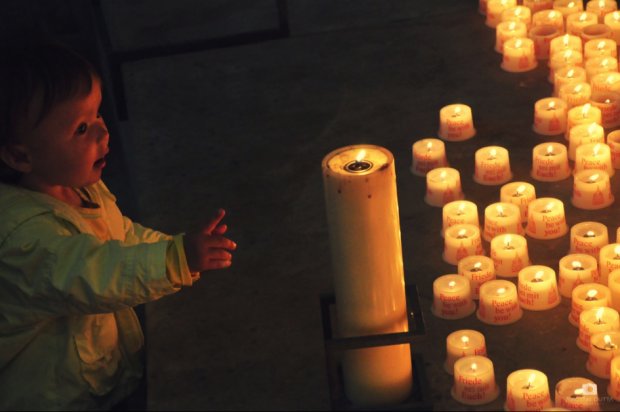 Image credits: Avigyan Dutta
One of my favourite ways of getting to know a city is to go on a walking tour. It will give you a chance to explore the nooks and crevices in a city that hold fabulous sights which may otherwise be overlooked. At Dresden, you have the option of going on a night walking tour. The city of ornate Baroque beauty becomes all the more compelling after dusk.
The tours will last between 2 to 3 hours and you can choose to hang out with your new friends at an interesting bar after the tour!
Wind down with a beer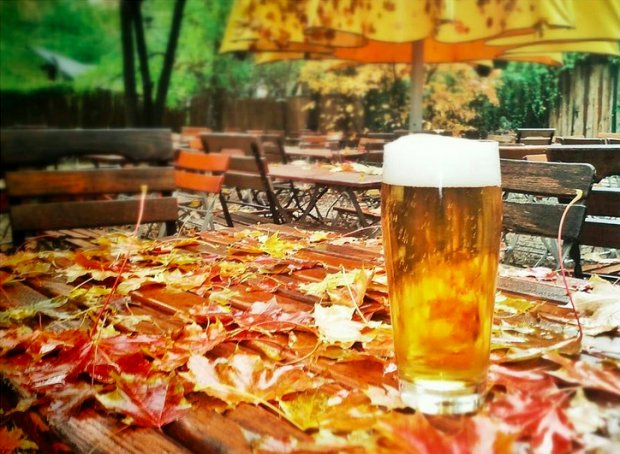 Image credits: http://on.fb.me/1qBjiJU
After a busy day chasing down the sights and sounds of Dresden, head to the uber cool Louisengarten. The beer garden has a relaxed bohemian vibe and is the perfect place to unwind after a long day. You should also try the Lenin's Hanf from the neighbouring Neustädter Hausbrauerei. It is open till 2 am on Fridays and Saturdays and till 1am during the rest of the week. Subject to weather conditions, it will be open all year round so be sure to taste the beer, a must try when you visit Germany!
Also read: 5 Places You Cannot Miss in Germany