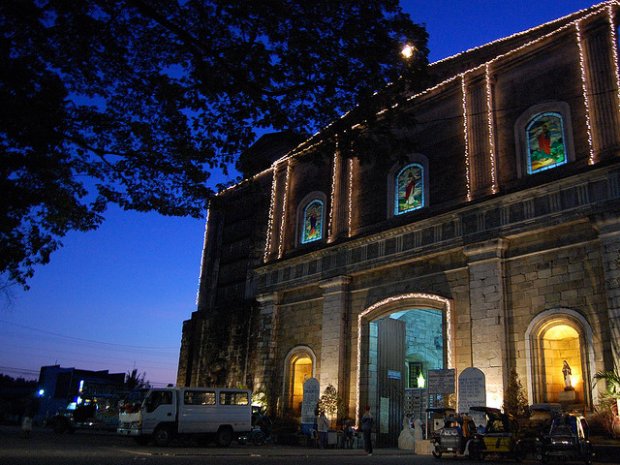 Image credits: Shubert Ciencia
December is here! What comes along with this excitement among Filipinos is the 'Simbang Gabi', a Filipino term for dawn or night mass. Roman Catholicism is a major religion in the country and most devout Catholics don't miss this nine-day series of dawn masses starting from December 16 to December 24. Depending on the church and location, the mass starts at different times from as early as 03:00 AM to 05:00 AM. The last day of the Simbang Gabi, which is Christmas Eve, is called Misa de Gallo, Spanish for rooster's mass.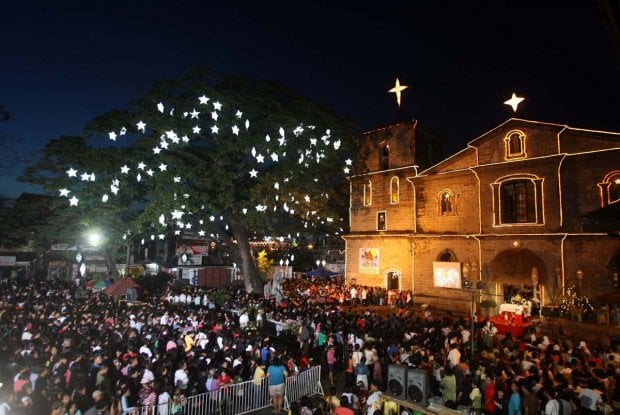 Image credits: KJ Rosales
Some Filipinos believe that when you complete the nine days, one wish will be granted. While there is no basis for this claim, (I, myself, once tried it), there have been testimonies about wishes that came true.
Whether you believe in the magical powers of this sacred and devotional mass or not, one should not forget the true essence of this Christmas tradition – to honour the birth and life of the saviour Jesus Christ.
14.551796, 120.969102,Philippines
Be sure to attend "simbang gabi" when you visit the Philippines this holiday season.