One of the most exciting experiences to have while travelling around Asia is to taste the local food. If you're looking for some authenticity in your travel journey, be sure to start the day with a power-packed local breakfast. The breakfast menu for this diverse continent is strikingly different from one country to the next, from pancakes to rice and noodles.
Here's how breakfast looks like for the different countries in Asia!
1. THAILAND: Chok mu sap – Rice congee, raw/cooked egg with minced pork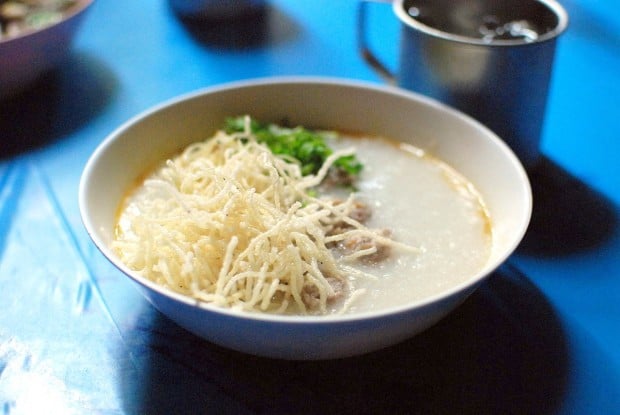 Image credit: Takeaway
2. VIETNAM: Banh Mi Op La – Personal sized baguettes with eggs served in small sized pans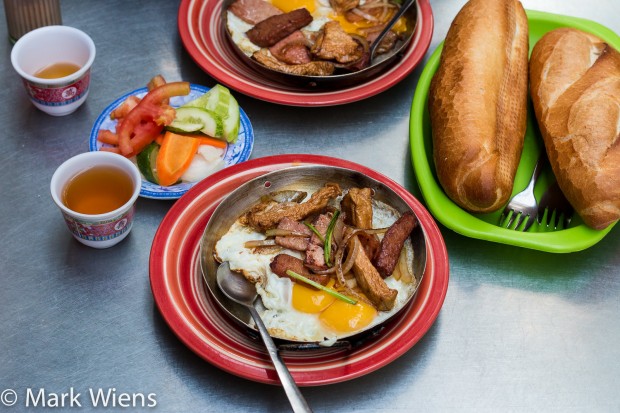 Image credit: Mark Weins
3. MALAYSIA: Nasi Lemak – coconut rice, ikan bilis, peanuts, eggs and sometimes meat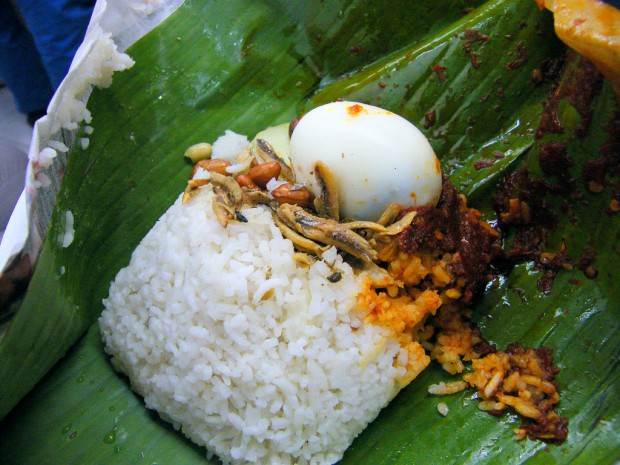 Image credit: Emran Kassim
4. KOREA: Rice, kimchi, meat and a few other side dishes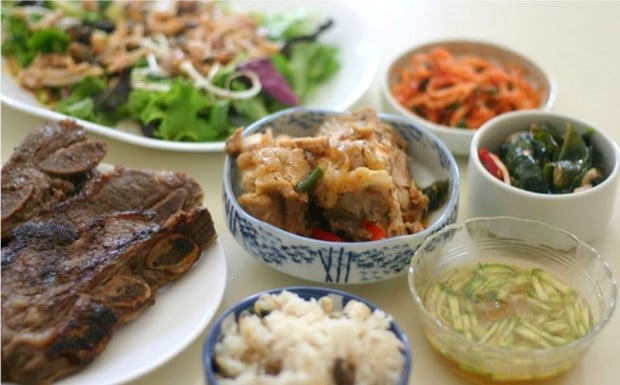 Image credit: Naomi Imatome
5. JAPAN: Rice, grilled fish, eggs, tofu and miso soup and occasionally sashimi!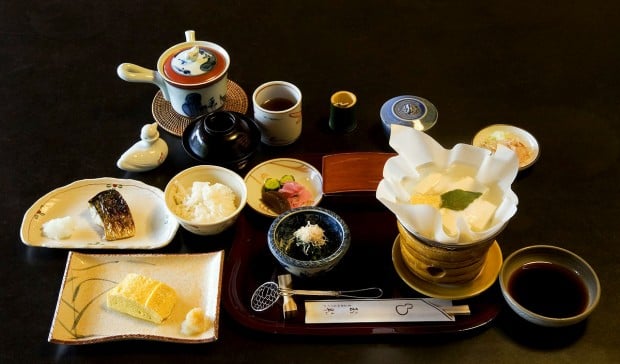 Image credit: MichaelMaggs
6. MYANMAR: Mohinga – rice vermicelli in fish broth with fish paste, lemon grass, onions, garlic and chickpea flour (sometimes even with fritters)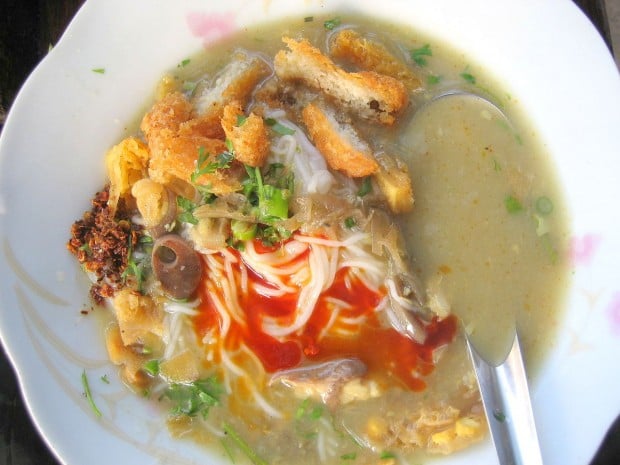 Image credit: Wagaung
7. INDIA: Idli (savoury cake) with "dips" of chutney and sambar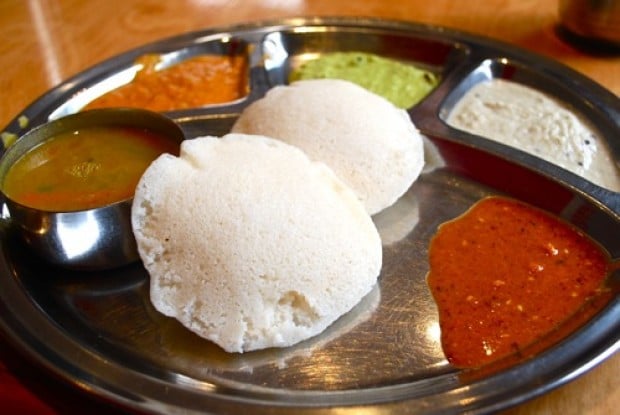 Image credit: Ember
8. HONG KONG: Fried eggs and a bun or soup-based macaroni with a side of Hong Kong milk tea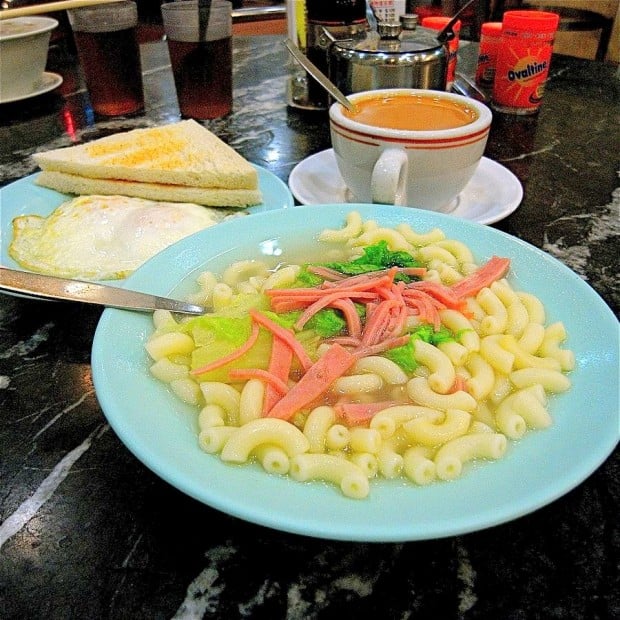 Image credit: hamron
9. PHILIPPINES: Tapsilog – made up of
sinangag (garlic fried rice) with eggs and tapa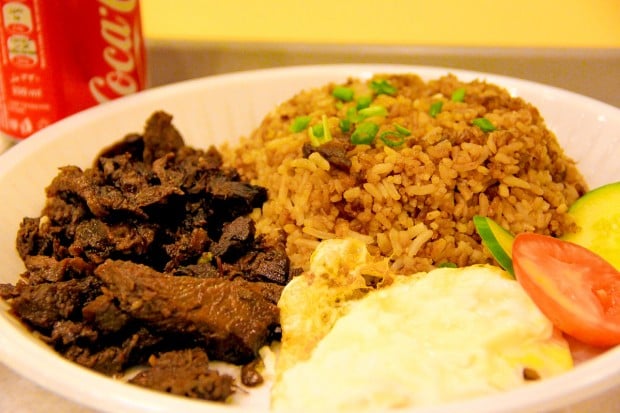 Image credit: Halil S. Mucaram
10. TAIWAN: Dou Jiang You Tiao – sweet soy milk and fried dough stick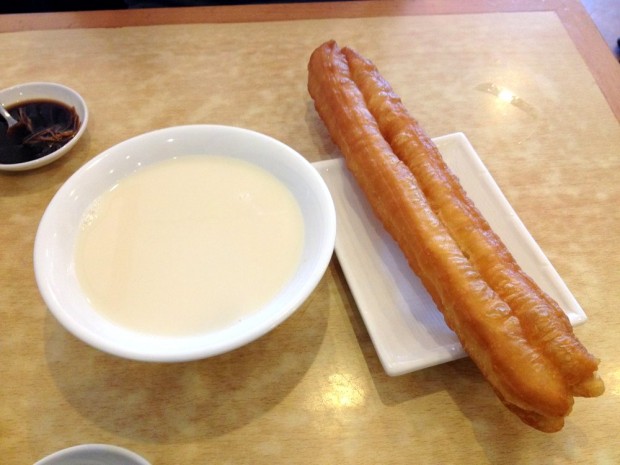 Image credit: Cathy H.
11. INDONESIA: Bubur Ayam (Chicken Congee)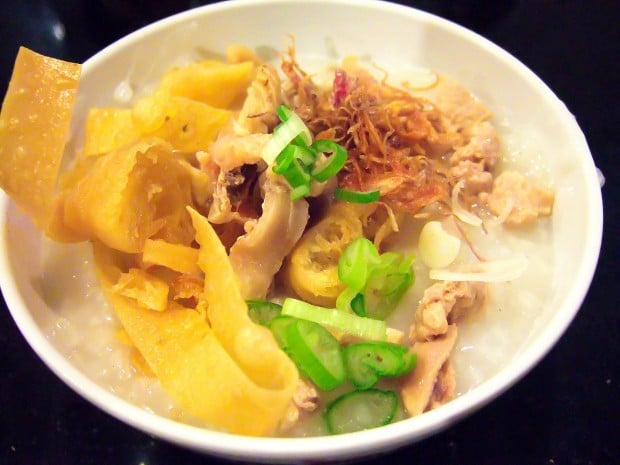 Image credit: Sakurai Midori
12. SINGAPORE: do we really have to name all of it? We certainly saved the best for last.
Kaya Toast with Half Boiled Eggs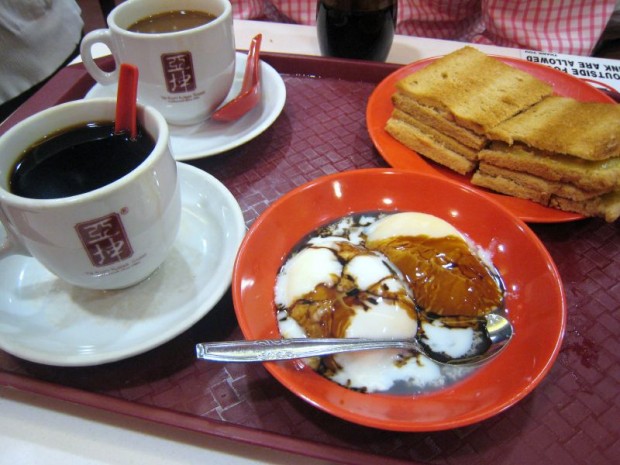 Image credit: Goodiesfirst
Carrot Cake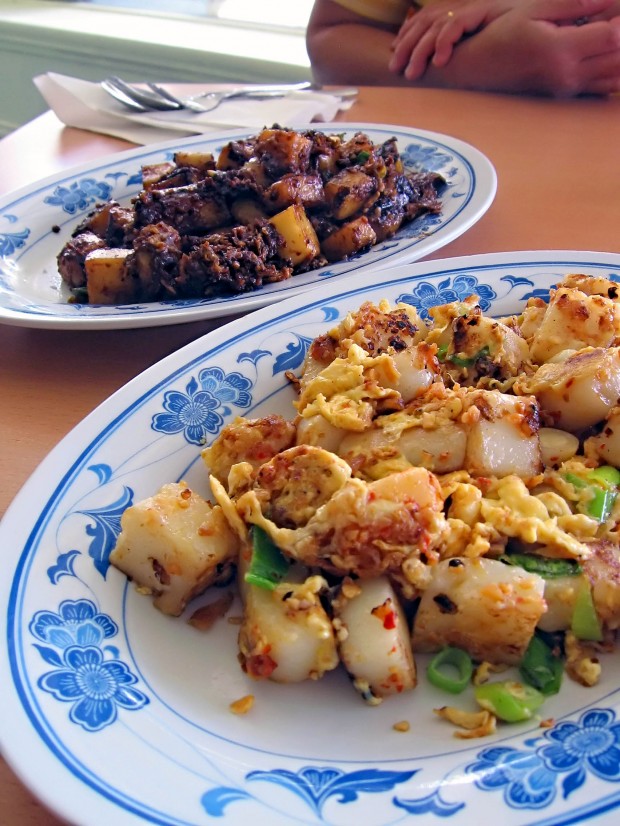 Image credit: Ruth Ellison
Roti Prata with Chicken Curry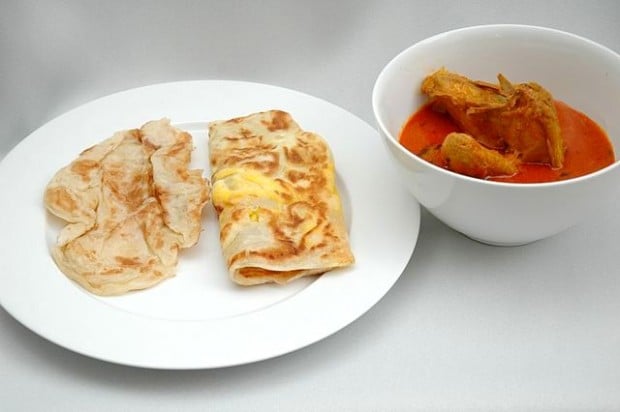 Image credit: Jpatokal
Chee Chong Fun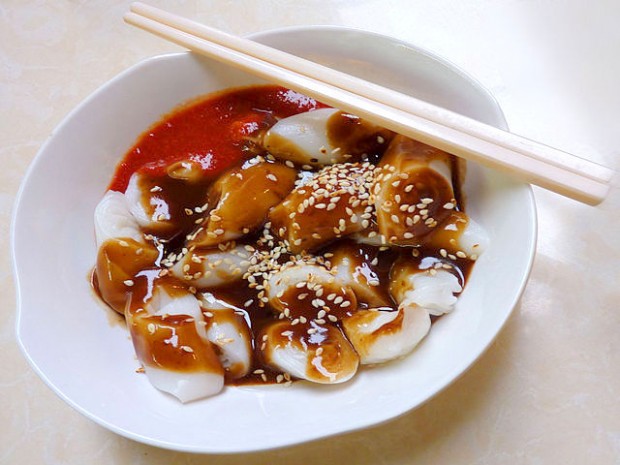 Image credit: Cmglee
Mee Jian Kueh (a.k.a mian jian gao)
– Pancake with peanut fillings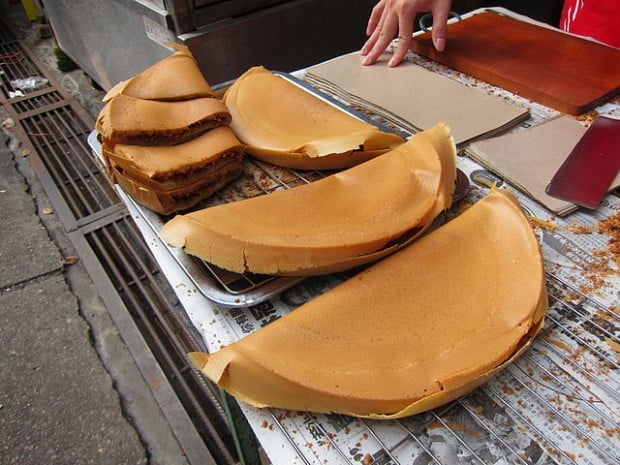 Image credit: Yun Huang Yong
With so many breakfast options in Asia, skip the usual continental breakfast fare. Go out and experience breakfast like a true blue local!
Also read: 21 Famous Local Foods to Travel The World For
What would you add to this list?