If you're so over hideous backpacking bags and gaudy hiking boots (like me), check out the following brands and see if the functional AND fancy gear suit your tastes better! And we're not talking about the usual household names.
Also read: Travel Hack 101: What's in My Carry-On Bag
Yay to the first step to travel the globe but still look hip and cool!
1. Topo Designs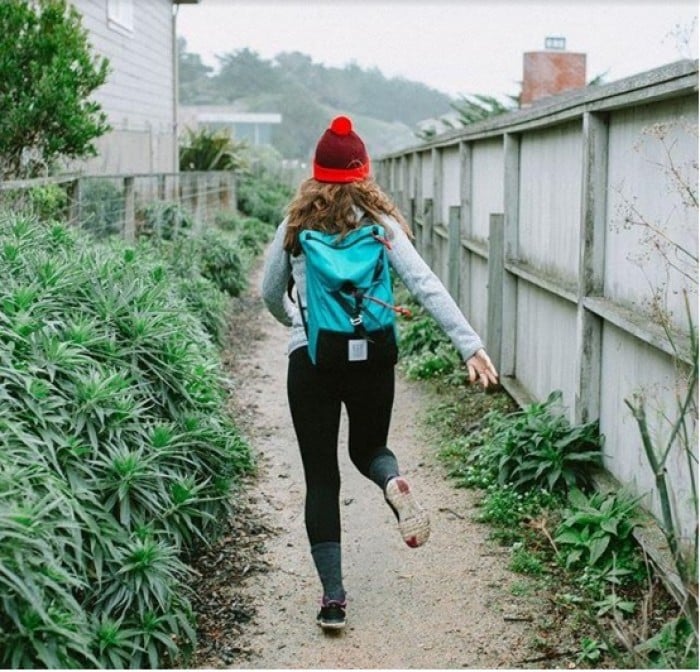 Image credit: Topo Designs
Topo Designs, a brand from Colorado, USA, is known for their backpacks, and they have gone on to make apparel including snow goggles and helmets! Their designs are sleek, beautiful, yet pop with color. They have even collaborated with well known brands like Woolrich. Topo has a big variety of backpacks to suit all needs – from totes to daybacks to backpacking bags; all without compromising aesthetic! You can purchase Topo Designs bags here in Singapore at Actually (Orchard Gateway), or online if you're too lazy to get up (like me).
2. Poler Stuff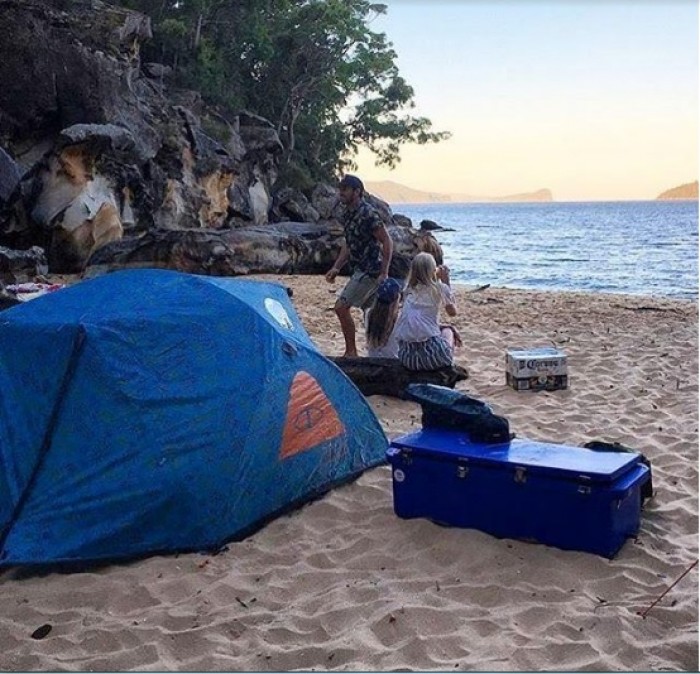 Image credit: PolerStuff
Poler has always been on my wish list. Poler Stuff makes gear suitable for conquering both the city as well as the mountains: versatile, beautiful, functional. They also have a collaboration with Nike – cue sneakerhead screams! For happy campers – they make super cool tents!! Goals indeed. You can buy Poler on their online store (they ship internationally).
3. Minaal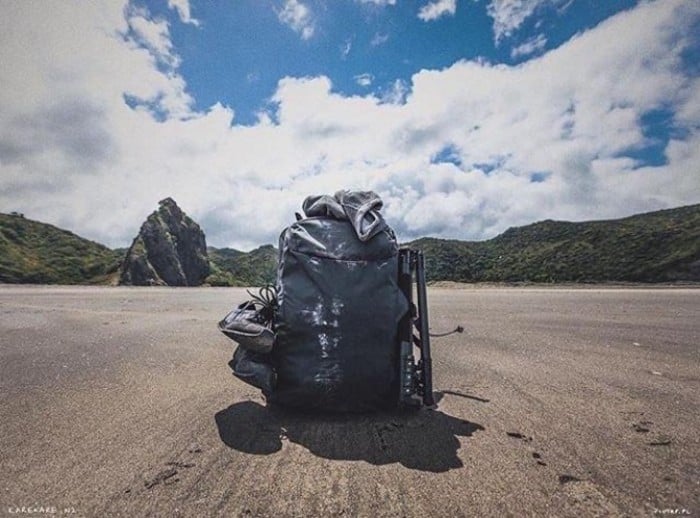 Image credit: Minaal
Fully funded on Kickstarter, the Minaal brand is a success story of crowd sourced brands. The Minaal 2.0 was just funded (again on Kickstarter!) and it was made available online in May. With 2 successful crowdsourcing campaigns under its belt, Minaal has proven itself to not be great in customer service but also product quality. The bag is sold as the ultimate singular bag you ever need, designed for people who live and work on the road. Digital nomads, here's looking at you. Get yours here.
4. Danner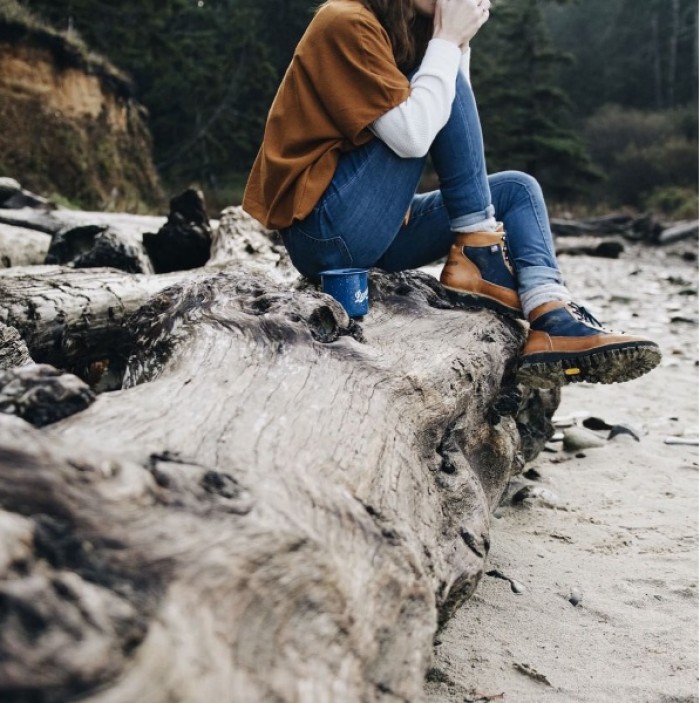 Image credit: @dannerboots
The Danner brand was established in 1932, with superior focus on craftsmanship. We have a functional, amazing solution to boring hiking boots (I am very excited about this!) Footwear is key when you go hiking, so you don't want to skimp on quality. Rest assured that Danner boots provide quality AND aesthetic though! You can get your shoes online here.
5. Fjallraven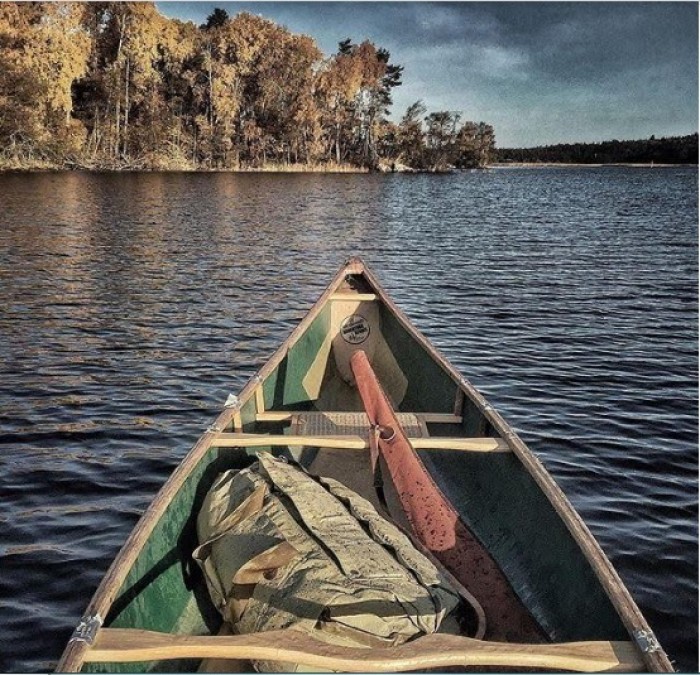 Image credit: fjallravenofficial
I know those square-ish fjallraven backpacks are very popular, but did you know the brand is an outdoor gear brand? Fjallraven makes everything from thick jackets to sleeping bags? They also have technical packs, which is the brand's equivalent to the traditional clunky backpacker's pack. Travel and explore this globe in style! Their Kanken bags are everywhere here, but you might have to look online to get their lesser known (but extremely functional and well-made) products.
6. Penfield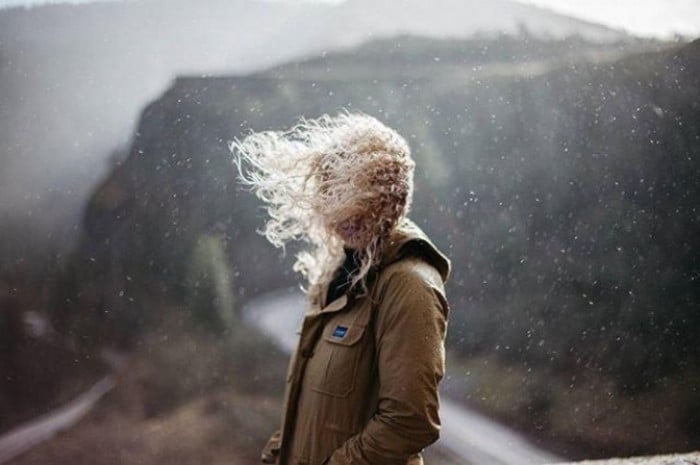 Image credit: penfieldusa
Penfield was established in Massachusetts in 1975, started and sustained by people who love the outdoors. The jackets are functional enough to protect one from the harsh New England weather and also embody the 'New English' aesthetic. I own a Penfield jacket and I can personally vouch for all it claims to be… And more. It has kept me warm at night in Colorado and up the mountains in Bali. Available at Actually (Orchard Gateway) and lots of online stores (End Clothing, HBX, etc),
Also read: 20 Travel Essentials Under SGD 10 You Must Buy from Miniso Before Your Trip
7. Battenwear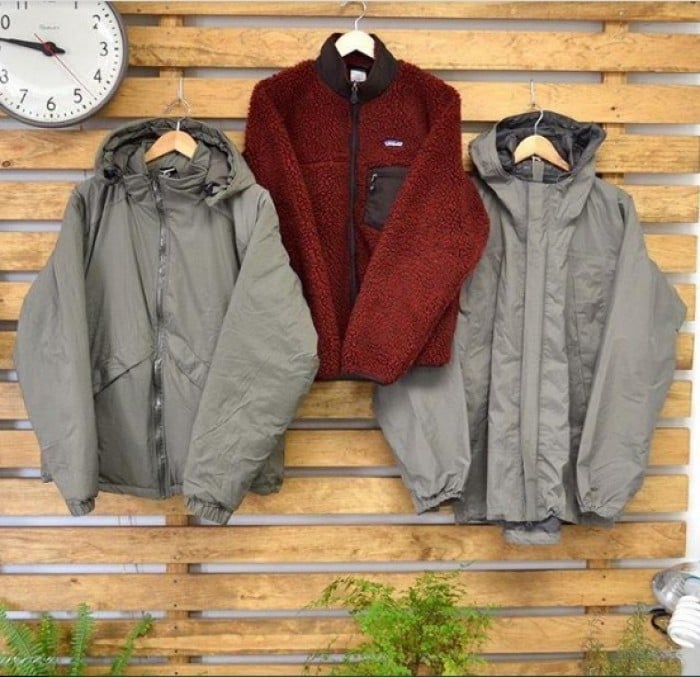 Image credit: battenwear
Battenwear is a brand that makes jackets stylish and functional for both the outdoors and for city wear. Founded and based in NYC by Shinya Hasegawa (Woolrich Woolen Mills collection), the brand is careful to make the apparel right there in the city. The jackets aren't cheap, but are so, so gorgeous. You gotta pay for quality, after all. You can get Battenwear jackets on their online store or on online sites like End Clothing.