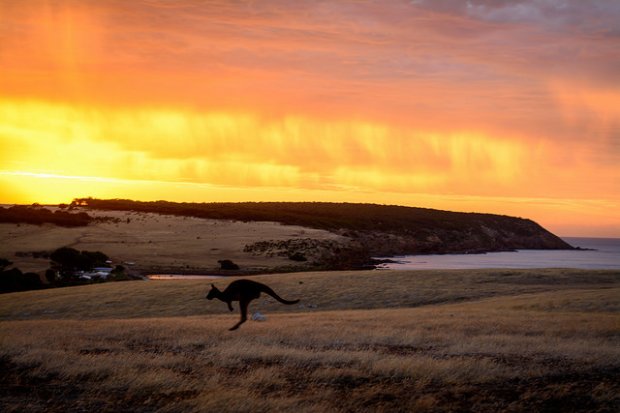 Image credits: Matthew Fuentes
If you have not set foot on Kangaroo Island, you will most likely think that it is inhabited by kangaroos – and you're absolutely right. However, there is so much more to Kangaroo island than what its name suggests. Kangaroo Island is also home to a number of interesting wildlife like wallabies, koalas, sea lions, seals, penguins and platypus. Its pristine environment and free-roaming wildlife makes it much like an open zoo for everyone.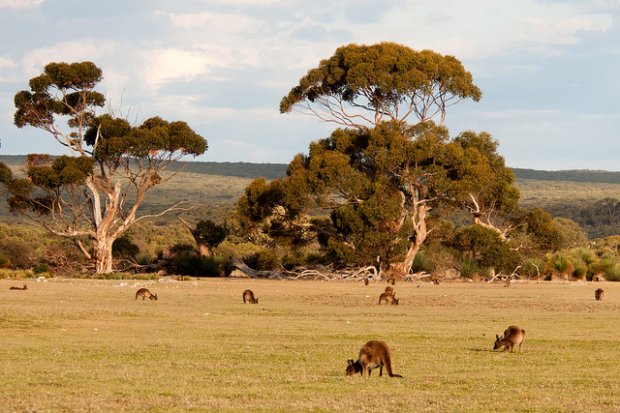 Image credits: Paul Asman and Jill Lenoble
This 100-mile-long island southwest of Adelaide also features remarkable landscape, dramatic cliffs and white sandy beaches, making it an ideal destination for all types of travellers. No wonder it is one of South Australia's most popular attractions.
Here's a short clip to inspire you even more.
-35.776502, 137.206270,Kangaroo Island, South Australia, Australia
Add Kangaroo Island to your list of must-visit attractions in Australia.