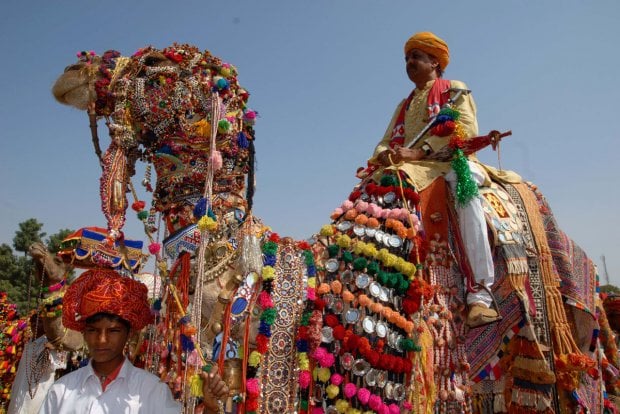 Image credits: ajmer.nic.in
Pushkar Camel Fair should be included in the list of happiest festivals in the world. This annual five-day celebration in the town of Pushkar, Rajasthan, India catches the attention of many tourists not only for its flamboyant camels but also for its fun competitions like the camel race, matka phod, longest moustache, and bridal competition.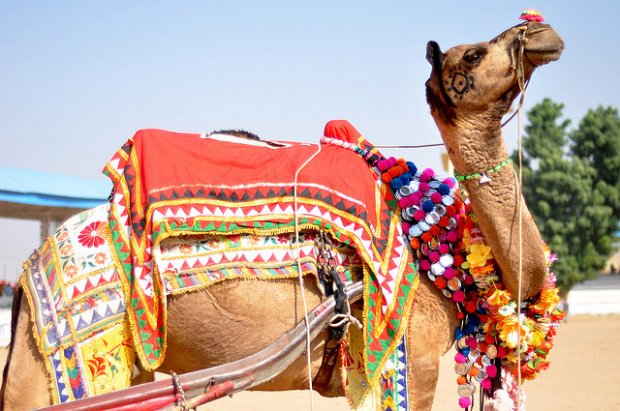 Image credits: Shreyans Bhansali
The camel fair is usually celebrated during the full moon day of Kartik in the Hindu calendar. Legend has it that the Hindu god Brahma sprung up the Pushkar Lake during the full moon day, thus many people dip in its sacred waters. This year, Pushkar Camel Fair is celebrated from October 31 to November 6. You still have time to prepare your backpacks and join in the fun at India's Pushkar Camel Fair.
26.489625, 74.550648,Pushkar, Rajasthan, India
It's not too late to prepare your trip to Pushkar, India to witness this unique festival.