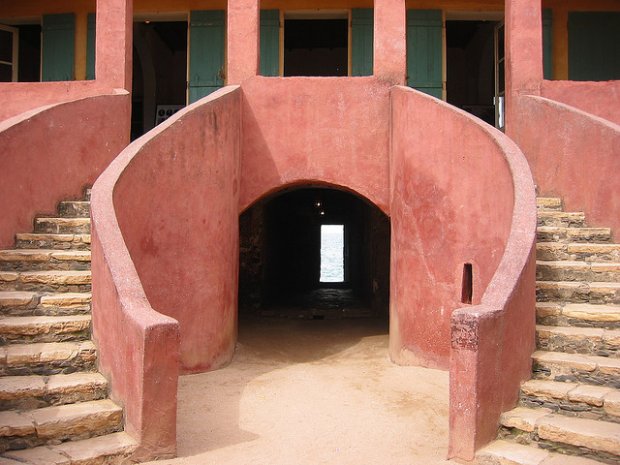 Image credits: Robin Elaine
With its rosy appearance, no one would ever think this house holds a ruthless business of the past – the transatlantic slave trade. You've read it in history books and you know this inhumane dealing existed long time ago but you can never fully grasp the idea until you enter the "House of Slaves" on Goree Island, Senegal.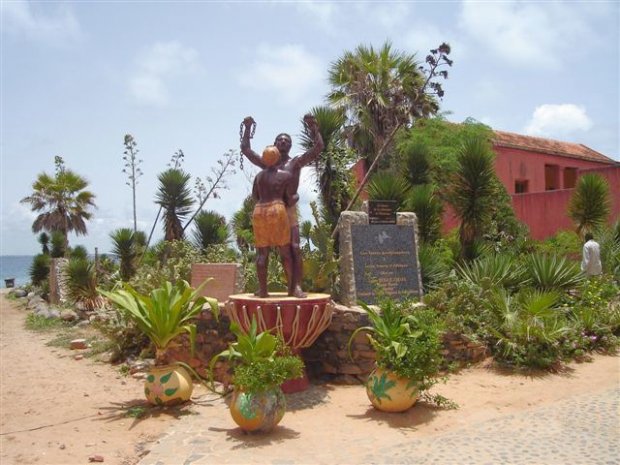 Image credits: Caro2000
The House of Slaves served as a market place where African slaves were stationed before being purchased and shipped away. A large number of slaves were held in captivity with conditions that were so heartless.
With the advocacy of Boubacar Joseph Ndiaye, the House of Slaves was opened as a museum in 1962 where some of the slavery artefacts can still be seen inside. It also became part of the Gorée Island UNESCO World Heritage Site in 1978. The house may look gentle with its rosy facade but once you get inside, it evokes heartbreaking emotions and gory thoughts of human cruelty.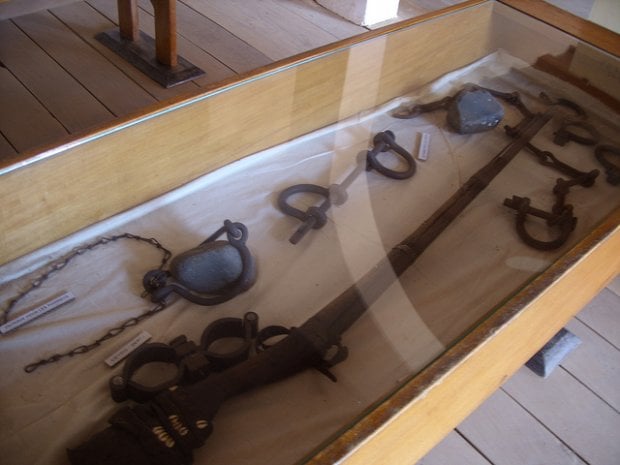 Image credits: Terrie Schweitzer
Serving as a living testament to this dark human trade, the House of Slaves draws many tourists to Senegal. In fact, it has gained important visits from prominent people like Pope John Paul II, Nelson Mandela and Barack Obama.
14.667678, -17.397307,Rue Saint-Germain, Dakar, Senegal
Head down to Africa and visit the museum before it's gone.