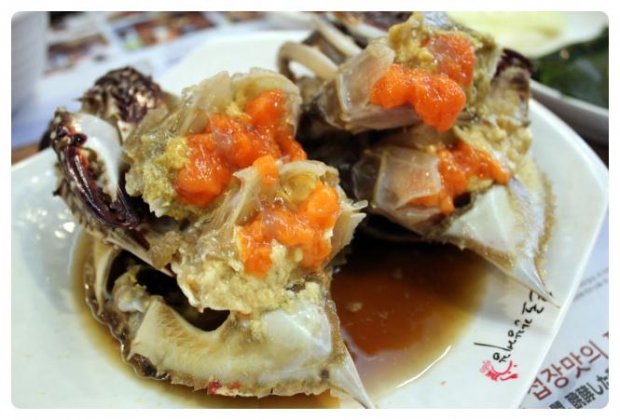 Your trip to South Korea isn't complete without tasting its exotic food. One of the popular Korean dishes you should try is Gejang, which originally refers to raw crabs marinated in soy sauce but now has two variations: the ganjang gejang (soy sauce crabs) and yangnyeom gejang (seasoned crabs).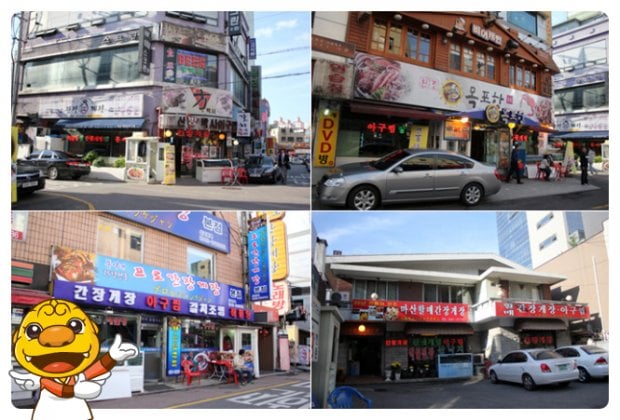 You don't have to go through the hassle of searching high and low for a shop selling this Korean delicacy because an entire alley in Sinsa-dong, Seoul is dedicated to it: the Ganjang Gejang Alley. The stores are open 24/7 so you have very few reasons to miss the experience of tasting one of the most bizarre delicacies in South Korea. To reach Ganjang Gejang Alley, just take the subway Line 3 to Sinsa Station and head to Exit 4. Walk two blocks, turn right and you should be able to find it.
Here's a cool map for your reference: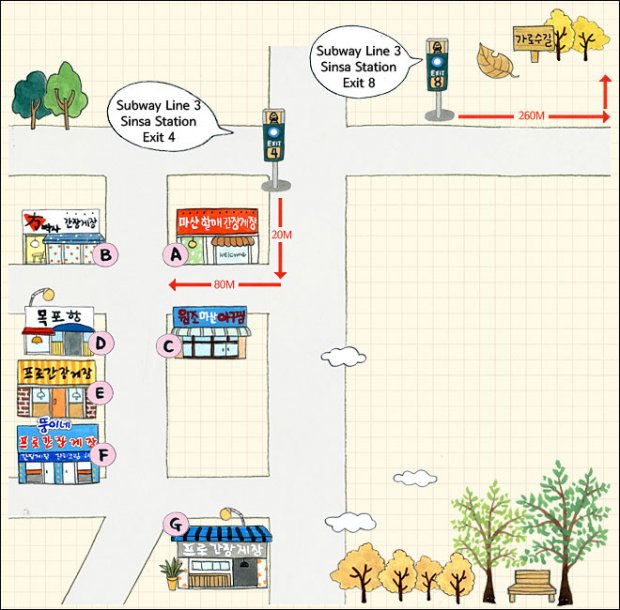 37.514589, 127.019140,잠원동솜틀집, South Korea, Seoul, Seocho-gu, Jamwon-dong, 27-1
Hit up this alley when you visit Seoul, South Korea.
Image credits: visitseoul.net