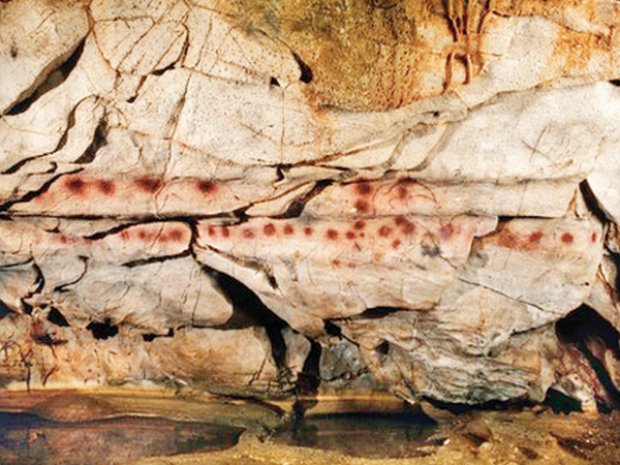 Image credits: saudigazette.com.sa
Art is expressed in so many different ways from drawings and paintings to mixed media and digital forms. When you look around, you'll see art everywhere, but have you seen art in its most primitive form? Enter El Castillo Cave in Puente Viesgo, Cantabria, Spain and be awed by the oldest known cave art in the world.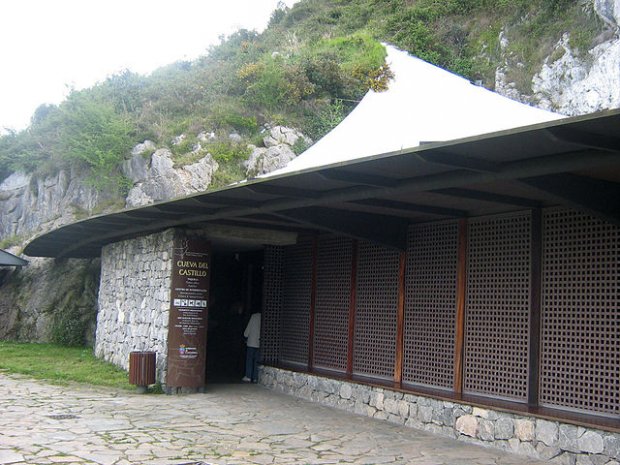 Image credits: Edward the Confessor
Dating back to the Palaeolithic Era or the Old Stone Age, the artistic expressions including the red dots, hand stencils and animal figures are the oldest examples of cave art not found anywhere else on earth. These primordial symbols are crucial to understanding the development of our very own species. They are priceless treasures of the past that must be preserved for the present and future inhabitants of our planet.
If you're into art, history and archaeology, visiting El Castillo Cave should top your list of must-do activities in Spain.
43.297273, -3.963872,Barrio Puente Viesgo, Puente Viesgo, Spain
El Castillo Cave is an inspiring site you should visit in Spain.