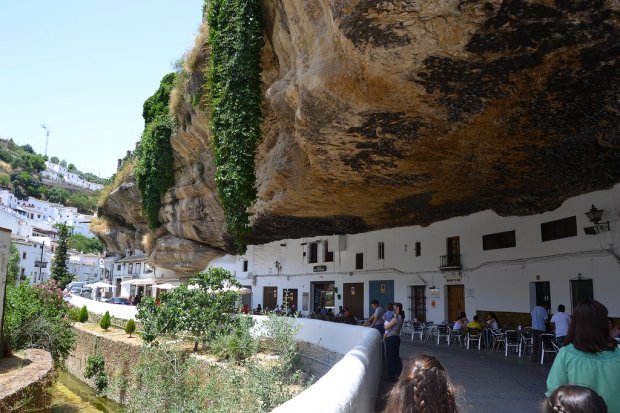 Image credits: http://bit.ly/1l7XJkc
People have found interesting ways to live in places that are too strange to be inhabited by humans – living in an active volcano, staying in a cave hotel and finding comfort inside a Flintstones house. How about a whole town that is literally living under a solid rock? This may seem odd to you but to the locals of Setenil de las Bodegas, this is a place of true comfort and bliss.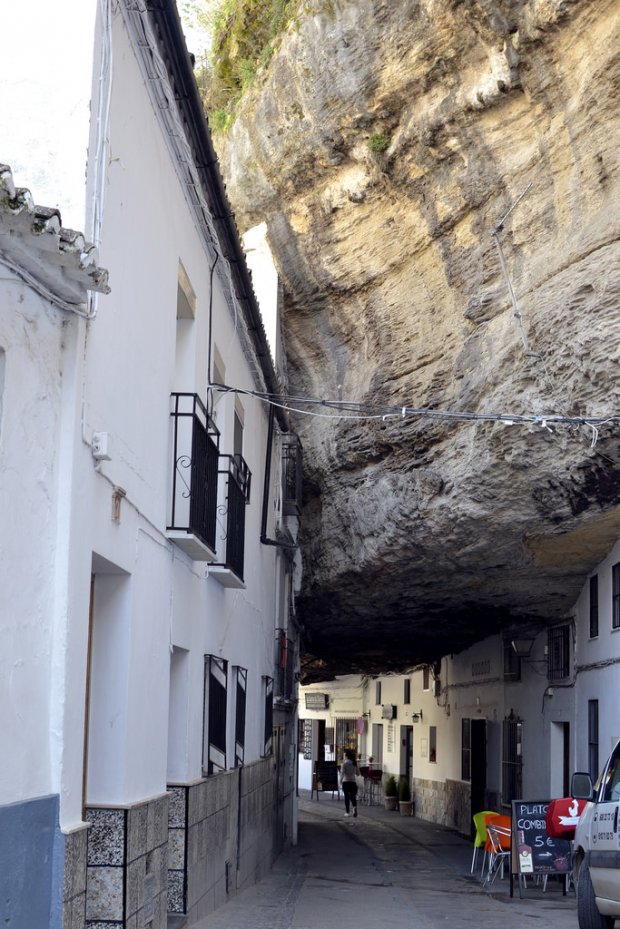 Image credits: http://bit.ly/XlGW2v
Situated in the province of Cádiz, Spain, Setenil de las Bodegas is famous for its structures built into and under the walls of a gorge above the Rio Trejo. Around 3,000 inhabitants chose to settle here for some practical reasons. People no longer need to build strong roofs and sturdy structures as the natural rocks of Setenil protect them from extreme weather conditions. They only need to build a facade and their dwellings are good to go.
Let's explore more of this cosy Spanish town.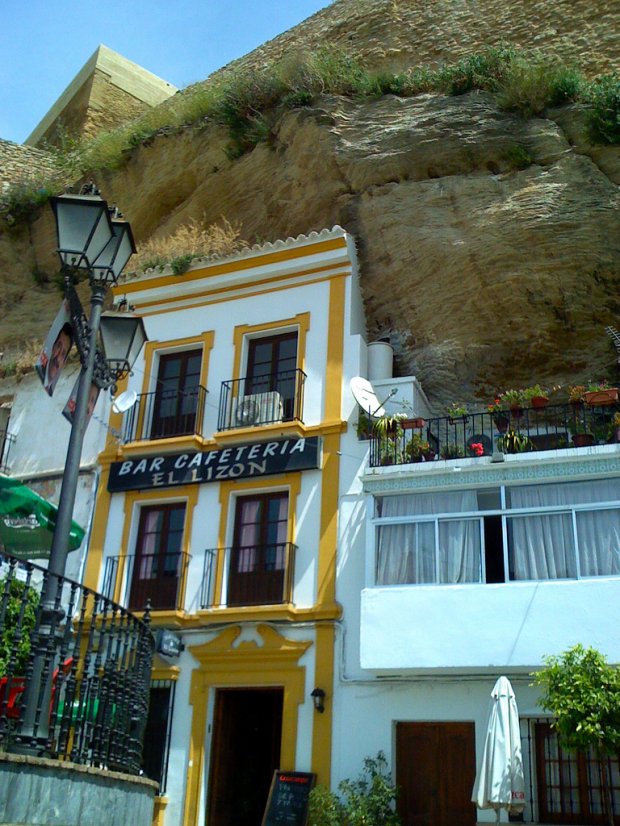 Image credits: http://bit.ly/1rcK7GY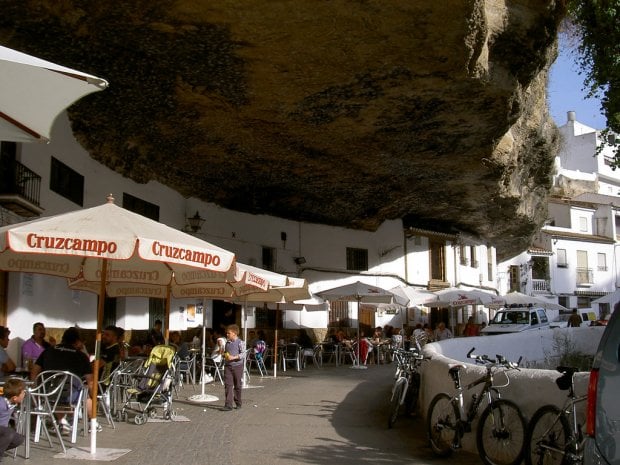 Image credits: http://bit.ly/XlH2XY
36.862715, -5.176352,Setenil de las Bodegas, Spain
Interested to visit this Spanish town? Plan your trip to Spain with TripZilla Travel.