Technology has taken over our lives, whether we like it or not. While many people contest about not using gadgets for travel, I dare say you should invest in them. Trust me, these gadgets and accessories are my lifesavers when I'm out and about exploring the world.
Also read: 25 Practical Ways to Save for Your Travels
1. External hard drive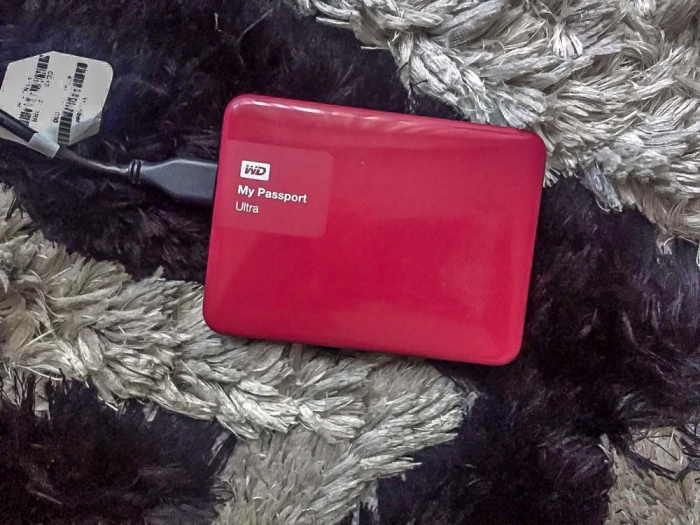 External hard drives used to be essential only for photography enthusiasts. Nowadays, everybody seems to be taking more and more photos and videos. So where are you going to store them all? I highly recommend getting a good dependable hard drive to store your precious memories. And oh, if the USB cord acts up because of heavy use, you might want to consider replacing it ASAP! Browse through this extensive list of USB connectors and see if there's any that fits your device specs.
2. Camera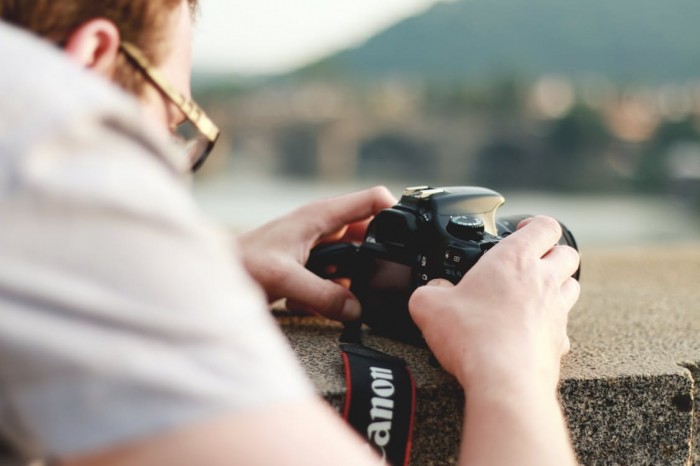 It was later when I told myself not to buy any more of the usual souvenirs when I travel. My kind of "souvenir" is a good photo; one that I can keep with me anywhere I go without compromising space and weight. In order to have good photos, invest in a good camera. It doesn't have to be the top-of-the-line one so long as you can get decent shots. If you want to upgrade, you can also get yourself an underwater camera for your water adventures. There are lots of less expensive ones that you can look into.
3. Smartphone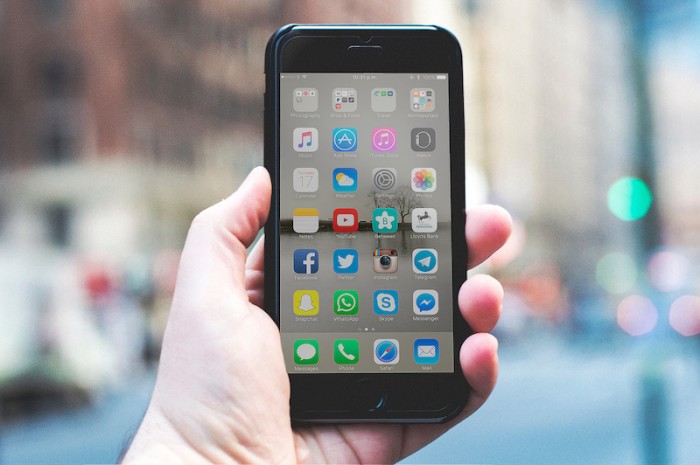 Maps, online bookings, music, photos, messaging, and so much more; all these you get if you have a smartphone. It does not have to be the most expensive one. Get a phone that suits your travel needs and budget.
4. Extension cord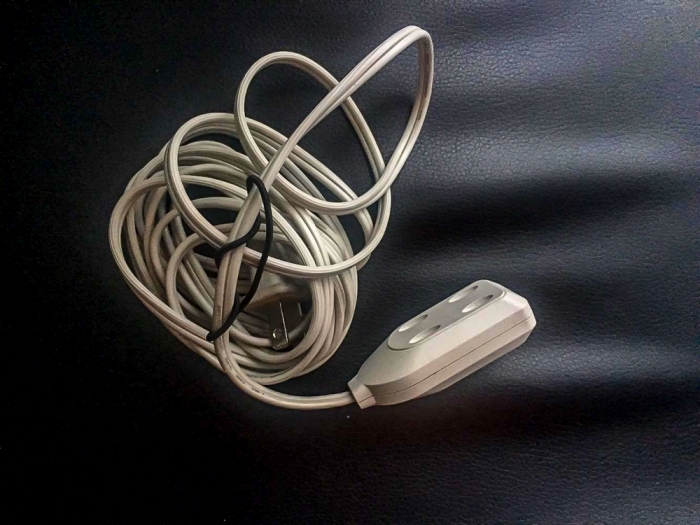 I carry a lot of gadgets with me, that means I need a lot of sockets to charge my tech. I ALWAYS carry an extension cord when I travel, and it has proven to be extremely useful every single time. The best part? My friends would thank me for it.
5. Luggage weighing scale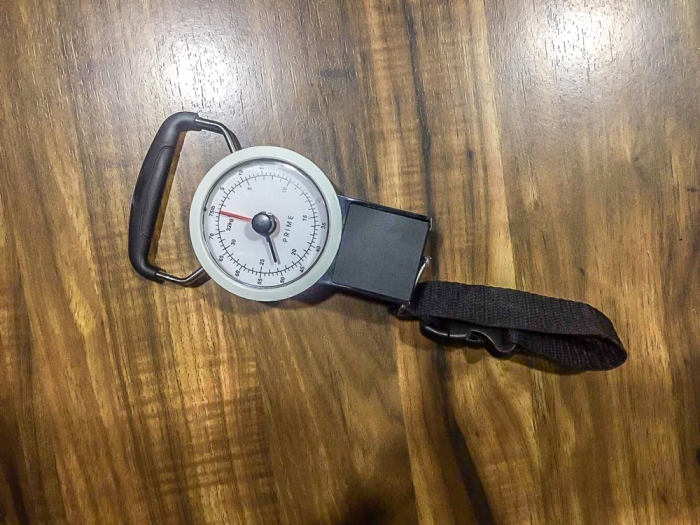 I have to admit, I am not exactly a light packer. This means, I tend to go overboard with my luggage allowance, and it got me into trouble at the airport a lot of times. A luggage weighing scale helps me manage my packing and saves me a lot of money against paying more at the airport for excess weight.
Also read: 10 Smart Gadgets All Business Travellers Should Have
6. Earphones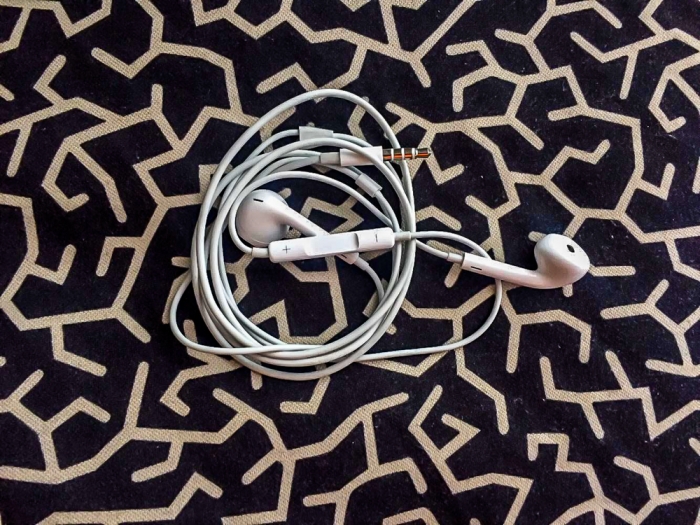 I am a firm believer of music. I love listening to music especially when I travel; in the bus, at the airport, by the beach; pretty much everywhere. Earphones are very handy and even extra handy when I'm alone and want to pretend as if I'm not lonely or as if I'm busy. Haha!
7. Power bank
Power banks can save lives and are really useful not only when travelling. While it isn't healthy for you to charge your devices with a power bank 100% of the time, these babies rock during campouts, transits, and many moments of desperation. Get one that's powerful enough to help you survive days.
8. Watch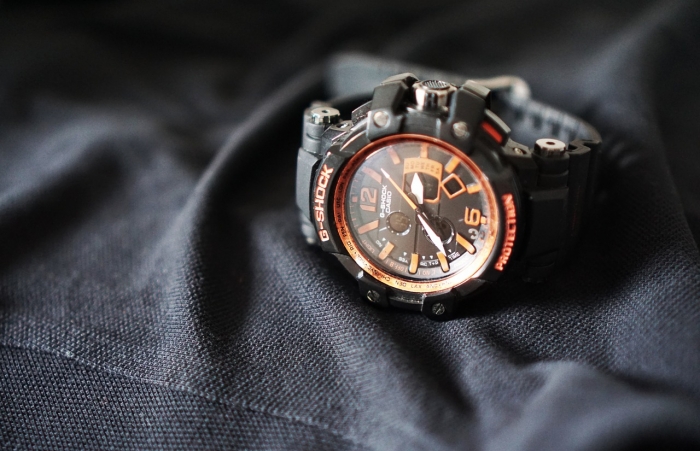 I do not even have to explain why a watch is essential to not just a traveller, but anyone! Nowadays, electronic watches are popular. They are useful for people who like to be connected to their mobiles remotely, those who need GPS, or even those who track their pulses, calories, and steps. However, they are quite pricey. A conventional or classic watch will do if you are on a budget.
9. Adapters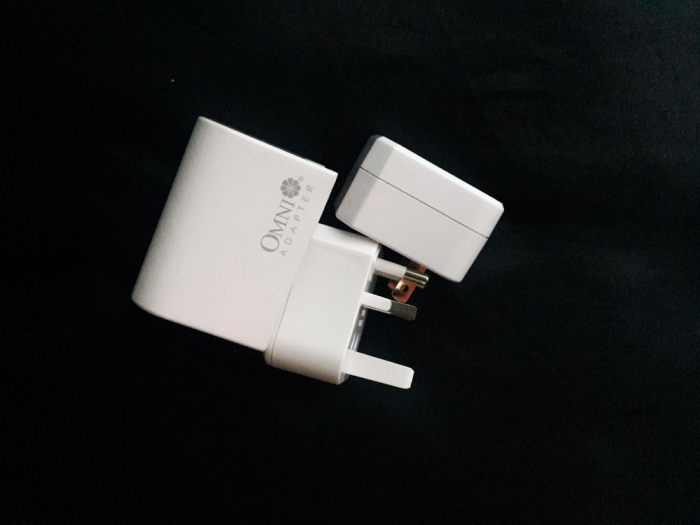 For those who are frequent travellers abroad, adapters are essential. You do not want to be bringing gadgets and find them useless in another country, all because the sockets don't match. I got a cheap one from a local hardware and it saves me time from being too stressed about plug compatibility.
10. Laptop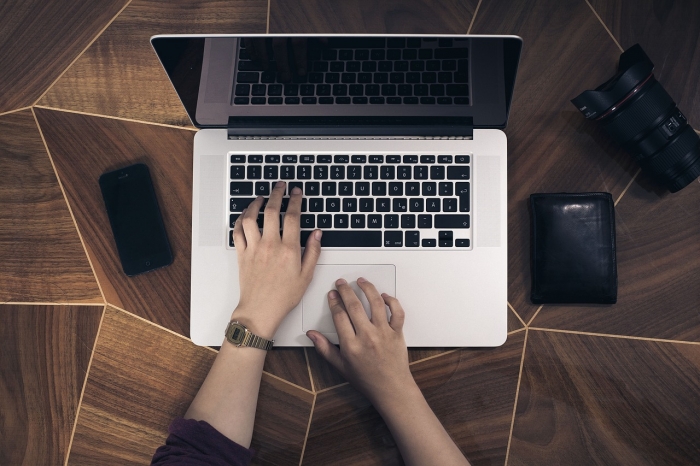 Nowadays, more and more people have their own laptops or notebooks. Anyone who travels a lot and needs to catch up on work or school would know that having one is really important. While the best laptops cost a fortune, there are really cheap ones in the market that are good for basic users.
Also read: Crash Course to Shooting & Editing Travel Videos
Technology is not everyone's cup of tea, but the world is evolving and gadgets have proven to be good partners when travelling. I highly recommend investing in good ones only if they make your trips more convenient and fun!