Think you're quite the avid traveller? Not until until you can say you've used all the bathrooms featured below! Here are 24 toilets around the world you just gotta pee in before you die. Welcome to the world's first Pee Bucket List!
1. India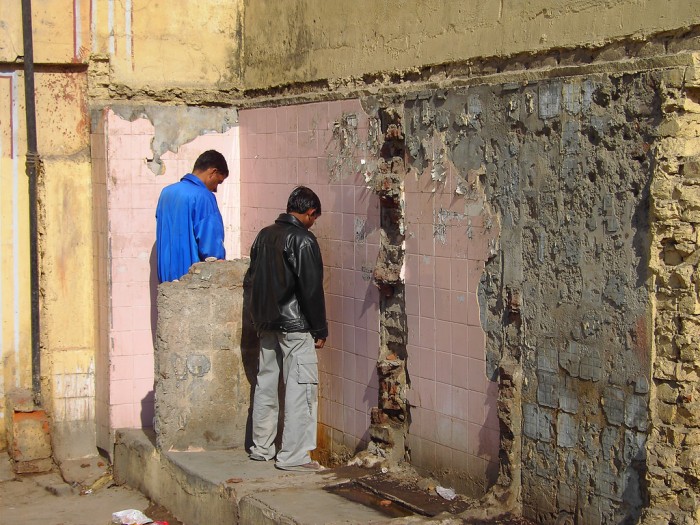 Image credit: Denis Rebin
These toilets in India give the term "public bathroom" quite a literal meaning!
Also read: All About Toilets! Welcome to India's Museum of Toilets
2. Sweden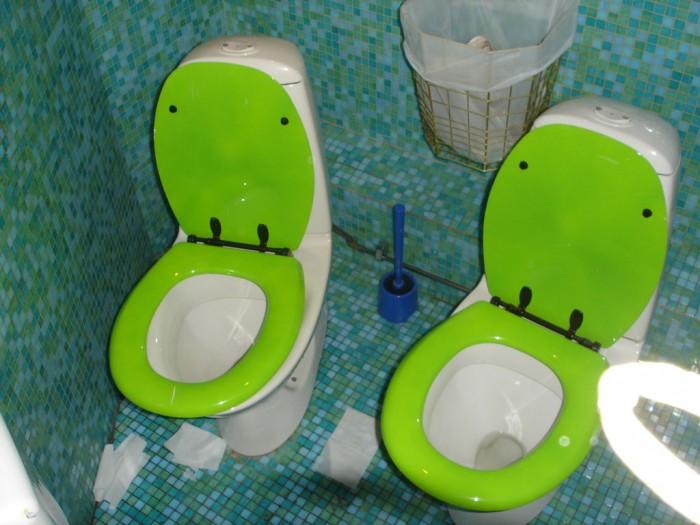 Image credit: Mararie
Even best friends aren't this close to take a dump side by side, are they?
3. Pakistan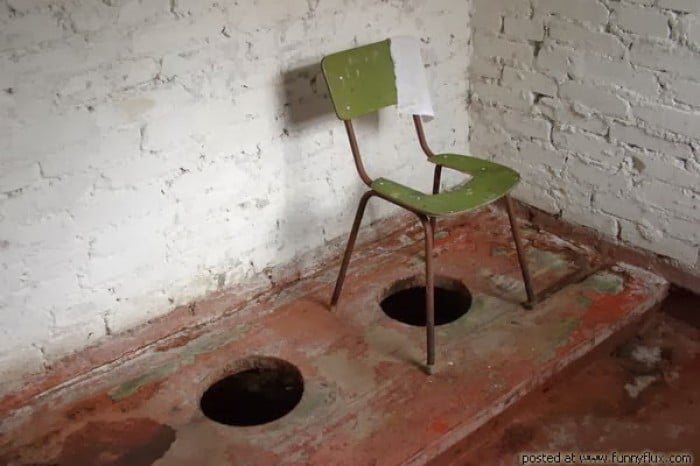 Image credit: hawkgrrrl22
When no toilet seat is available, create your own!
4. Singapore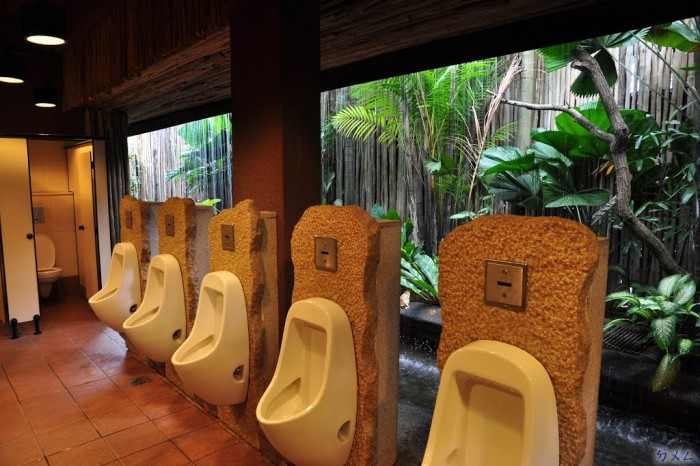 Image credit: Beautiful.Taiwan
Answer the call of nature with nature's landscape. Four walls just ain't enough!
5. Australia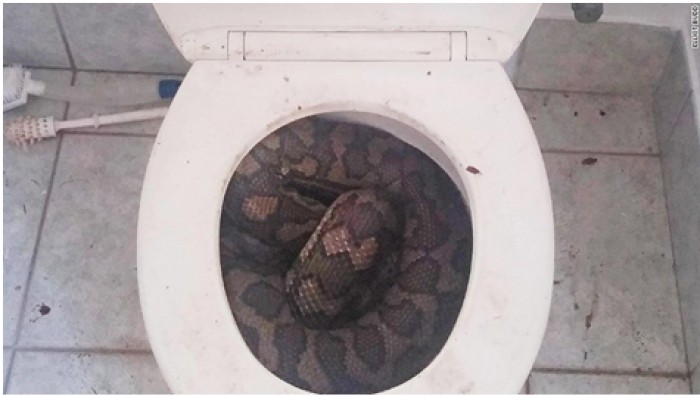 Image credit: Summit Business
No… really?
6. Australia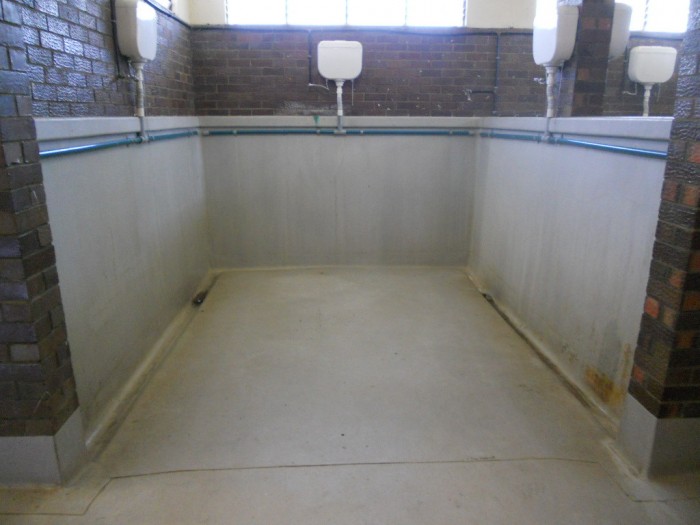 Image credit: Michael Coghlan
Another one from Australia! Sharing is caring, but this? Probably too much.
7. Afghanistan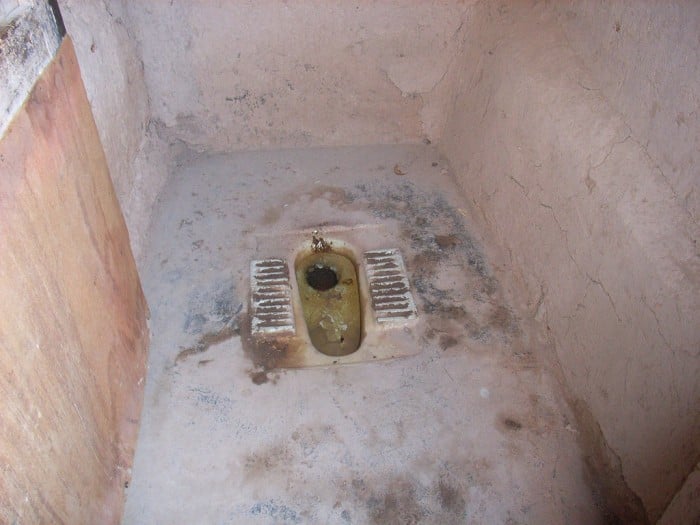 Image credit: SusanA Secretariat
Oh dear. Not quite somewhere you'll want to go before lunch!
8. Japan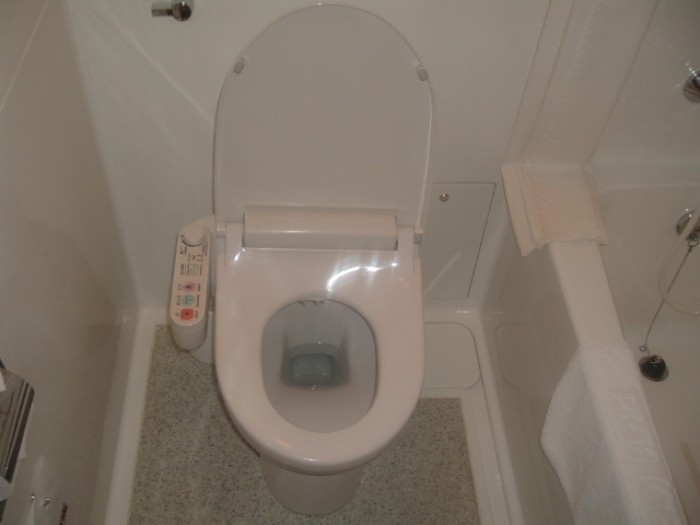 Image credit: Joseph Brent
Warning: Press the buttons only when you're seated. Those jets of water belong on your bum, not in your eyes!
9. China
Spoiler alert: skip this if you're about to eat.
Image credit: Eva
Public toilet/Dumping ground? It's a classic Chinese 2-in-1 combination.
Also read: Toilet Waterfall Cascades in Foshan, China
10. The Netherlands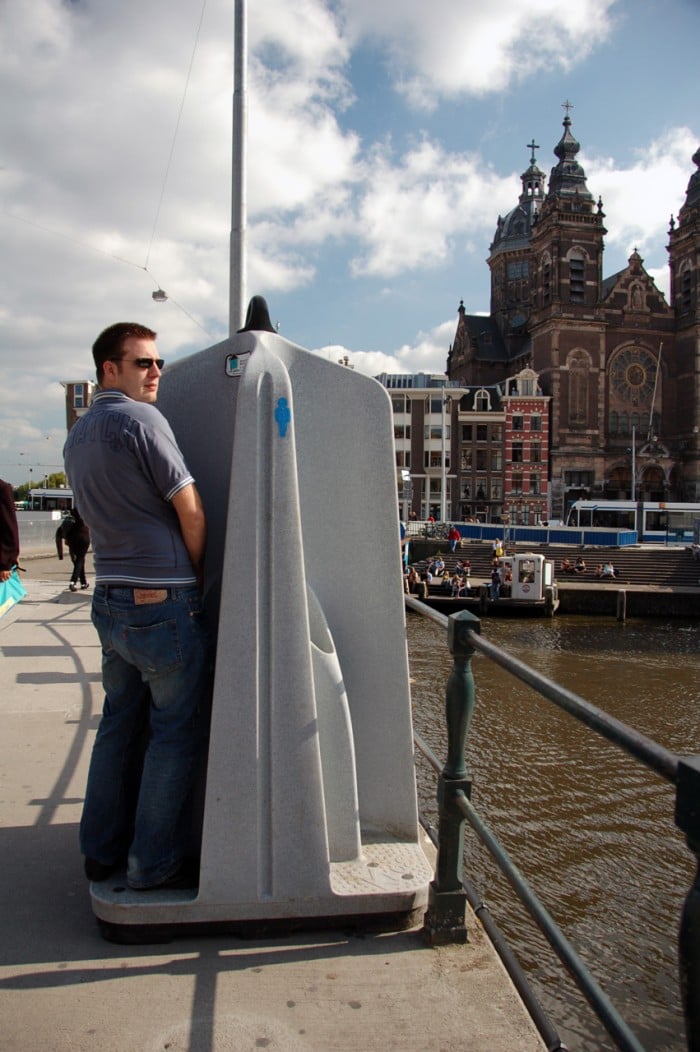 Image credit: denAsuncioner
The little boys' room, built for the big boys!
11. Iceland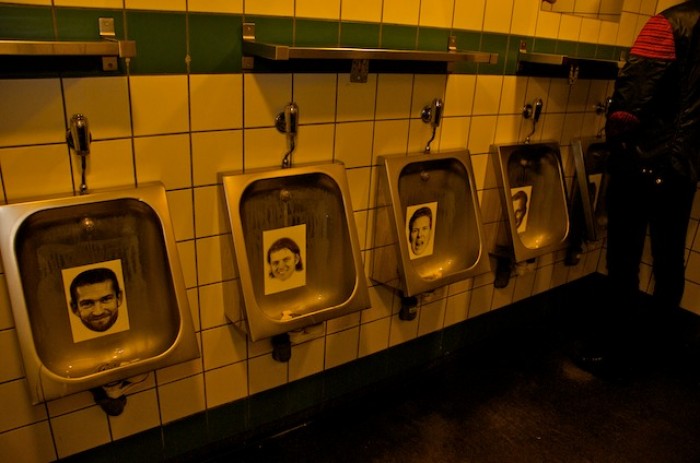 Image credit: Greg Neate
Ready, aim, squirt! Boy do we pity those innocent faces.
12. Switzerland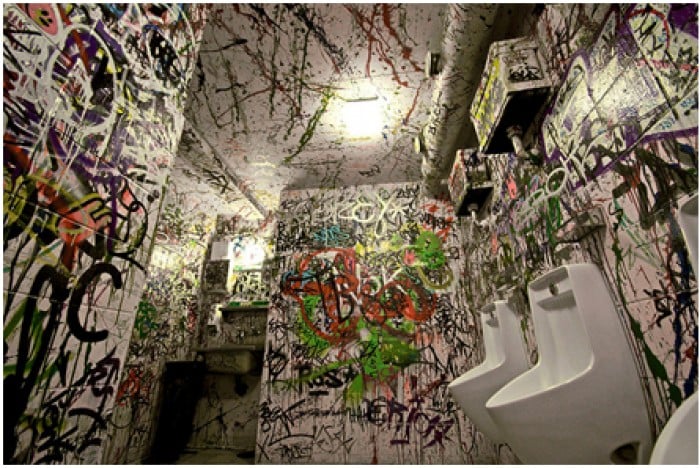 Image credit: Paul Stocker
Man, that's a lot of angst for a bathroom.
13. Greenland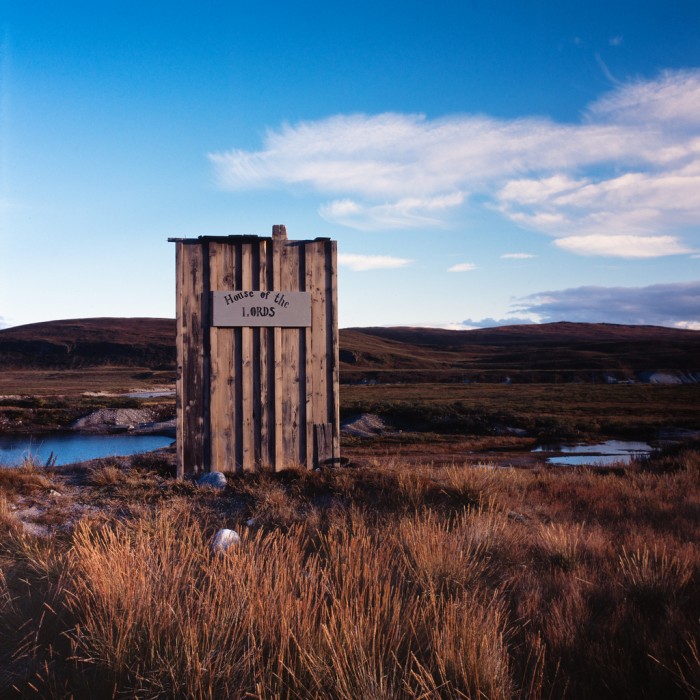 Image credit: Simon Monk
In a land so vast and wide, little cubicles of privacy are few and far between.
14. Romania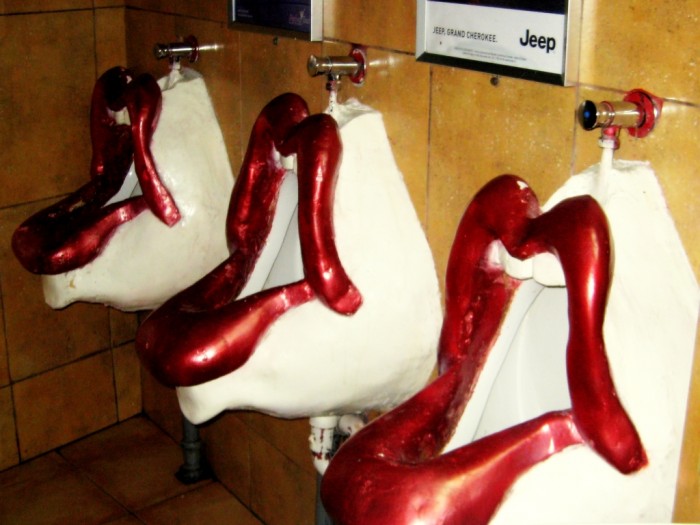 Image credit: Karoly Czifra
Who's gonna drink it all up?
15. Austria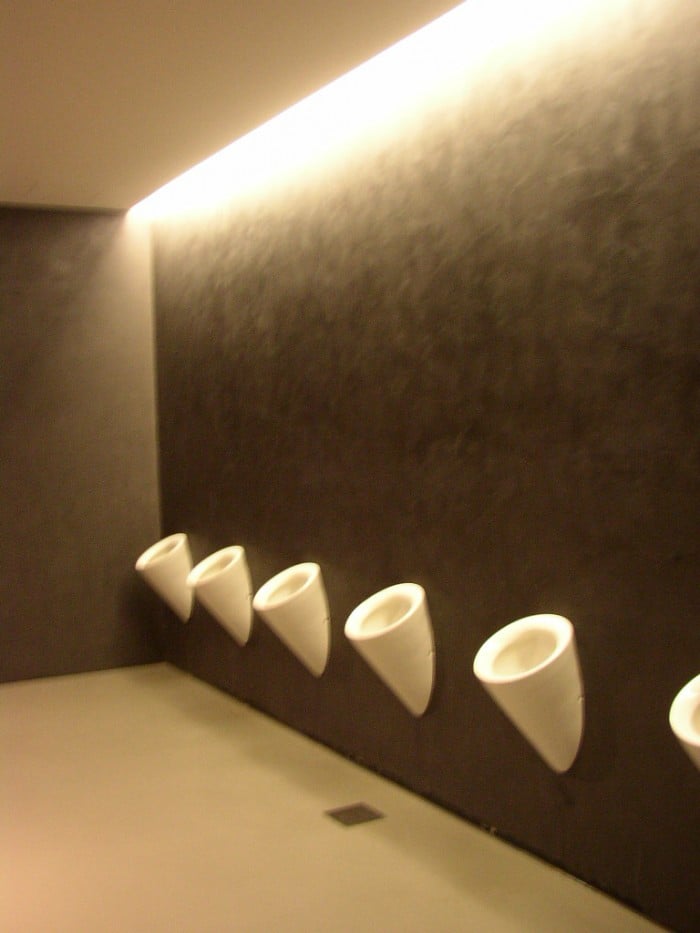 Image credit: Dave Morris
Only in Austria do toilets, become art!
16. South Korea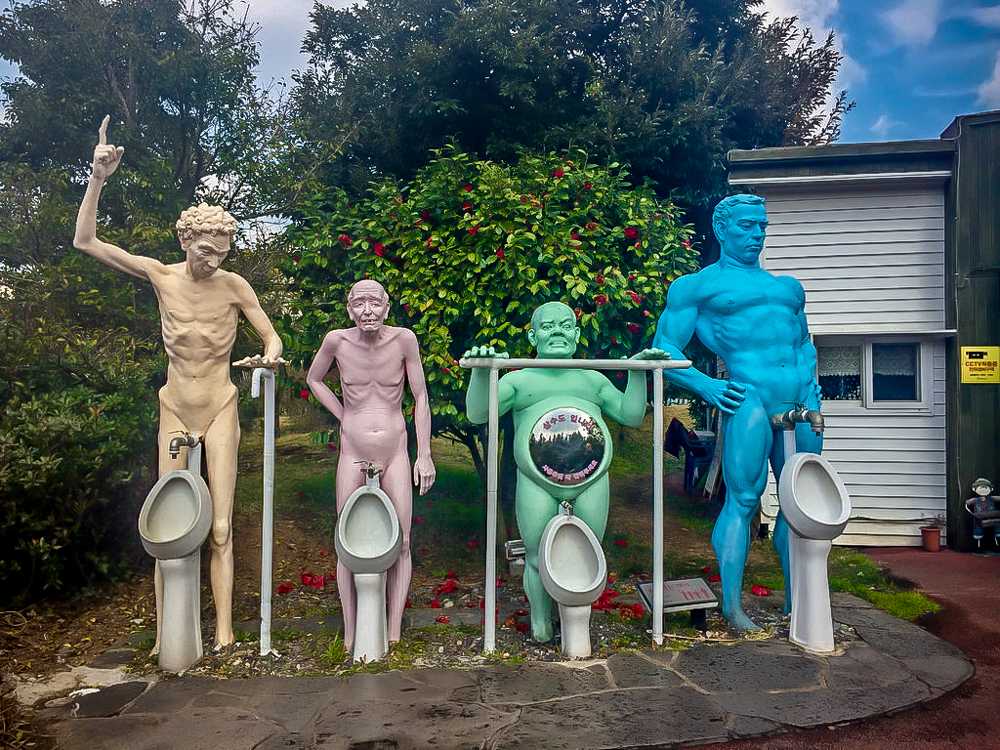 Image credit: anokarina
Choose one suitable for your height! The Koreans really do think of everything.
17. South Korea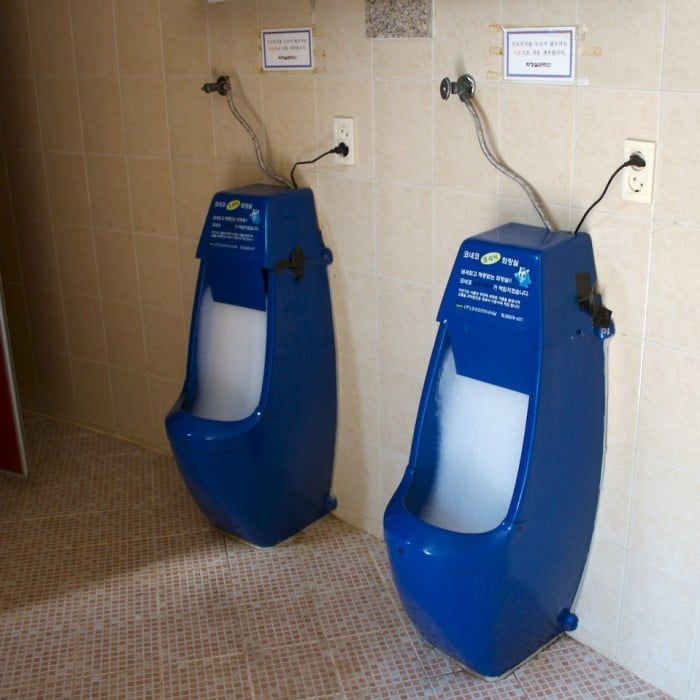 Image credit: Brian Yap
Another one from South Korea! Because didn't you know? Toilets do run on electronic power.
18. Germany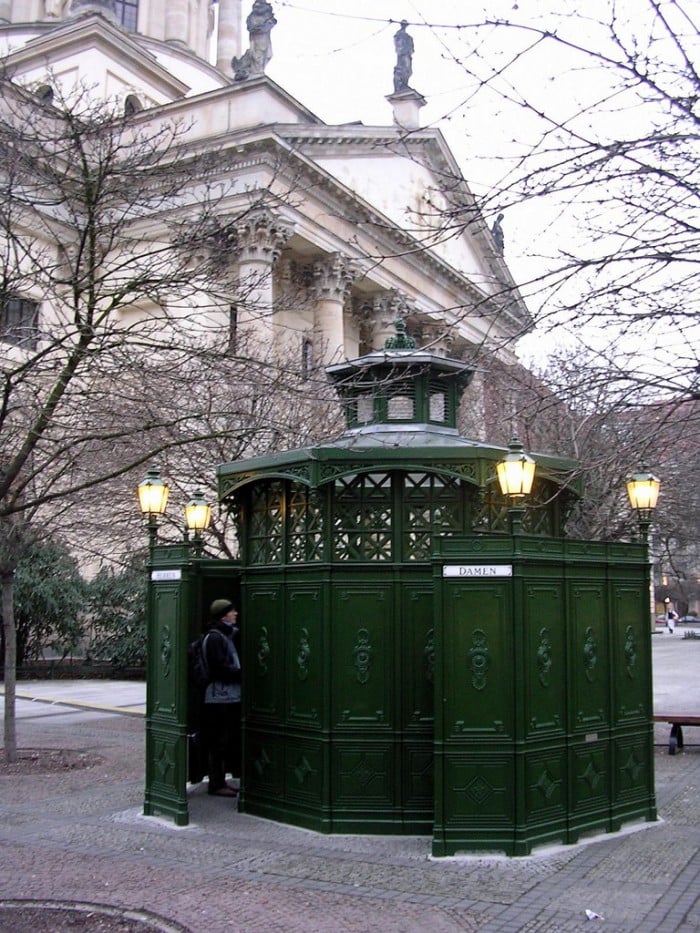 Image credit: Herman Beun
What a poetic way to go!
19. Germany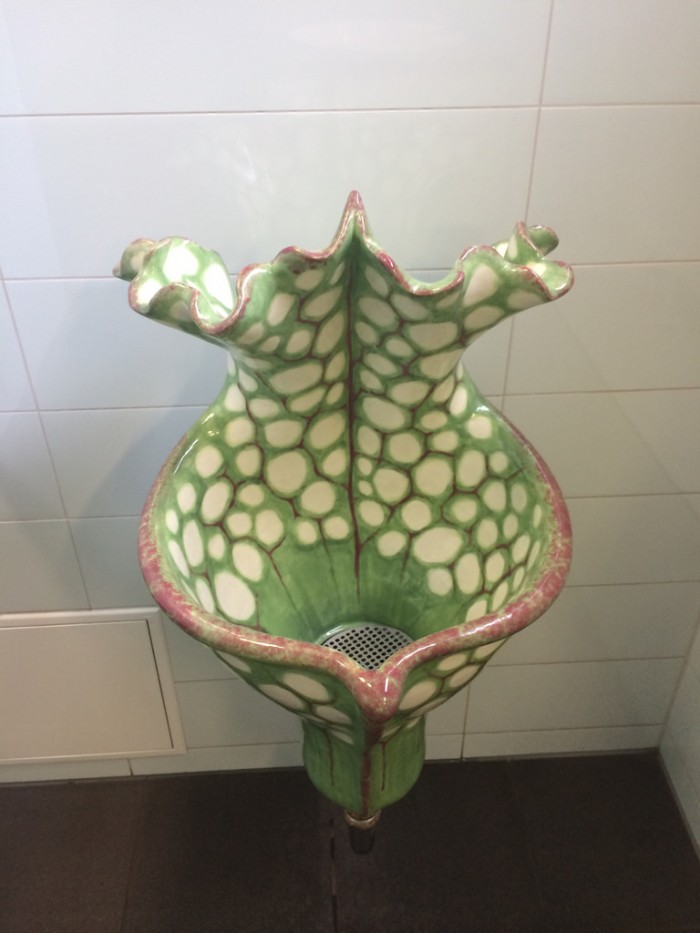 Image credit: Thomas Schewe
Another one from Germany, where you can help save the environment by watering a plant!
20. Vietnam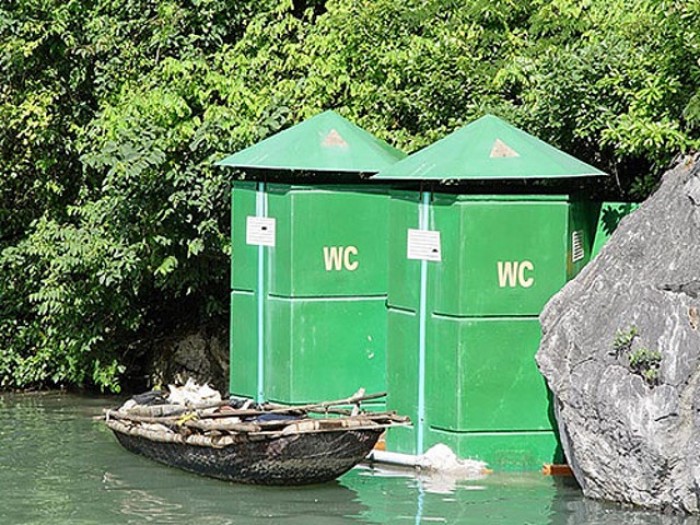 Image credit: Zabara Alexander
Something about being on the waters makes your own water system get going, eh?
21. Belgium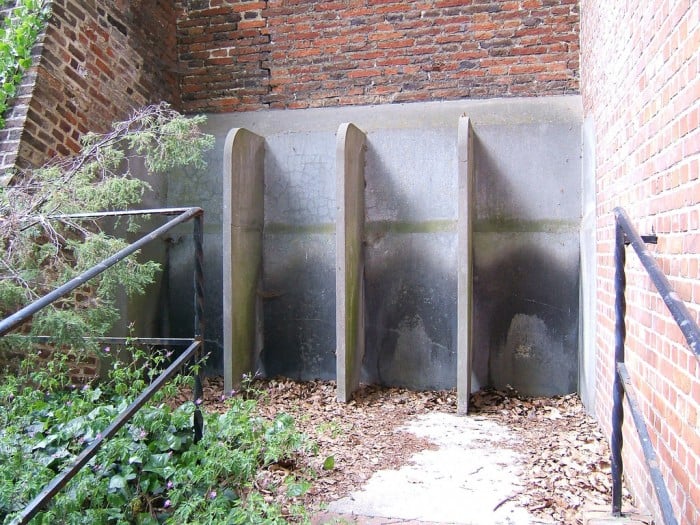 Image credit: LHOON
Notice that flourishing green vegetation? All thanks to the continued contributions from man!
22. Ecuador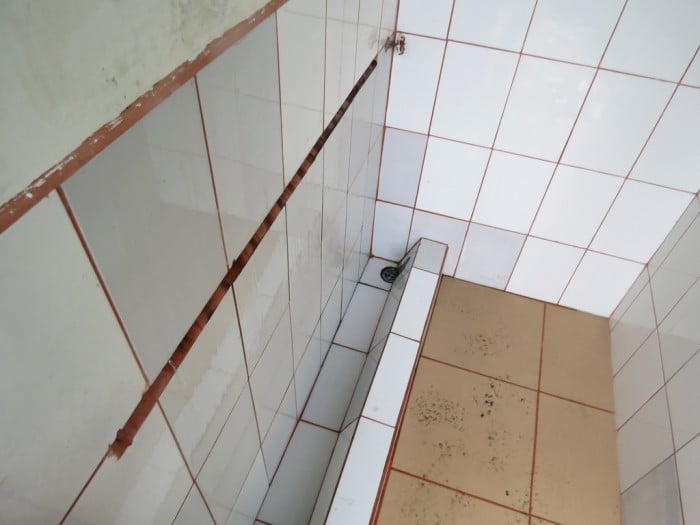 Image credit: Brian Henderson
Be careful! The walls are so shiny that your liquids might just… rebound.
23. Namibia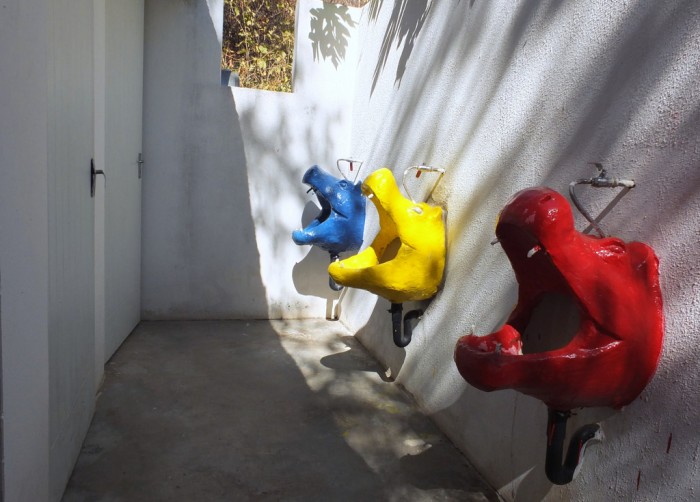 Image credit: Tee La Rosa
Only for the brave! Those teeth do look mighty sharp.
24. Outer Space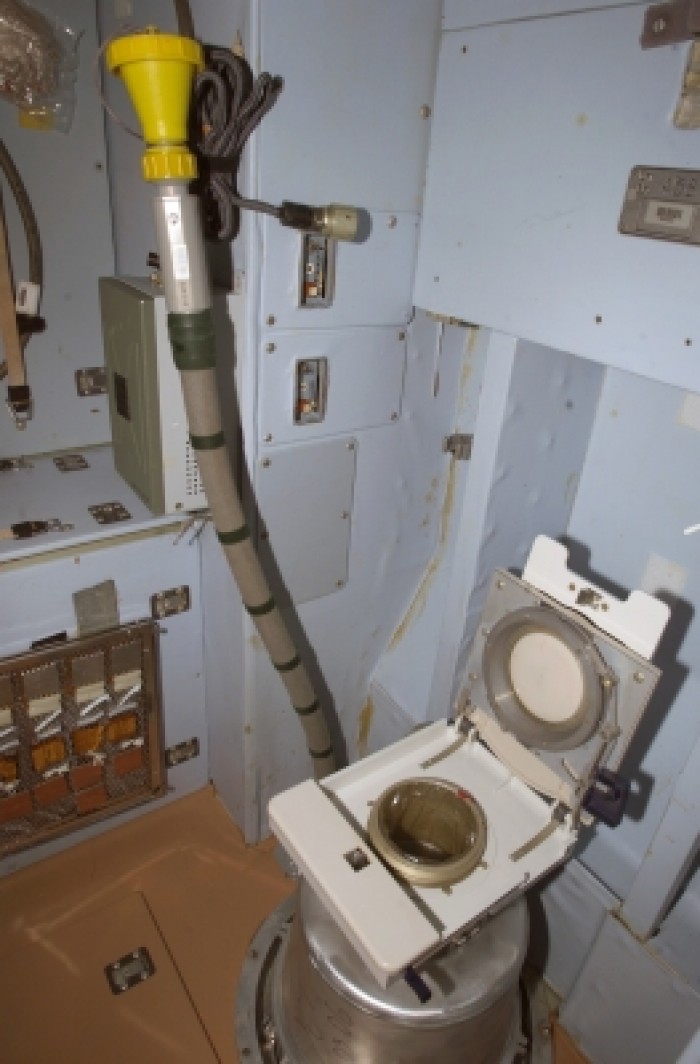 Image credit: Necessary Evil
Come on, how many people can actually say they took a piss in outer space?
Also read: Bring Your Friends to Eat Poop at the World's First Toilet-themed Restaurant in Taiwan
So, how many of these bathrooms can you check off the list? Happy peeing, y'all!