Over the past few weeks, our lives have changed drastically. Every day, it seems we must confront a world we cannot recognise, let alone imagine an end to the pandemic that has turned our lives upside down. But as we reshape our lives during quarantine, let us not forget the unsung heroes who are facing this pandemic bravely, so that the rest of us can stay at home.  
We dedicate this open letter to honour our doctors, nurses, medical professionals, healthcare workers, janitors, cleaners, farmers, market vendors, bank clerks, grocery employees, delivery drivers, trash collectors, security guards, and all the frontliners in this battle against COVID-19. 
---
To our national heroes and frontliners in the trenches: There is a light in this darkness, and it shines from a path you illuminated when no one else could. 
Long before this virus reached our shores, you already knew the meaning of courage and commitment. When few people dared to step out of their homes, you braved emergency rooms and cleared the streets to save lives, even if it meant putting your own safety at risk. When it was easier to fall into despair, you were the first to mobilise and assemble at your stations, knowing there was no time to waste. 
Even now, you have kept your oaths to the letter: You treat the sick with passion and selfless care. You work tirelessly to provide essential supplies and care to the vulnerable. Without your dedication and vigilance, society would surely fall apart.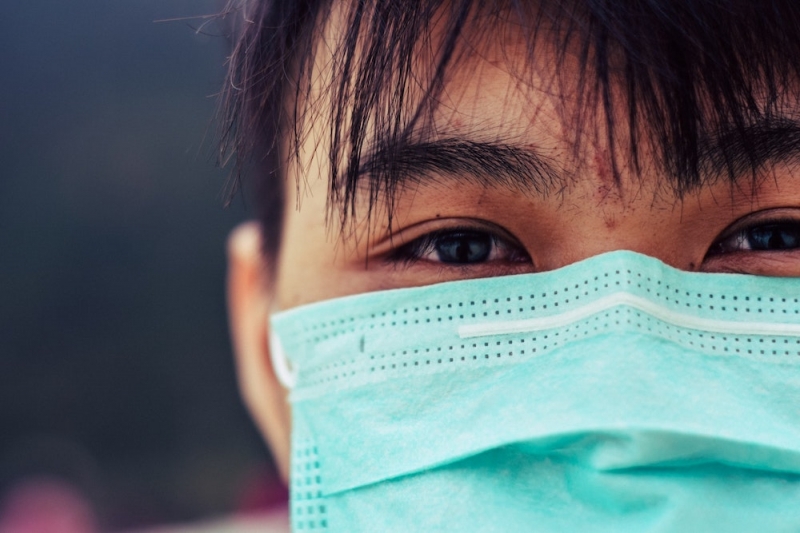 Yet we know that you, too, are tired. Between the long nights and the psychological toll of combating the outbreak, holding the lines is no easy task. We grieve for what you had to give up to join this fight — the peaceful retirement, the time spent with loved ones, the warmth of your family's embrace at home. Most of all, we mourn the lives that were lost to this global health crisis. 
No amount of praise will be enough to express our gratitude, nor the debt that we owe to each and every one of you. You deserve more than a round of applause or a heartless return to the way things were before. When the last trace of this virus finally lifts, we won't lose sight of how you stood resolute in the face of danger. How you jumped into the fray as frontliners when others were too afraid. How you stepped up to give humanity a fighting chance. 
Beyond the call of duty to serve others, you demonstrated how people can still choose kindness and compassion, rather than add fuel to fear. From the bottom of our hearts, we salute you for your service.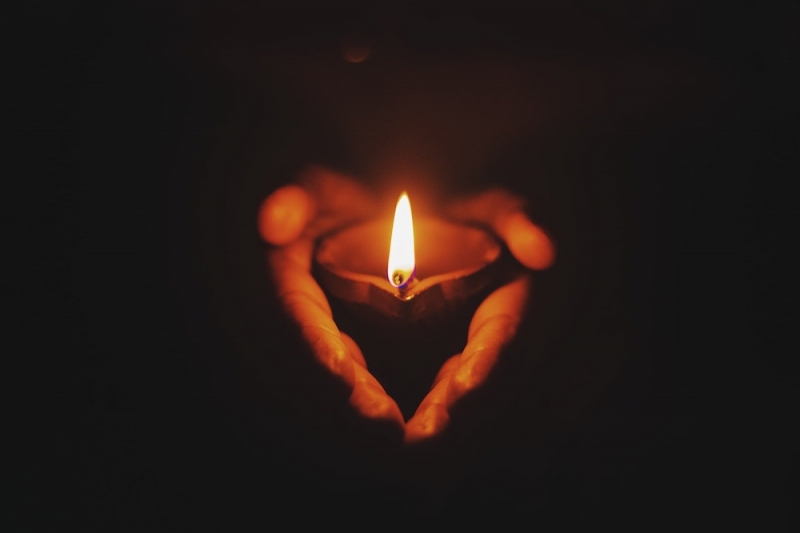 We can only imagine the burdens you bear, the heavy mantle on your shoulders. Though it is but a small contribution to what you do, we can lighten your load by doing our part to limit the spread of this virus; careful not to contaminate others or spread misinformation while doing so. 
To our heroes without capes, we stand firmly with you. We pray that we can rise above this, stronger together after weathering this storm. May we never forget that during this dark chapter of our history, you taught us how to be brave. 
"Let every dawn find us courageous, brought closer;
Heeding the light before the fight is over. 
When this ends, we'll smile sweetly, finally seeing
In testing times, we became the best of beings." 
— Amanda Gorman